HAPPY NEW YEAR everyone!
I feel a little bit shell shocked that we're in 2020 already. If you've followed me for a while you'll know that I don't make any resolutions or goals in January. I'm still recovering mentally from the Christmas build up, so instead I use January as a wind down. I like to reflect and regroup and take my time to set goals. It's easy to get swept up with the 'New Year, new me' frenzy but there's actually no rush. You can set goals whenever you're ready. Start them on any given Monday, or Wednesday. Or don't. It's fine.
This January I'm going to be writing my book! (More to come on that soon.) That's where I'll be focusing for the next few months and then perhaps I'll look at my goals then. Probably just get through Christmas again, because you know it's always here in the blink of an eye! One year I'll be organised… hopefully.
I do like to round up my most popular posts of the year in January. There's always one or two surprises that make the list and I really enjoy looking back to see what resonated with you guys and using that knowledge throughout the next year. So here we are. My top 10 DIYs from 2019 are:
10: DIY Recycled Paper Star Decorations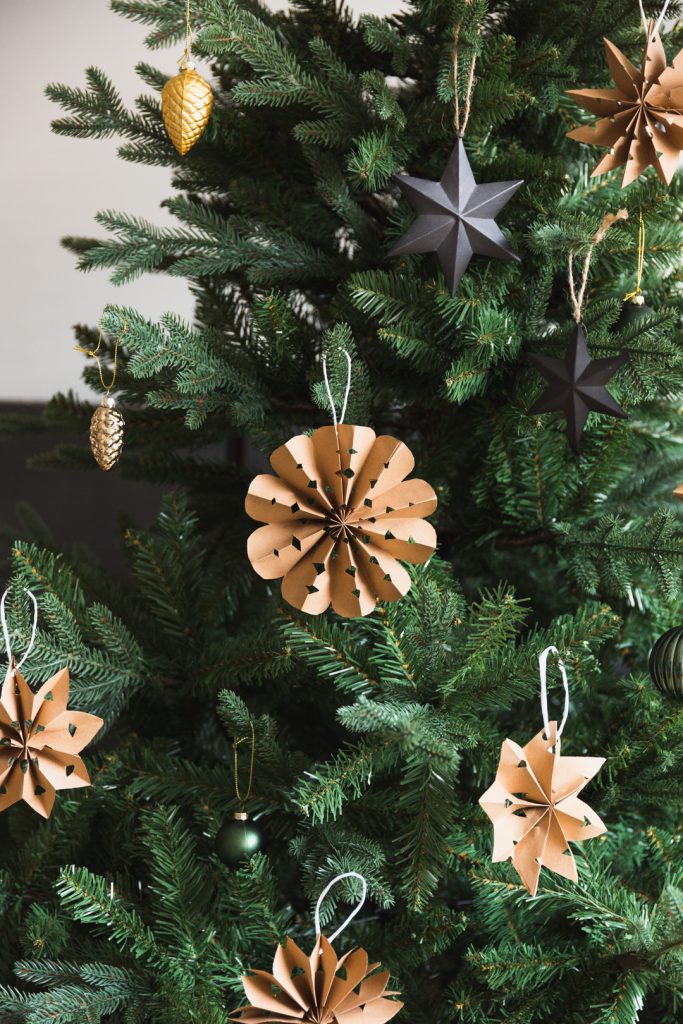 Considering that this was one of my last DIYs of the year, reaching the number 10 spot means you must have loved it! It had a little viral moment on Pinterest which always helps.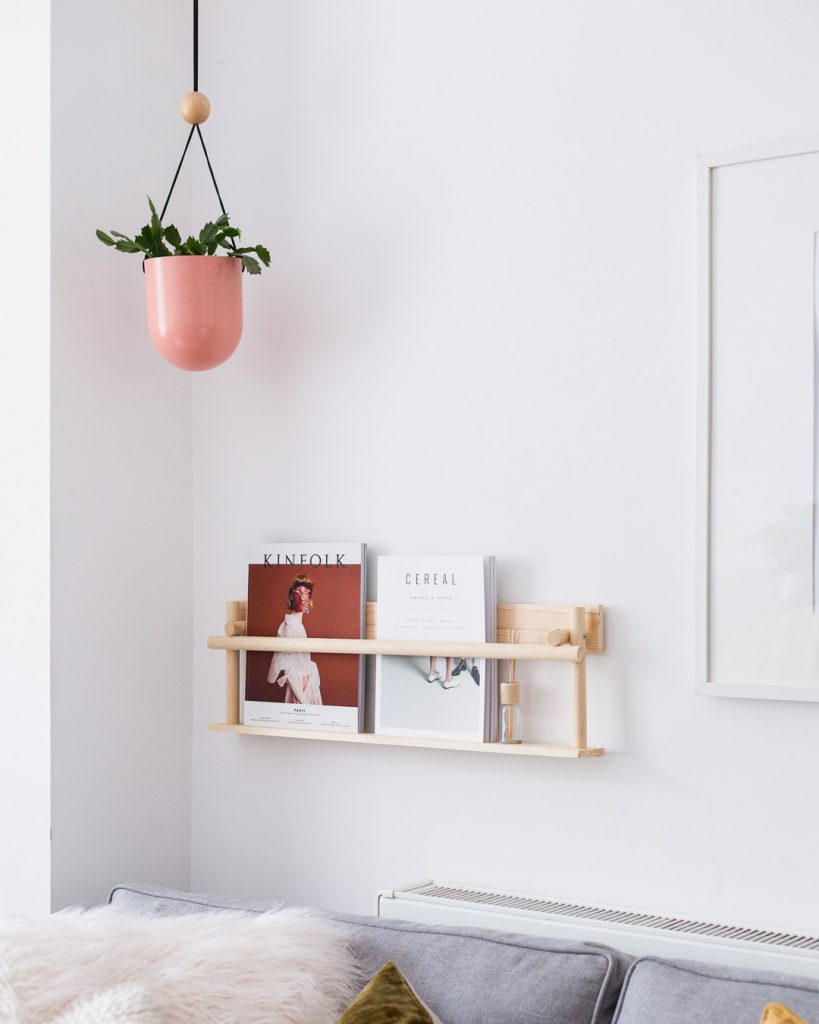 So happy this one made the cut. I almost didn't post this as a DIY. What was I thinking?!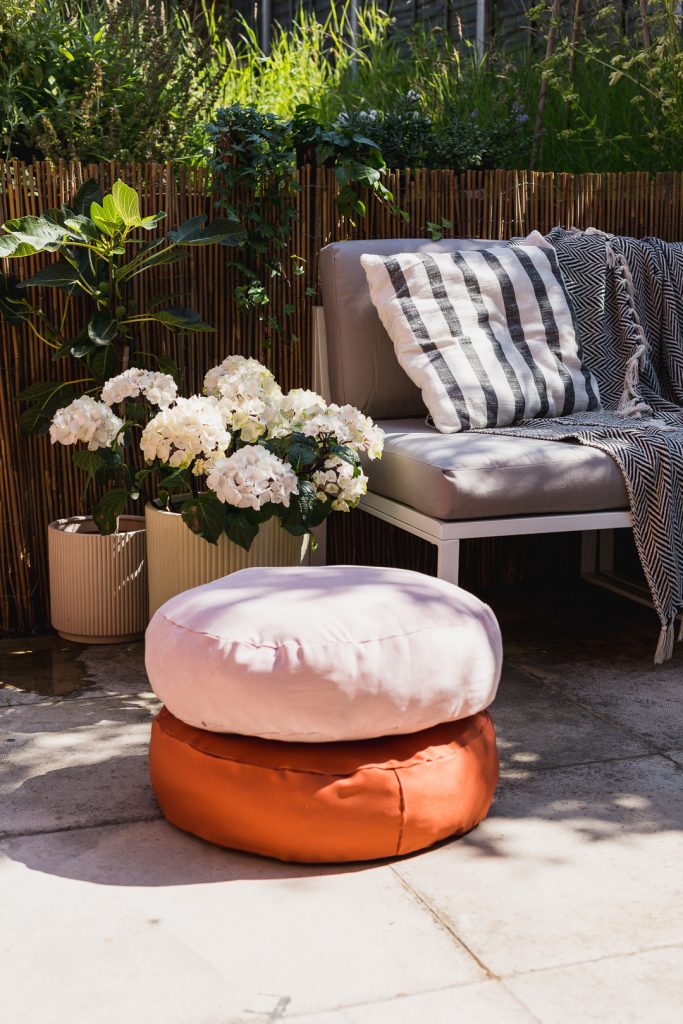 These cushions are Ollen's favourite reading spot! I think he loves them more than I do.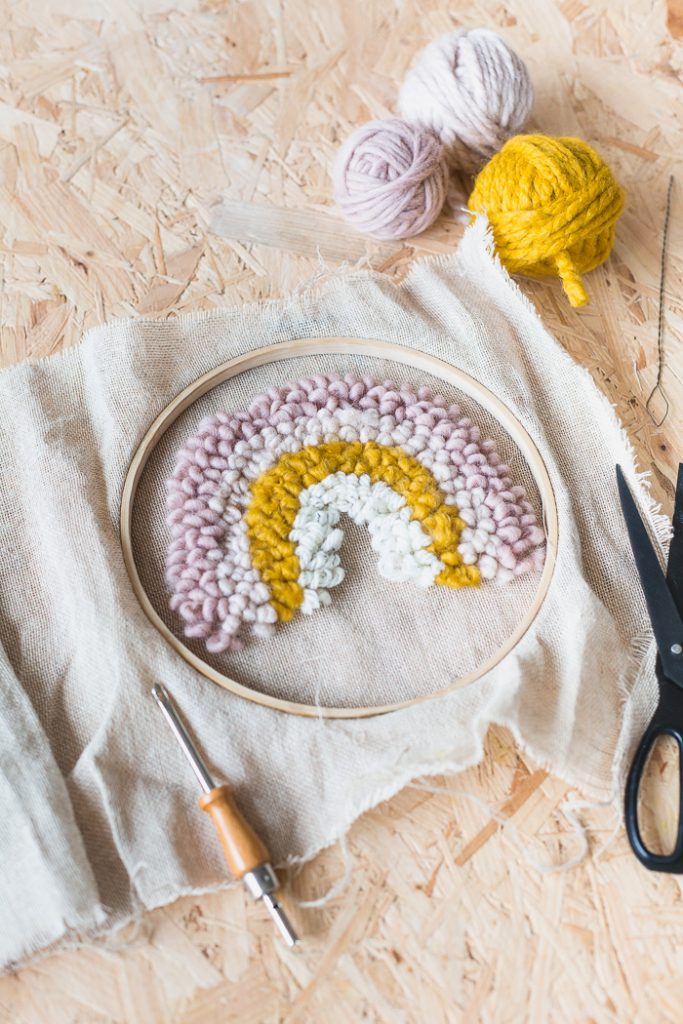 I'm so excited to do more punch needle projects this year. I've already got one half finished! Expect to see more soon.
I just read the first paragraph of this post again… This room is still not finished.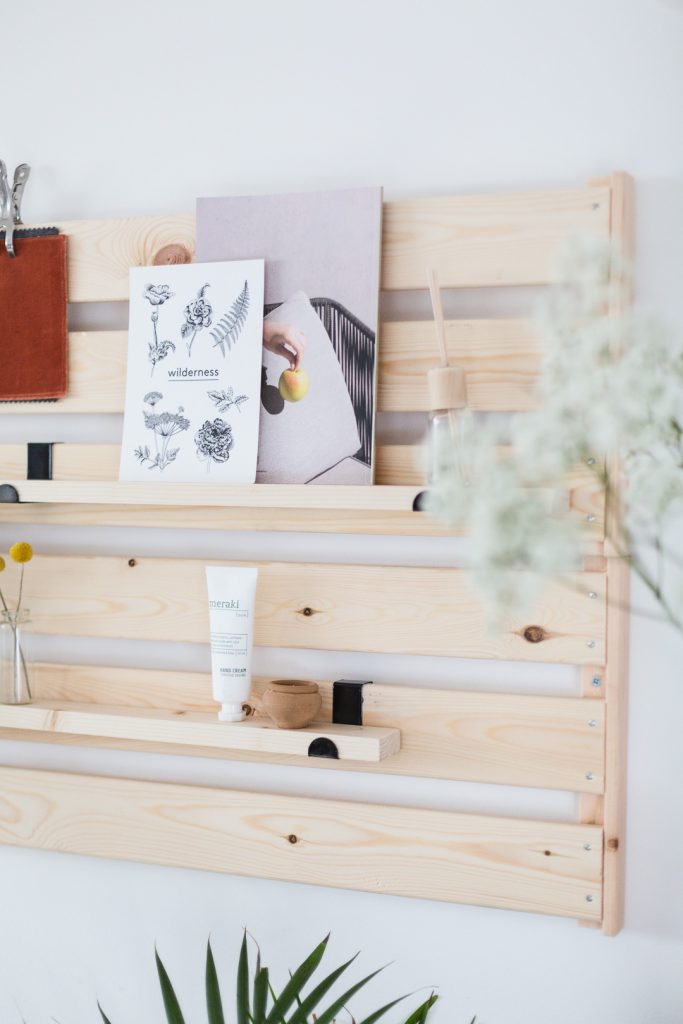 OK. So you guys like IKEA hacks! Good to know.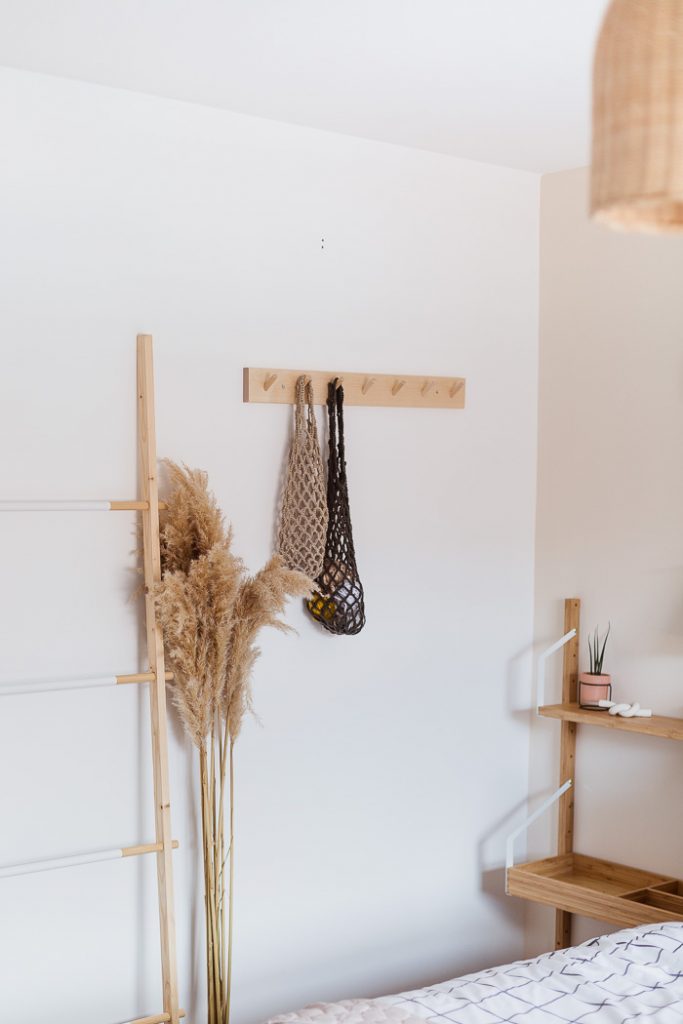 Yes! I am so here for all the crochet!
I'm back with the hack! But I do really love this piece. It was slightly more time consuming than the other posts on this list, but so worth it!
2: DIY Terracotta Air Dry Clay Earrings
I almost didn't make these earrings! I forgot you guys are jewellery fans :)
1: DIY Terracotta Hanging Planters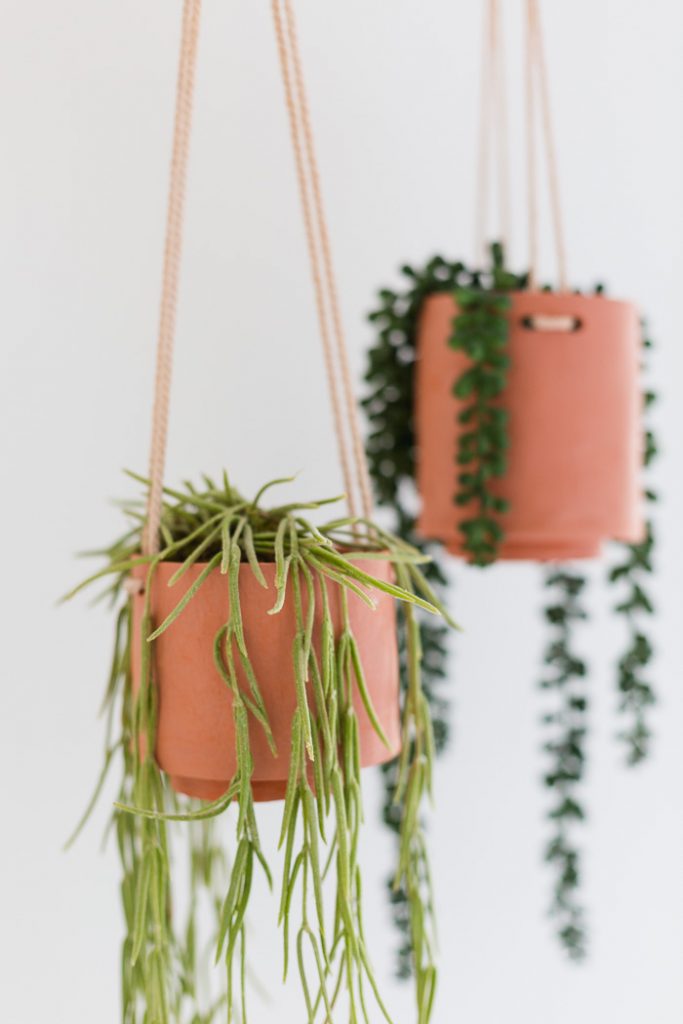 The number one spot goes to my hanging planter tutorial. I love it. You love it. A success all round!
I'm so happy that the top two posts are clay related. You will be seeing a lot more of that around here from now on! Check out this post if you want to know why!
I'll be back soon with a more personal recap and some more details on the book. Until then have a wonderful start to the new year! x