Fall For DIY collaborates with brands who are seeking unique, engaging and focused partnerships. We work together in fresh and inspiring ways to bring readers closer to you and your brand. We offer a variety of opportunities for sponsorship and collaboration. Check the options below and hook up with us at fran@fallfordiy.com
DIY TUTORIAL
Showcase your product in a new light with a fun and original tutorial post on Fall For DIY. Create relationships with new and existing customers from our half a million strong blog following. Our DIY posts encourage readers to use the products in new and innovative ways. Here are some of our favourite collaborative DIY posts:
Semi Precious Stone Soaps
|
Tea Infused Candles
|
 Ladder Shelf Hack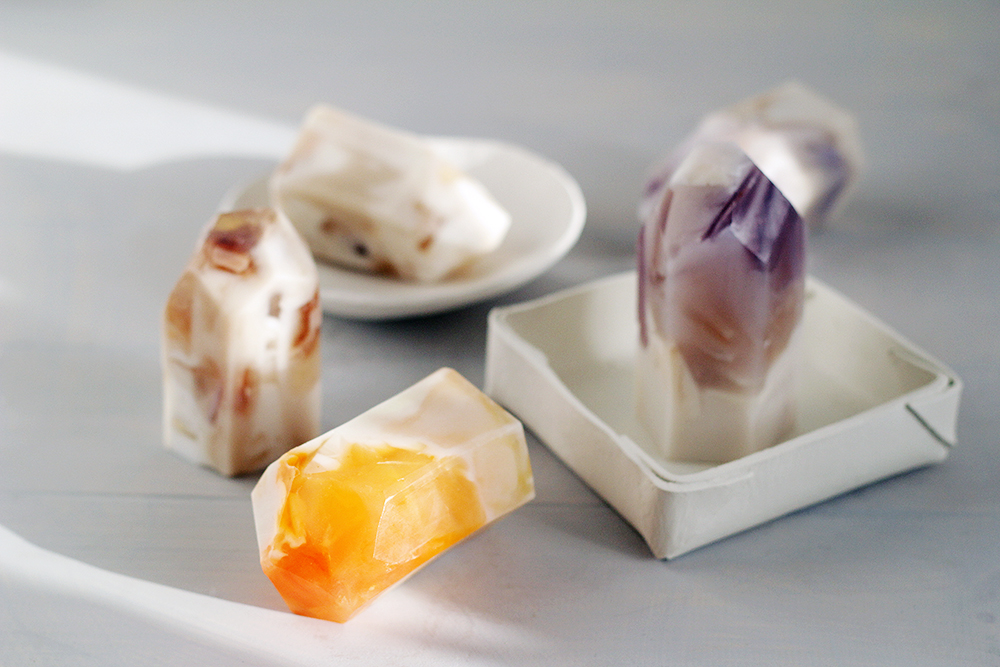 VIDEO TUTORIALS
Want to reach a new audience using video content? We will film, edit, produce and share each video with our readers. Previous clients include Ferrero Rocher.
LIFESTYLE SHOOTS
Fall For DIYs readers love to hear more personal stories from the driving force behind the blog. Our lifestyle collaborations celebrate the everyday fashion and interior products, and how they fit authentically into our lives. Previous clients include Habitat, Sainsburys and Homebase.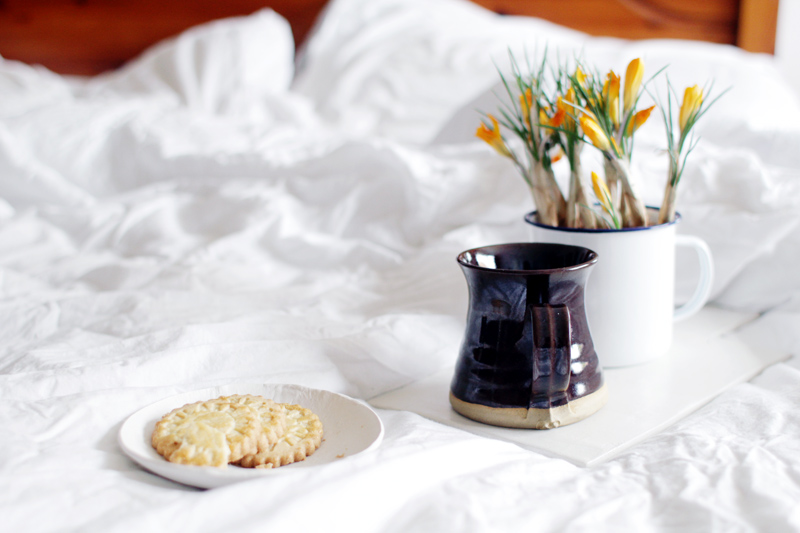 INSTAGRAM/PINTEREST
Use our 500,000+ combined following on Pinterest and Instagram to grow your brand. Through a multi-level campaign, we can bring style and substance to your feeds and introduce it to our dedicated followers. Previous clients include Mollie Makes.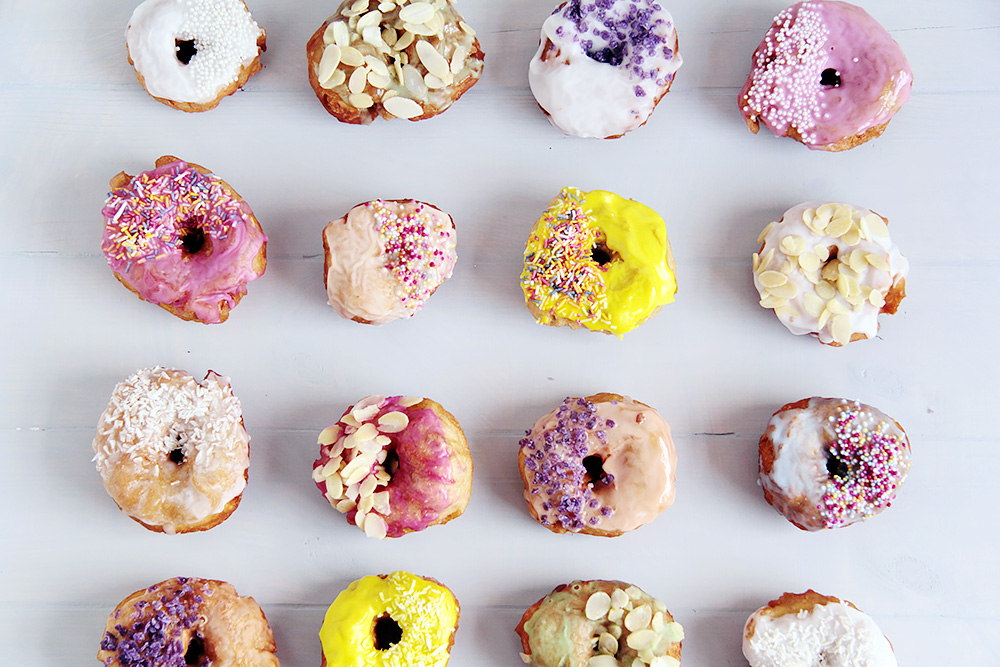 GIVEAWAYS
Get our readers excited about your product with a giveaway. An interactive way to connect your brand with our readers. Previous clients include Blogzilla and Hobbycraft.