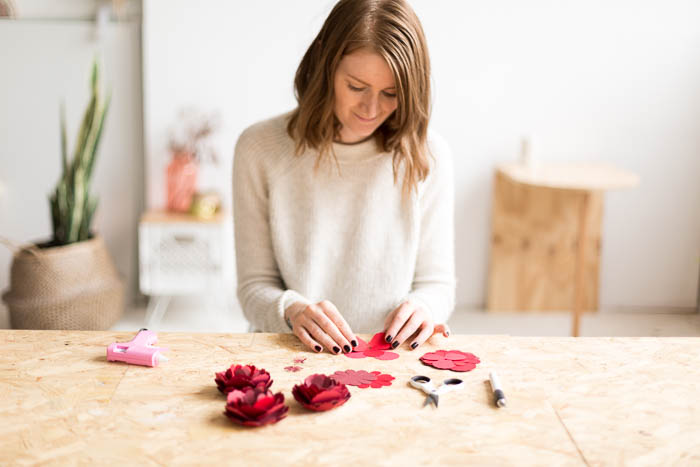 Welcome to Fall For DIY
Making my life and home more beautiful with a DIY attitude. I love a good project to get my teeth stuck into. I like it even better when it's actually useful, beautiful and makes me happy. Behind every tutorial is a drive to make easy and affordable DIY's that look anything but, and will change you and your surroundings into a more positive and interesting place to be.
MY Favourite Projects
About Francesca
After finishing my degree in textile design, I managed a bead shop in my hometown Birmingham. It was here that I began blogging tutorials and tips with all the amazing new techniques I was learning during my day. Sadly the bead shop is no more, but my love of creating all things is still going strong. I've been writing Fall For DIY in my spare time since June 2013 and as of January 2015 Fall For DIY is my full time business, dreaming up new projects every day!
Four years later this business of mine is still going strong. Life has changed. New baby, new home and a new range of skills keep me pushing the boundaries of what you can DIY. My projects have got bigger along with my dreams.
Contact Details
I love working with brands to create new DIYs, styled rooms and even the occasional edible treat! Contact me with the address below and view my
Media Kit
here!
Email us: fran@fallfordiy.com
Feeling inspired by what you've seen? Feel free to share our projects. You may use one image as long as it distinctly states that the project is by Fall For DIY and linked back to the original project on Fall For DIY.