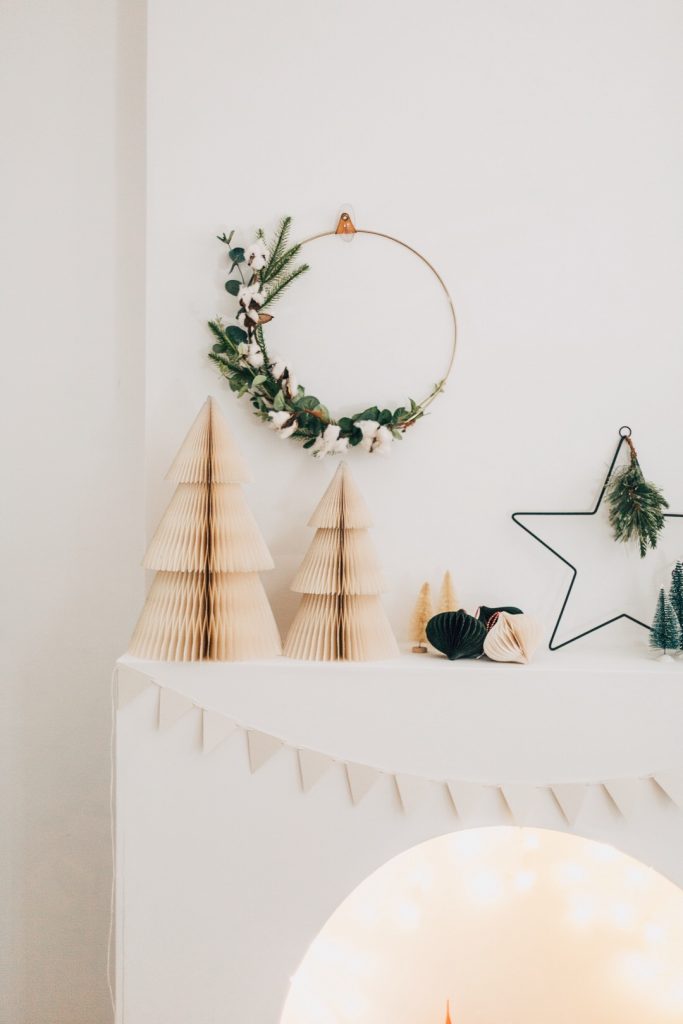 Guys, I'm nothing if not a last minute productivity machine. I love nothing more than a deadline to get me powering through the to do list. The build up to Christmas is no different. It's been non stop and I'm still going! Don't get me wrong. As soon as I wake up on the 26th I will give myself a much needed rest. But I enjoy the busyness of the festive period. I've embraced the fact that I'm never going to be the person that's ready and waiting in November. In fact I actually like last minute wrapping. I still have all of mine to do and will sit in front of a festive film with mulled wine, a huge pile of craft materials and wrap into the night. You don't have to be amazingly organised to enjoy Christmas. I've made a conscious effort in the past few years to reframe my mind from something that could be stressful into a fun experience. Then if the worst does happen, I'm in a better position mentally to laugh it off and just enjoy myself!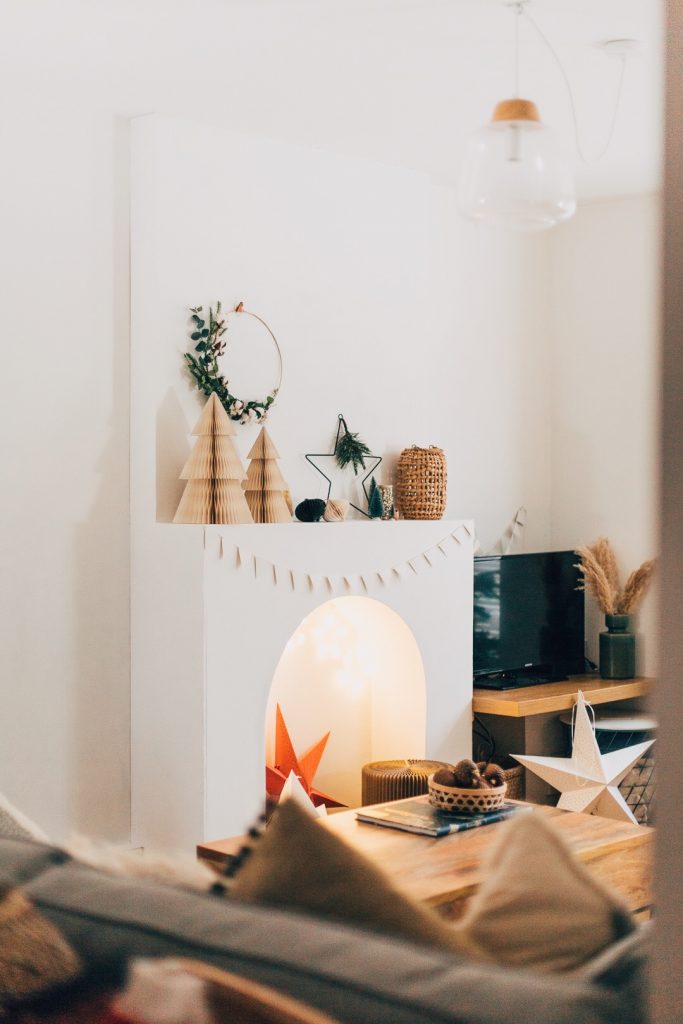 Which is exactly why I'm sharing this last minute DIY recycled paper bunting with you today. I'm thinking about making a miniature version of this for my wrapping. It's quick and easy and either recyclable or reusable. I've also made mine from recycled card so a low waste option for cute gift wrap.
Instructions:
Measure, draw and cut out a triangle the size you want your bunting. You can easily make a template folding a piece of paper in half and cutting half a triangle. When you open up the paper you will have a nice symmetrical triangle.
Cut strips of card the same width measurement as the triangle top to bottom.
Place the template on the card so the shorter edge lines up with the straight edge of the card and cut out the triangle. Now you can just turn the template over and make a single cut for each triangle.
When you have enough triangle pierce a hole in the top two corners and thread onto a piece of string.
It's that easy! I'll be back before the new year with some very exciting news for 2020 but until then Merry Christmas everyone!