Card designed by
The Lovely Draw
Welcome to Fall For DIY
DIY fiend, I love a good project to get my teeth stuck into. I like it even better when it's actually useful, beautiful and bang on trend. My ethos is to make easy and affordable DIY's that will change you and your surroundings into a more positive and interesting place to be.
---
 Our Favourite Projects
Hanging Planters | Precious Stone Soap | Twist & Knot Wire Rings | Watercolour Tableware | Minimal Heart Earrings | Zipper Pouches | Brush Stroke Abstract Mani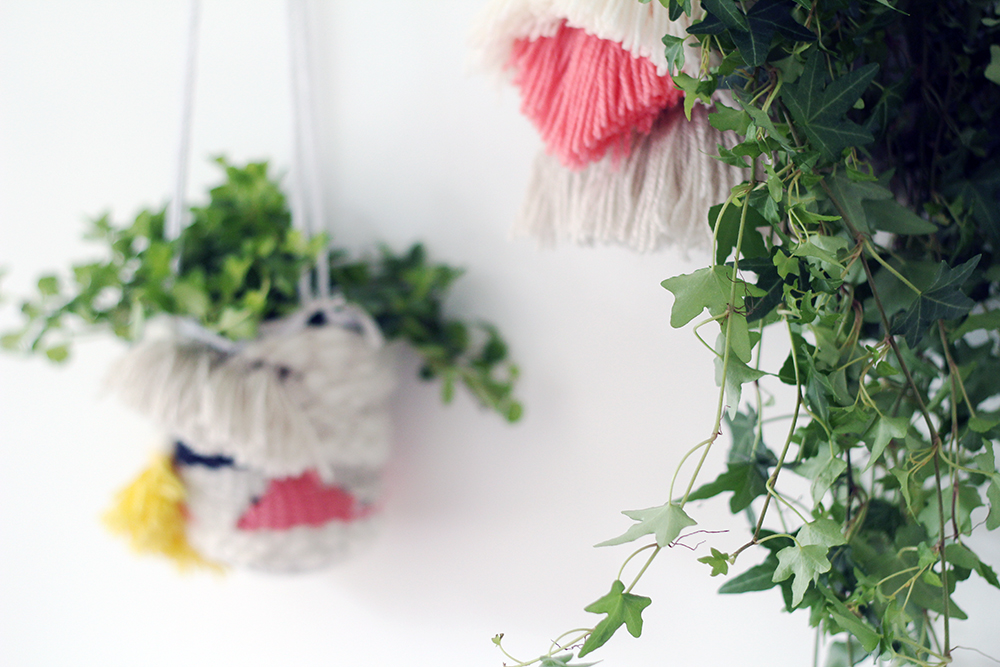 ---
About Francesca
After finishing my degree in textile design, I began working in a little bead shop in the Custard Factory in my hometown Birmingham. It was here that I began blogging tutorials and tips of all the amazing new techniques I was learning during my day. Sadly the bead shop is no more, but my love of creating all things is still going strong. I've been writing Fall For DIY in my spare time since June 2013 and as of January 2015 we've gone full-time DIY, dreaming up new projects every day!
---
 Contact Details
Email us: fran@fallfordiy.com
Feeling inspired by what you've seen? Feel free to share our projects. You may use one image as long as it distinctly states that the project is by Fall For DIY and linked back to the original project on Fall For DIY.
---
Want to work with us?
Stats are available on request and are taken from Google Analytics.
View my Media Kit here