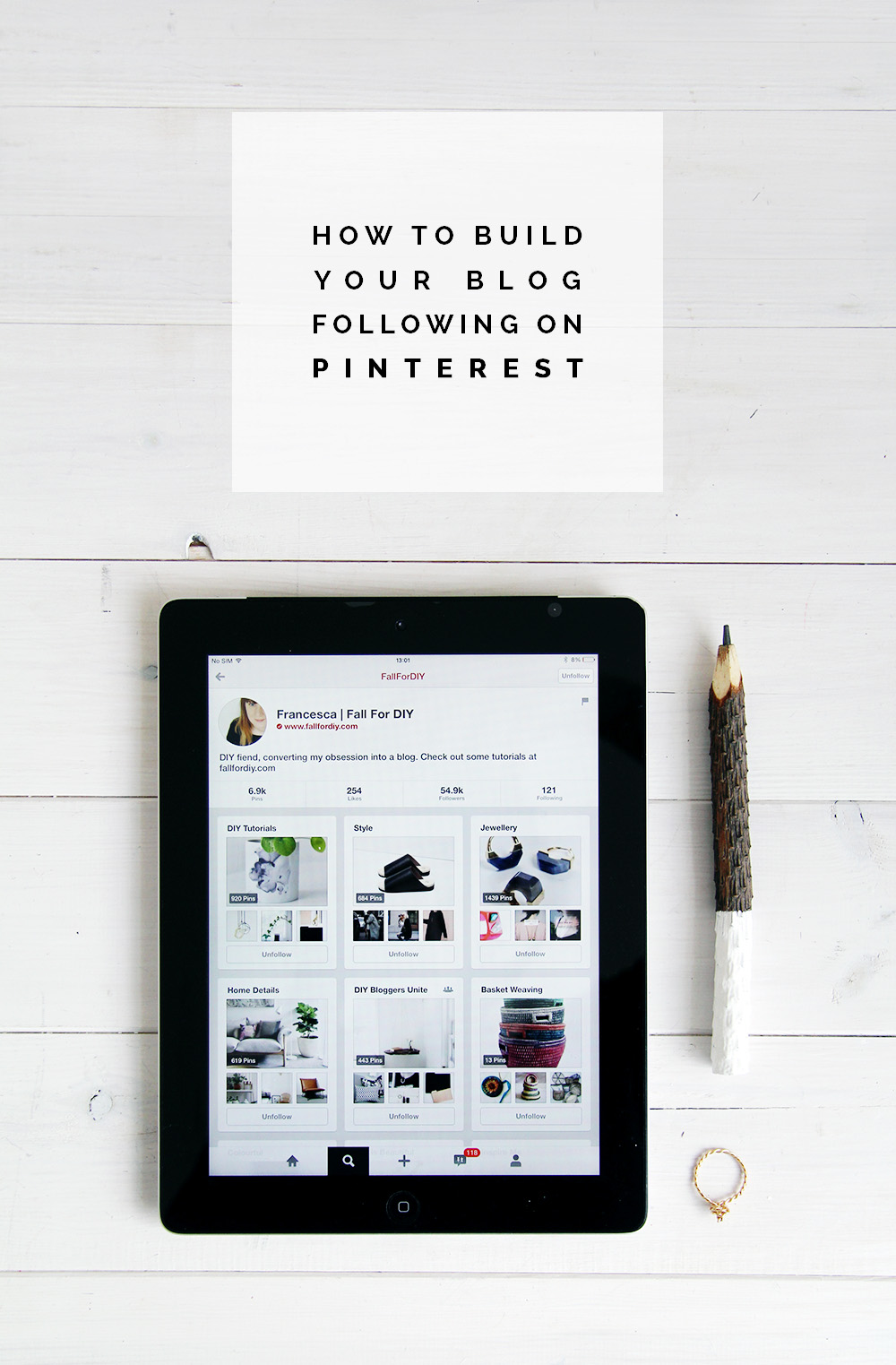 Last week I finally managed to join in with my first #Blogtacular Twitter chat. It's been a long time coming. Every week I do my best to remember and fail miserably, but I luckily stumbled upon the chat in the early stages and went all in! I've learnt a lot from Twitter chats in the past and as this particular Blogtacular chat was aimed at advice for new bloggers so it was a chance for me to give a little bit of what I've learnt back and try to help those people who feel exactly as I did when I first started. Excited, nervous and let's face it, sometimes just a bit lost.
As with any newbie blogging chat the subject very quickly (and understandably) turned to traffic sources and how to drive it to your blog. (I know a lot of more established bloggers will tell you numbers don't matter but I disagree. To stay motivated to blog and continuously improve you need to feel someone is listening. My readers are my biggest blogging motivation and I think it's important for each blogger to find their audience. They're out there, you just need to connect!) My biggest traffic source is Pinterest and so I proceeded to try and explain my own Pinterest practices in around 100 characters at a time… not so easy. Some very confused Twitter followers later I realised it might be time to start sharing my social media strategies in larger chunks and since I've just passed the 50,000 follower mark on Pinterest (thanks to you amazing bunch of pin obsessed maniacs) I thought I'd start there.
How to build a blog following on Pinterest

1. Targeting
Ok, guys, don't hate me. I'm about to do that annoying blogger thing and tell you when it comes to followers quality means more than quantity… (argh I know how ridiculous that is to read) but hear me out. You want to be targeting the people who are more likely to click on your links back to your blog right? So think about what your readers like? Try to create a resource that is both visually interesting and comprehensively covers these topics. If a Pin is useful people will follow your whole board and look forward to the new Pins you add. If there's something you want to Pin for later but doesn't look fantastic or fit well with the theme of a board create a private board! I have as many private boards as I have public ones. They're full of little bits that I want to come back to another time, places to share ideas with some of my freelancing partners and articles I want to read before sharing (to make sure they are actually useful/factual/interesting). Also try to vary your Pins. If a follower pops onto Pinterest for 5 minutes in their break and all they see is 100 Halloween pins from your new board they're likely to unfollow you. Keep the content diverse. If you want to Pin a LOT of items in a certain niche use a private board and then make it public once you've pinned many of them.
2. First Impressions
Get ready to do a general overhaul. Look at your profile page and boards. Do you have a cohesive theme running through? Are they attractive to look at? Do your board names effectively describe the types of pins on the board? First of all you want to give your boards an attractive cover that fits with your blog aesthetic and branding. This makes it easier for other Pinners to understand the type of Pins they will see from you. Pick clear images that are the best example of what's on the board and give the boards names that people may search for. The search in Pinterest is a big deal with it fast becoming the place for image based searches, yet it is all based on the titles and descriptions of Pins and Boards. On that note always write a description!! Just a short sentence on the Pin making it available to people searching for it.
3. Scheduling
Join a Pin scheduling service like Ahology. If you're a content creator you can schedule you Pins to a time when they will make the most impact. This is my secret weapon! Living in the UK many of my followers are Pinning whilst I am sound asleep and (hopefully) not dreaming of Pinterest… The Ahology app lets me schedule my content and the content of their other users throughout the night to a lot of followers and potential followers who might not have seen it otherwise. It's a relatively new service and is always coming up with new ways to improve engagement working with bloggers and brands together. Definitely one to keep an eye on!
4. Group boards.
I was asked in the Blogtacular chat how to get invited to group boards and I was stumped. I'm part of a couple of group boards with different companies I work with but I've never joined a group board without having some kind of relationship with the owner or contributor. I imagine the best way to do this is to start the conversation. Where else are they online? Chat on Twitter or comment on Instagram. But it's still no guarantee of getting an invite. I'm an impatient person. I don't have the perseverance to wait for others to invite me so I started a group board with the bloggers I have worked with and/or have a relationship with. Now I'm so proud of our group board and the Pinners on it who all joined when I had a much smaller following. That means a lot to me because it was done for community rather than the promise of followers and glitter of personal gain. Because of this I want to keep it small including only bloggers I trust and so I don't invite many on. That might be the way other Pinners feel as well. You have to earn it. So my advice is to start your own. When I started DIY Bloggers Unite (Yep cheesy) there were maybe 2000 followers. We now have over 40,000. It takes time and you need to work together with people you can rely on, but it's really easy to do (you can invite anyone you are following and is following you back to a board to make it a group board) and you'll make some fantastic friends at the same time!
5. Pin all the live long day.
This is literally the first thing I do in the morning and last at night. I Pin in my breaks, when I need a minute to think, on the bus, in the pub with friends (not proud of that one), watching television. Just get a variety of Pins in at a variety of times. The people at Pinterest love to tell you that you can never have enough Pins or boards so go for it! Every now and then take a look at what's popular (just go to all you pins on your profile page and see how many repins they're getting) and use that information to Pin more of one type of Pin and less of others. Remember if you want people to follow you, you have to give them a reason. Pinterest can be a useful resource for your own personal use and to drive traffic You can easily use it for both.

I could go on and talk about Pinable images, connecting Pinterest with your blog, analytics, rich pins and promoting on other social media platforms but I think I need to save all our hard working brains and write more about that another time. I'll be writing a … post twice a month from now on so if there's anything you'd like to know more about leave me a little comment or tweet me @fallfordiy and I'll do my best to help!