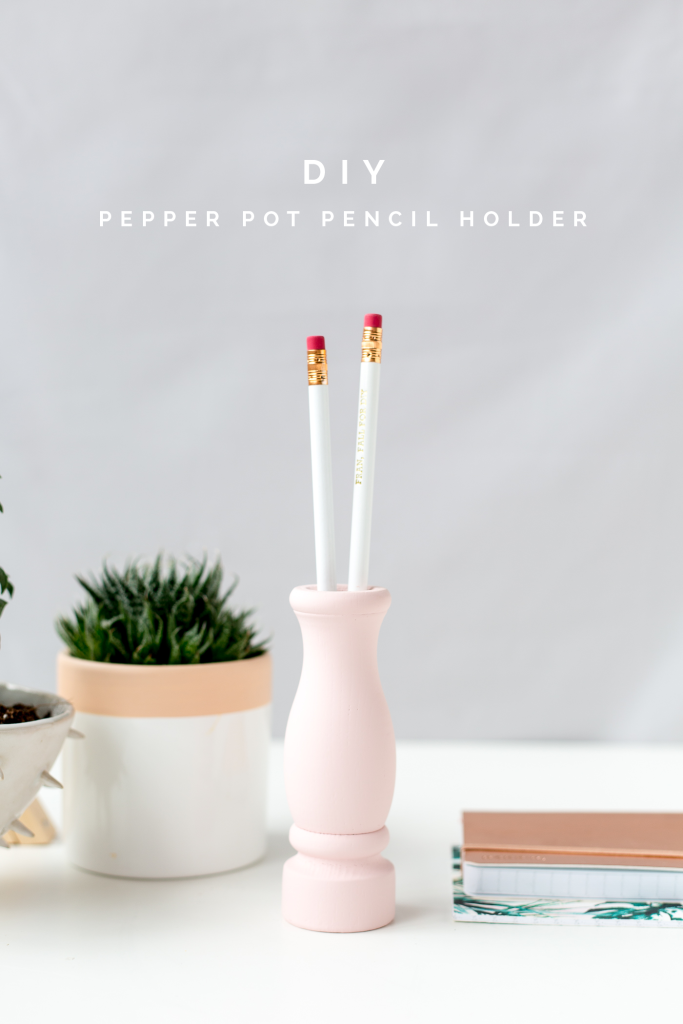 This post could easily go either way today. Depending on your experience (or lack of) with dud salt and pepper grinders, you're either going to fully understand how I get through so many mills, or on the other hand not have the slightest clue why on earth you would even make this DIY. Like, really… pepper mills…. pencil pots…? Really?
YES! For some reason they never last more than six months to a year in our home and it's always the pepper that goes first. One day it just gives up on it's one, single function in life and decides it's time to retire to the back of the cupboard for all eternity.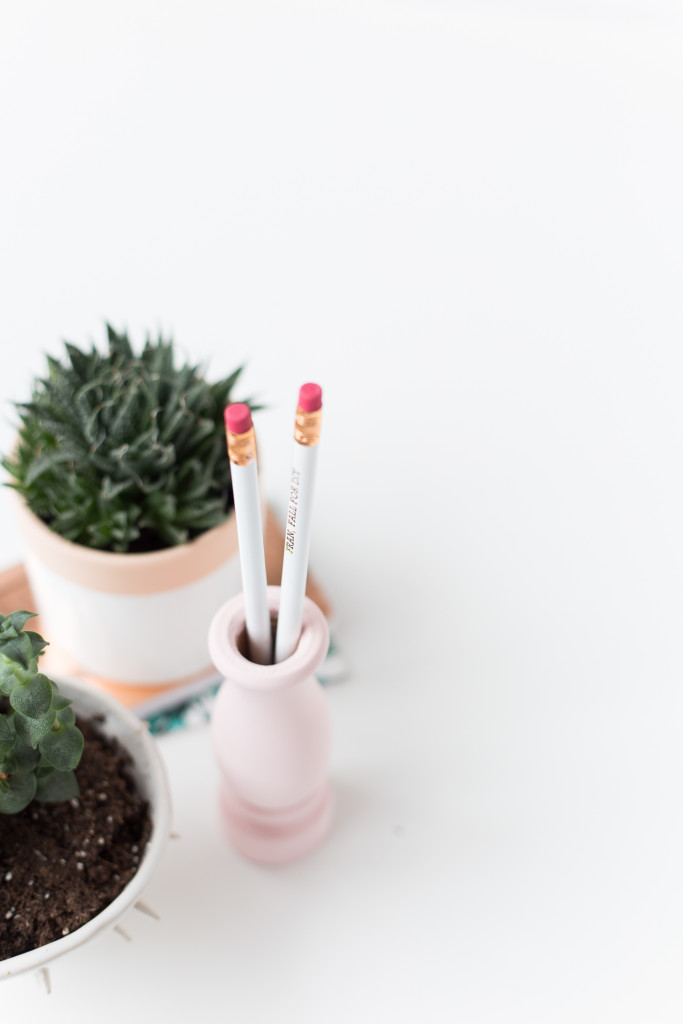 So after spending four hours cleaning my kitchen the other day I decided that, instead of leaving them cluttering up the limited cupboard space we have or just throwing them out I would challenge myself to DIY with them! I have got to admit it was a bit of a strange one, even for me and now I'm looking at the photos I wish I'd have a candle handy as I think they would make better candle holders!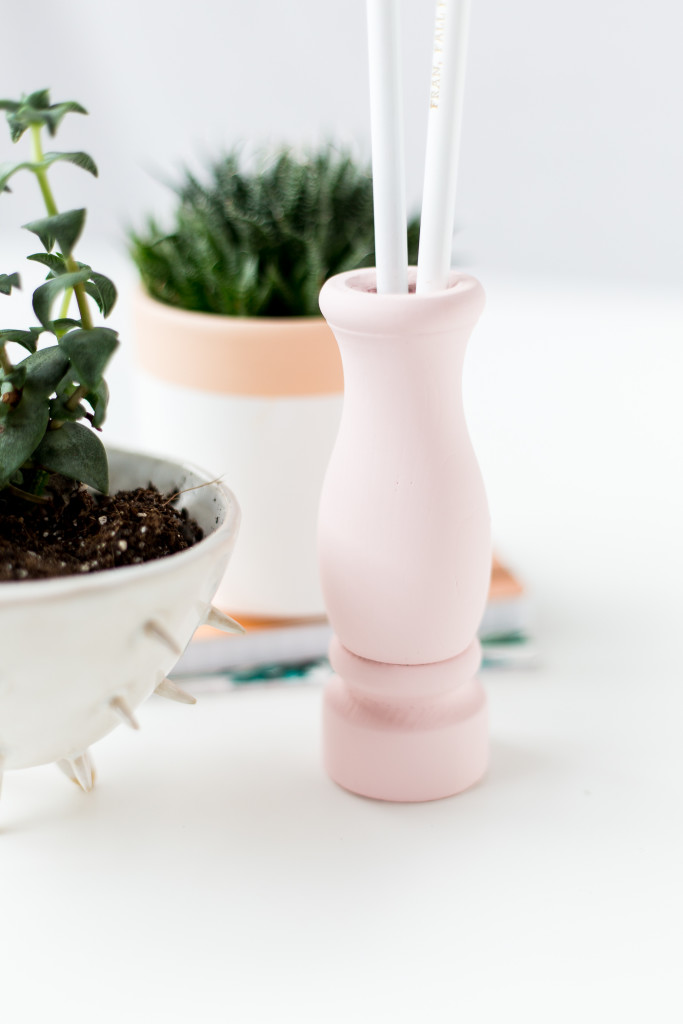 You could even slip a test tube in and use them as a small vase. Just throwing those ideas out there in case you're as unlucky with seasoning as I am. If not then you might want to give this one a miss.