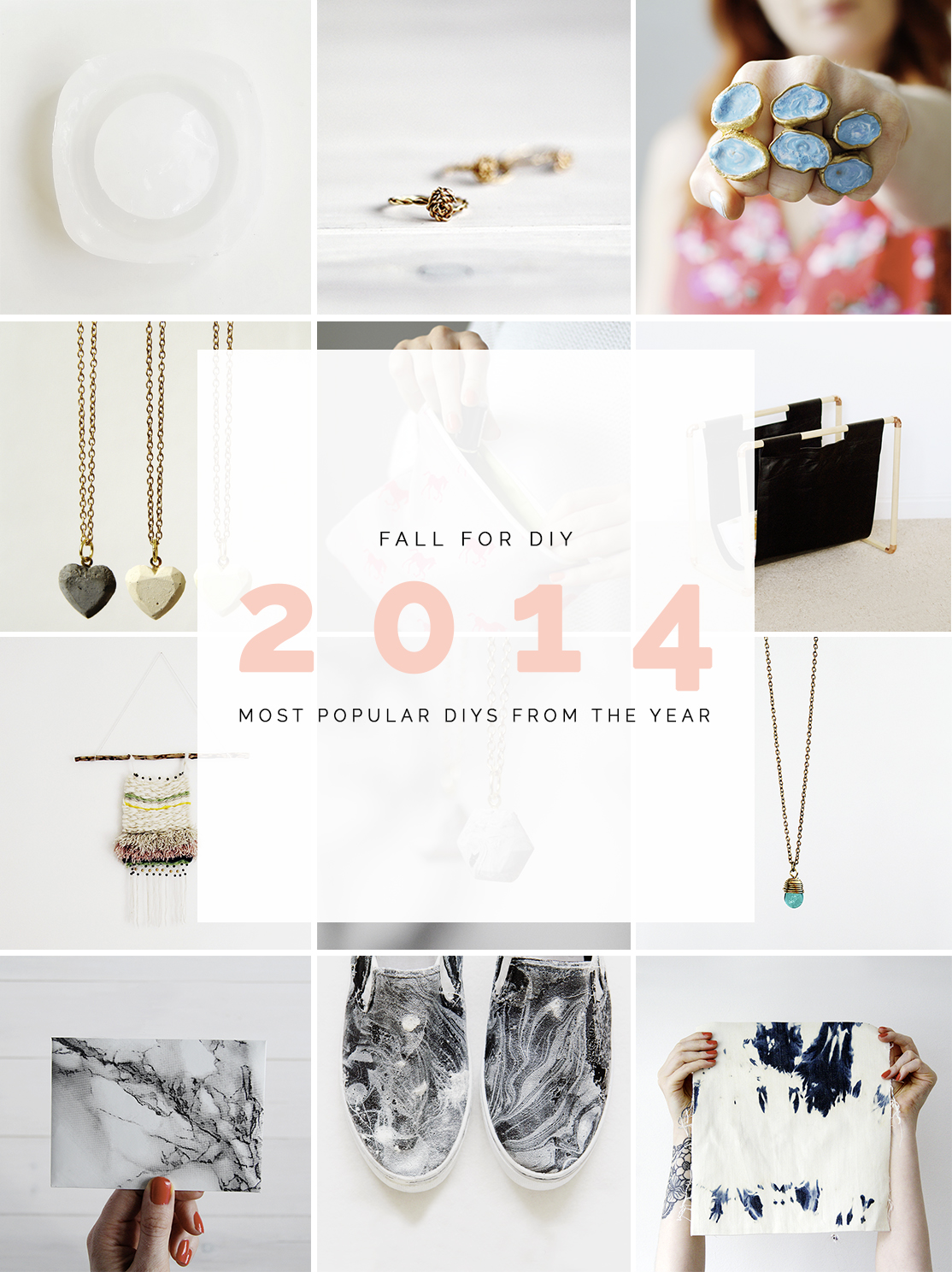 Silicone Mould | Twisted Wire Rings | Enamelled Rings | Concrete Gemstone Necklace | Zipper Pouches | Pine & Copper Magazine Rack | Woven Wall Hangings | Marble Gemstones | Wire Wrapped Pendants | Marbled Envelopes | Marbled Slip Ons | Reverse Shibori Tie Dye
Can you believe 2014 is over!? I can't. This year has sped by far too quickly. Listed above are some of the best DIY tutorials from Fall For DIY during 2014. I love looking back at the blog and seeing how I've progressed and how much I've achieved, but I also have to remember I do have a life outside of it! Some of my personal highlights this year have been my sisters wedding and new baby niece (who is just the cutest), Paris, Bruxelles, Amsterdam, Florida and Mexico (will be posting more about this in the new year), turning 30 (which I loved!) and of course many of the fantastic accomplishments I have made right here on the blog (nope, can't get away from it). Of course not everything I had hoped to have achieved by now has been completed. Life just gets in the way sometimes (and I don't have Bernard's watch yet). But I'm proud to be writing for some amazing blogs and magazines (Design*Sponge, Mollie Makes, Brit+Co and Homedit to name just a few) and also to have a wonderful, creative community around me online and off. It's very often the support of everyone who reads this blog, other bloggers and my friends who get me through the moments when I'm ready to throw in the towel and give up. I know us bloggers can harp on about this but it's because it is so true. A kind comment or email can completely change your day. I want to thank everyone who has supported me and this blog in the past year! You're all really special.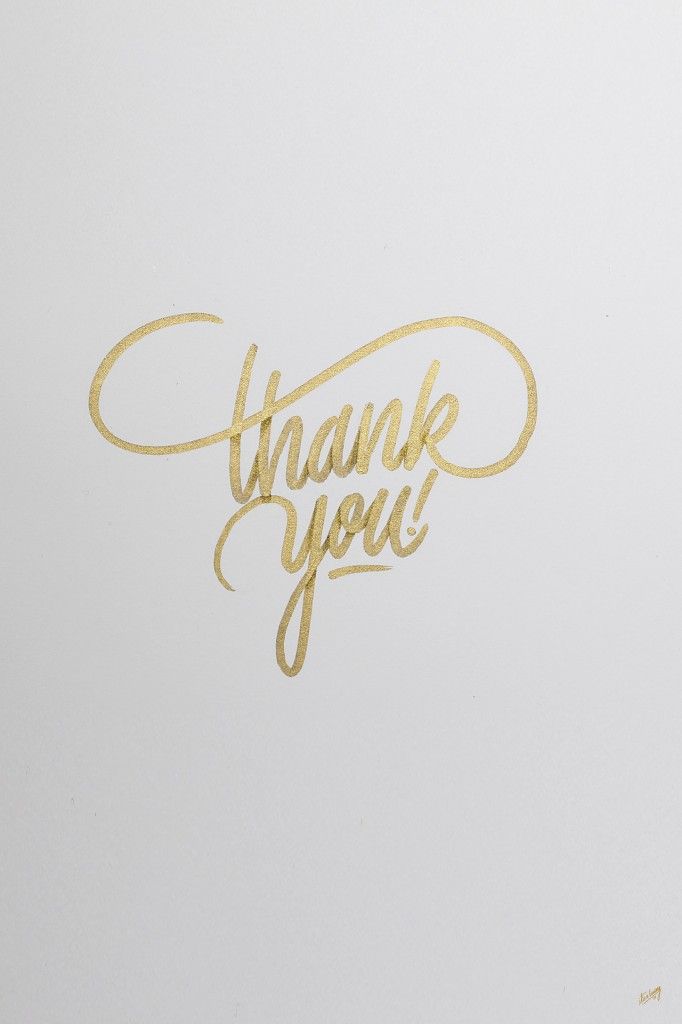 And on that note, I have lots of New Year's blog resolutions I'm itching to get stuck into to make this blog bigger and better in 2015! Here are a few of the more fun ones:
Include a regular (perhaps weekly) DIY Blog feature. I get asked a lot of questions about my blog, photography and social media so I'll be making an effort to write more frequently on this topic.
A monthly recipe post. My sister is a fire ball in the kitchen so I'm hoping to get her cooking up a few treats for us.
Fashion has always been one of my favourite subjects but I'm no model so I'm still working on the best way to include an interesting and visually fulfilling fashion segment on the blog.
Later on in the year I have plans to start experimenting with natural and DIY beauty products. I want to do this from the viewpoint of someone who does not naturally have great skin and super shiny hair. I want it to genuinely be useful for anyone with these problems so I'll be getting down to the gritty details! Sound fun…?
If there's anything in particular you'd like to see me write about please let me know in the comments or drop me an email at fran@fallfordiy.com. I'm listening!
As well as blog resolutions I have a few personal ones on the go as well. My one and only resolution last year (this year?) was to spend time painting my nails more which I know sounds incredibly frivolous! But wait one minute, I have reasons. Painting your nails basically forces you to stop and relax for at least 15 minutes. It's a great time to spend reflecting on positive things and not stressing about work. It's time that I don't let myself feel guilty about not working and try to bring some calm to what is usually a full day. It's also really easy to keep throughout the year. Bonus! I wholeheartedly recommend it! I've been sharing my more interesting nail designs over on Instagram and I've had requests for tutorials (another blog resolution perhaps?)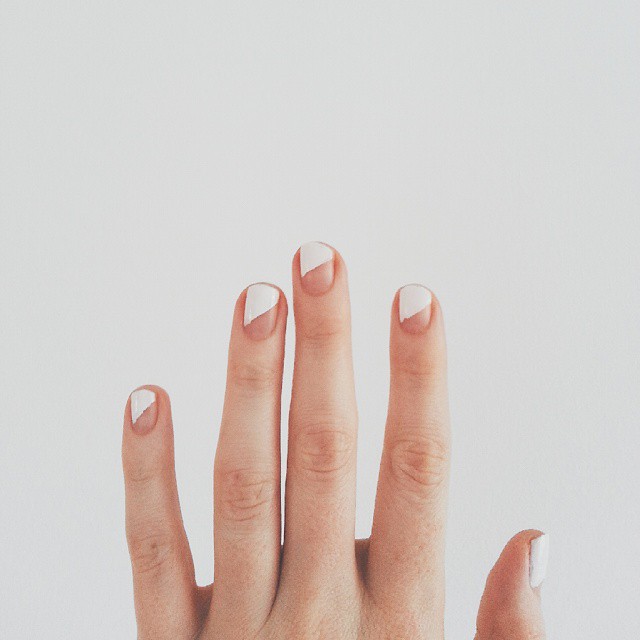 As you might have realised I'm a big believer in small and manageable resolutions so this year my new personal resolutions include:
Put down my phone/laptop and read each night for half an hour. I miss reading so much and I would love to improve my writing here. I think reading more is the best way I can start to do that!
Use my diary everyday. I hope that by this time next year I have a fool proof method to categorising and documenting all my tasks, posts and commitments so that I can manage my time more efficiently.
Be more positive. This alone is not a easy task, but through small acts of kindness, moments of reflection and allowing myself to be more vulnerable I hope that I can achieve and inspire a really positive attitude in myself and others around me.
So those are my three. Do you have big resolutions this year or are you sticking with smaller ones? I'd love to hear what positive changes you'll be trying to make next year and together we can spur each other on!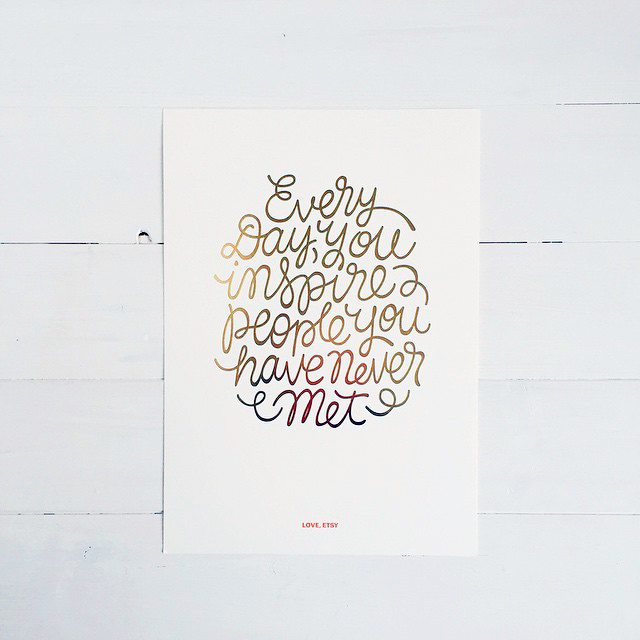 Whoa! I've been jabbering on for a while now. Well, all that is left to say is happy New Year! I hope you've all had a fantastic 2014 and are looking forward to a new year. Whether it's making it even better or a completely fresh start, I wish you all the luck in the world. x