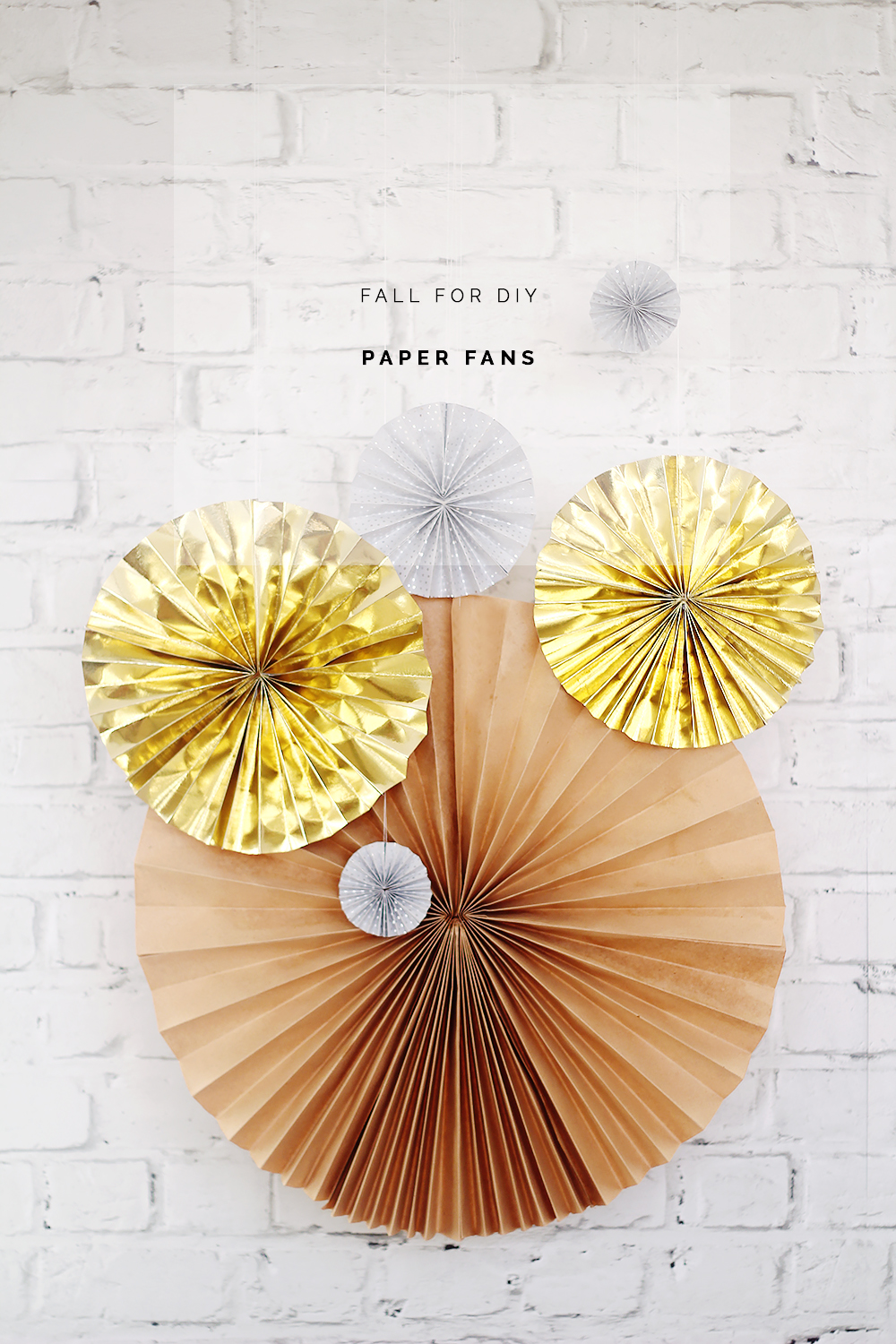 I'm co hosting a new years eve party this year! I say co hosting. I'll be showing up with DIY decorations, party rings and tulle and dancing the night away. I have been put in charge of making the place sparkle like it's 1999 so I've been putting together a few really easy decorations like these paper fans made from left over wrapping paper (kill two birds with one stone people!) They're quick to put together which is a bonus at this late stage and you can paint or draw onto the paper to add extra details before making the fans to tailor them to your theme. With 2015 fast approaching you'd better get started!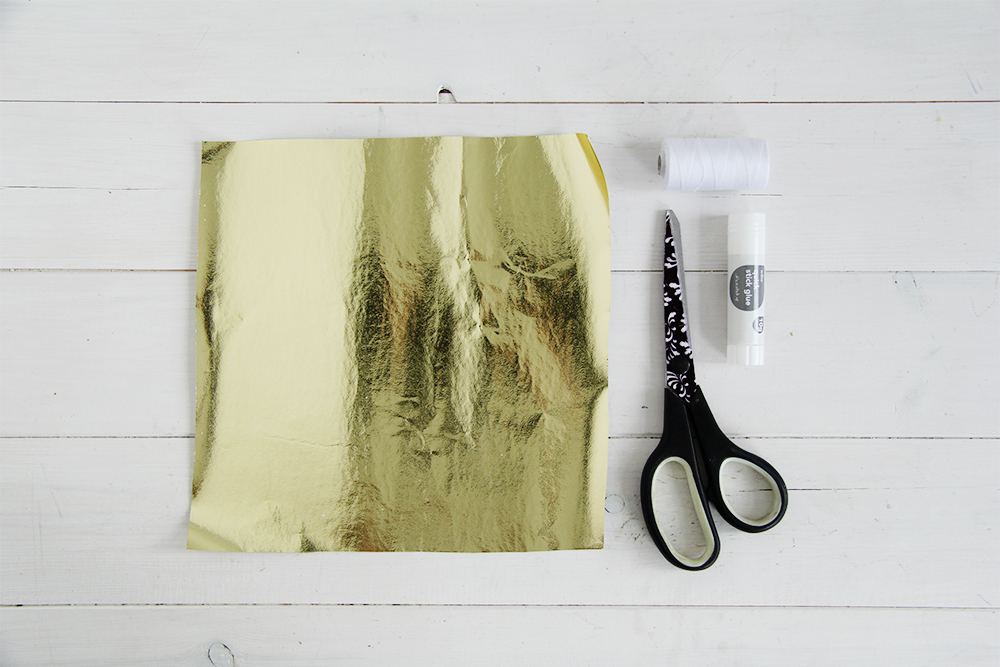 Materials:
Wrapping paper
Scissors
Glue
Instructions:
1. Fold a strip of the wrapping paper at one edge. The larger your piece of paper the larger the strip will need to be. You'll need to keep these strips fairly even for the whole fan so bare this in mind.
2. Turn over the whole sheet and fold this strip back over to create a concertina effect. Keep doing this until you reach the end of the paper and have a made a fan.
3. Keep the paper folded in place, fold once again in half and glue the two sides that meet together.
4. Make two more (three in total) and glue all three together at the edges.
5. Poke a hole in one of the joins as this is the part of the fan that should be the strongest. Thread your cotton through the hole (you can use a needle and thread for this) and tie into a long loop.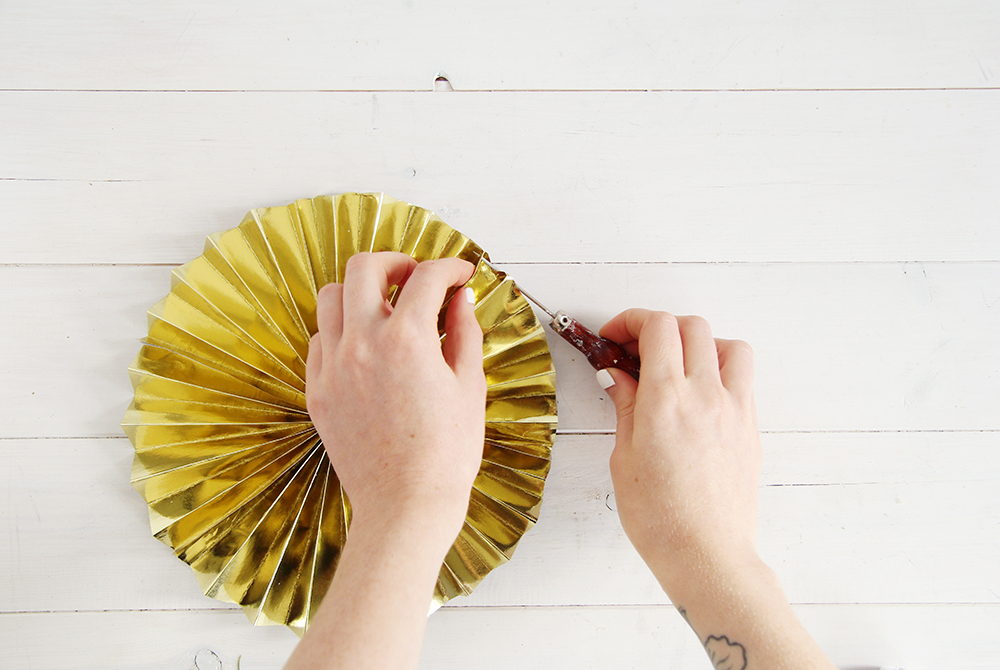 6. Then just hang the fan up against the wall to keep them flat or away from it to create movement and light just like a flat shiny disco ball!