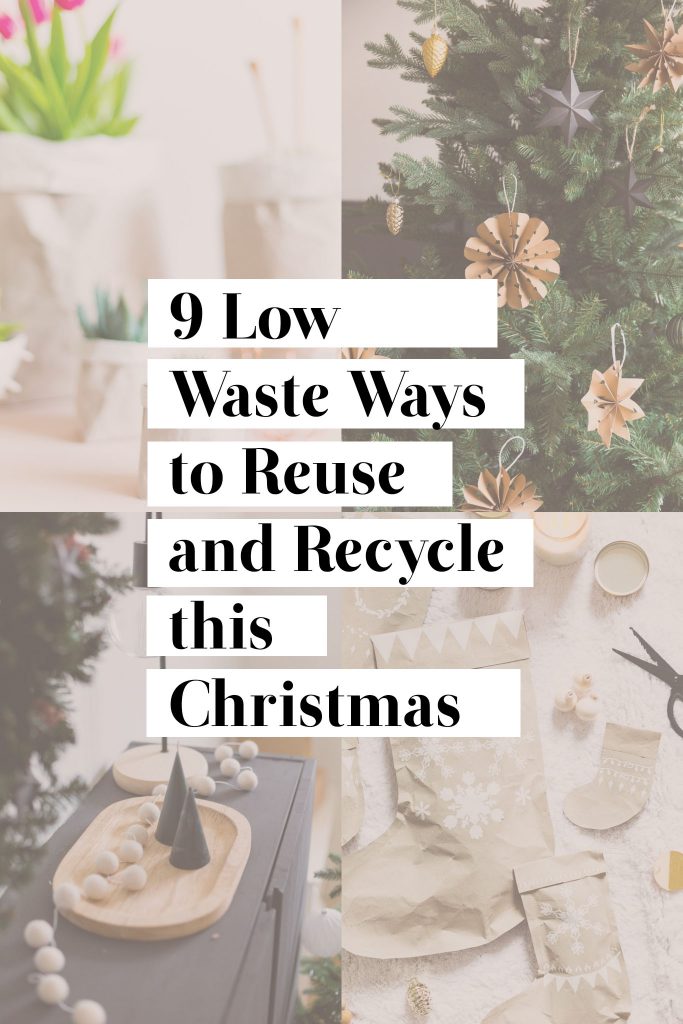 Unless you're new around here I'm about to sound like a broken record but I love Christmas! Let's just remind ourselves of that before we get into this post. But I do have to admit it can be an incredibly wasteful time of year. It's like taking the red or the blue pill. Once you see it, there's no going back. So I've been reining (no pun intended) myself in for the past few years and I've built up quite a range of ideas for low waste gifts.
Isn't every gift better when it comes in a drawstring bag? Make your own from fabric scraps and save the wrapping paper this year – you could even customise them with your own stencils!
These small paper baskets are a brilliant way of creating a mini hamper our of leftover packaging. Maybe fill them with homemade beauty products like this sugar lip scrub or some baked goods like these vegan star cookies. I'd be very happy with sweet treats as a Christmas gift!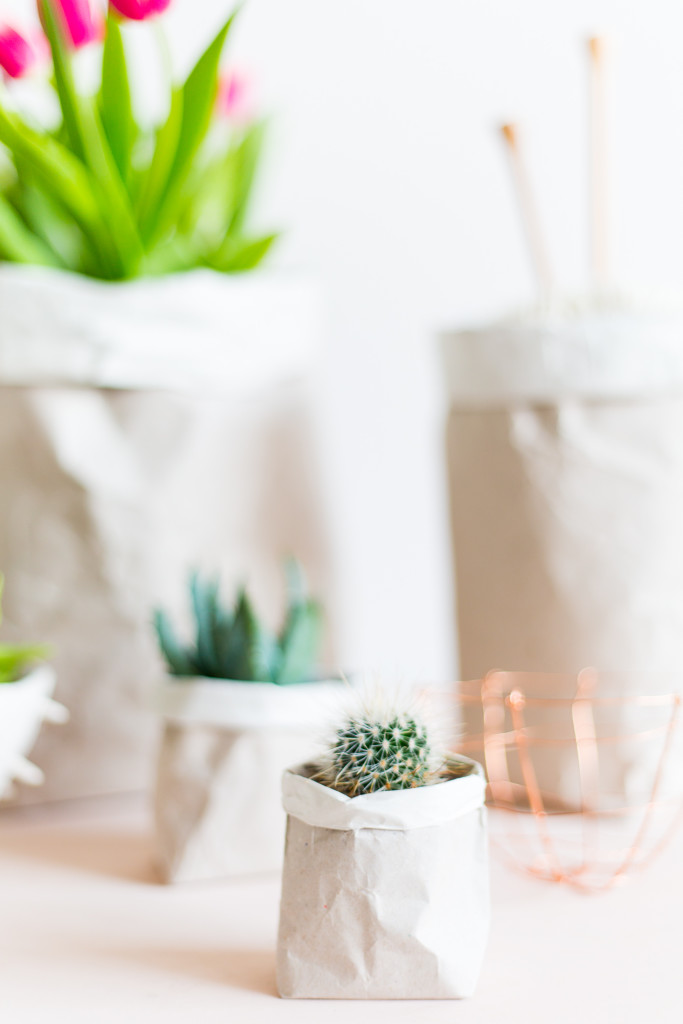 This year my Aloe Vera plant was very successful and sprouted a whole lot of babies! I've repotted them into new containers I've saved from our shed, so not currently making the most beautiful gifts. But I'm going to whip up some of these packing paper sacks and I'll have like 14 presents ready to go in no time! Basically if you know me you're getting one of these… surprise!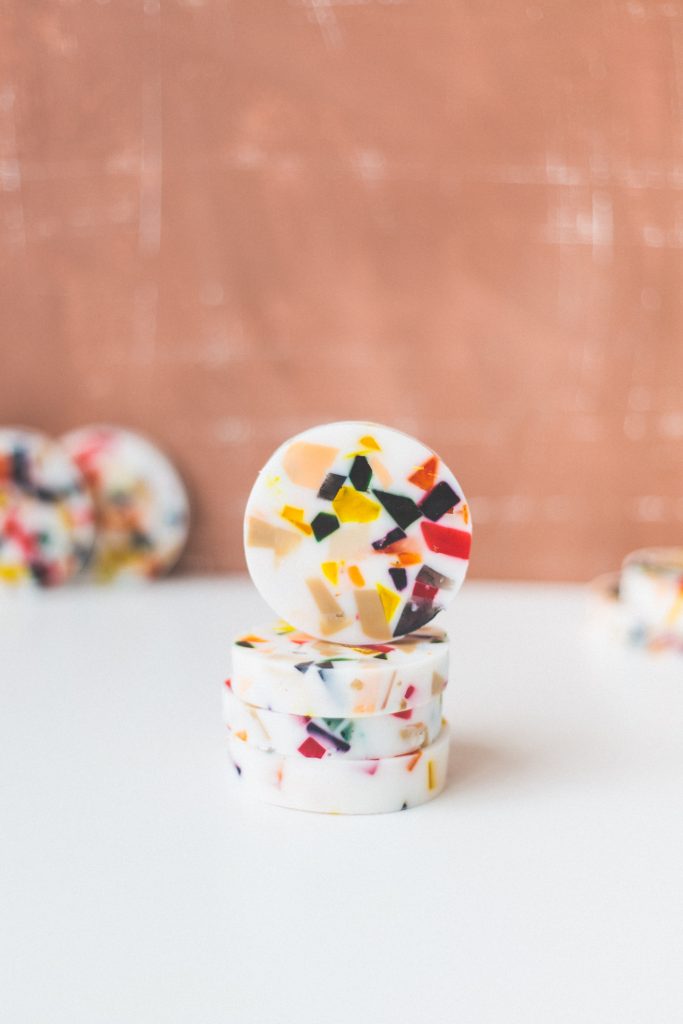 I love making soaps for gifts (I've got this years DIY soaps coming next week) but I am always left with small amounts of leftover soap. Don't throw them away! Make these terrazzo soaps instead!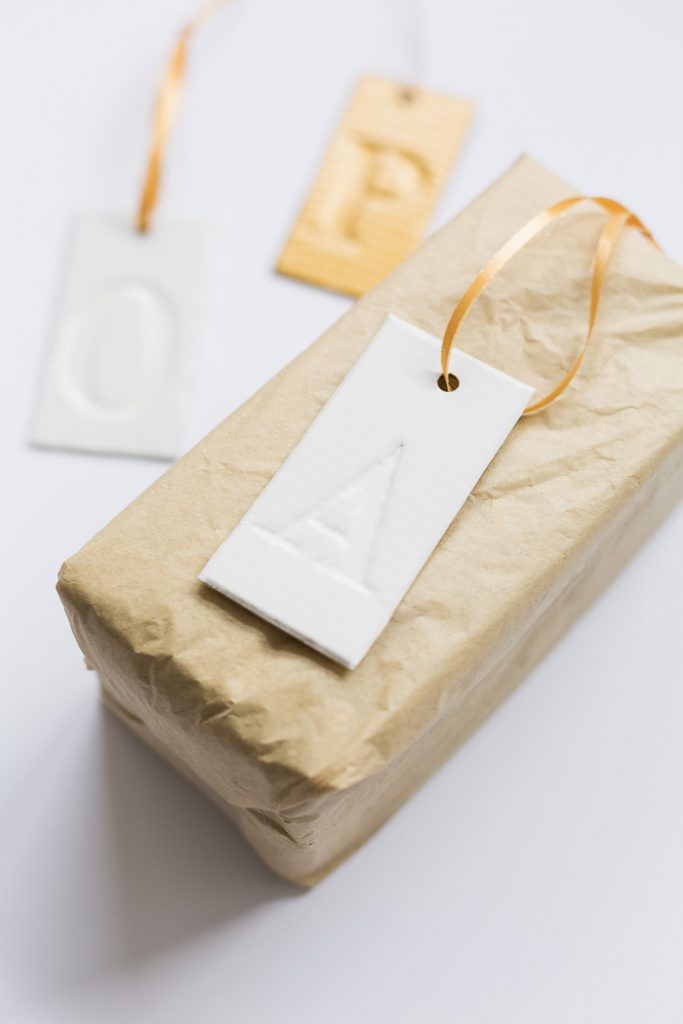 Last year I made these gift tags, but the very next day you threw them away. This year, to save all the trees, I'll give them to someone special…
I'm so not sorry.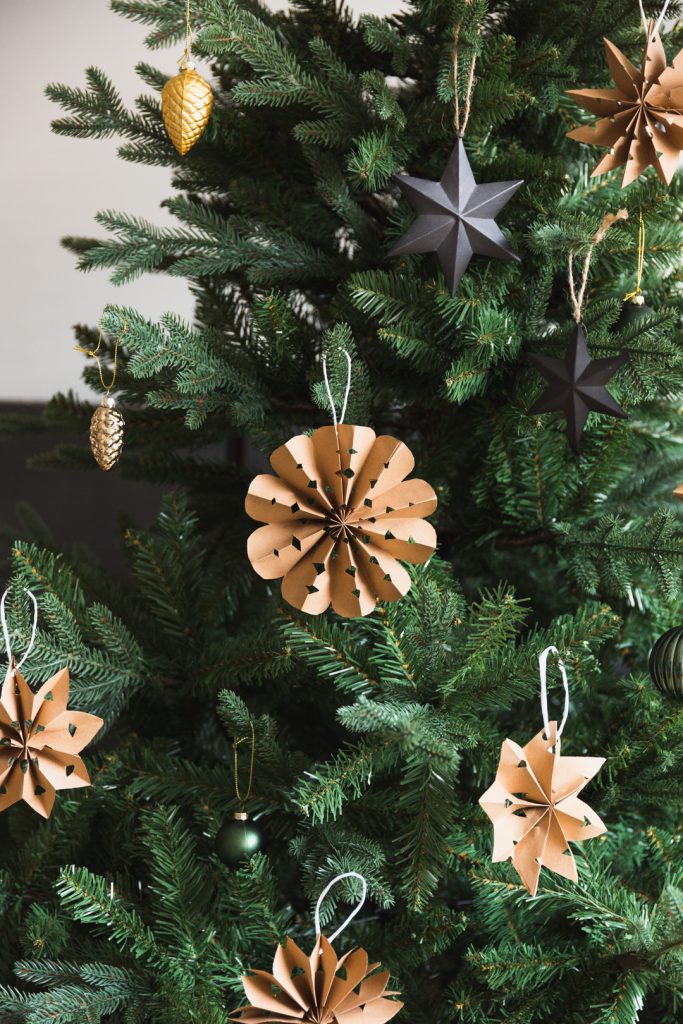 These recycled paper star have been going down a storm this year. I love them as decorations and gift toppers!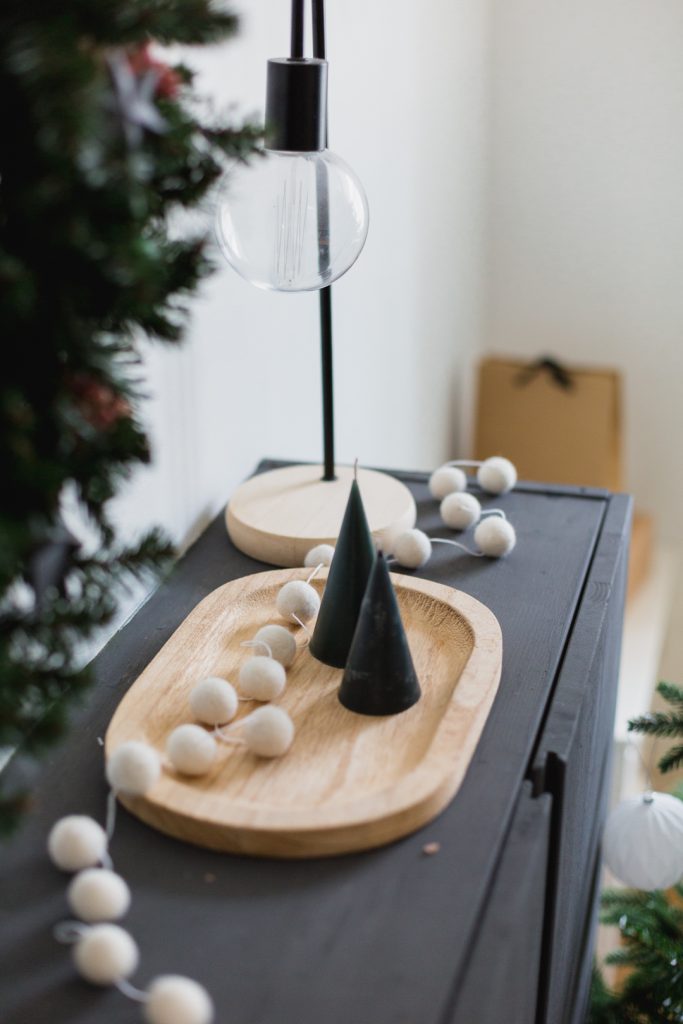 T'is the season to burn candles. Save the ends and give them a new lease of life as these tree candles!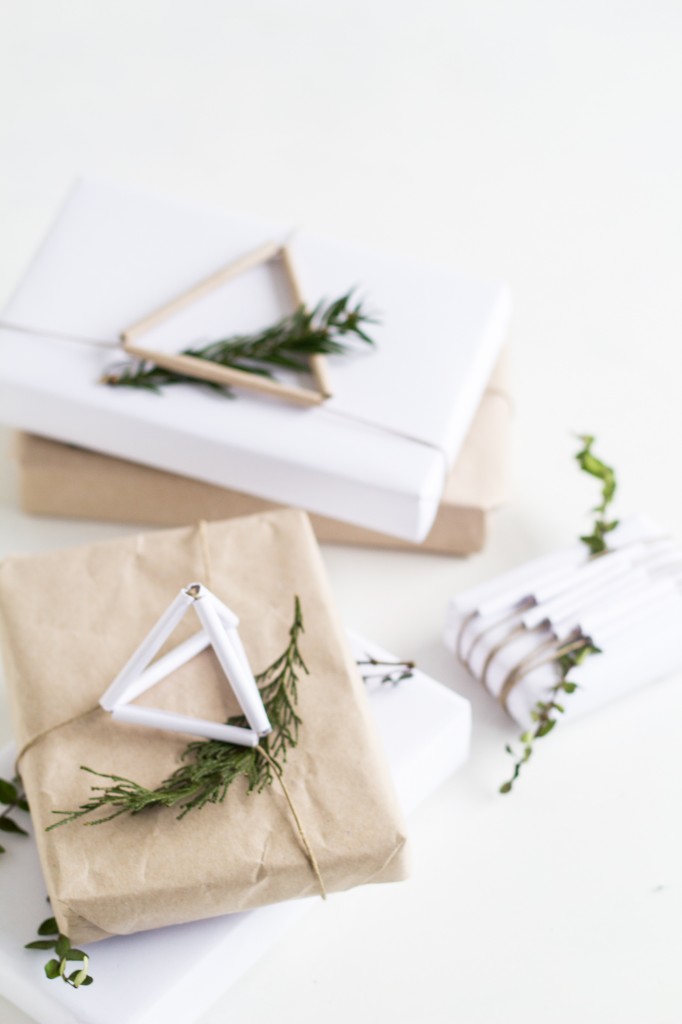 Unless you're some kind of gift wrapping prodigy you'll probably end a wrapping session with some scraps littering the ground. Resist the urge to throw them away and instead turn them into gift toppers!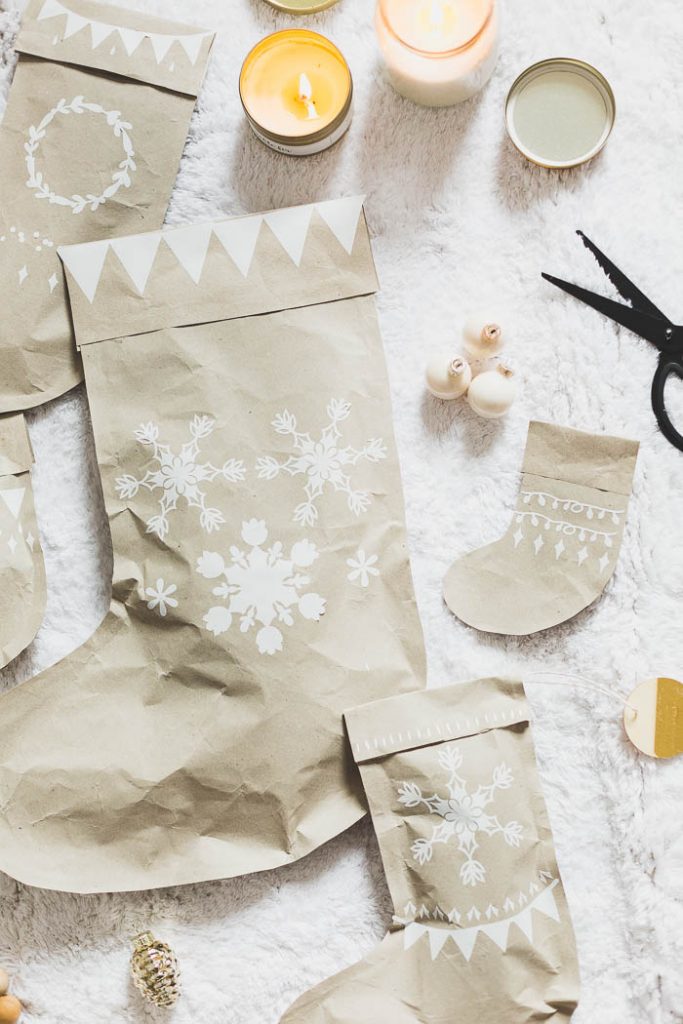 This is perhaps my favourite way to wrap gifts for no other reason than it is SO cute… I'm right though.