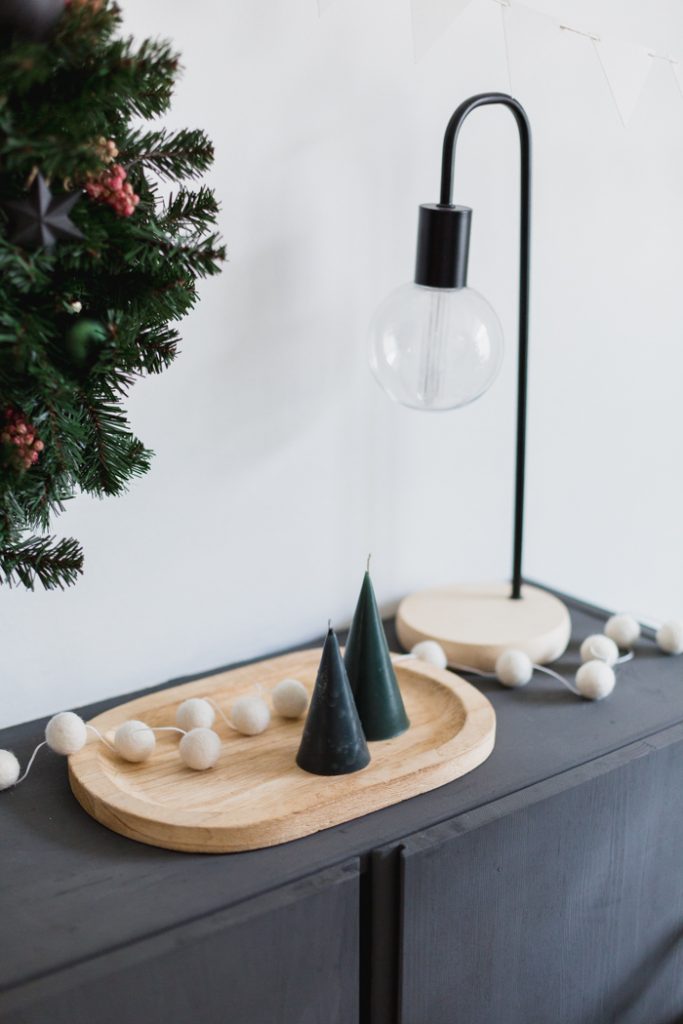 YES!! Hello December! The best time of the year for crafting in my humble opinion. But also a great time to think about reusing and recycling as we begin to start decorating our homes. We all know Christmas can be a very wasteful time of year. I am certainly guilty myself of just buying stuff because I felt like I needed to for maximum festive enjoyment. But I'm trying to make small changes to my habits and (mostly) avoid the festive guilt hangover once there are no presents left under the tree.
I have to admit I've been saving the wax for these candles for most of the year. When I get an idea in my head that's it. It is going to happen – even if it does involve me hoarding lumps of wax in our bathroom for months on end. But I think it was worth it. Hopefully you do too! And if you'd like to start hoarding random lumps of wax read ahead for the tutorial!
Materials:
Wax – I've used old candle wax which was already green. If you have lighter colours you can dye them with wax dyes.
Cone candle Mould
Bluetac
Wick
Clothes peg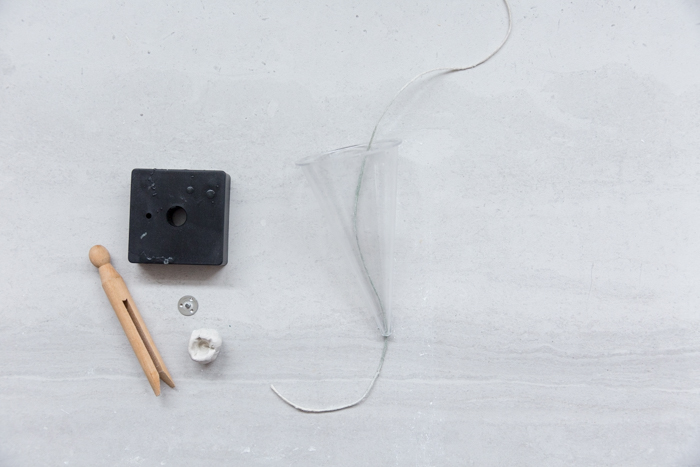 1. Thread the wick through the hole at the top of the cone and place into the stand. Use a generous piece of Bluetac to hold in place and seal the hole.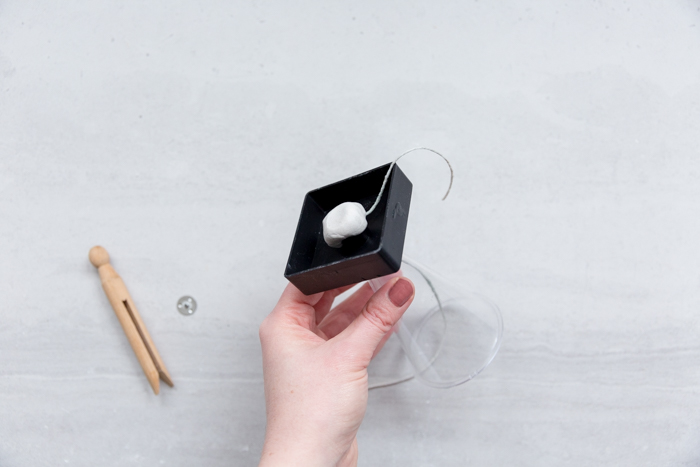 2. At the other end of the mould wrap the wick on to the peg and hold in place in the centre of the mould.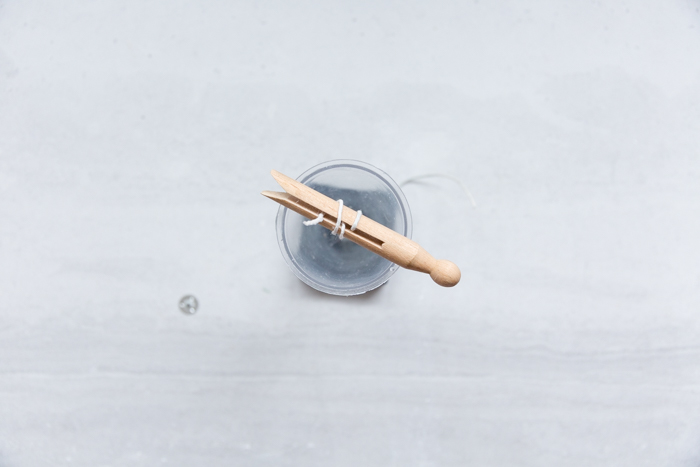 3. Gently heat the wax in a heat resistant glass bowl over a pan of hot water. This is the time to add the colouring if you need to.
4. Pour the wax into the mould and leave to cool. Once the wax is hard warm the outside of the mould with a hairdryer and gently press to release the candle from the sides. Remove the Bluetac from the end of the mould and pull the candle out. Trim the wick and your candle is ready!!