Does anyone else feel like this year has simultaneously been the fastest and slowest of their life. So much and so little has happened at the same time. I look back and the new year feels like forever ago, yet I don't know where all that time has gone. As well as the years events, being pregnant definitely messes up your timeline. You're constantly waiting for something to happen but also trying to get a million jobs ticked off the to do list before the event.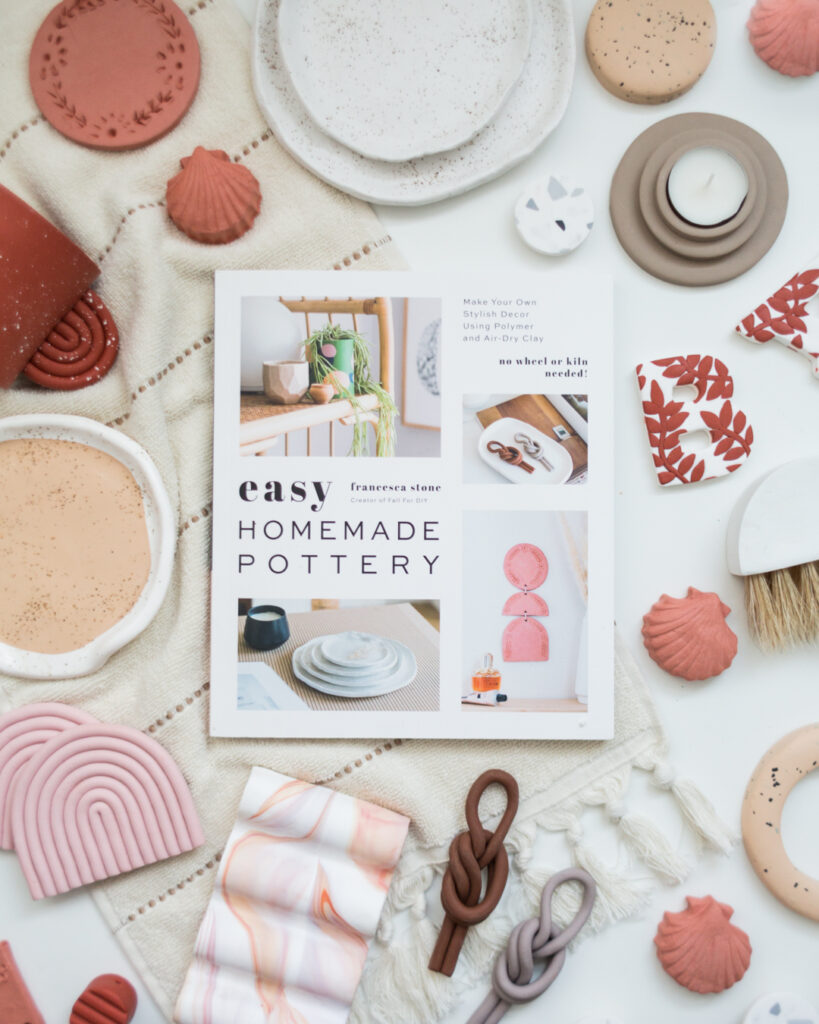 For me one of the bigger tasks for the year was finishing my book. I've been meaning to write this post for so long but kept putting it off. I don't like talking about the harder parts of my life, especially when I feel so lucky in so many ways. But in this case I need to tell you more about what was happening behind the scenes while I wrote most of the book.

At any time writing a book is hard but I managed to time my first experience to perfection. I was in the first trimester, sick, exhausted and struggling to string a sentence together (baby brain is really just full on brain fog). Alex had contracted COVID from working at the hospital which became long COVID And was generally struggling with breathlessness and fatigue. Lock down was in full force, we didn't have any childcare and of course, that was when Ollen decided to start refusing naps. Throw in some pregnancy complications, extra scans, worry about the baby and you have the perfect conditions for the most challenging part of my career to date.

Writing this book really was one of the hardest things I've ever done. I was so close to giving up on many occasions. Falling asleep at my desk late at night trying to rewrite a simple sentence that my pregnancy brain just couldn't work around. Praying that Ollen would nap so I could get a few photos done. Waiting on test results and pushing them to the back of my mind so I could focus.
I'm telling you this, not for sympathy, but so you understand what this book means to me. So many positive things came out of this year in the midst of all of the worry and stress and this is one of them.
Even when it felt impossible to stay on top of things, writing my book kept me going and gave me a welcome distraction from a lot of the years events. And most of all I got to make things out of clay for a few months. That's living the dream right there!

If you haven't seen me talk about it over on Instagram the book is about getting creative and making home wares with clay. I use air dry clay and polymer clay which can be used at home without the need for a kiln. They're such fun materials to work with. They're also very accessible and affordable and are a great way to dip your toes into getting creative with clay.

Once you have the basics techniques there's really very little you can't do with these types of clay. In the book I've tried to show an array of different projects to make and inspire you. With 40 projects in total you'll have plenty to try before dreaming up your own!
You can find out more and preorder here. If you buy a copy please let me know. Email me or send me DM on Instagram. I can not wait to see what you make!!