My new book, Easy Homemade Pottery is available to pre-order now! Included in the book are 40 easy projects that are suitable for everyone. It doesn't matter if you've never used modelling clay before. Even a complete beginner can follow the instructions to create each and every project in this book from the comfort of your own home!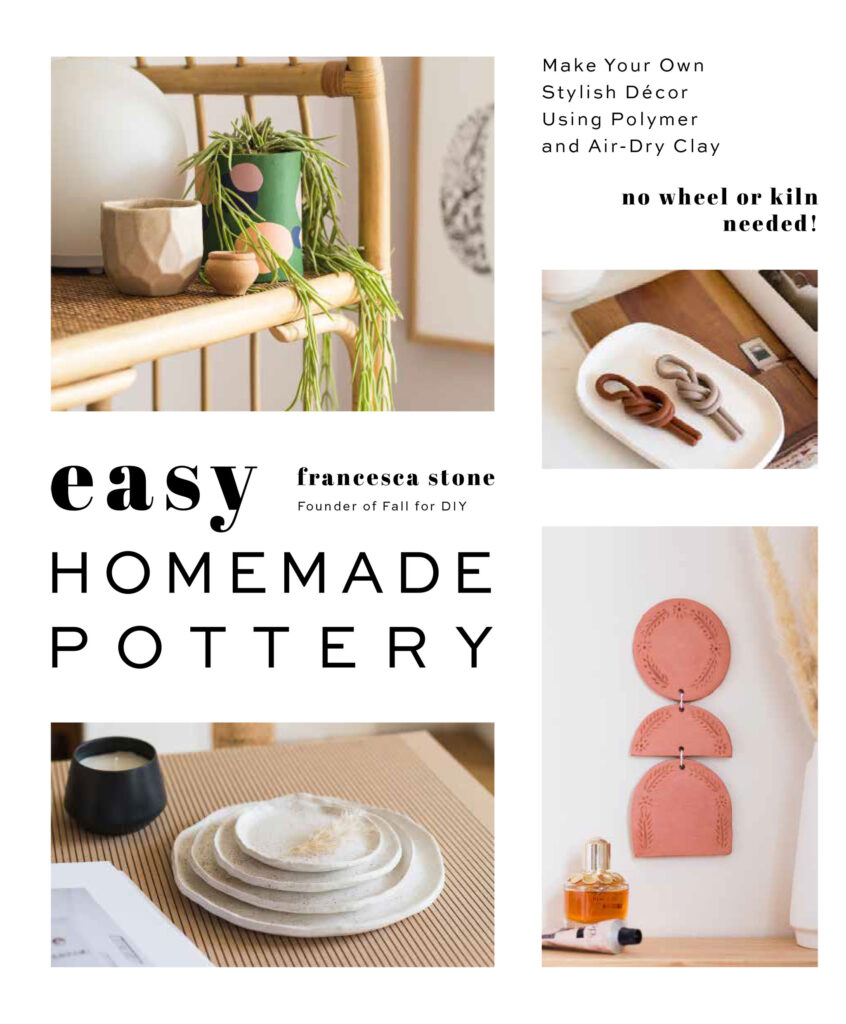 You'll be amazed by what you can create with polymer and air-dry clay. These affordable, easy-to-find clays present endless possibilities for artisan-quality home decor and gifts. Francesca Stone, creator of the decor blog Fall For DIY, presents simple step-by-step techniques for shaping and decorating clay with just a few household tools. All final pieces can be air-dried or baked in a standard home oven. Featuring a gorgeous, modern palette of natural colors, these projects are deceptively easy and effortlessly chic.
Personalize your home with practical and beautiful items like the Terra-Cotta Jewelry Dish, Hanging Herb Garden Planter and Salt-and-Pepper Pinch Pot. Get creative with color and geometric shapes in home accents such as the Color-Block Photo Holder and Abstract Floral Block Platter. This book is the perfect primer to start making beautiful clay pieces at home and get that handmade ceramic look without the expenses and challenges of traditional pottery.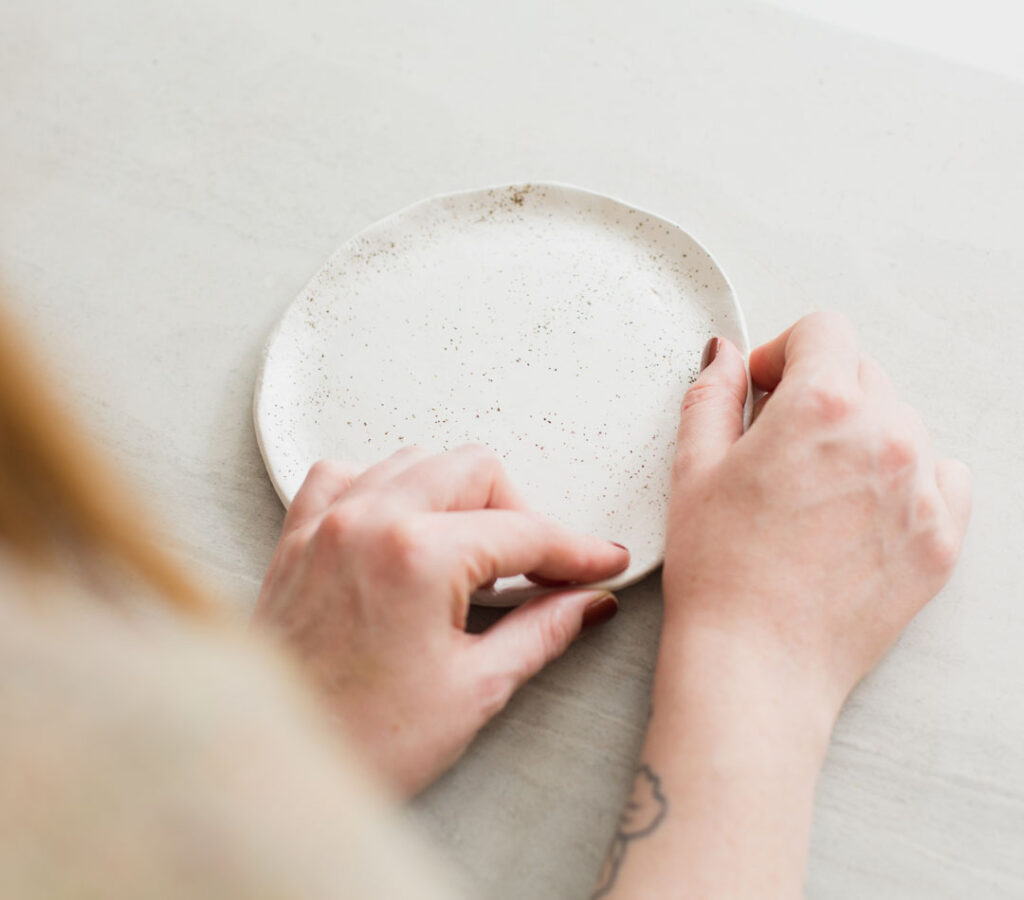 A beautiful book, full of inspirational projects for the home, that proves you don't need a kiln, potters wheel, or hours of practice to create stunning pottery. Fran has filled this book to the brim with modern and creative ideas, making it hard not to share her love for the humble and inexpensive material that is polymer clay. – Teri Muncey of The Lovely Drawer

This book is filled with page after page of cleverly constructed projects, that take the simplest of materials to the next level. I would happily display (and make) any one of these projects for my home. – Brittni Mehlhoff, founder of Paper and Stitch
An absolute bookshelf must-have for any creative! Fran's stunning and unique work is approachable to all thanks to DIY Clay at Home. Stock up on clay now because you'll seriously want to make every project! – Rachel Mae Smith of The Crafted Life and Author of Hello Color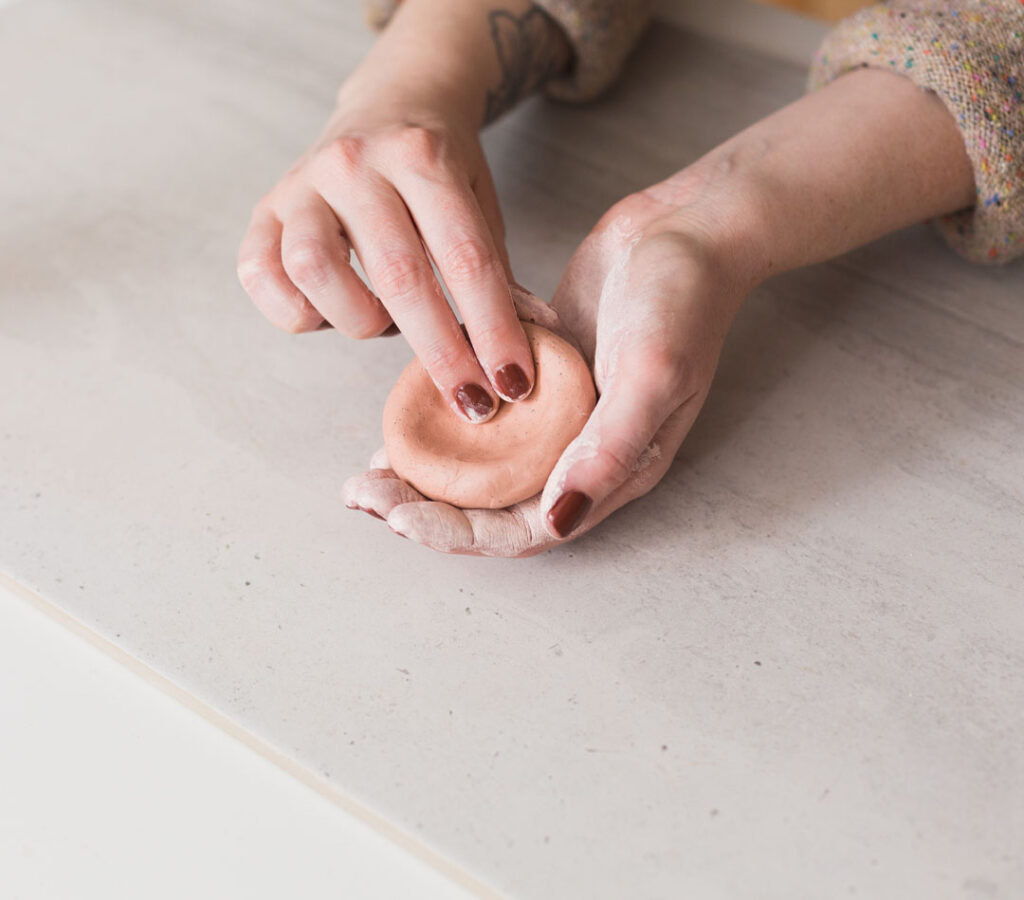 Preorder your copy here!