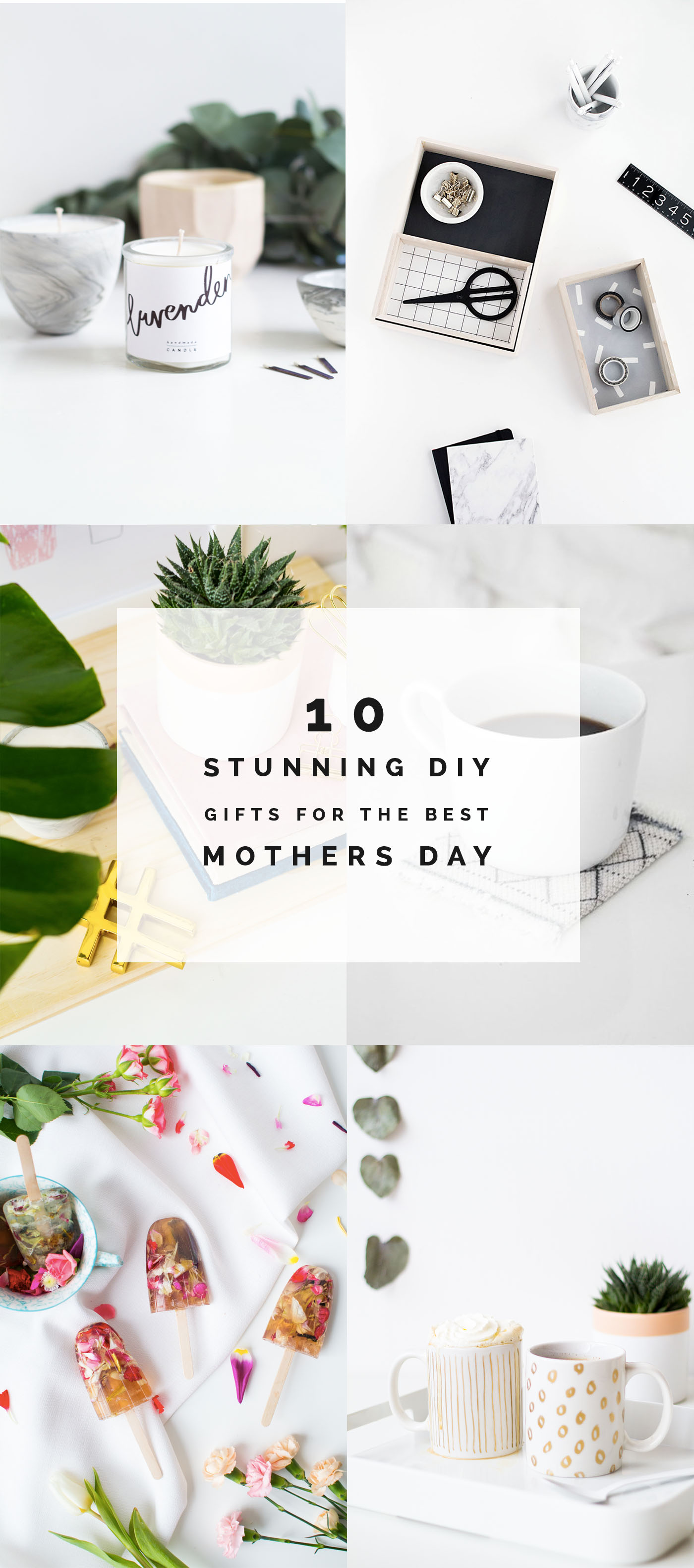 I feel a bit silly admitting this but it was only a couple of years ago I realised that Mother's Day was celebrated at different times all around the world. Until then I had just presumed that it was an internationally celebrated day and that we of course all give thanks to our lovely mums all on one big, gooey, special day.
So you can imagine my surprise/ mild panic when two months after the day here in the UK, the rest of the world is suddenly blogging and getting ready for it all over again. So after feeling like I was completely losing all concept of time and wondering why no one was selling any Mother's Day cards anywhere it hit me that actually it isn't an international holiday in the sense that we all celebrate on one day…
So for us in the UK this is a list of last minute DIY ideas for gorgeous Mother's Day gifts and for those of you elsewhere a chance to start thinking about what you're going to get your mum this year well in advance. Apart from you guys in Norway… Unless you want to start really early for next year!