Many of us have just spent the last few months staring at the same four walls. I feel like my home is in need of a refresh, but apart from the odd accessory here and there, I don't want to start replacing everything I own when in reality I just need to get out the house more!
Maybe it's the spring weather but I'm craving more colour and can I say fun in my home decor! I think I need something to bring a little joy to the mundane of daily life right now. I'm sorry, that sounds so melodramatic, but I'm living for the small pick me ups at the moment. Which coincidentally crafting always is for me. These are such satisfyingly easy planters to create that the process is as therapeutic as the outcome!
I'm using one of my favourite products to add these details to my planters. You guessed it! Sugru! My last post with Sugru highlighted how to use the mouldable glue to temporarily attach objects to a kitchen backsplash. This time I'm showing you how you can put it on show instead!
Keep scrolling for the tutorial.
Materials: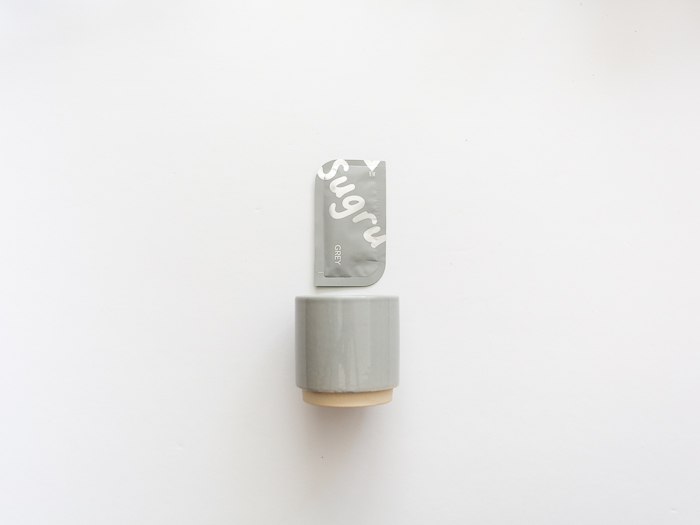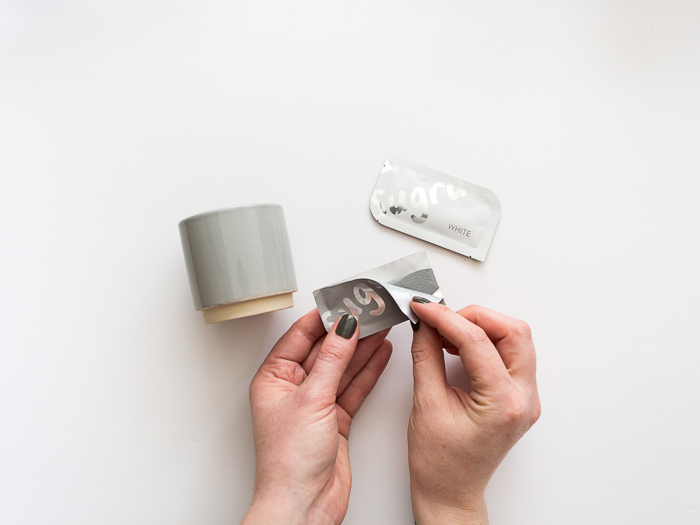 1. Open up the packet of Sugru and check the colour match with your planter (alternatively you could create contrasting colours which let's you skip the next step).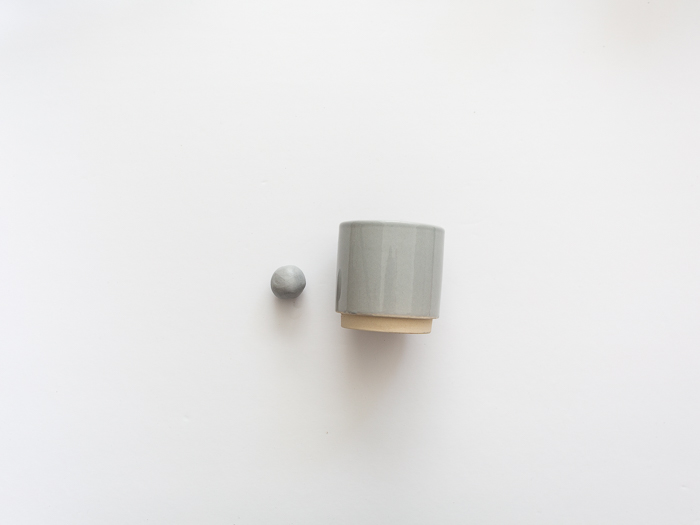 2. Sugru can be mixed to create new colours. I mixed a packet of white and grey to create this shade. On the pink planter I used white, brown and red. When you're mixing always start by adding a small amount of the darker colour to the lighter one. It's easy to make the colours darker but much harder to make them lighter.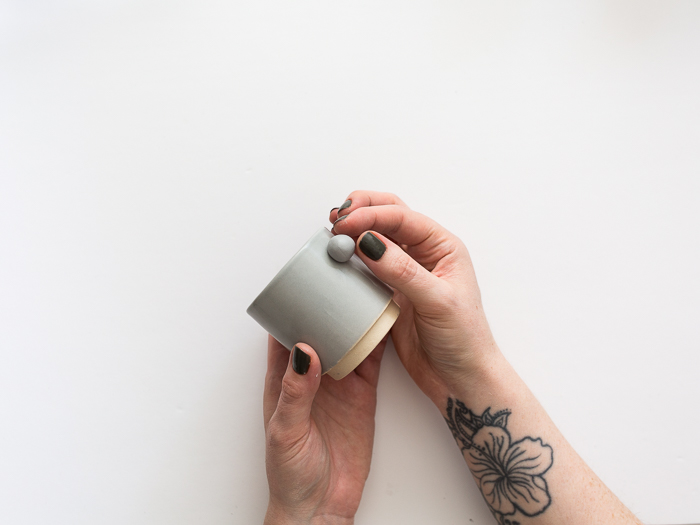 3. Break off pieces of the Sugru and roll them into balls, tubes or points. Press the gently onto the surface of the planter. They will adhere easily.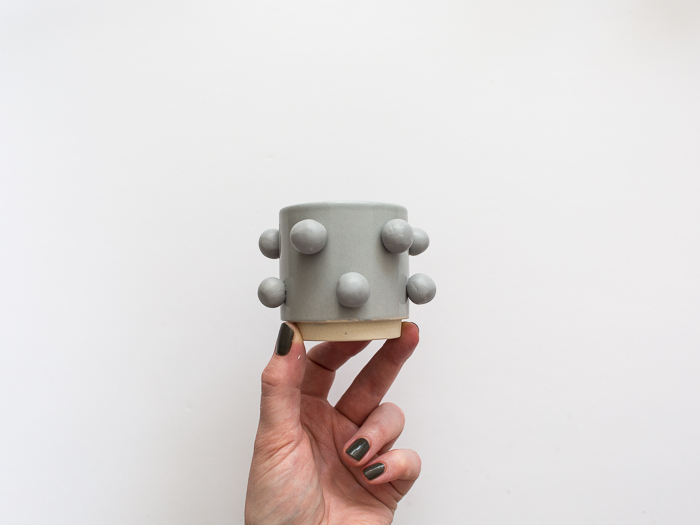 4. Build up the pattern then leave to set for 24 hours!
Your options are limited only by your imagination! If you don't like the result just cut off the Sugru with a sharp knife and start again.
For more project ideas sign up the the Sugru newsletter and enjoy a 10% discount on your first order!