DIY Indoor Herb Wall Garden
Planning my new kitchen I knew I wanted spaces for growing herbs. My kitchen is small and I don't have a windowsill or shelf space for an obvious indoor herb garden. But thanks to Sugru I don't need either of these things! You can add a herb garden anywhere in your kitchen without needing to drill holes or conjure up new spaces out of thin air. Sugru lets you add a wall garden to tile, glass or backsplash easily and without any power tools!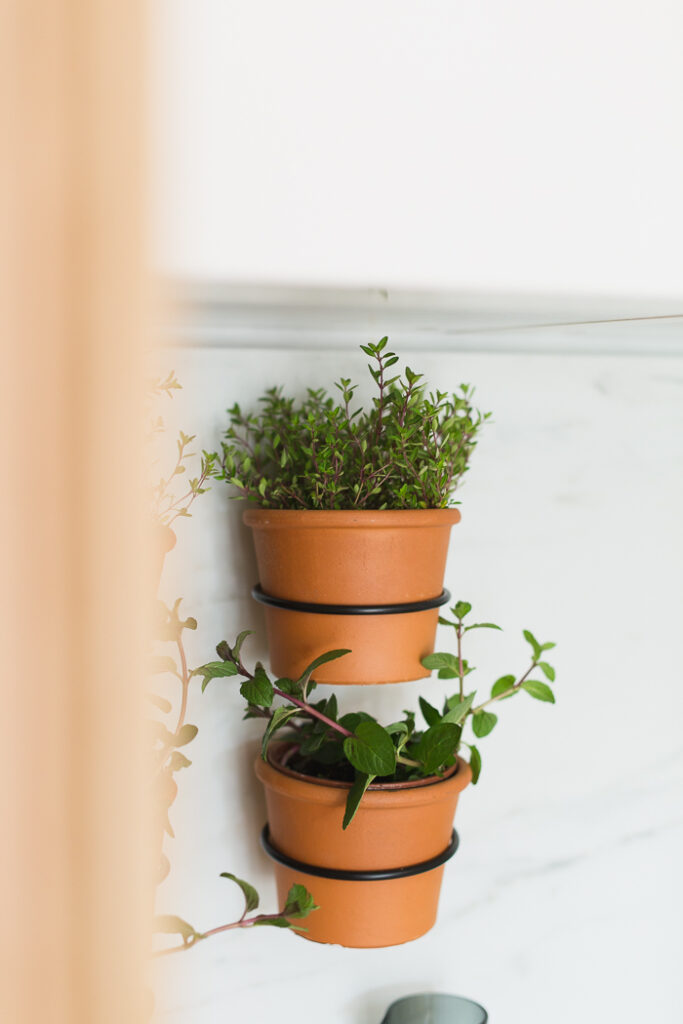 I've created a space for four plants using these wall mounted ring hooks. I didn't want to drill into the new splashback to mount my herbs, so Sugru was the obvious option! If I want to move my little garden to a new spot they are easy to remove and reposition. Perfect for a kitchen renovation that is very unfinished! Read on for the tutorial!
For more easy project ideas from Sugru, sign up to their newsletter here and enjoy a 10% discount on your first order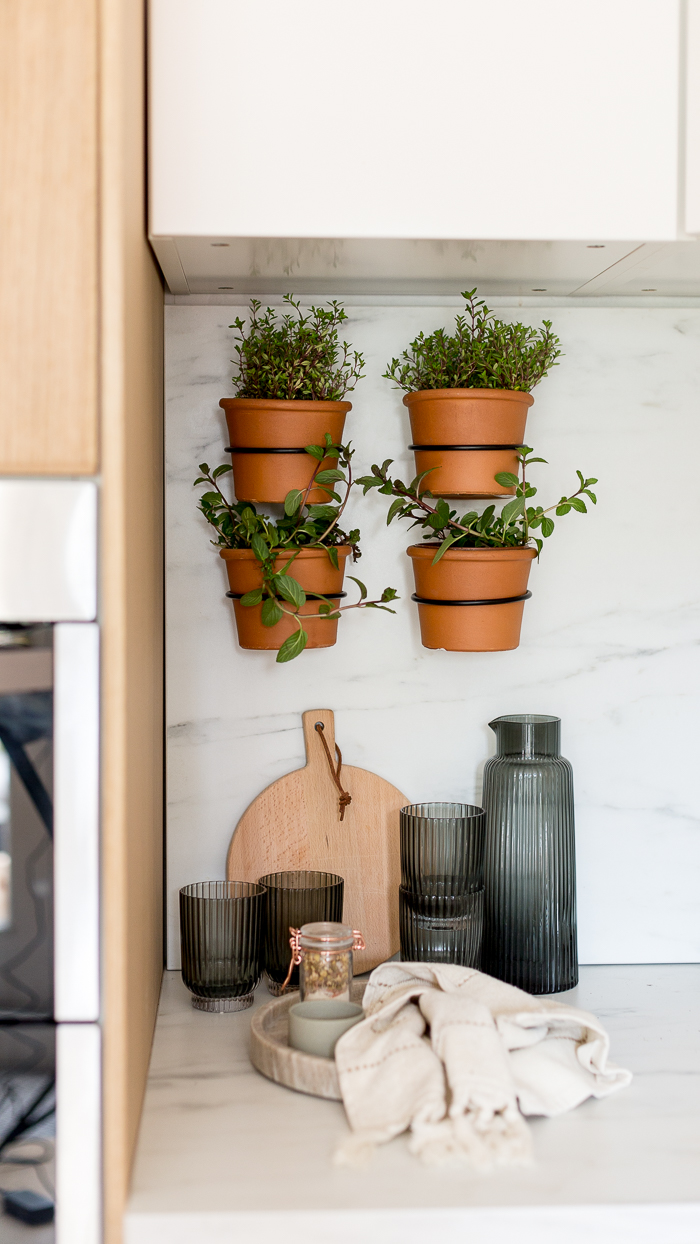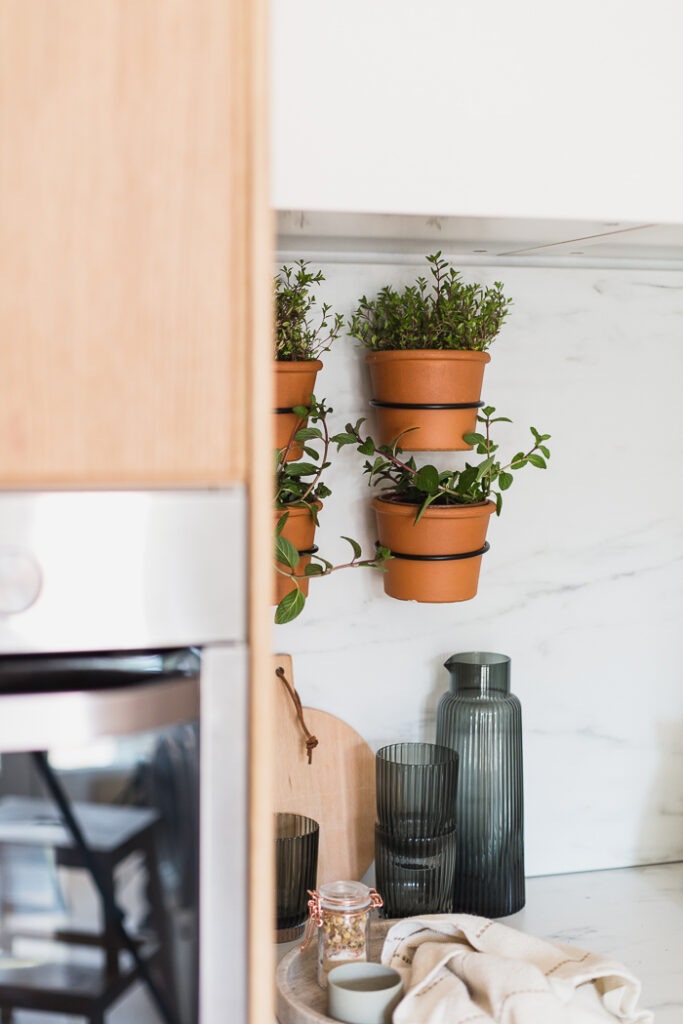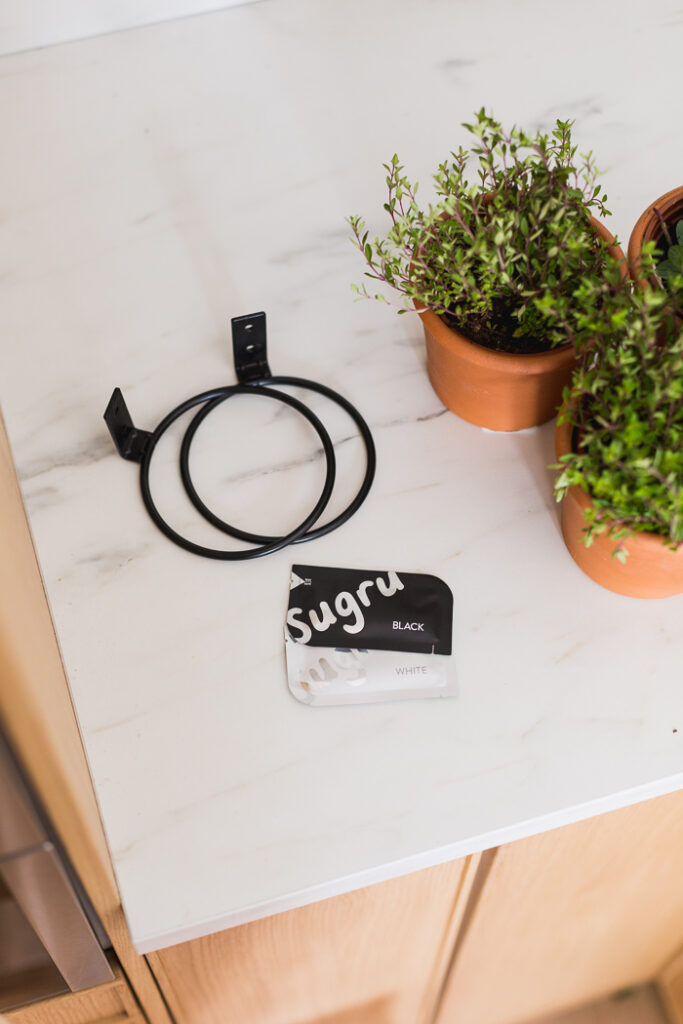 Materials:

4" Planter hooks
Terracotta plant pots
Herbs
Tutorial: Step by step below video.

1. Use a pencil to mark the placement of your planter hooks. Ensure they are level and straight.
2. Open the packet of white Sugru and take a small pinch from the contents. Smear the pinch of Sugru onto the wall to create a thin later.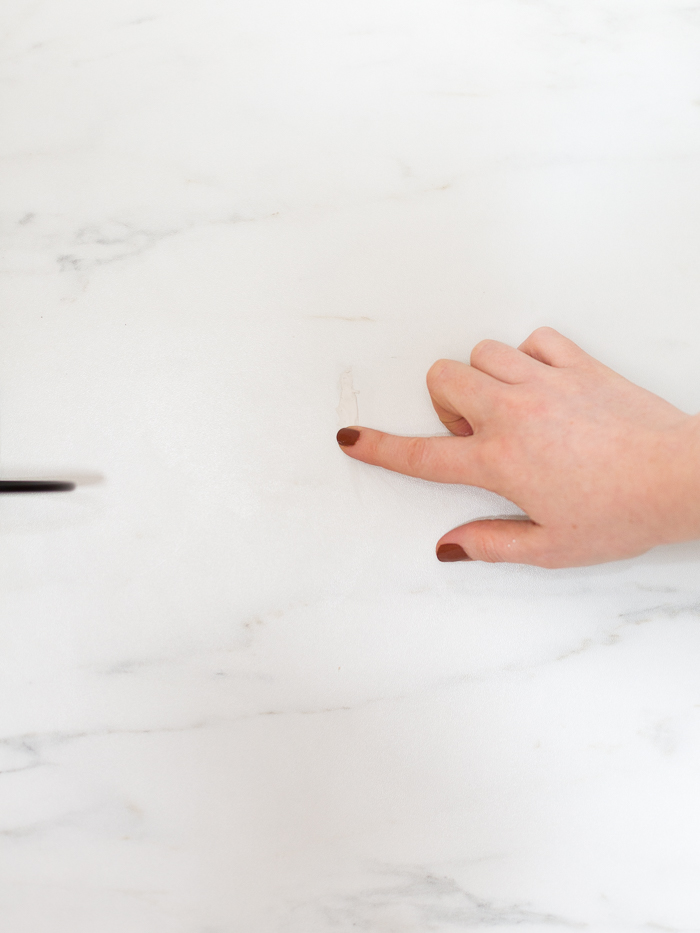 3. Pull off a quarter of the remaining Sugru and press it onto the wall where the hook will sit.
4. Press the hook onto the wall, pushing the flat section into the Sugru. Wipe away the excess Sugru from around the edge of the hook.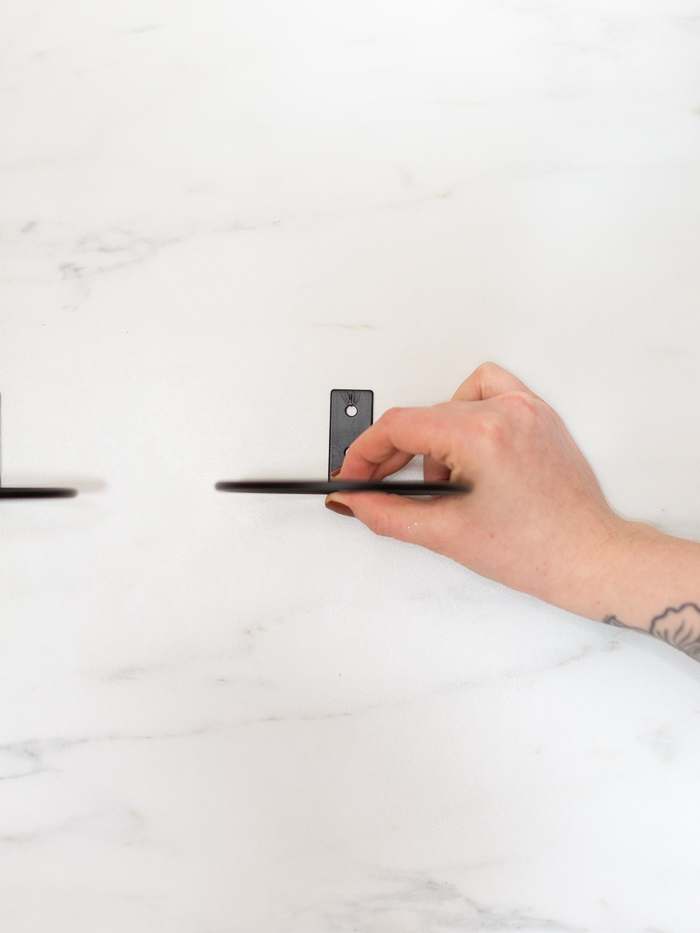 6. Use masking tape to secure the hook in place and leave for 24 hours until the Sugru has set and the hook is secure.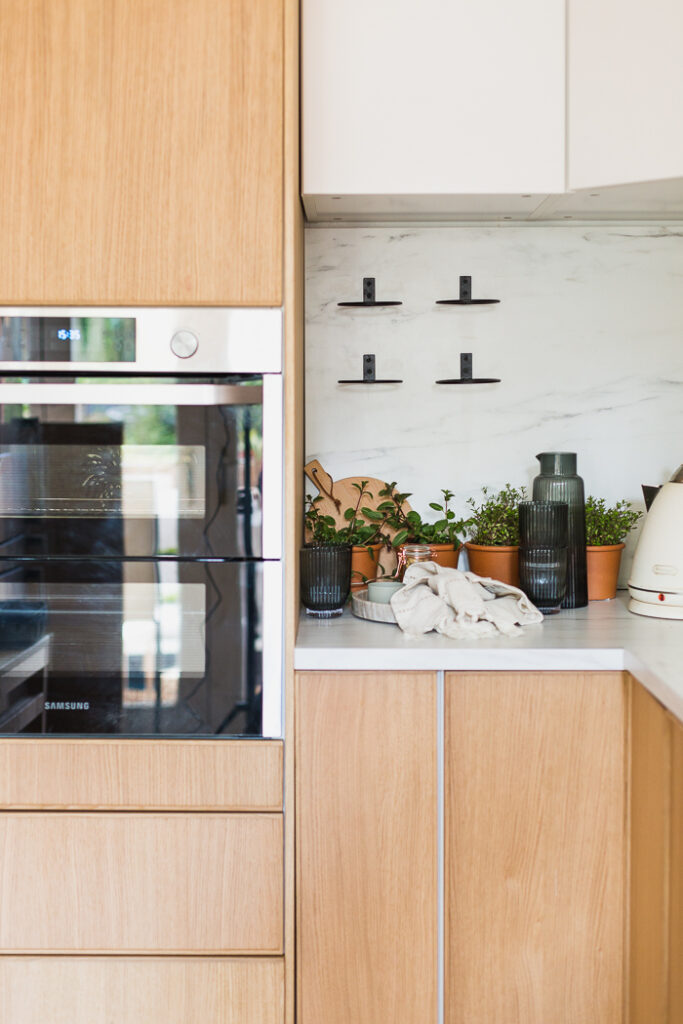 7. Place the planters in the hooks.