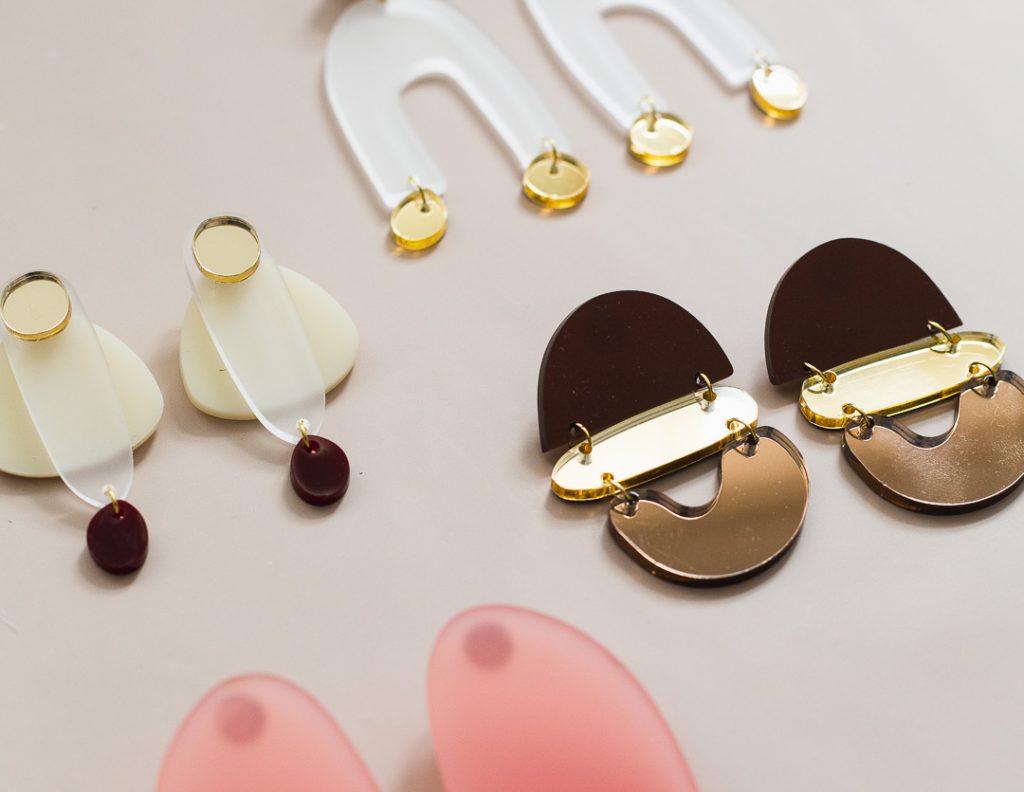 It's happening!! After a little false start last week we are launching our Kickstarter campaign today! It's just given me more time to get nervous this weekend. But I feel like the nerves are finally turning to excitement. It's been a while since I've launched a project. I've actually had hundreds of ideas throughout my pregnancy and the last 9 months (How is that even right!?) but it's taken a collaboration with my friend from Working Clasp to get any of my ideas into fruition. I lost my confidence and spent way too much time procrastinating over the smallest details. Working with a partner has realy helped me be more decisive and it's rubbing off onto my other ideas! But today is not about those. Let's get back to the matter in hand.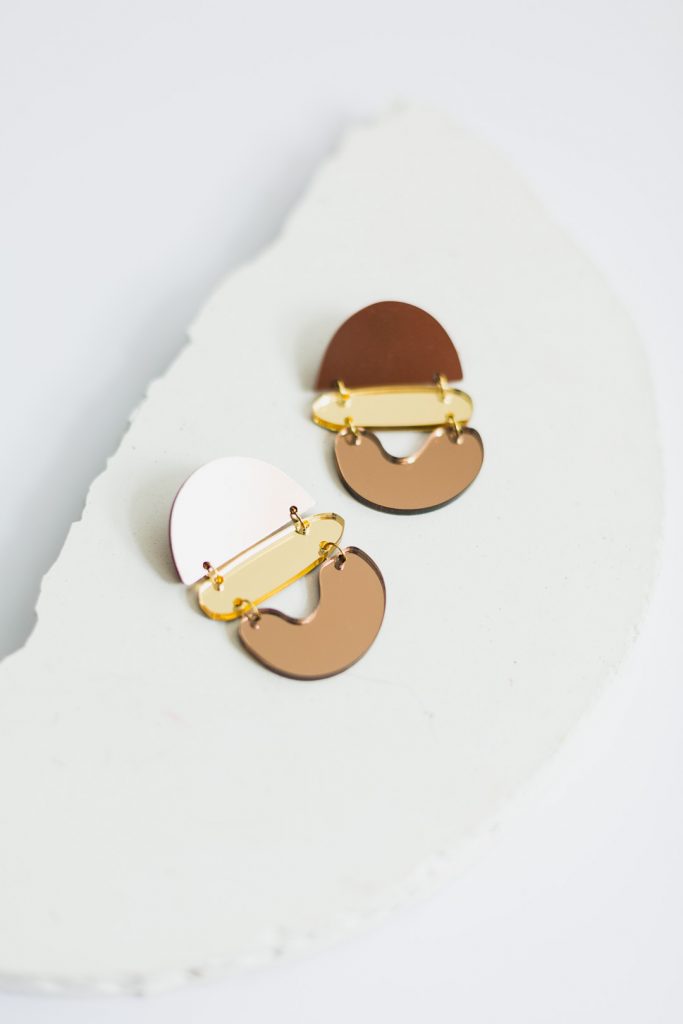 If you missed it on Instagram we're raising funds through a Kickstarter campaign to create a sustainable range of acrylic jewellery. If we meet our target this first range is going to be a minimum of 20% recycled acrylic. After this, our stretch goals will help us make this number bigger. When we started this collaboration we both had big ideas about creating a 100% recycled acrylic range but after many phone calls, emails and us generally pestering people who are used to selling acrylic by the xxx square metre, we realised we would need to spend around £40k to make this happen! That is a lot of earrings. And who knows, if we make that money (we're not going to make that much money..) we could go for broke, but we're thinking long-term with our goals. This is going to be a much longer journey and this is just the beginning.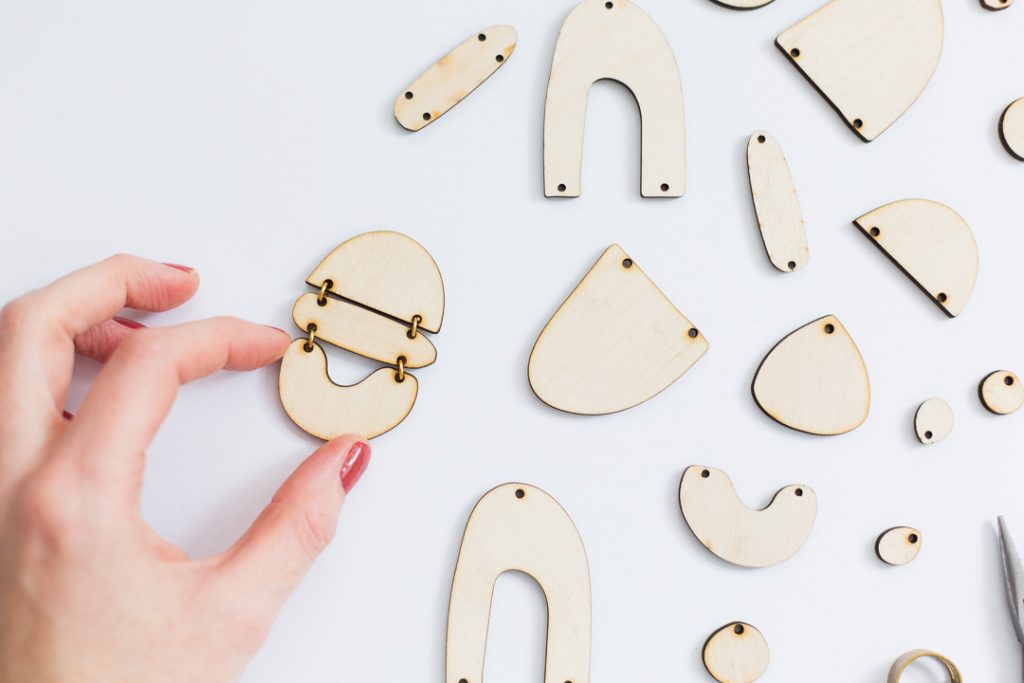 But guys, don't go anywhere yet! That is not all we're launching today. I've been teasing that there's something a little extra and hopefully you won't be disappointed. You guys know me. If I can help you make something yourself I'm all in. So we're not only selling completed, ready to wear jewellery, but we also have kits! Of course we have kits! But these aren't any ordinary kits my friends. We've taken every shape in this range and redesigned them to fit together in almost limitless possibilities. Our birchwood jewellery kits are the perfect route to go if you want a sustainable way of making your own jewellery. I'll be sharing my favourite combination with a new video tutorial each month. Each new tutorial will give you a new way to decorate your jewellery using the supplies in the kit and some add on extras.
I'll be posting the first of these very soon! But for now please head over to our Kickstarter campaign for a look. And all you early birds have a chance to get a free pin badge with every set of earrings! Thank you so much for reading and supporting us. Even if you can't pledge, sharing the campaign on your social media channels would mean the world to us! Make sure you tag @fallfordiy and @workingclasp so we can see!