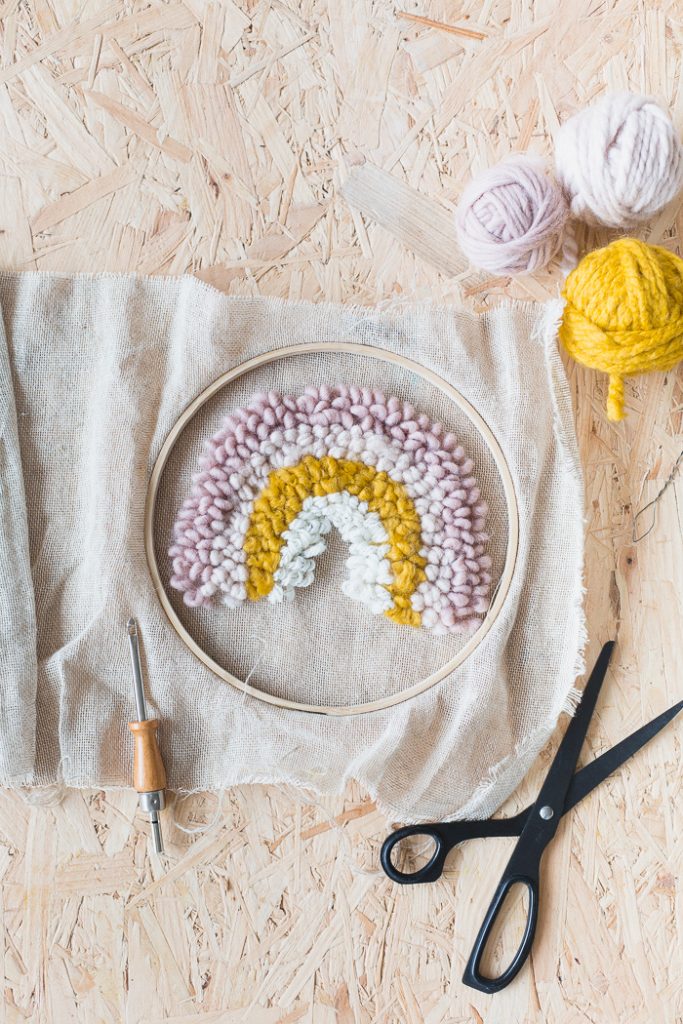 I've always been in awe of teachers. The idea of standing in front of a room of young people and trying to get them to learn gives me heart palpitations. But I also get how fulfilling and rewarding it can be. I've been lucky enough to teach a range of workshops in the past 10 years, but the difference is I teach adults. The great thing about teaching those above 16 years of age is the sense of achievement you get without the backchat (most of the time…)
If you follow me on Instagram you'll know how much I loved teaching my last workshop. It was the first I'd taught since before getting pregnant and afterwards I promised myself I'd do more. And I'm finally able to to announce that on Sunday 28th October I'm teaming up with DFS to host a crafty brunch at The Staying Inn.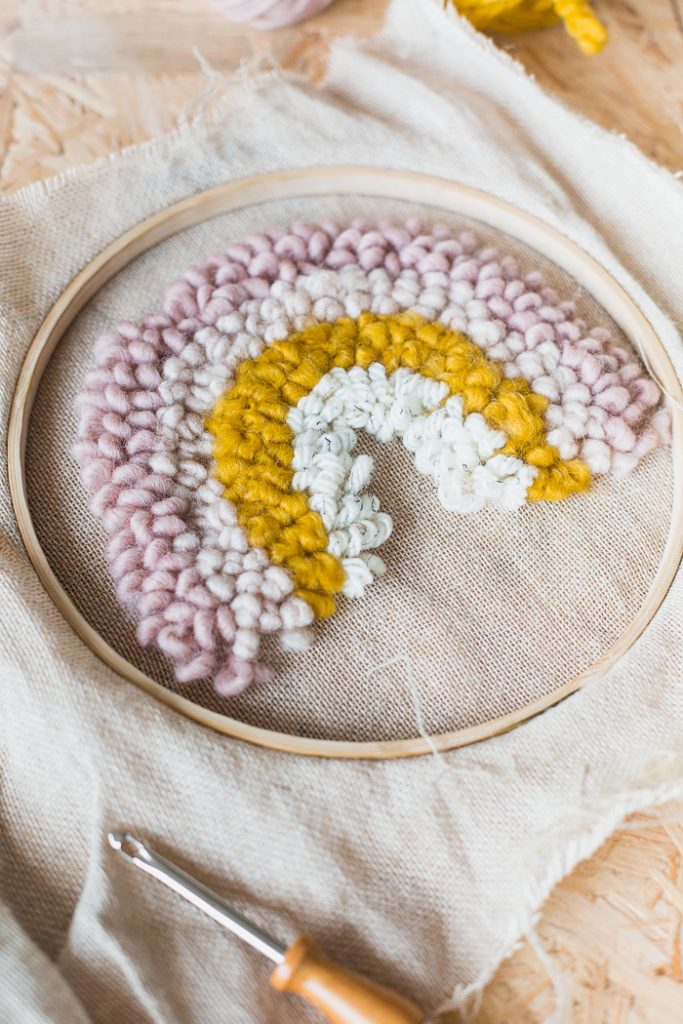 It took me a while to offer a workshop because if I was going to do more of them I wanted to go big. I wanted to offer something more than a few hours making. I wanted an experience, a feast for the senses and you guys, we are giving you exactly that.
If you haven't heard The Staying Inn is a unique pop up experience combining the best of a night out, with all the comfort of a night in. Isn't this everyone's ideal weekend? Six beautifully styled lounge spaces will showcase new DFS sofas and dining ranges styled by 2LG Studio, where you'll get some real life Pinspiration for your own home. To make this even more tempting The Staying Inn will play host to a menu of mouth-watering food created by MasterChef 2018 winner, Kenny Tutt. (I'd probably just go for this to be honest!)
I'm lucky enough to be hosting a crafty brunch at The Staying Inn, which I have to say is the perfect way to start your Sunday (especially if you've been out the night before). We'll begin with a delicious brunch from a menu designed by Kenny Tutt, before getting stuck in to a relaxing punch rug rainbow art workshop. You'll not only learn how to punch rug a modern piece of art, but you'll also take away everything you need to make more at home.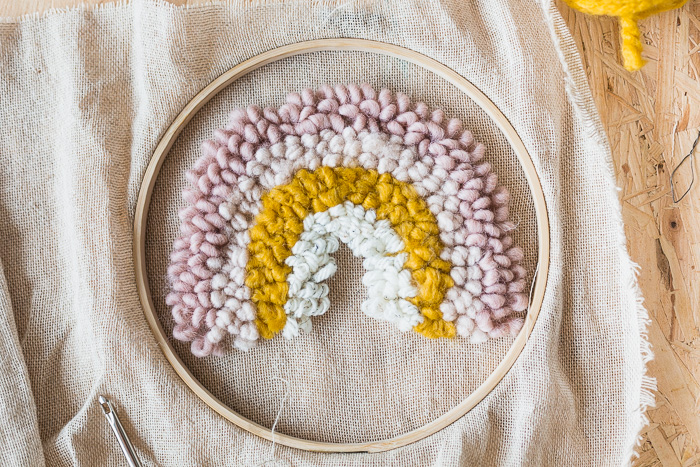 The ticket includes one dish from the brunch menu. You can choose from smoked trout hash with poached eggs or vegan breakfast scramble with a soft drink included. While you eat I'll be going through the basic steps to creating your piece, then once you're ready to get started I'll be on hand to guide you through the steps.
When you're finished you'll have a gorgeous piece of art for your home as well as the skills and materials to make more! There are only 30 tickets available for this event and it's going to sell out fast. Buy your tickets here right now! Can't wait to see you there!!