I'm doing something a little different today which I really hope you guys will love. I am so excited to be a part of this amazing group of women who have come together to offer up their skills and knowledge in one huge handmade bundle. If you're unfamiliar with bundle offers this basically means we each put an ecourse or ebook into the offer and sell it at a huge discount (97% to be exact). We then make a commission for each bundle we sell.
I could not have been more happy when they asked me to be a part of this group! It is such an honour to have one of my ecourses amongst some of these amazing resources. I've actually already been taking a few of the classes myself and I'm learning so much already! I can't wait until the Christmas break when I can really make the most of the bundle.
With such a huge variety, you'll definitely find products you aren't interested in (that's just how it goes), but if you can find 5-7 resources you love (and I'm absolutely positive you can), I think this bundle is a great way to save money on learning new skills!
So Why Buy?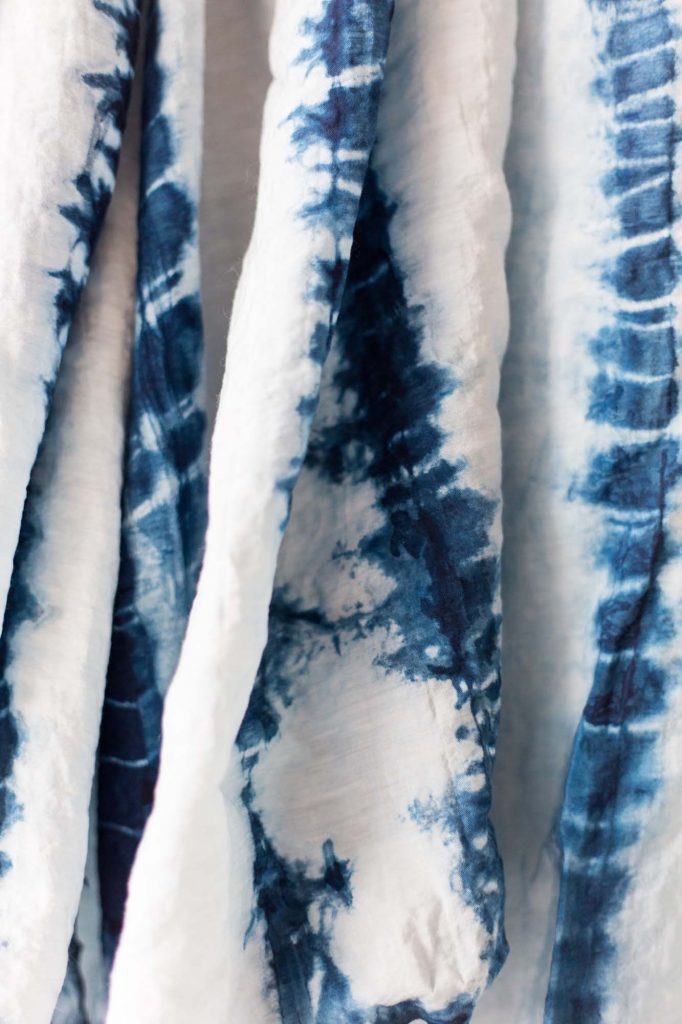 My Shibori and Natural Dyeing ecourse is included in the bundle AND if you buy before Monday using my sales link I'm offering a little bonus. For my readers only (if you buy using my link) you'll also get my Weaving ecourse for free!
If you want this offer just click the link below, make you purchase then send me an email with your receipt. Then I'll send you the instructions to get the free Weaving ecourse!
And that's not the only freebie. Click through and buy the bundle by 12pm PST on Thursday 30th November and you'll get a free Craftsy course thrown in as well (up to $70 value alone). The free Craftsy class offer ends tomorrow, so don't miss out! I've just bought a serger so I'm going to be taking this class to get my head around all those threads!
But that's not all you get. There are over 50 other amazing ebooks and patterns (equaling over 200 individual patterns!) for quilting, sewing, kitting, crocheting, weaving, appliqué and more! You'll get $1,011.16 worth of patterns, designs, and instructions for only $29.97 (that's about £22).
I know, I know. This all sounds a bit too good to be true, but it works! Each of the contributors makes money on their sales so no one leaves empty handed and you guys get a great deal on an amazing resource.
But the offer ends on Monday so be quick!