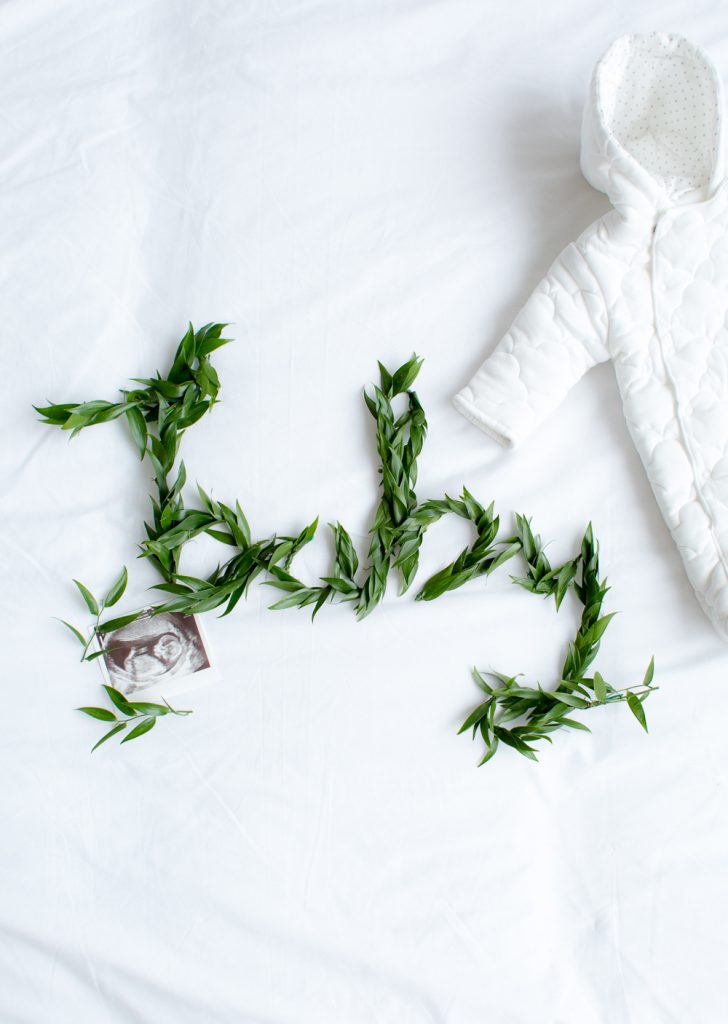 I have no idea how I've kept this news to myself for the past 15 weeks, but guys, we're having a baby!
You know when you start a new project and you're sure you've never seen anything like it before. Then all of a sudden it's like everyone in the world has this exact idea and it's all you see everywhere you look! This is how I feel about our announcement today. It seems like every blogger is having/just had a baby right this moment. Like a small person is now the ultimate on trend blogger accessory. Which, I know is obviously not the case (people have babies all the time of course) but I do feel like I'm jumping (or cumbersomely climbing) on that baby bandwagon. So I wanted to chat a little bit about our journey to get pregnant.
For the entirety of my 20's, I was one of those people who said I'd never have children. It wasn't that I didn't like them. The opposite in fact. I lived with my niece when she was a baby and the sound of her playing in the morning was enough to get me jumping out of bed at the crack of dawn every day. Which for someone as bad at mornings as I was/am/(oh god, what am I going to do when this baby comes?) that really was something.
I guess the reason I didn't want children was my own situation. Living between rented rooms, never having a steady job (or man for that matter) and wanting to do so much (with what seemed like so little time) I made a decision that kids just weren't for me and I felt great about it. All of a sudden all this time opened up before me. I hadn't travelled yet but that was fine, I could still do it. No career, no problem. I could be as irresponsible as I liked and just make up for it later.
But slowly things started to come together. I built up my business until I had a regular income and savings. We bought a house (which is something I didn't think I would ever be able to do) and all of a sudden I could see myself having a family. In fact I started to get jealous of people with families. I wanted one too.
Now, I'm not saying that every woman who doesn't want children just needs to find a good man and buy a house and they'll change their mind! Exactly the opposite in fact. I feel like I had enough space and absolutely no pressure to come to my decision to have a baby. It was based on what I wanted and that alone. I feel very lucky that I didn't have anyone (that I know of) judging my choice not to have children. So eventually when the baby thoughts did start to creep in it was on our terms.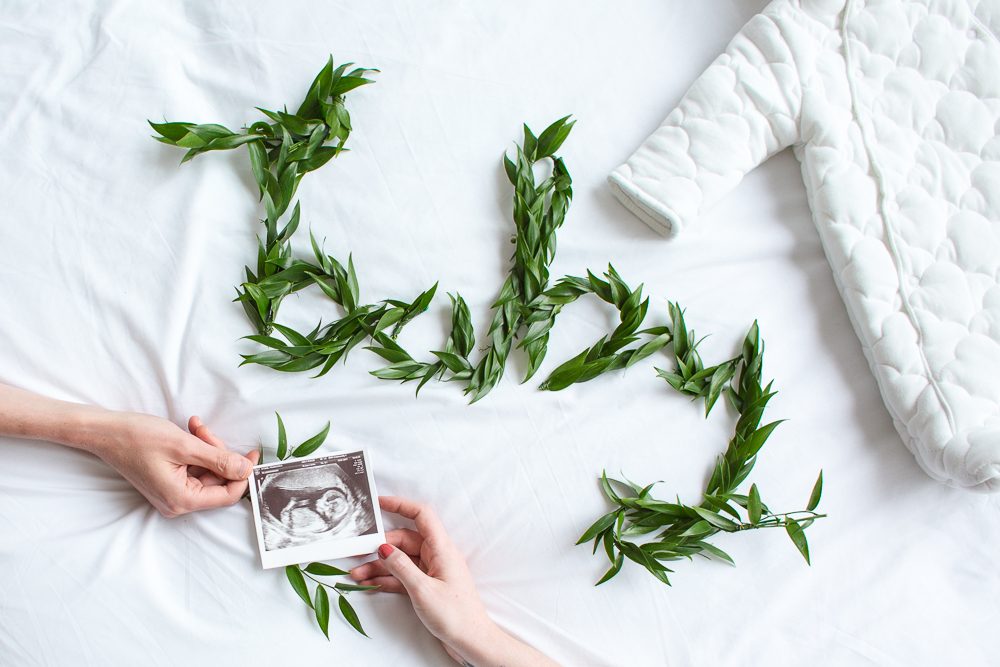 Which takes me onto Alex. Now I don't gush on about him online ever. Mostly because he's a total digital recluse and has no social media accounts (apart from a very unused private Instagram account on which only I am allowed to follow him) but also because I am very aware of how annoying it can be when you very unhumble brag online. So I'll keep this short and I give you permission to eye roll, but his support through this has been the overriding reason I know we're doing the right thing. He is going to be an amazing dad and I can't wait to see him with our baby.
SO, finally to the question you're all asking yourselves (or probably not). Will this turn Fall For DIY into a mommy blog..? I have never actually read any parenting blogs (funnily enough) and I'm not sure what exactly puts a blog into this category but I'm pretty certain I'm not going to feel a sudden urge to start blogging about nappies and discipline techniques (although I might want to start reading about them…).
I will most likely write a little about this experience, basically because it's the most interesting thing to happen to me for a while (I understand this is only interesting to me and maybe a handful of other people, but hopefully I can write something mildly entertaining with it.) and I do want to touch on a couple of subjects that might be more sensitive. Especially for anyone struggling with any issues about pregnancy. I can be such a difficult topic for so many people. I don't want to just gloss over that, but I feel like it needs its own post rather than a paragraph squeezed into this one. And also because for two months I've felt like this baby has been slowly sucking the life out of me. I have had morning sickness and extreme exhaustion to the point I found it almost impossible to motivate myself to write. After being unable to work more than a few hours a day (how do you full-time mamas to-be do it!!?) without needing a four-hour nap, I'm finally starting to feel normal again and all I want to do is work. I've missed you guys!
But mostly I write this blog to make beautiful things. Some of these might, from now on, involve babies (which may or may not include dressing small humans up as cute animals or inanimate objects… just saying) but I'm keeping my fingers crossed that the minute a baby falls out (that's how that happens right?) all my other interests and passions don't drop out with it. I'm still going to want a beautiful home (which might mean any children live outside in a tent) and I'll still want to be creative. It's probably going to take me a while to work it all out, but even with a new baby in our family I'm not worried. We still have plenty of time.