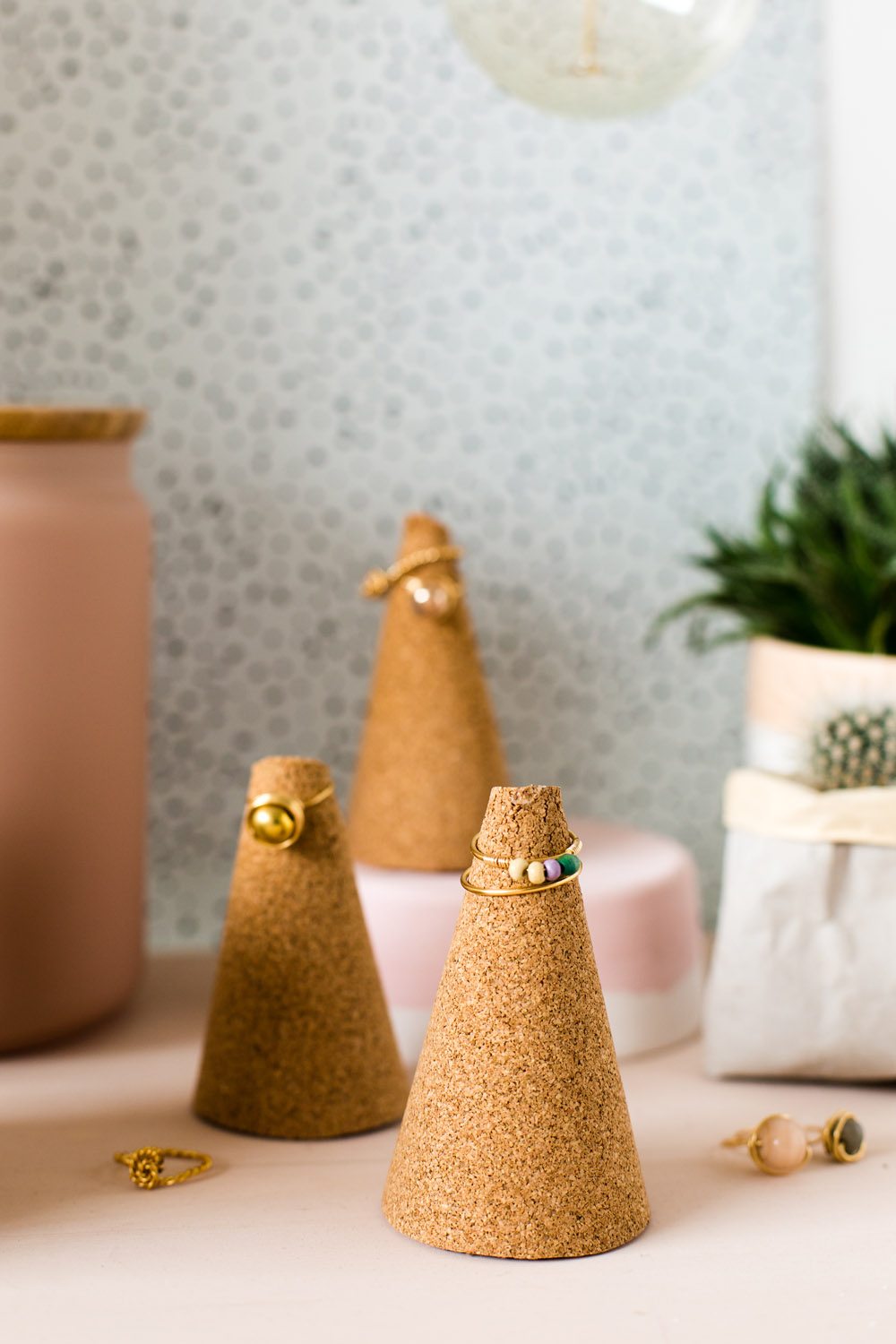 In this (hopefully) beautiful summer weather making can sometimes take a back seat to BBQ's, road trips and beach days. But there's still a lot you can do to get your craft fix. I find small, quick projects are the best. Sticking to ideas that quickly take shape and are immediately useful will give you those happy maker vibes and give you something new and pretty to look at when you are spending time indoors. That's why these DIY five-minute cork ring cones are perfect for summer (or any time of the year in fact!)
Materials
2mm Cork Sheet | Glue Gun | Glue Sticks | Plate | Pencil
1. Draw a circle around the plate onto your cork (don't worry if your cork sheet isn't big enough to draw the full circle. Just draw as much as you can) and cut along the line.
2. Measure into the centre of the circle and mark. From the outer edge cut straight lines to this centre point to create wedges. Check each wedge to make sure it's big enough to cone before cutting the next.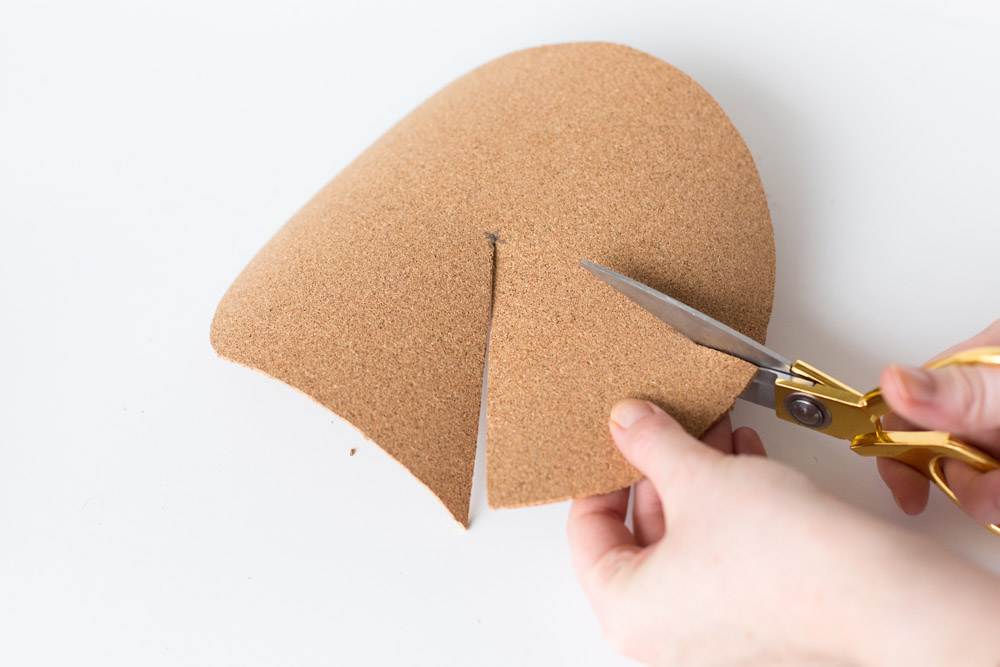 3. Snip the top corner off the wedge to make the next step easier. You can also soak the cork in hot water to help shape it without it cracking. If you're doing this step shape the cone when wet and hold in place with an elastic band. Dry the cone with a heat gun (or hairdryer) and move onto the next step.
4. Line up the bottom corners of the cone and begin to glue in place. Use the hot glue sparingly and try to press the sides together so the glue squeezes out in the middle of the cone rather than on the outside.
Once the glue is dry the cone is ready! I love the idea of dipping these into paint pots to create a more colourful look. But for now, they're going to sit on my dresser just like this!