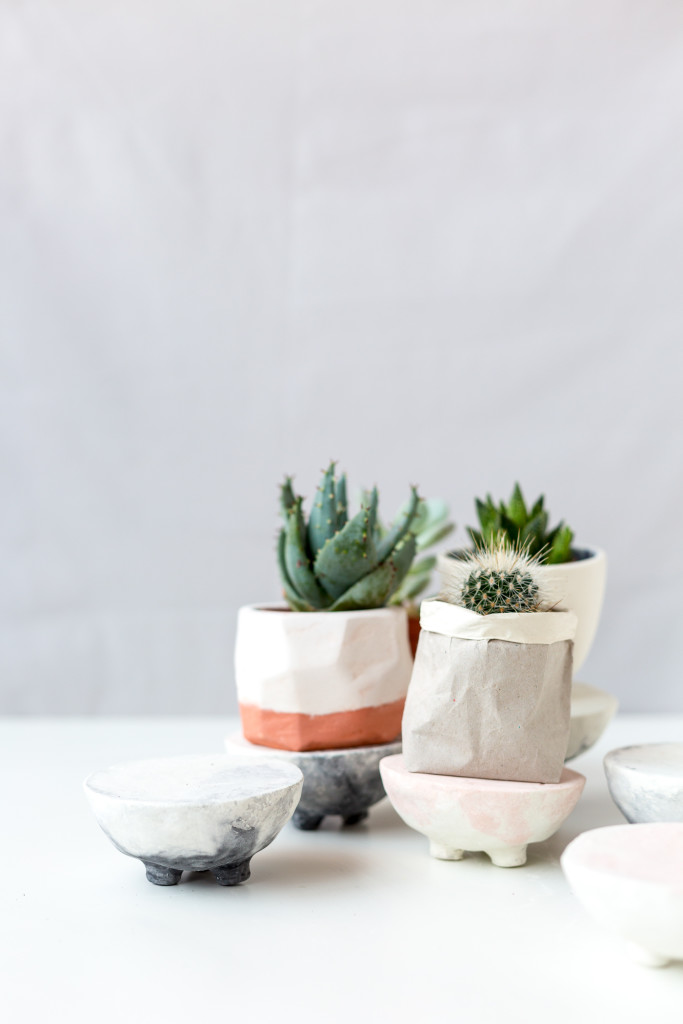 Over the past few years, I've put my hand to a number of concrete projects and I have to say love using concrete now as much as I did when I first started. As a material it is so versatile and easy to use. The finish looks professional and modern, and probably best of all it's accessible and inexpensive! That's the big three ticked off in my book.
In this time I've learnt a thing or two (or 20), experimenting and pushing the boundaries. Now my power sander is my go to tool, closely followed by large quantities of Vaseline. If you're thinking of trying out any of these tutorials I would recommend buying those before anything else. Yes, even the concrete!
This time of year is great to try out your first concrete tutorial. It can get messy so heading outside is definitely preferable. The warm air also helps the concrete set quicker which means less time prodding and just checking and trying to get a peek at the finished project. I know I have ruined a few projects by impatiently prizing them open before they're set. It's hard, but try to resist the temptation!
9 Concrete DIY's to Try
1. Marbled Concrete Planter Stands (shown above)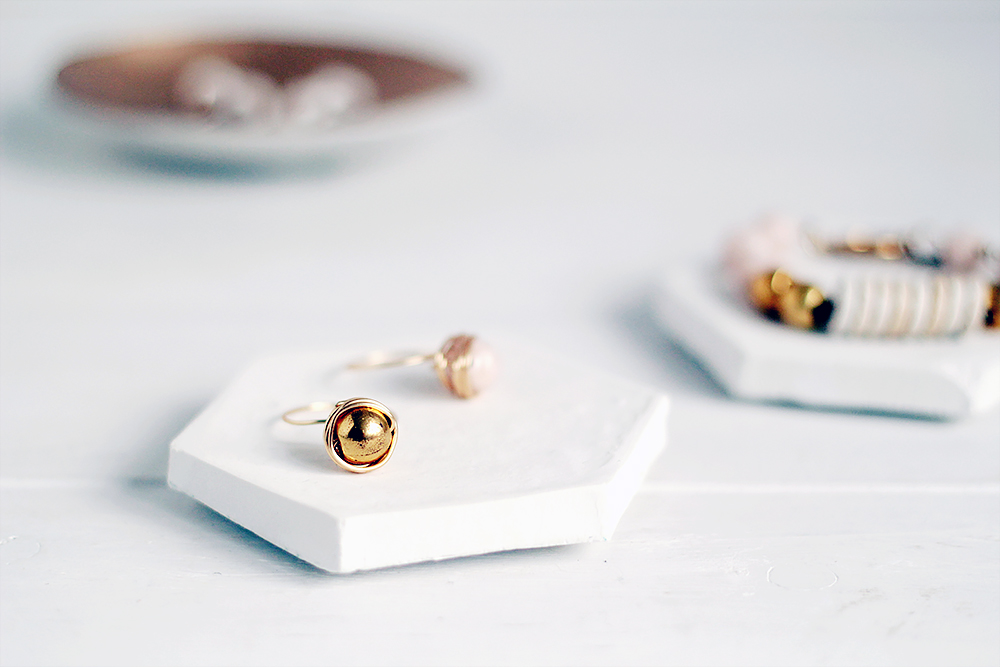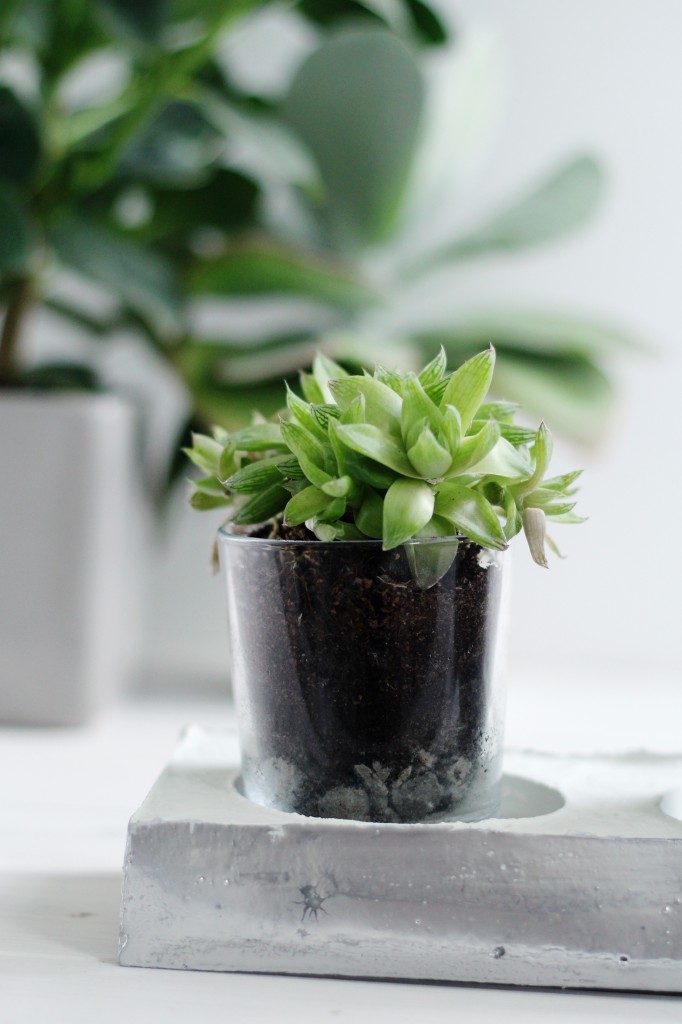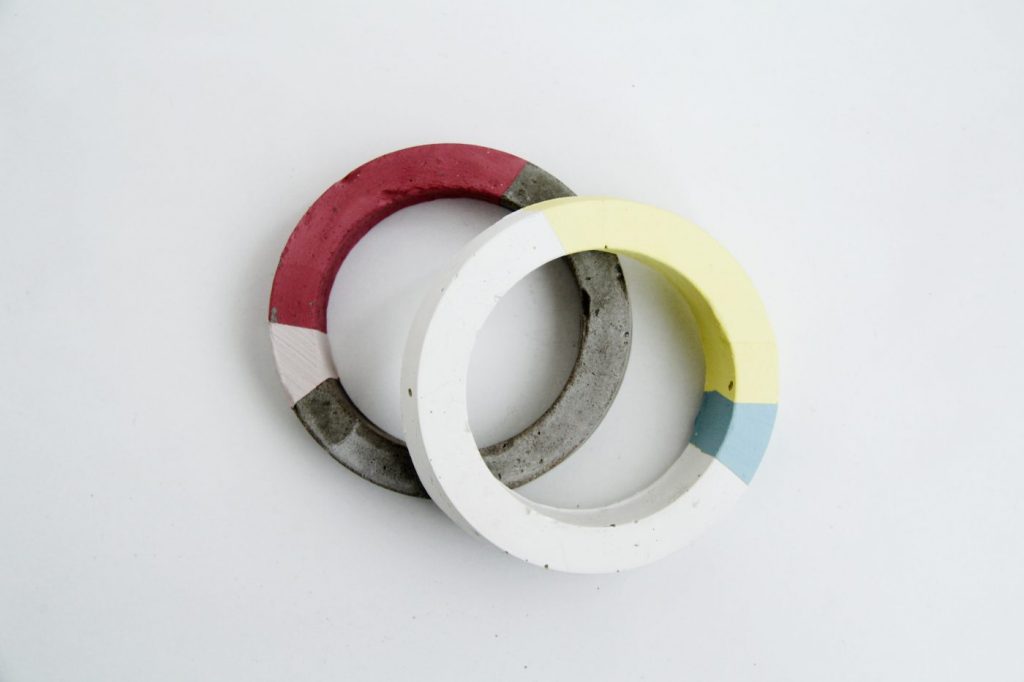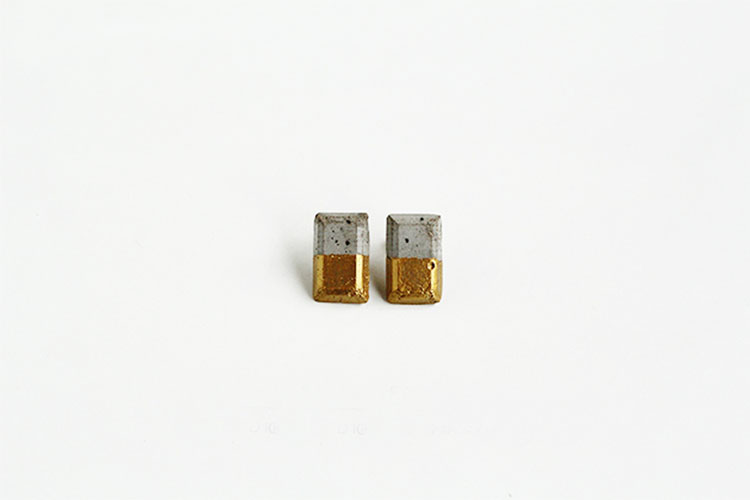 6. Gold Dipped Concrete Earrings