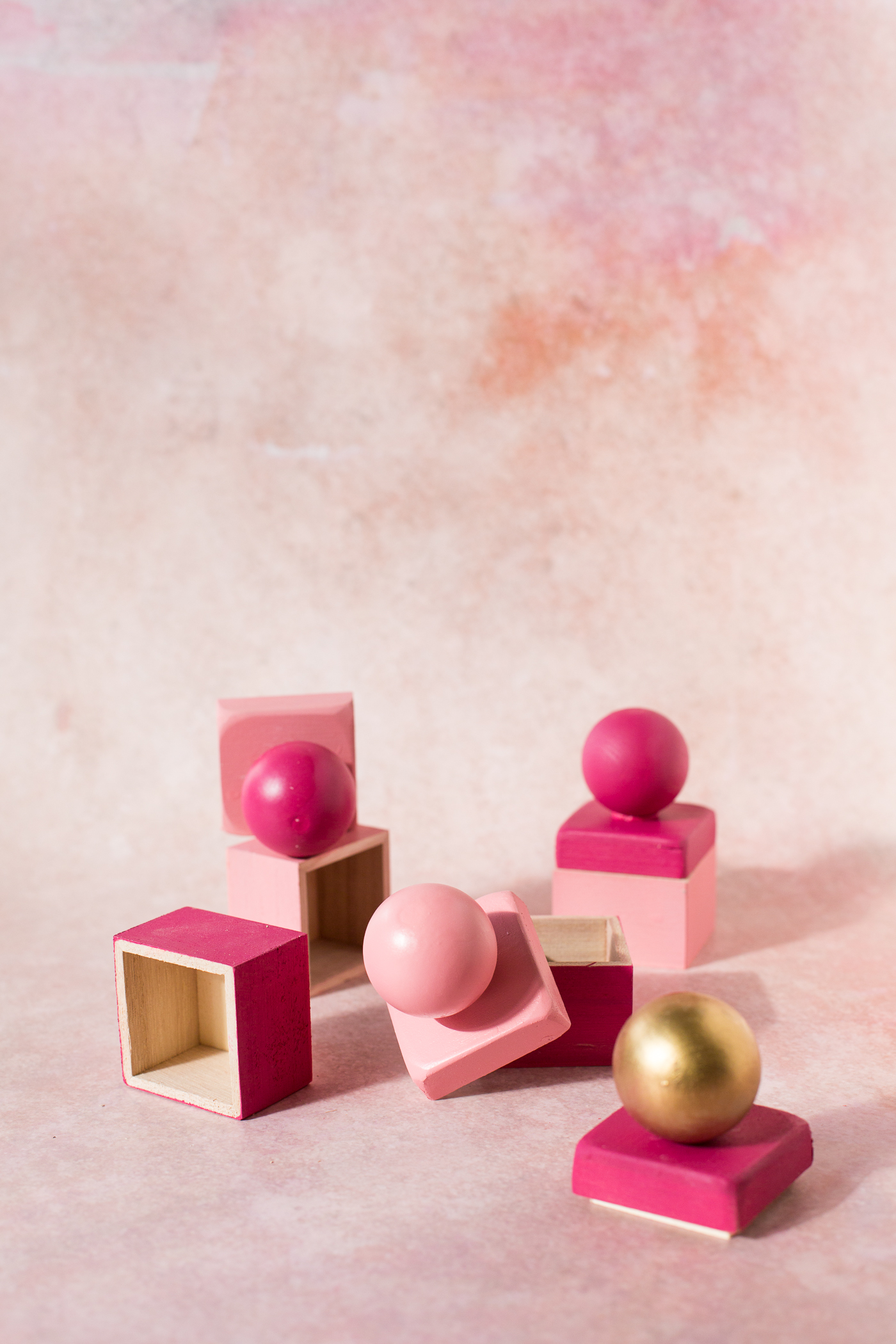 When I was a kid my sister used to sing the song little boxes to me, all. the. time. For some reason she was obsessed with that song, but (like many songs she'd sing to me) she knew very few of the words! So I basically knew where the boxes were, what they were made of and nothing else. To this day I don't know the words to that song (are there any more), but it was on a loop in my head while making these.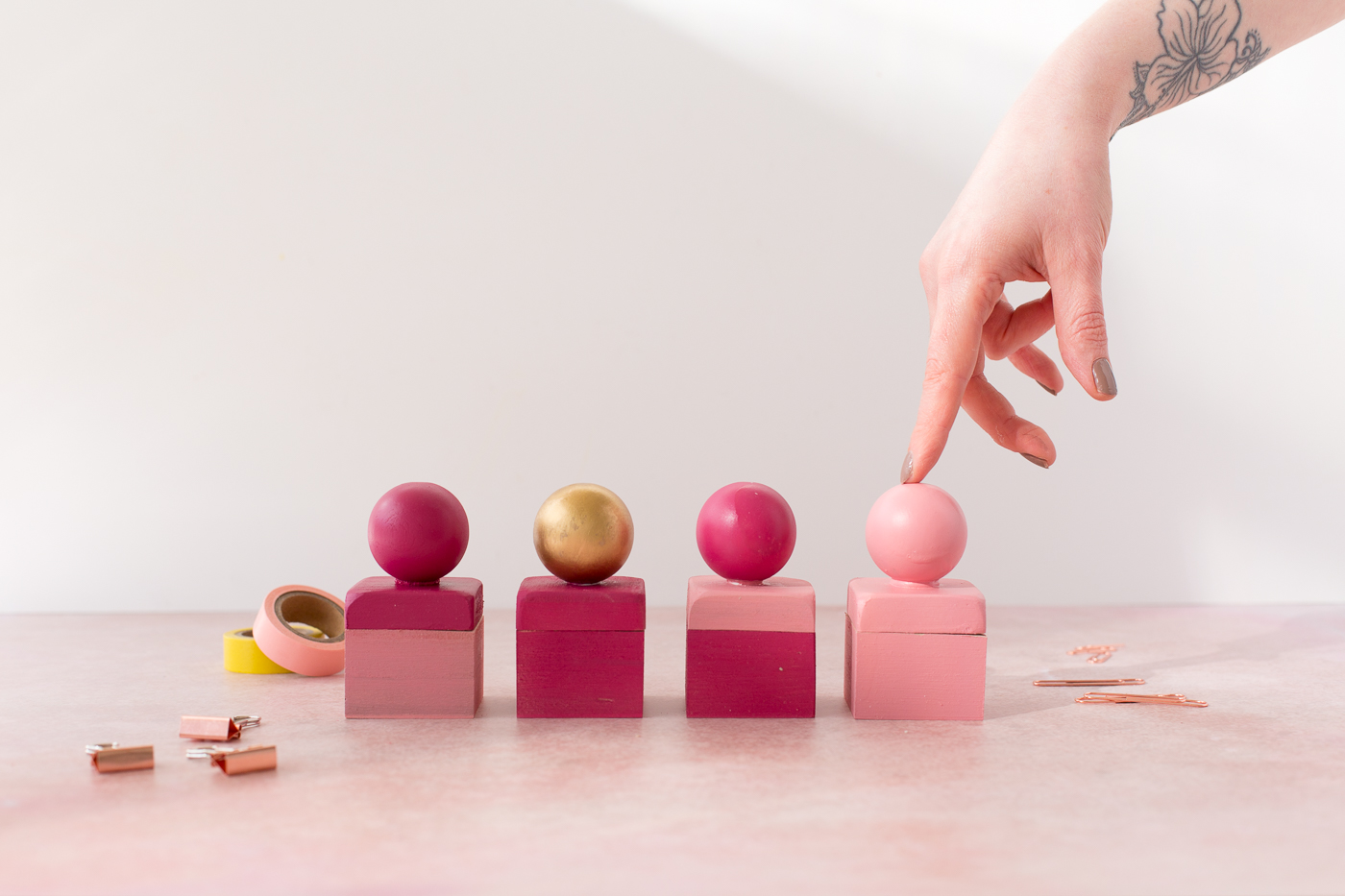 Luckily that wasn't for long because thanks to Sugru Mouldable Glue
these boxes took no time at all to make. I've found it so useful having a packet or two around. Whenever I find myself thinking 'how am I going to do this' Sugru seems to have the answer.
Case in point: I recently needed to cover a keyhole and so cleverly (or so I thought) bought a keyhole cover. I'm a genius, right? Well, not so much. The cover needs to be screwed over the hole and mine is on a metal plate. After showing off to Al about how I could solve all our keyhole issues (yep, that's a thing) I had to admit defeat, until I remembered I had a few packs of Sugru just waiting to be put to good use! Cut to me, dancing around a Sugru tin.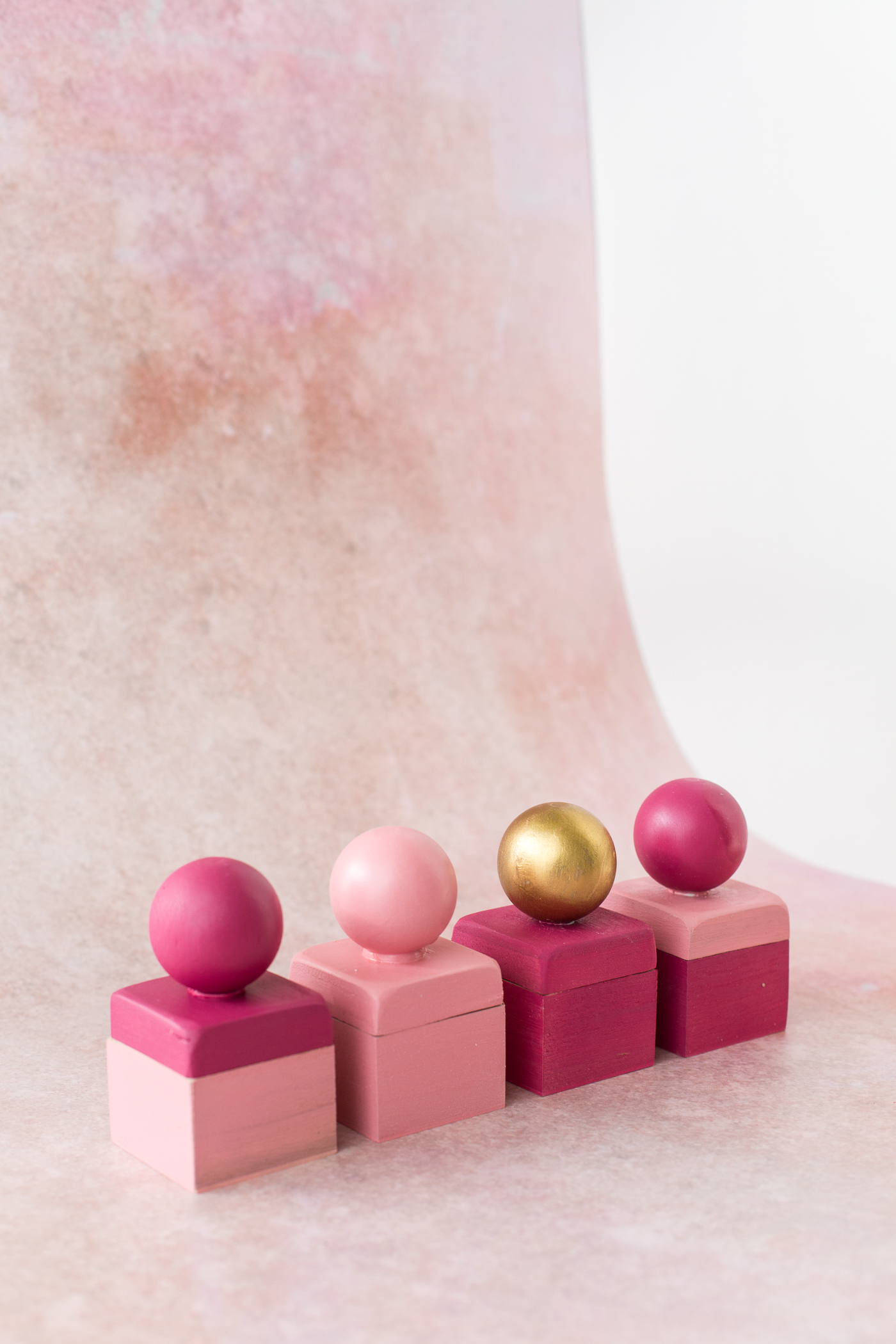 But as well as the boring keyhole related jobs you can use Sugru to make something way more fun! These boxes are not only cute. They are also incredibly useful for small stationary supplies, jewellery and even a unique way to give a gift!
Make sure you read right down to the end of the post as I'll be giving away a free kit and you get a chance to tell me what to make next!
You'll need
Small Wooden Boxes | 40mm Wooden Beads |
Sugru Create and Craft Kit
| Spray Paint | Sandpaper
Sand down the corners on the lid of your box. This gives them a more cohesive look with the sphere balancing on top.
Open up the packet of Sugru, break a little of and plug the hole on one side of the bead. Smooth it over with your finger.
If you're spraying the whole box the same colour cover the other hole with a pea sized piece of

Sugru

and press down onto the box. Leave this overnight to set in place.
Spray several light layers of paint onto the box waiting for each coat to dry before the next. Use a fine sandpaper to keep the paint even between coats.
If you want the ball to be a different colour than the box spray these both separately before using the Sugru to adhere them together. Once dry, spray a pool of paint onto a scrap piece of paper (keeping the surrounding area protected) and use a toothpick to paint onto the exposed area.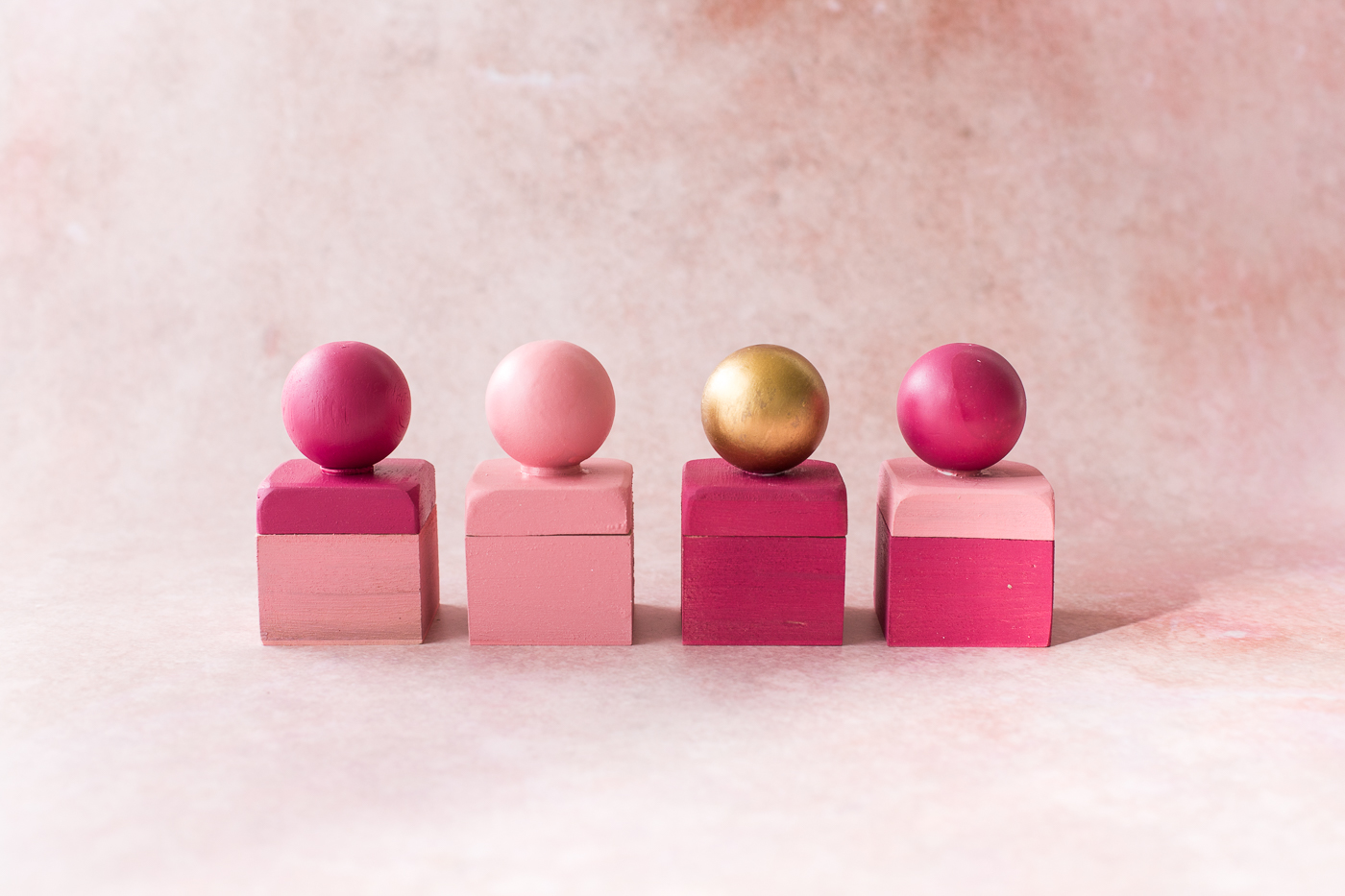 Here's where you get to join in! Tell us your favourite project featured on Sugru.com in the comments for a chance to win a free Create and Craft kit and I'll remake the most popular suggestion in my own style! Don't forget to enter below once you've commented!
a Rafflecopter giveaway

And if you want to see what else you can do with Sugru click here!
This post was sponsored by Sugru. Thank you for supporting the brands that support Fall For DIY.