I finally got around to picking up my copy of this year's Crafternoon magazine and I have to say it was definitely worth the couple of miles I had to go out of my way to Sainsbury's for. I say out of my way, but I also picked up a few bits and pieces for the new house, a gorgeous linen shirt and dinner… so it wasn't like I didn't make the most of that small additional journey time.
And as an extra bonus to my impromptu shopping trip I got to see how my tutorial in a magazine that is actually going to save lives in a very real way. The money raised from every issue sold will go to a number of great causes. From helping protect victims of domestic abuse or support those with mental health issues here in the UK to providing mosquito nets and education to those in need in Africa, every issue sold means £5 goes to an incredibly worthy cause.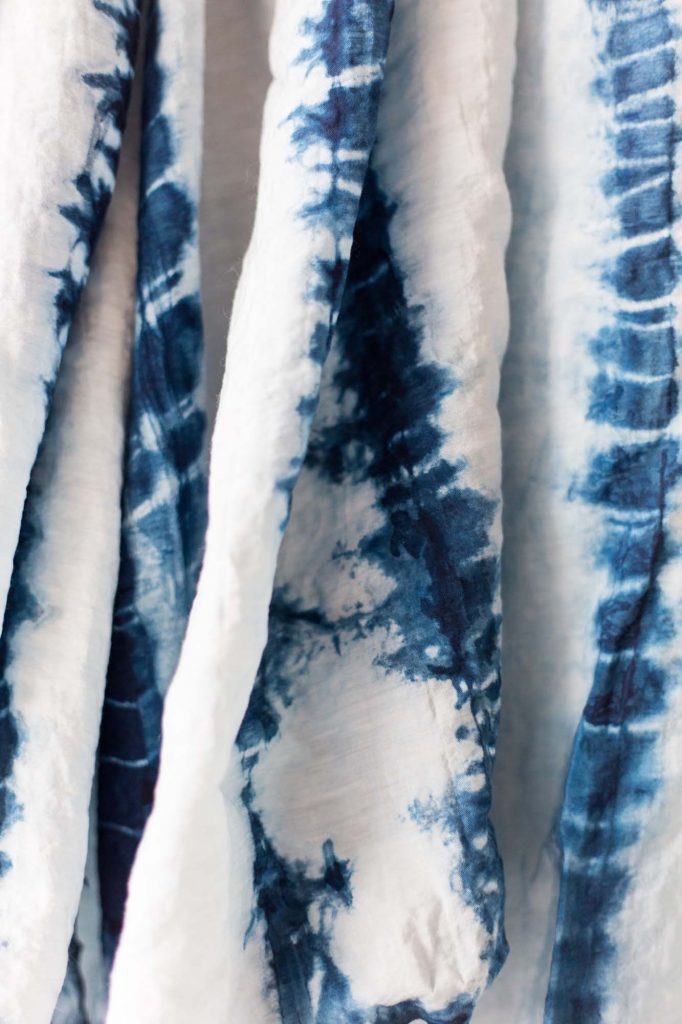 And as well as knowing you've made a positive contribution to the world today, you also have so many beautiful projects, patterns and papers to play with. There's enough in there to keep you going for some time!
Get your copy of the Big Comic Relief Crafternoon Magazine from Sainsbury's or online at Mollie Makes for £8.99, with £5 from the sale of every copy going to Comic Relief.