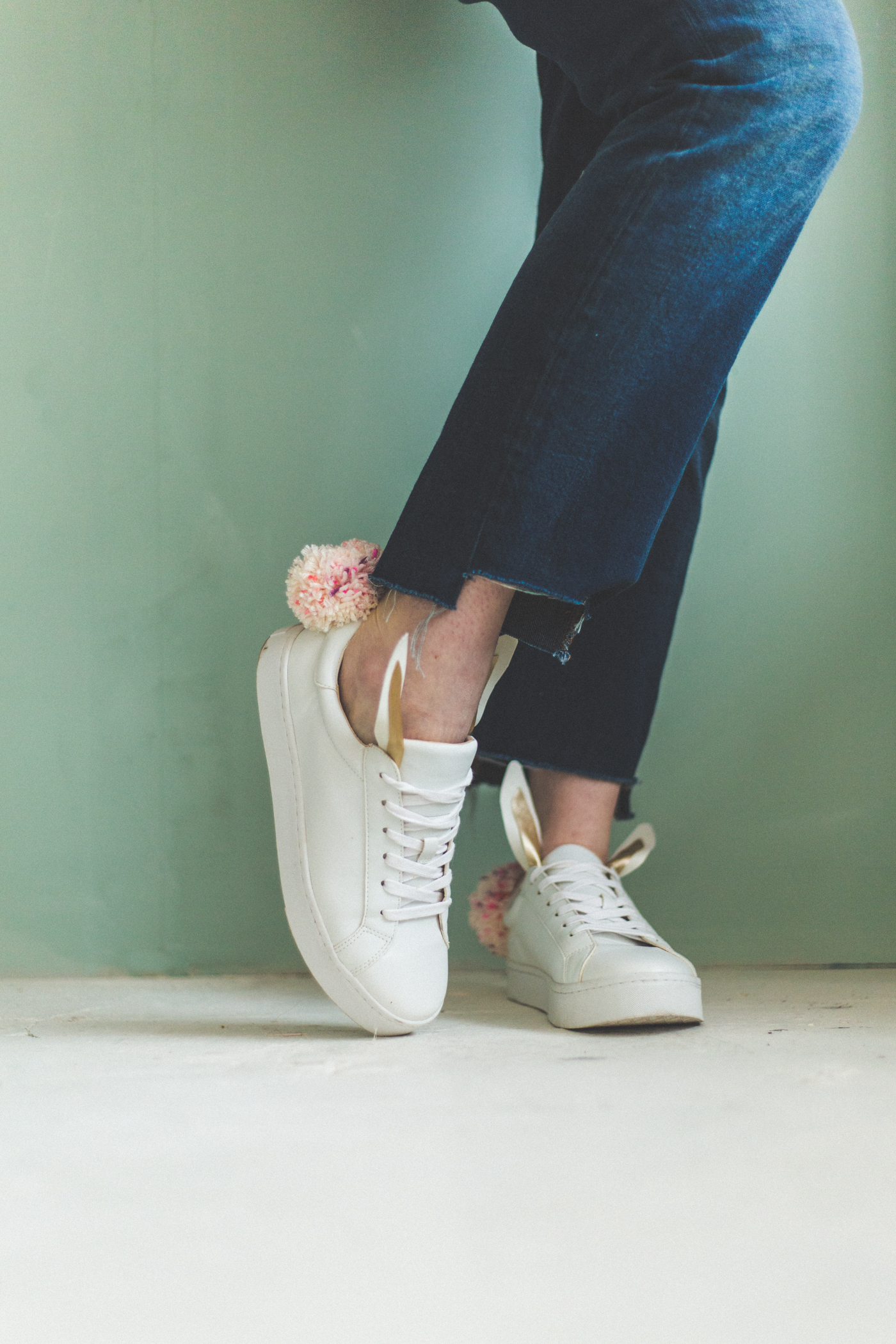 Sometimes in this line of work you get a frivolous idea stuck in your head and it just won't leave. Something you know isn't going be beneficial to many people (other than my fellow crazy bunny ladies) but you just have to go for it anyway. And while a few of you might be thinking this is the most genius DIY that ever existed the rest of you can look on, slightly confused and asking yourself 'what on earth is happening here'?
And it's OK! I regularly get readers who don't like/get/borderline hate (people can have very strong reactions to crafting) some of the DIYs I do. Of course, I know not every is going to like everything I make. In fact, there's probably no one out there who loves every single DIY I do. I don't even love them all! That's fine. What I really don't get is the need to tell people about it.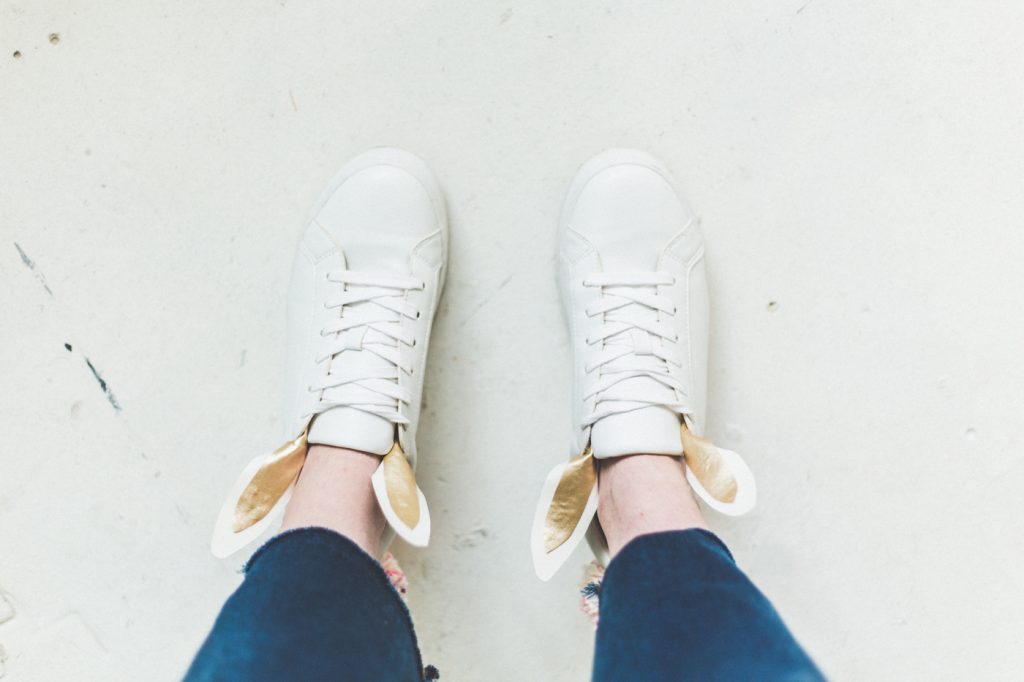 I don't want to sound like I can't take criticism either. Mostly when random (always anonymous) people send a little message my way it's usually pretty funny. People are funny! I've been called a hipster a few times (which if you've ever met me IRL you will get why this in itself is hilarious) and most of the time people are pretty clever and witty with their criticisms. But at other times it's just a mean comment.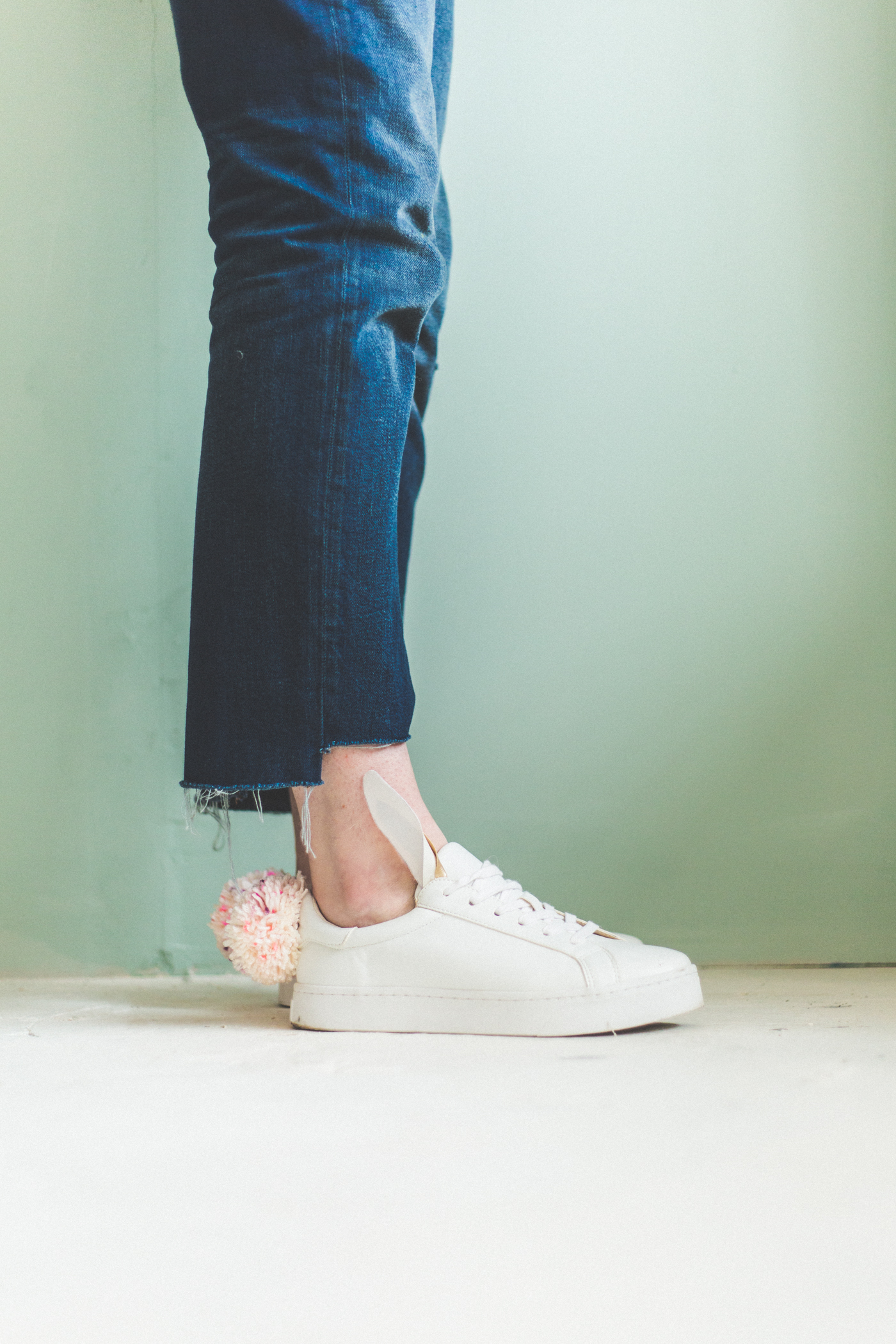 This sort of reaction always sticks with me purely for the idea of it rather than the actual comment. Do some people just not know when they comment on something that there is a person somewhere reading it? I am genuinely confused about this. Would they go up to a random person in the street and tell them their hair is ugly? Maybe they would? Maybe it's completely natural for them to this? Or maybe, as I like to believe, we disconnect a computer screen from the emotions of others. We forget that just because we can't see how our words are affecting people it doesn't mean that they are not.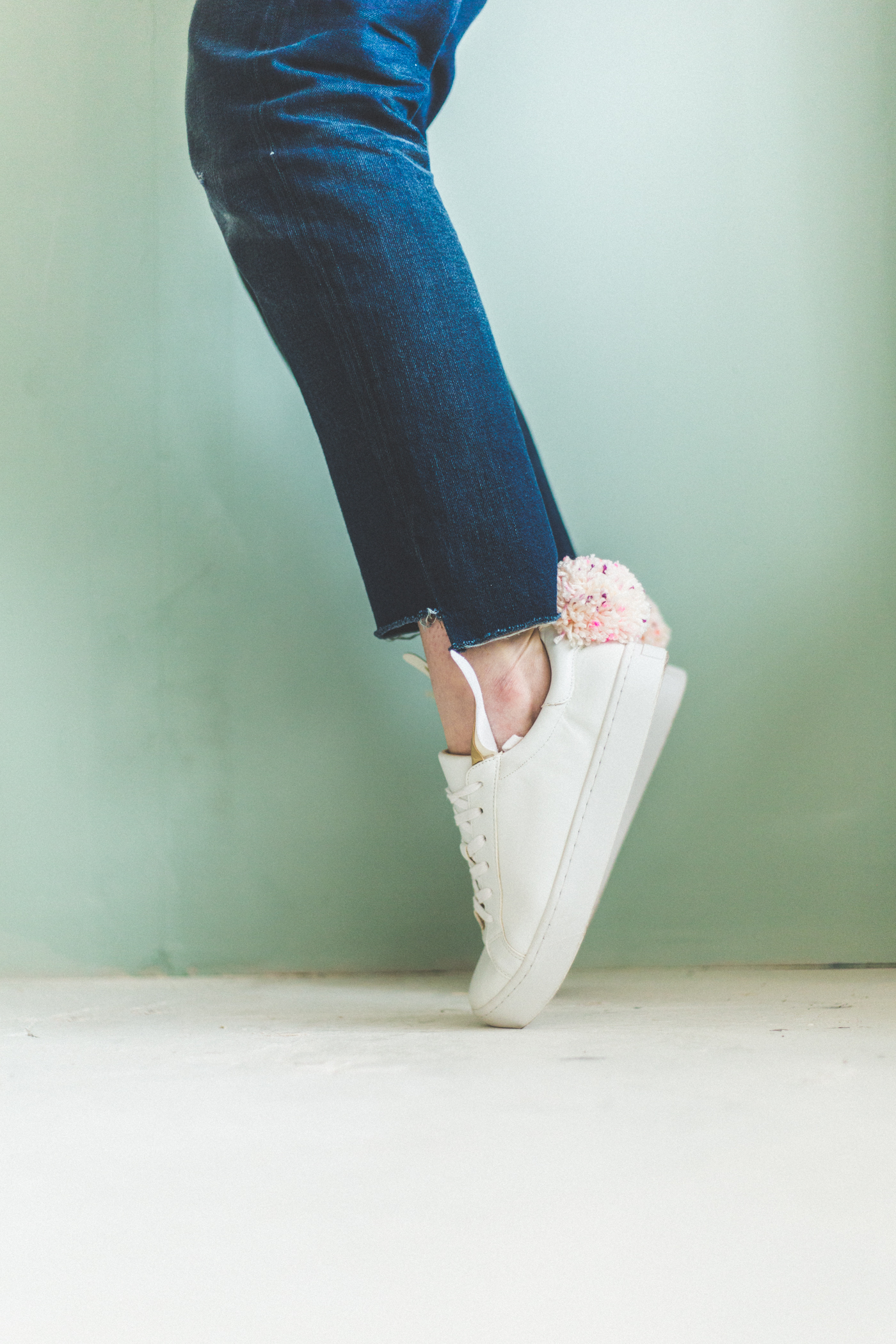 So whatever you have to say online remember there's always going to be someone, somewhere reading it. And if you want to tell me you hate these bunny trainers that's alright! Just make me laugh at the same time.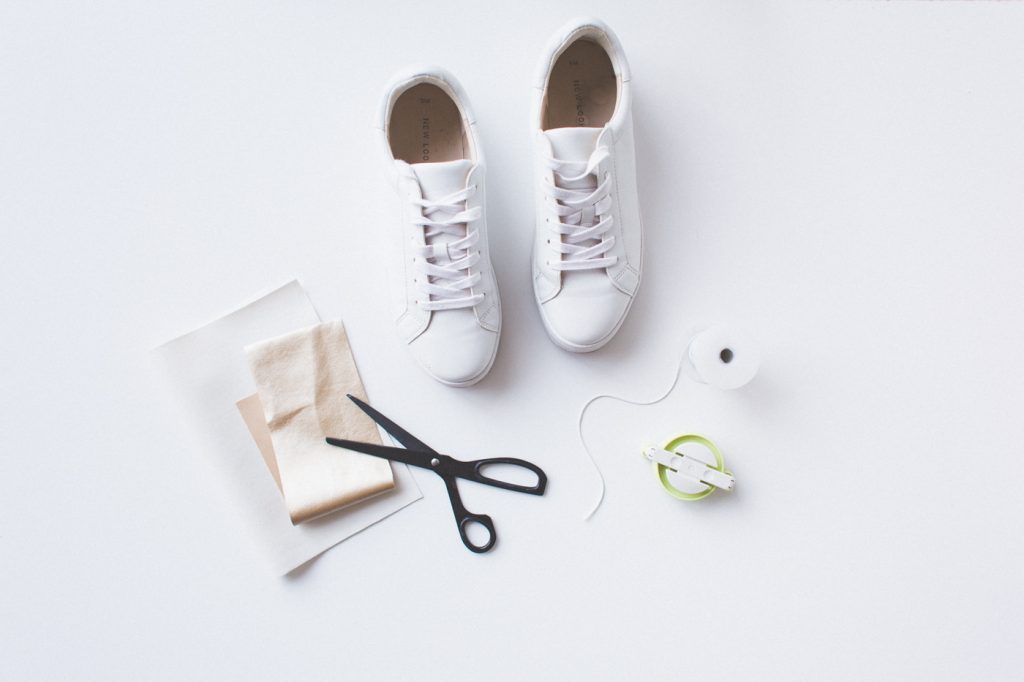 Materials
Trainers | White & Gold Leather | Wool | Pom-Pom Maker | Scissors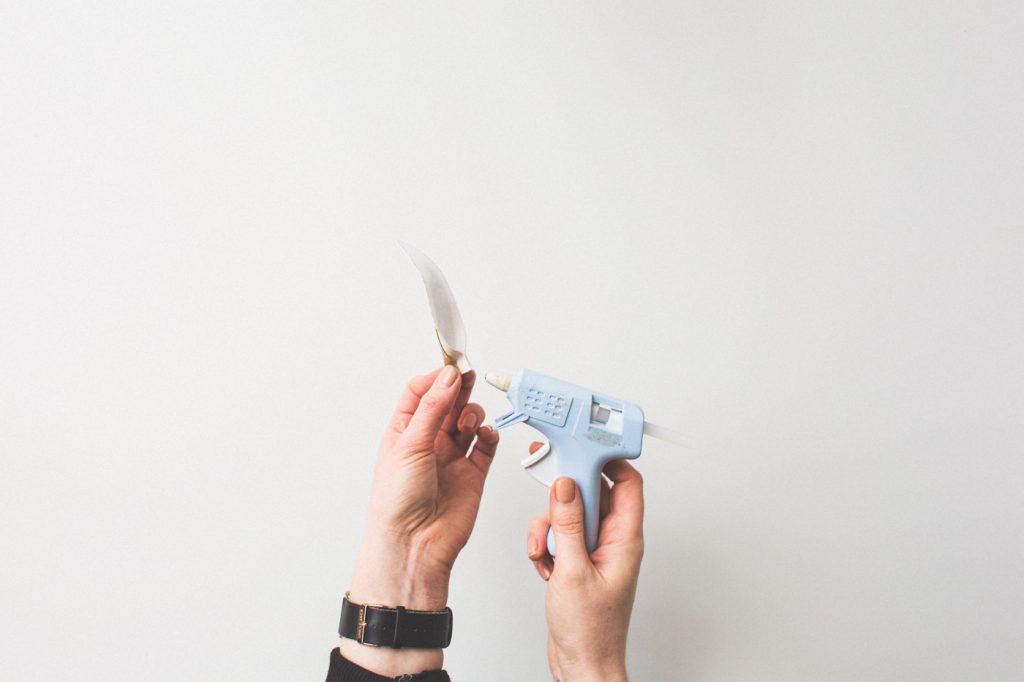 1. Cut out four white ear shapes and four smaller gold shapes from the leathers. I used a paper template to get all the pieces the same size.
2. Use a glue gun to adhere the gold ears to the front of the white ears. Then run the glue along the bottom of the ear on the back of the white leather. Fold this strip in half and hold in place until the glue dries. Then glue them onto the inside of the shoes. Make this more secure with a couple of stitches.
3. Make two pom-poms with the pom-pom maker and glue these onto the back of the shoe. Make it more secure with a few stitches.