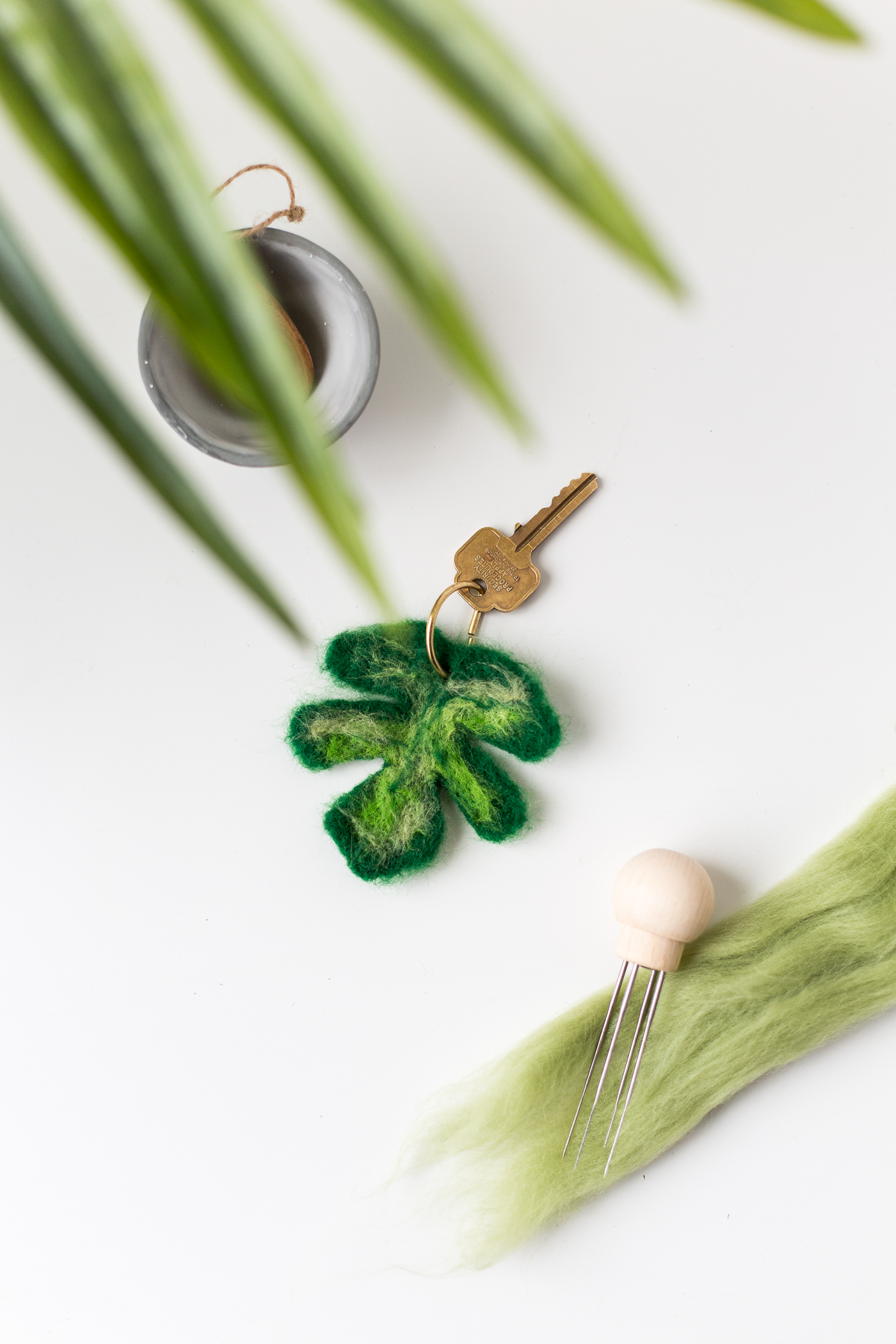 I've been stress-free for the last couple of months and I'm pretty sure it's all down to my new form of stress relief. Forget the punch bag and pick up the needle felting sponge instead. Isn't it great when crafting helps clear your mind like that! All this jabbing has got pretty addictive and I've been waking up looking forward to poking trying something new every day!
Before I started I thought all needle felting was about making those super cute Kawaii animals and while there is nothing wrong with making tiny, big-eyed, 'I want to eat it' cute things there is actually a lot more you can do with the process. You can work on different surfaces and build up patterns and designs. And do you want to know the best thing about it. You get to play with those soft Merino wools again. Dream crafting!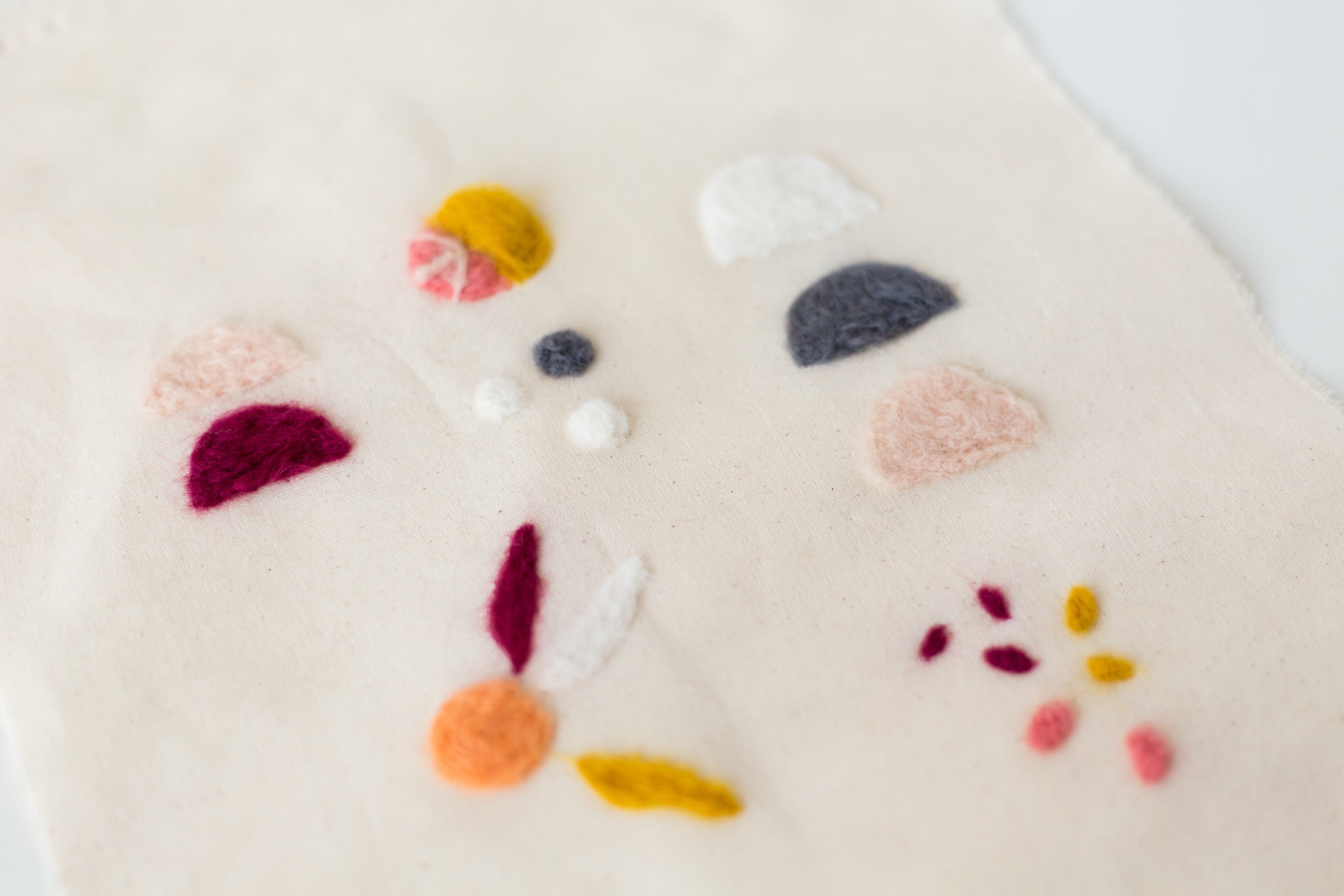 I'm sharing all of my ideas as tutorials with our kit subscribers of course! Everything you see in this video (and more) will be included in the ecourse that comes free with your subscription.
So if you want to give needle felting a try you have just a few more days to sign up. We ship on the 1st of February so you could be needle felting in no time. But we can't order any more supplies. Once they're gone, they're gone!
[easy_countdowner name="demo_countdowner" theme="default" animation="smooth" end_date="2017-01-28″ end_time="00:00:00″ day_label="Days" hour_label="Hours" minute_label="Minutes" second_label="Seconds" day_color="#60686F" hour_color="#60686F" minute_color="#60686F" second_color="#60686F" circle_bg_color="#E2E2E2″]