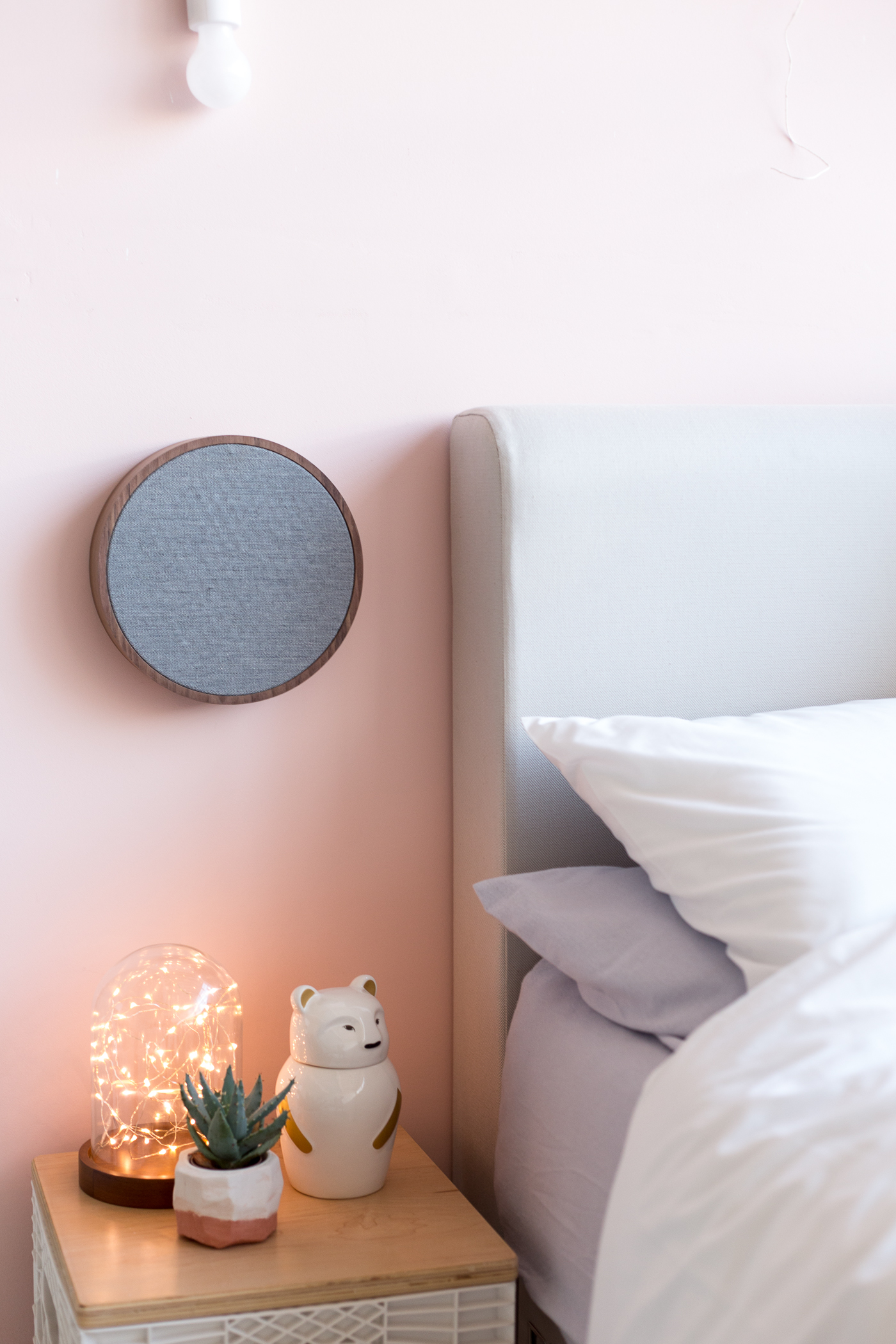 This post brought to you by Tivoli Audio. The content and opinions expressed below are that of Fall For DIY.
There are many benefits to working alone. For a start I don't have to worry if I'm looking a little dishevelled occasionally (ok, most of the time) and I get to make a mess without worrying I'm in anyone's way. But I have to say it does get a little lonely. I can be shut up in the studio for 10 hours a day without seeing anyone else so for company I turn to podcasts.
I've confessed my podcast addiction over here many times before now. I go through phases, getting obsessed with a theme (yes, Serial addict over here) and listen to all the business podcasts or crime podcasts or political podcasts but at the moment my favourite genre to listen to is the story podcast.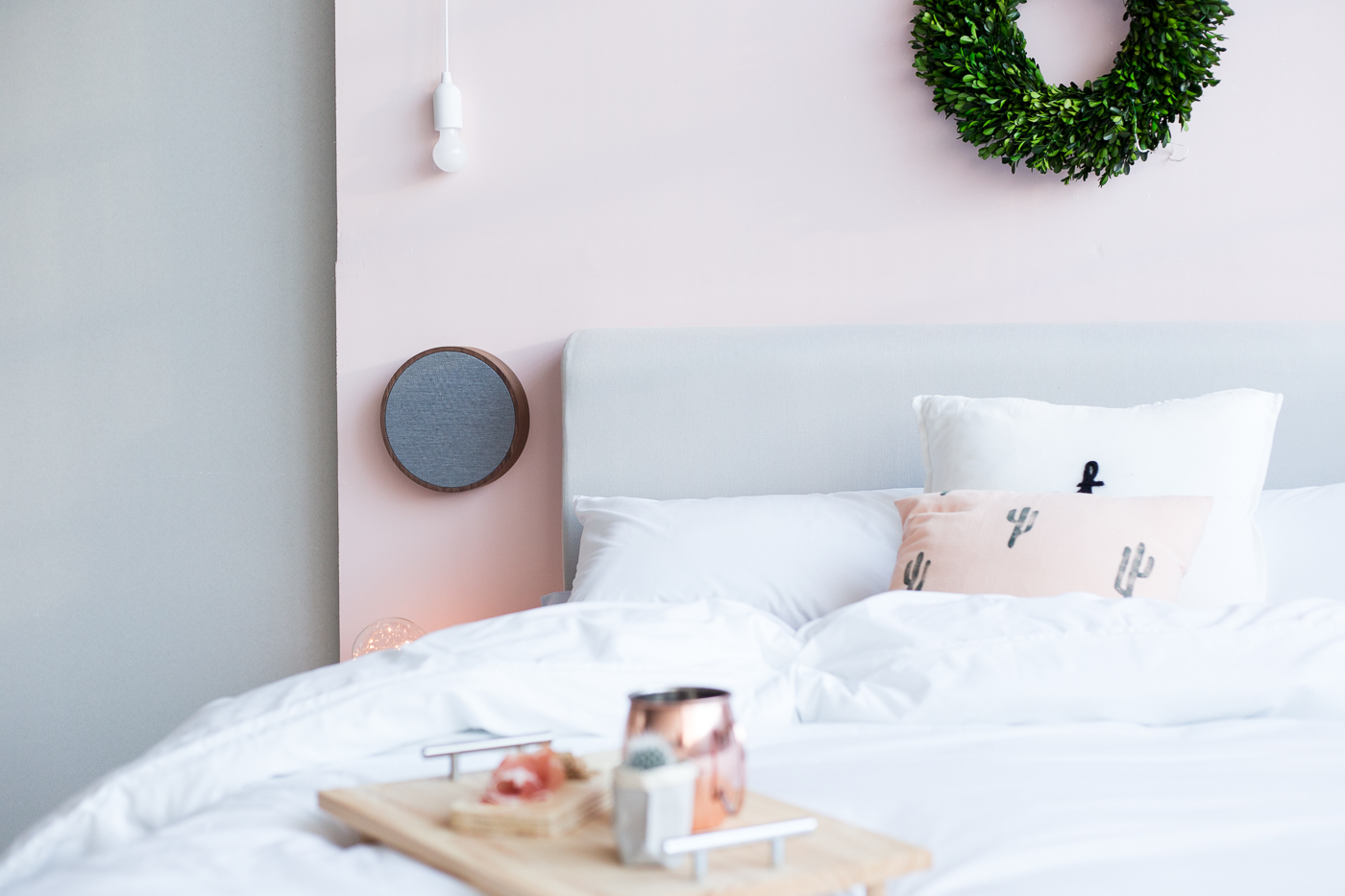 The story can be true to life or fictional but just having a real voice tell it to me makes me feel like I am a part of a conversation. That is why I am loving my new Tivoli Audio ART speaker! Not only does it sound like these people are in the room with me, but it looks so great. I've never had a speaker that so seamlessly fit in with the rest of my decor before.
The speaker works via a wireless or Bluetooth connection so once I downloaded the app on my phone I can easily go from headphones to speaker the second I walk into my studio. Here are some of my favourite storytelling podcasts you should listen to in 2017.
This has been on my regular Wednesday playlist for months now. Many a We Make Collective box has been packed to the Myths and Legends that the ever witty host Jason Weiser brings to life with a modern twist. But there's a reason these tales have been passed down through generations. They play on our human desire to believe in something bigger than ourselves.
This podcast from Tinder is as you might have already guessed, all about the online dating app. But it's not just for users. I think the issue of dating in a new digital era is a really important conversation we should be having. And let's face it – doesn't everyone have a funny Tinder story? (Well everyone that has been single at all in the last few years at least.)
The most recent podcast discussed, let's say DPs… If you, like me are wildly naive to dating via digital means, then you might find this all a bit riské. While the podcast is a little explicit it actually covers some quite interesting thoughts about these ahem, photos. Definitely worth a listen – but perhaps not when the kids are in the car!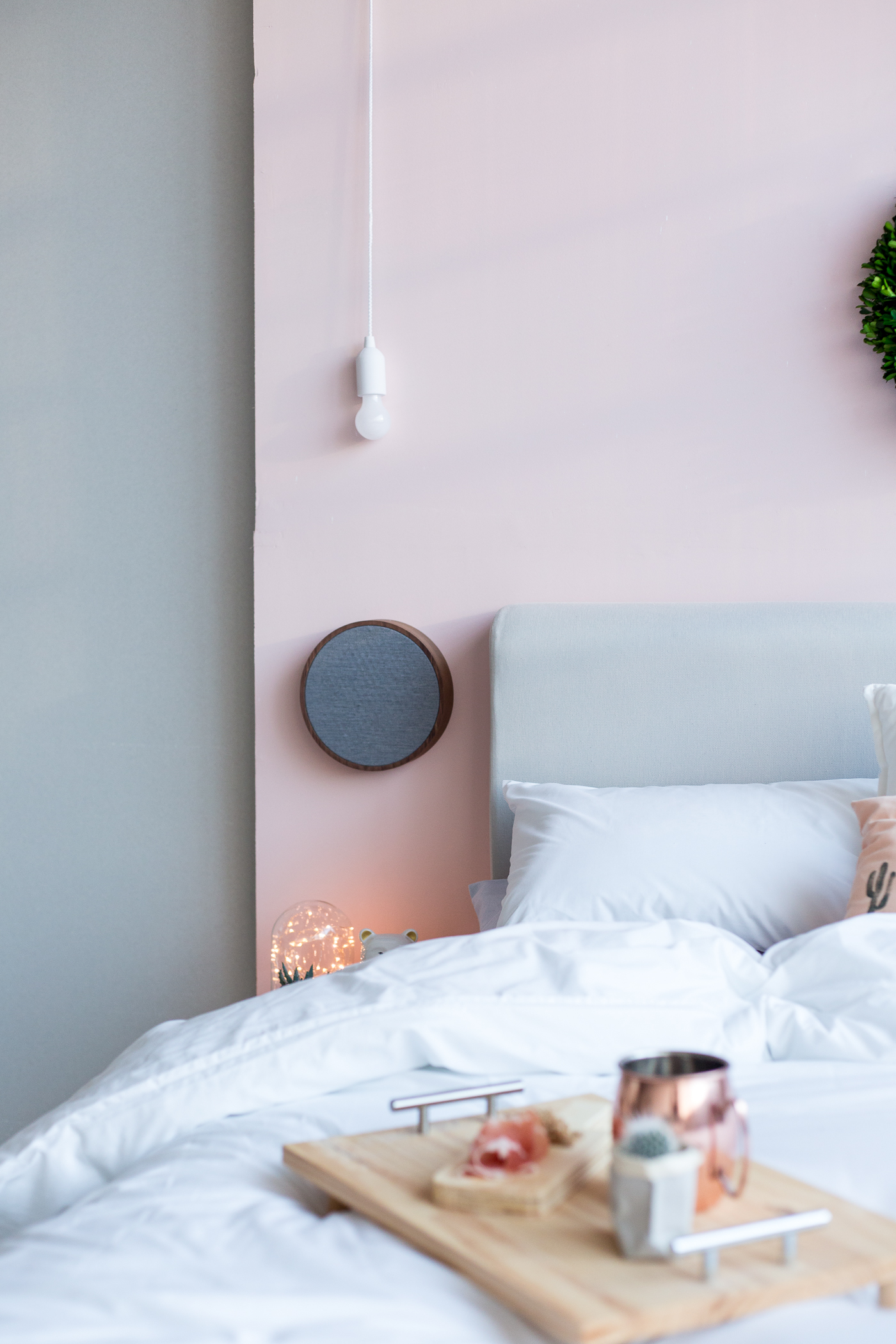 Lena Dunham hosts a podcast celebrating women and talking about friendship, love, work, bodies and more. I love the idea of a theme, telling stories and points of view around this from a number of different people. This American Life does it so well. As a woman I find it so heartening to warm to and sympathise with other women's experiences, so it's especially interesting to listen to a podcast with some focus on the girls.
Stuff You Missed in History Class
One of my current favourites! This is SO interesting and keeps me entertained for hours. I have just found this gem and the episodes go back for years (don't you just love it when that happens!) Which means I can keep listening for hours at a time.
The thing I love most about this podcast is soaking up all that information into my brain. I feel like I'm learning so much while I'm working away on something else. Balancing the creative with some fact based history lessons keeps me level!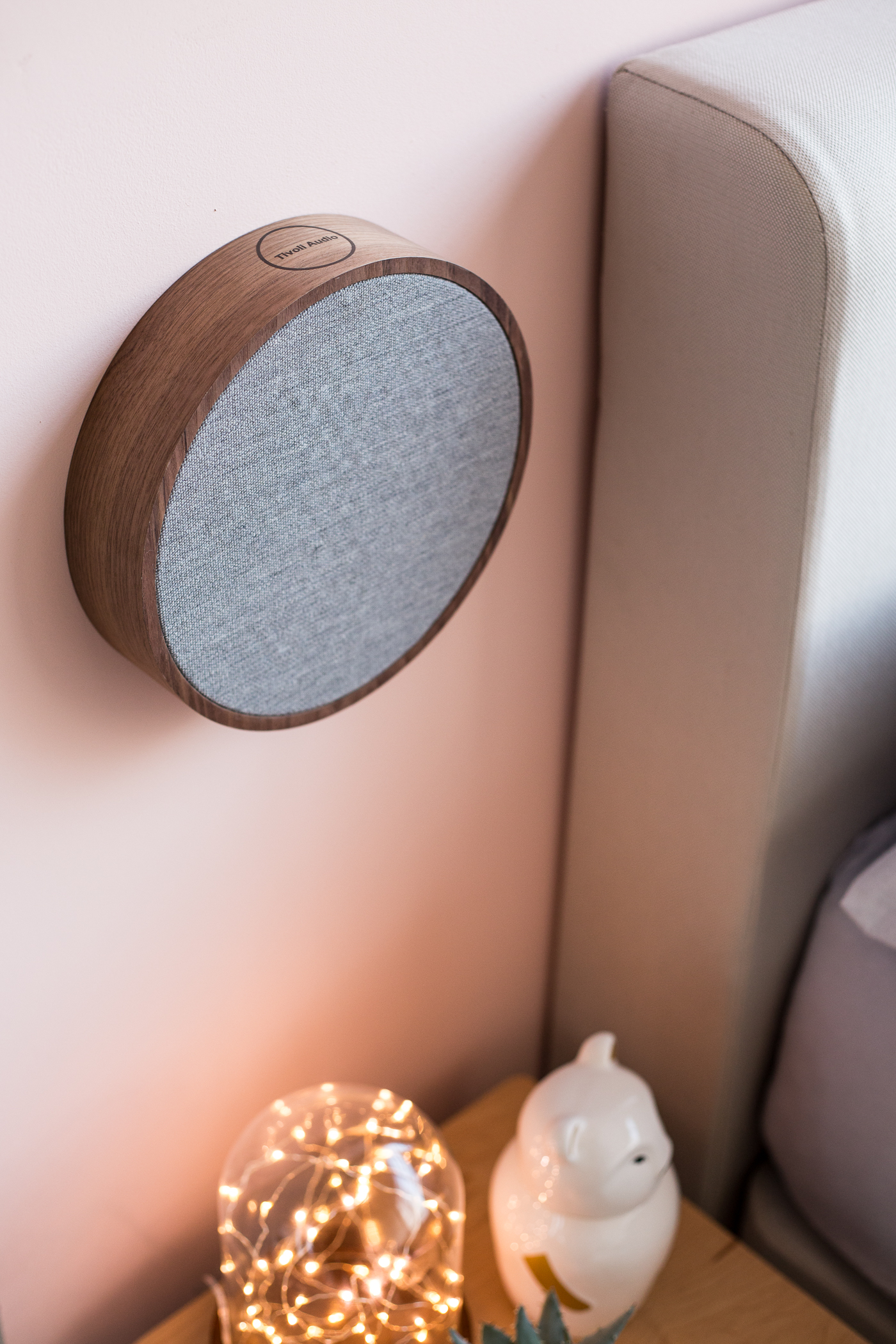 When I need calm and focus I put on this Podcast by my friend Kate. Her soothing voice always puts me in a better frame of mind and I love hearing the stories she shares from makers in her part of the world. This is a great morning podcast to ease you into a motivated and productive day.
We all have issues from the past that come back to haunt us. It can be as small as one altercation or something said in a single flippant moment, but these instances can linger with us forever onwards. Jonathan Goldstein (yes, that one from This American Life) forces himself, his friends and his family to confront the residual feelings they've been holding onto with hilarious and heartwarming results. All told with his signature dry narrative style.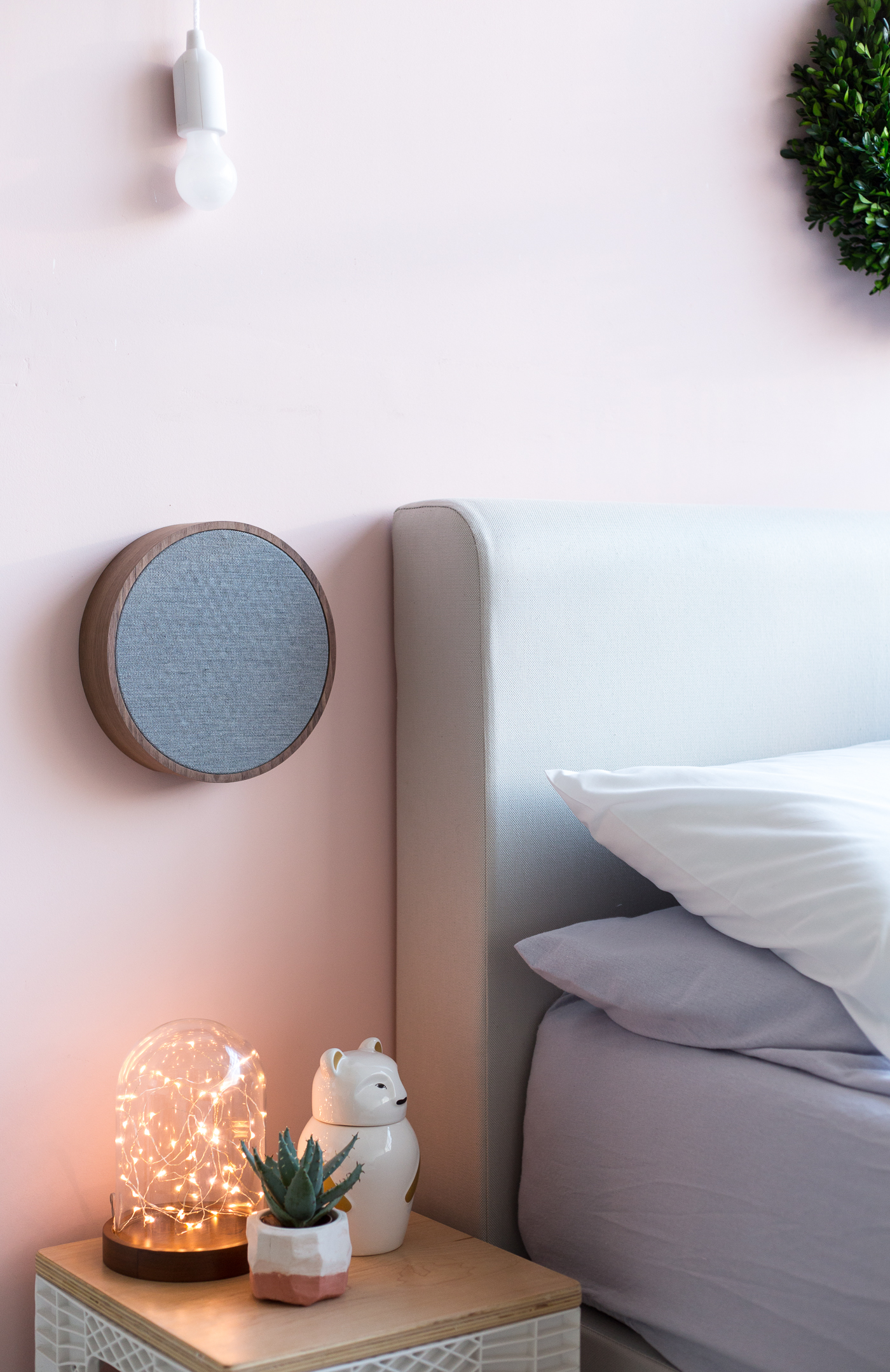 This is less about the story and more about telling a fact, but saying that, in the finding of these facts there is inevitably a story to be told. Mostly hilarious and always thought provoking, the researchers from QI tell us all the things you wish you already knew.
This podcast is so much fun! Mick and Matthew perform original mystery dramas in the style of the old time radio era. Think women shrieking and dramatic music and you're halfway there. The results are, as you would imagine, tear jerkingly funny and massively entertaining.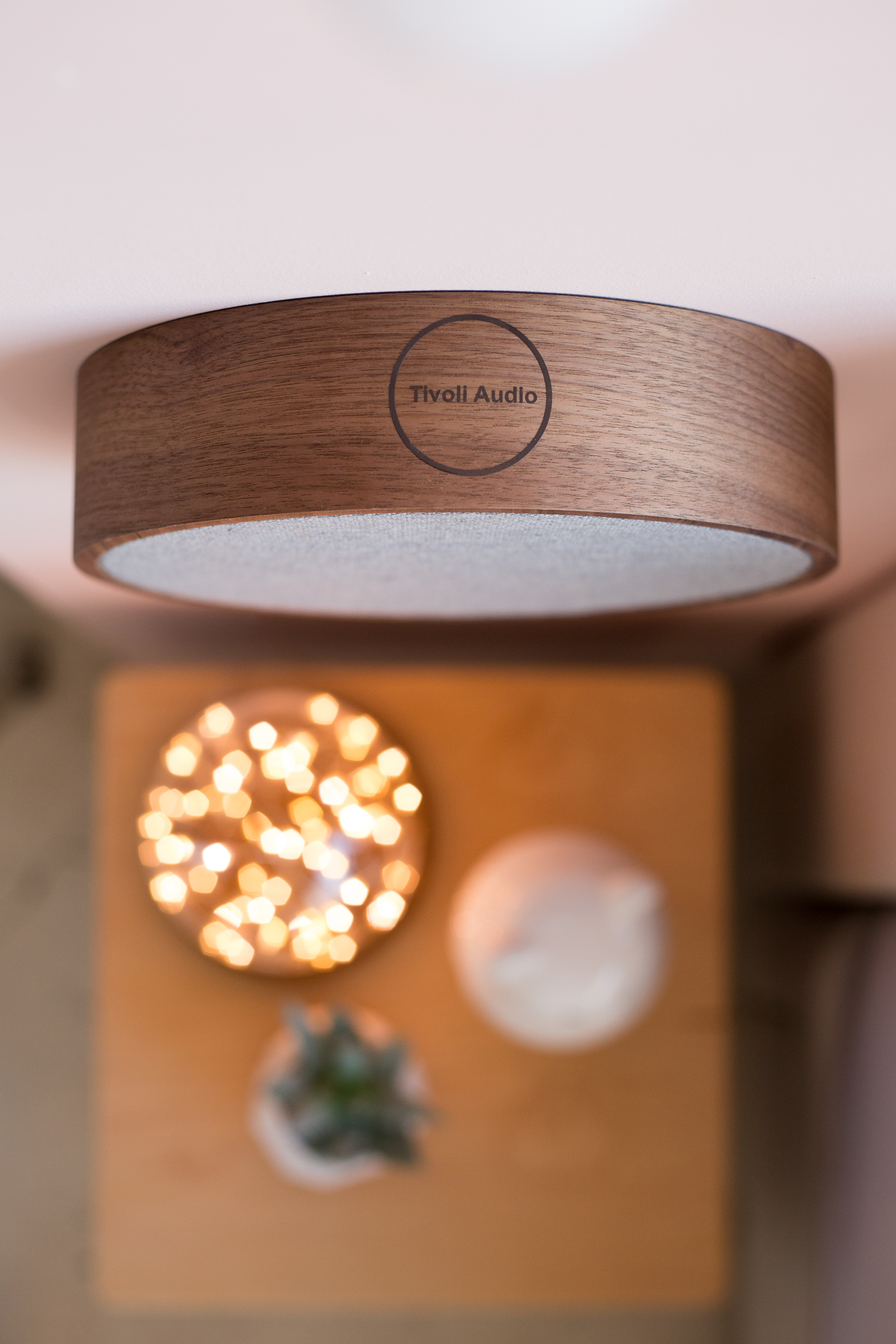 The Tivoli Audio ART speaker make a great gift and right now you can get 10% off the price when you sign up for Tivoli Audios emails! An easy way to save some money! Buy for a music/podcast lover or start your own home system starting with a single speaker. Head over to the Tivoli Audio website to get your speaker delivered worldwide!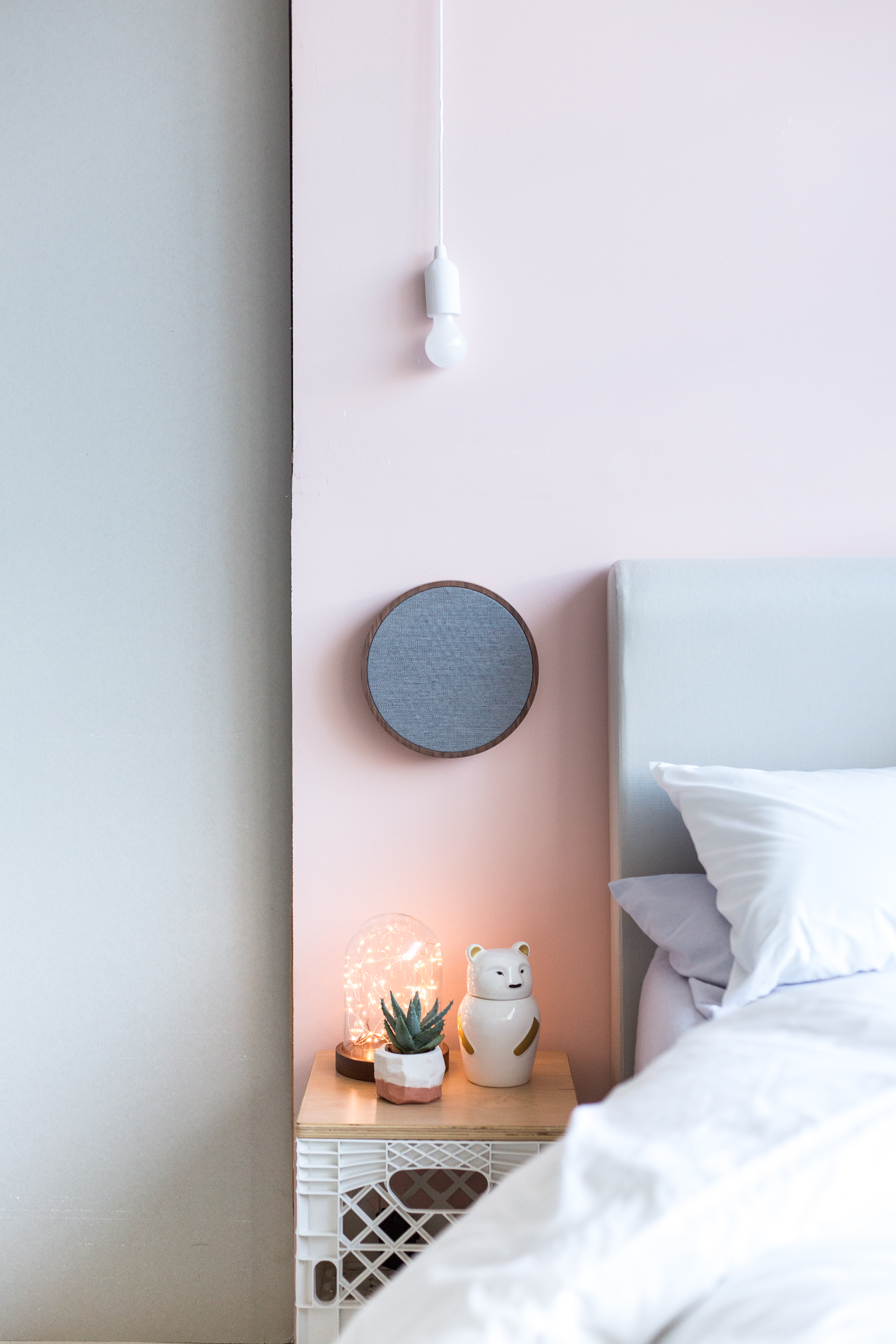 This post is sponsored by Tivoli Audio. Thank you for supporting the brands that support Fall For DIY.