This is a sponsored post written by me on behalf of Altos Tequila for IZEA. All opinions are 100% mine.
You might be surprised to hear there are many things you can grow at home to enhance your cocktail recipes. Everyday herbs can take your margarita to the next level without being too exotic or over complicated. Basil, coriander, sage, rosemary and even chillies can be harvested to add flavour to your drinks. One of the most fragrant ingredients you can grow to spice up your next cocktail party is lavender!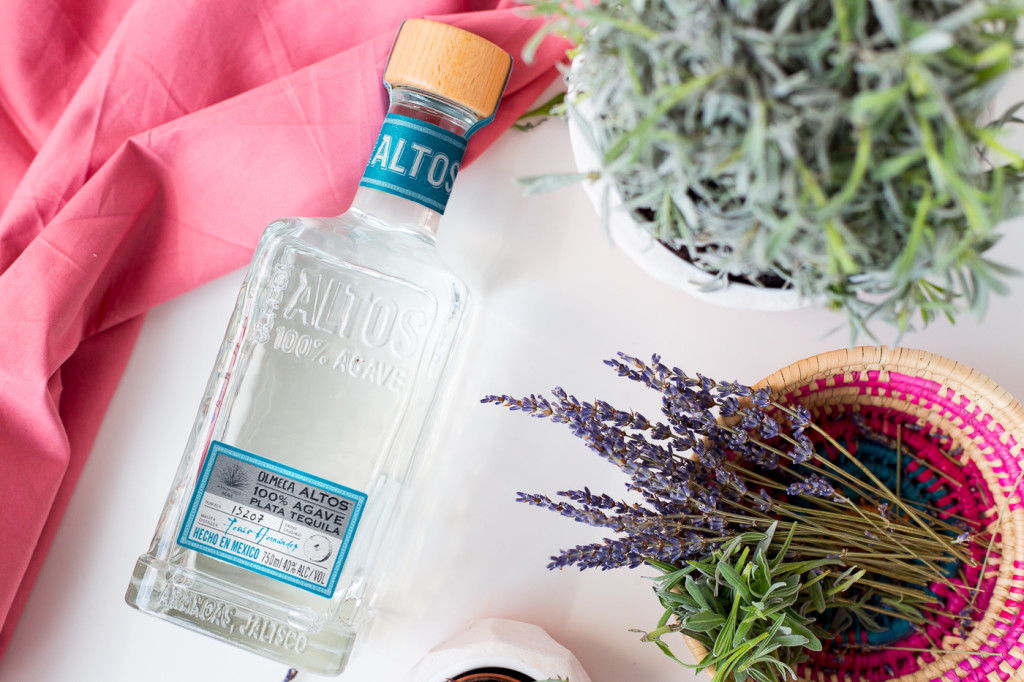 I love growing fresh herbs at home. Living in an apartment I don't have a garden so every window ledge and surface is bustling with plants and planters. Instead of using the boring pots the plants come in, I have a habit of creating my own! I've created these Mexican inspired planters to make your tequila cocktails special from the very start to finish!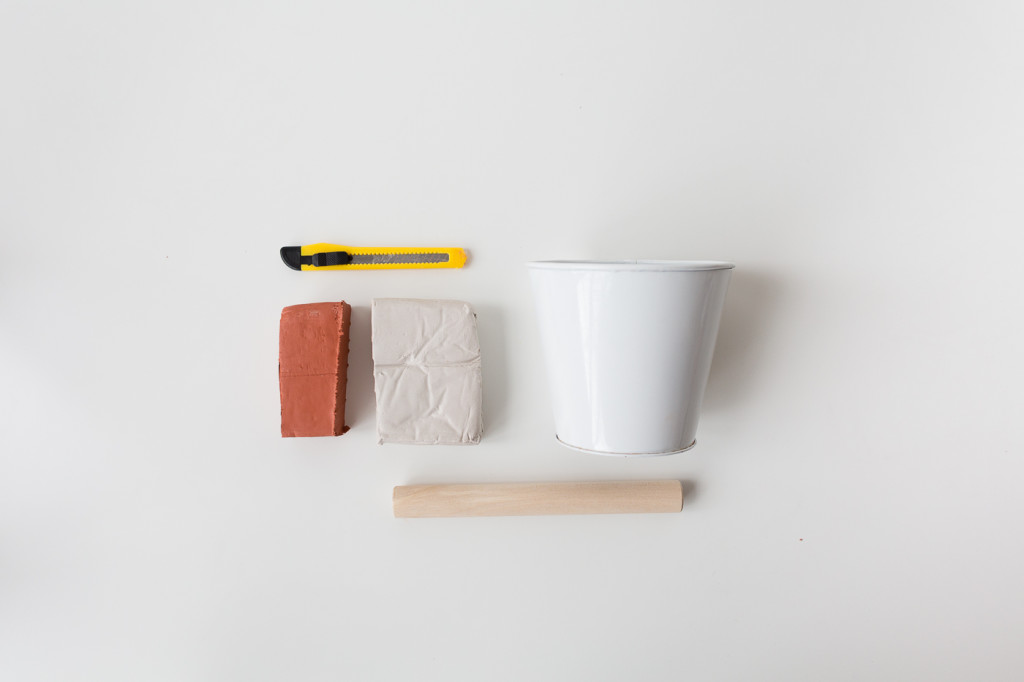 Materials:
Air dry clay
 Plant pots
Retractable knife
Sand paper
For full directions check out my tutorial here!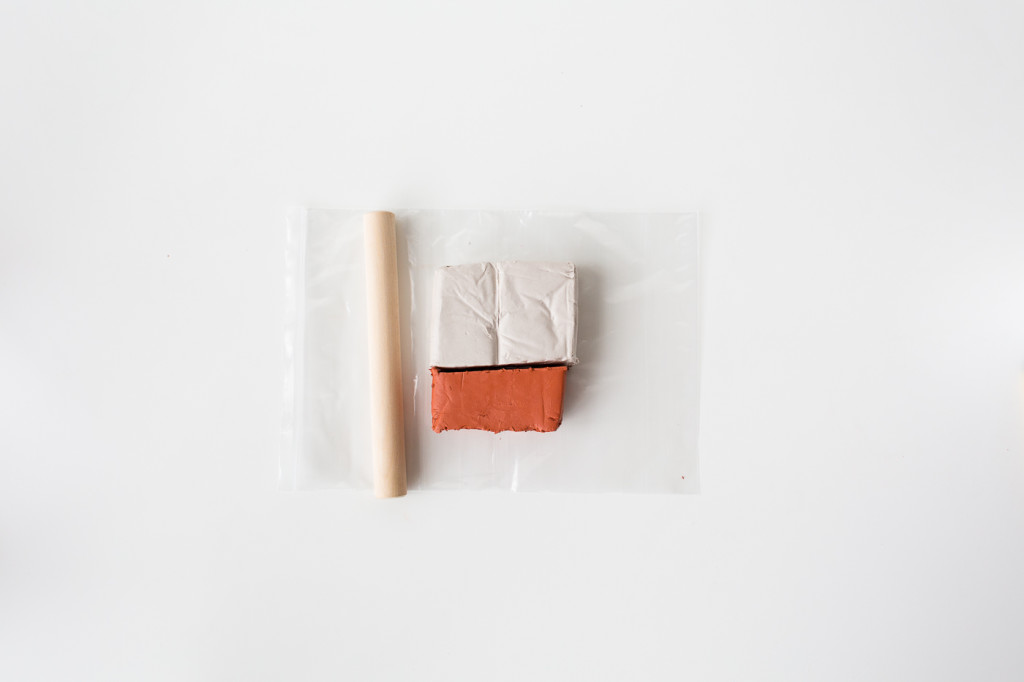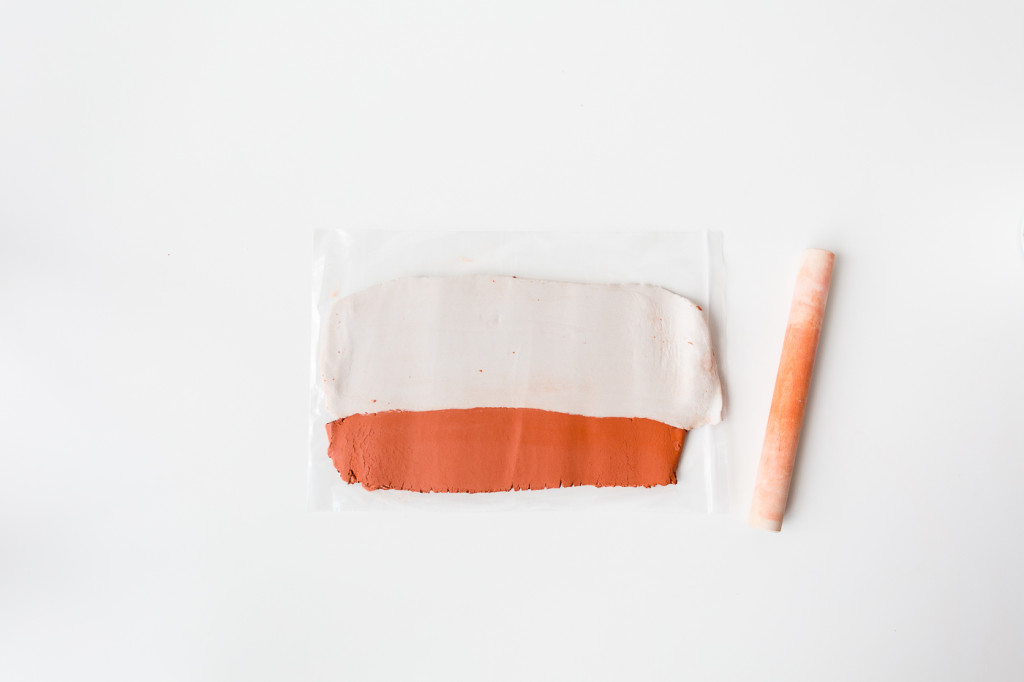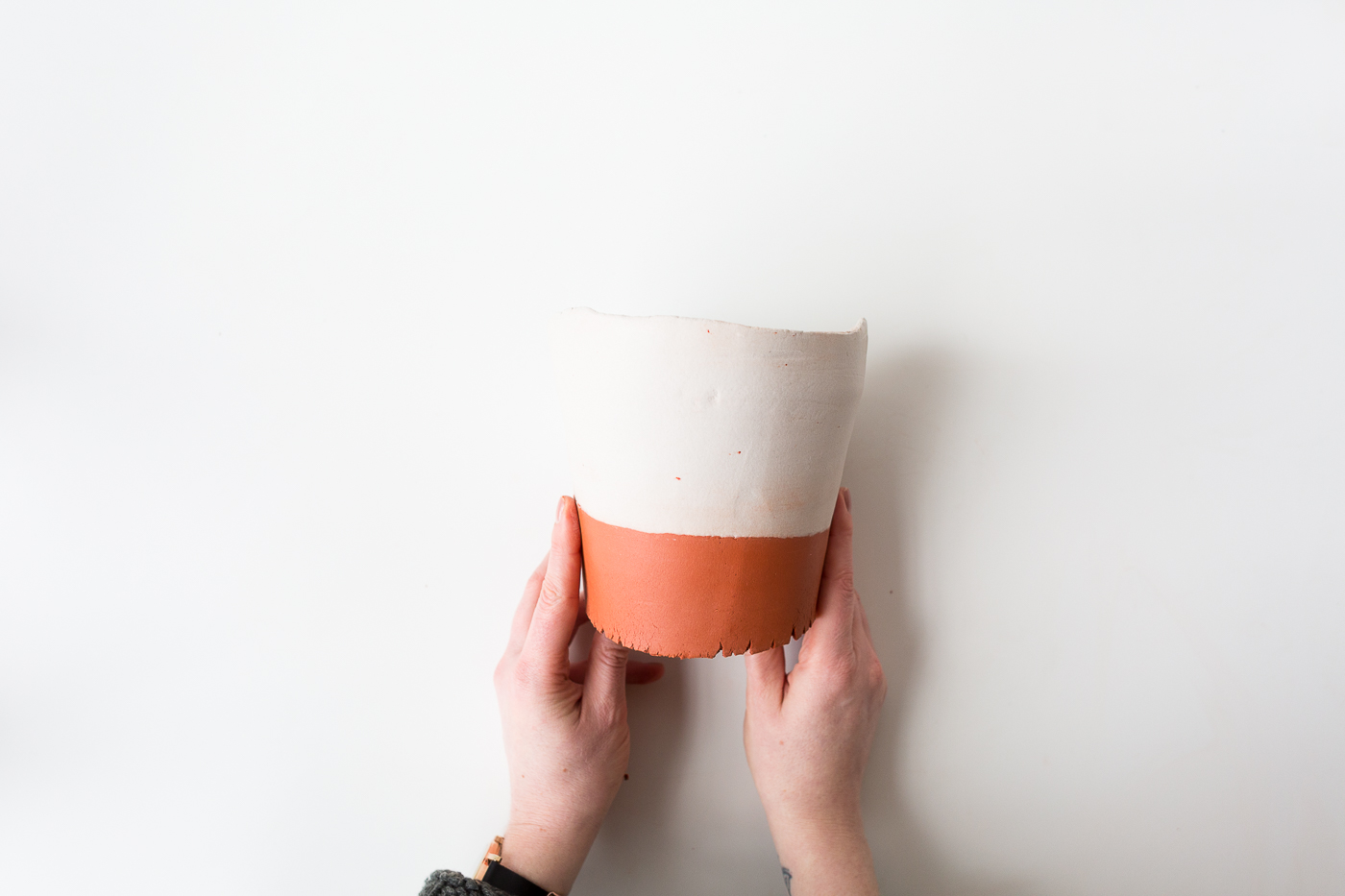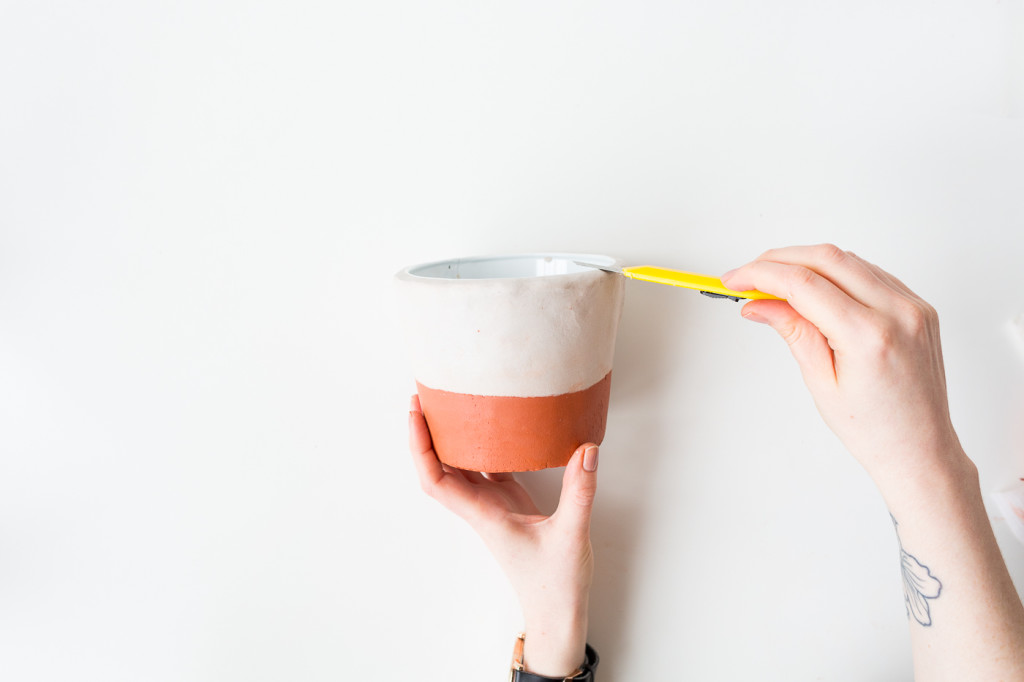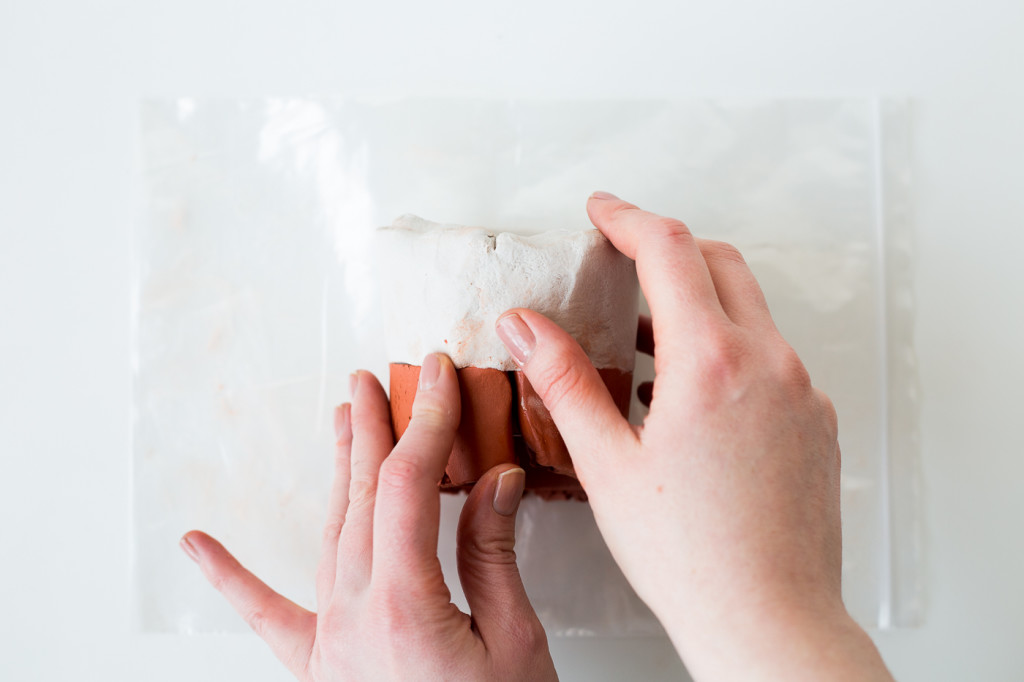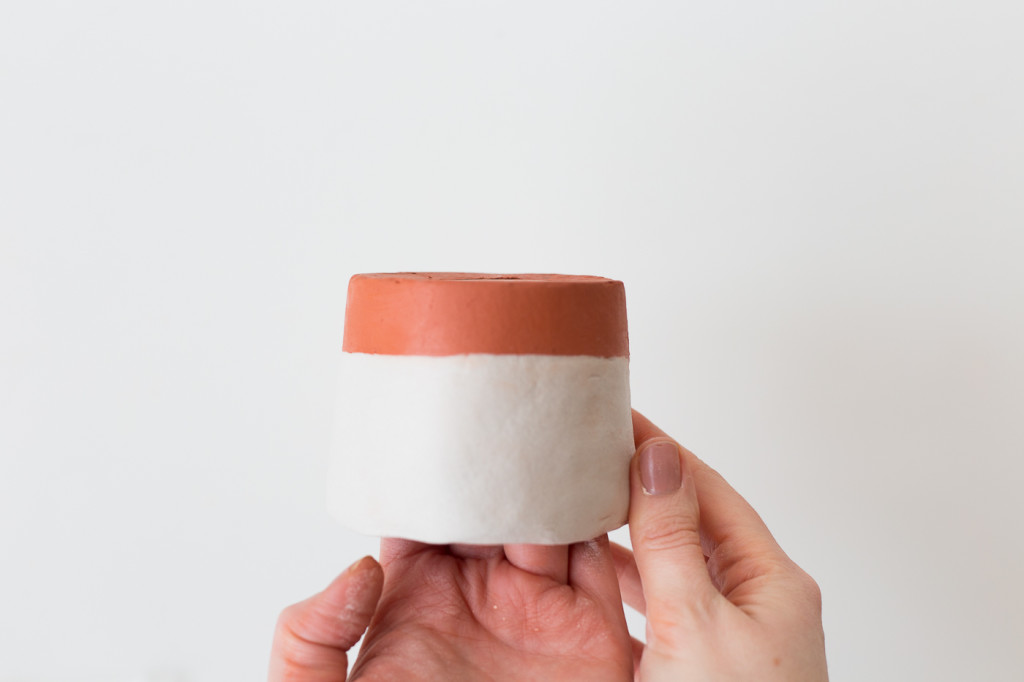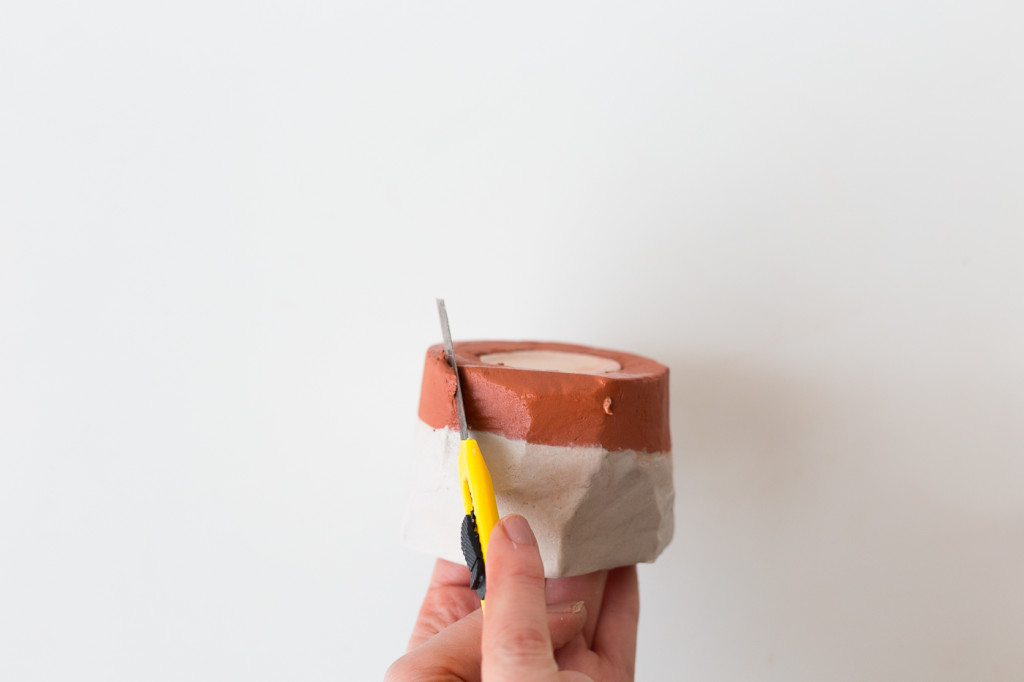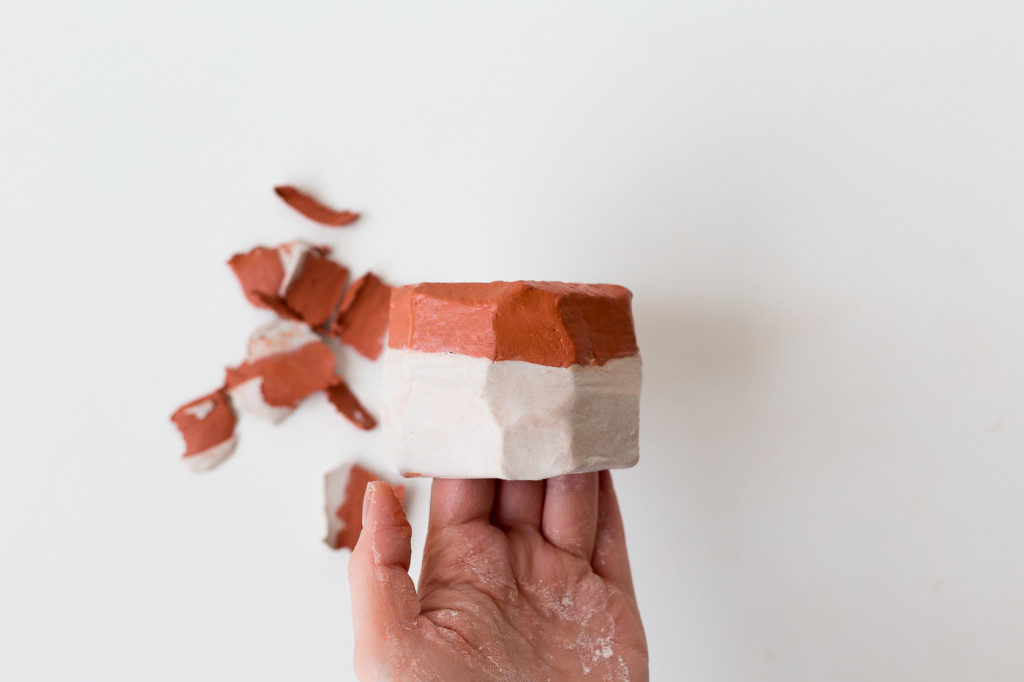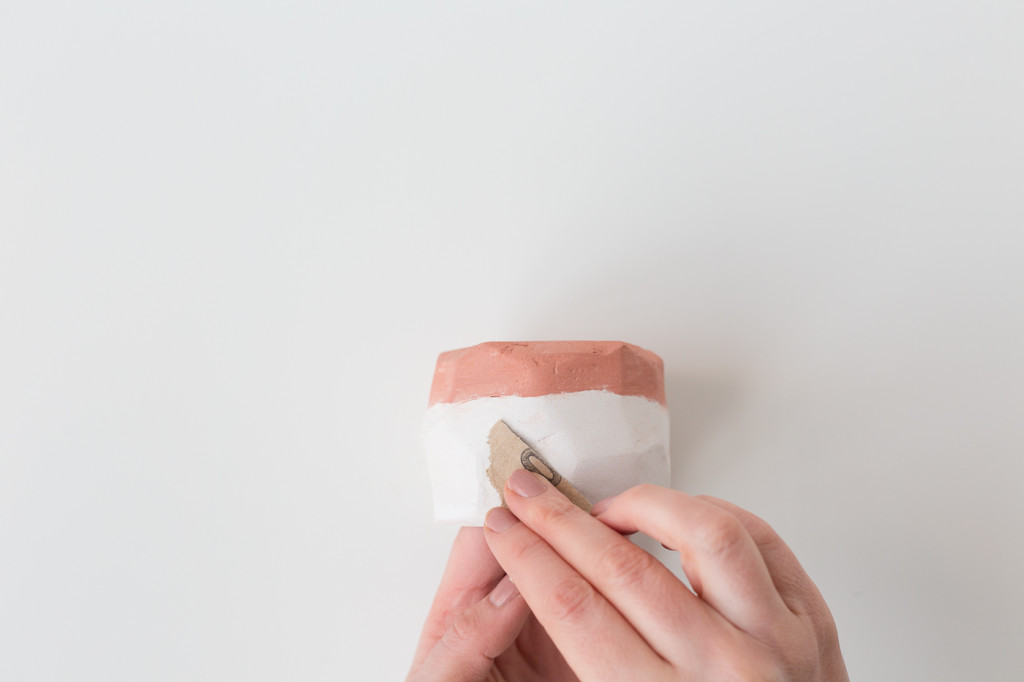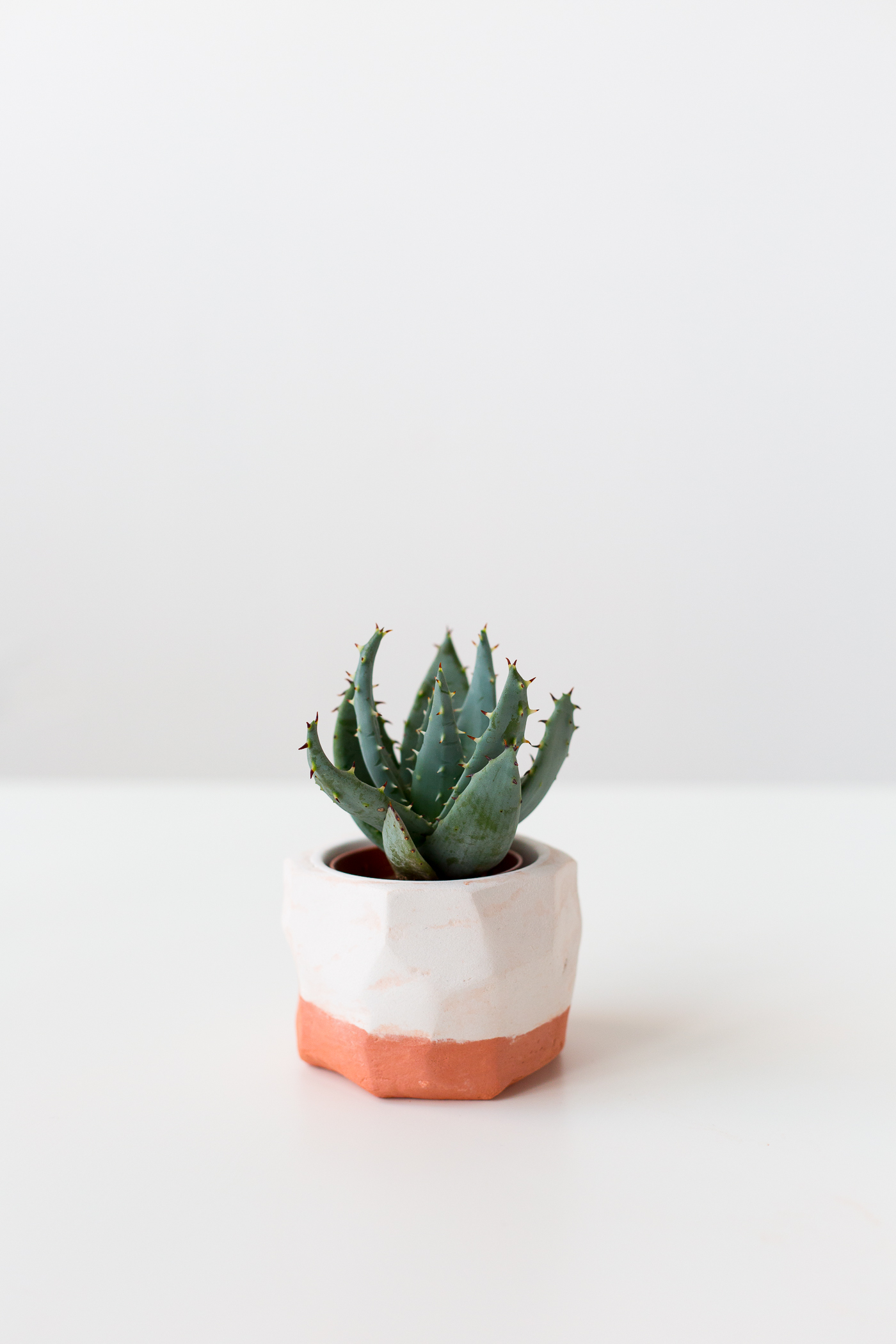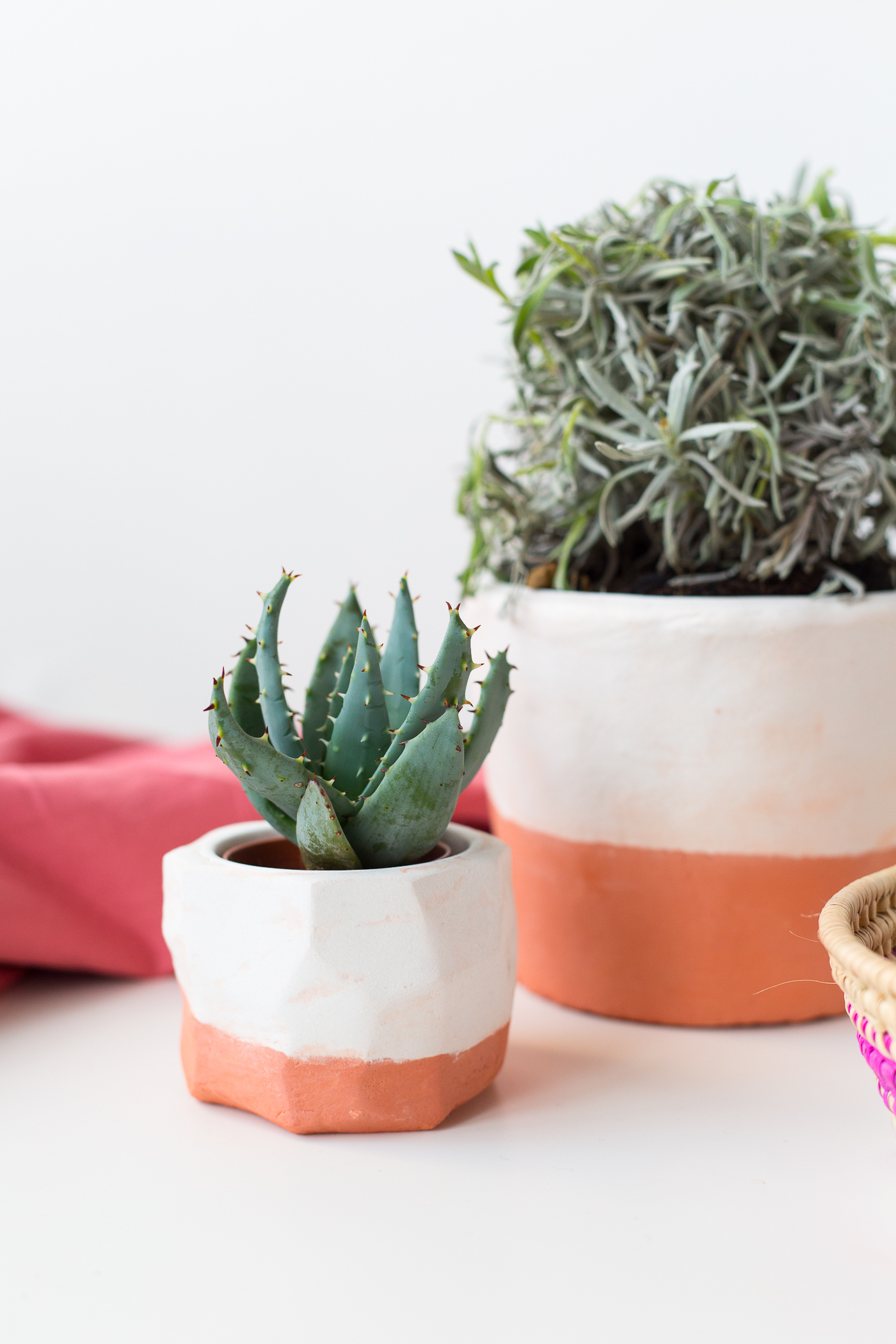 Check out Altos Tequila Altos Tequila Field Notes. To see what Altos Tequila is passionate about check out the Altos Tequila Twitter and Altos Tequila Instagram