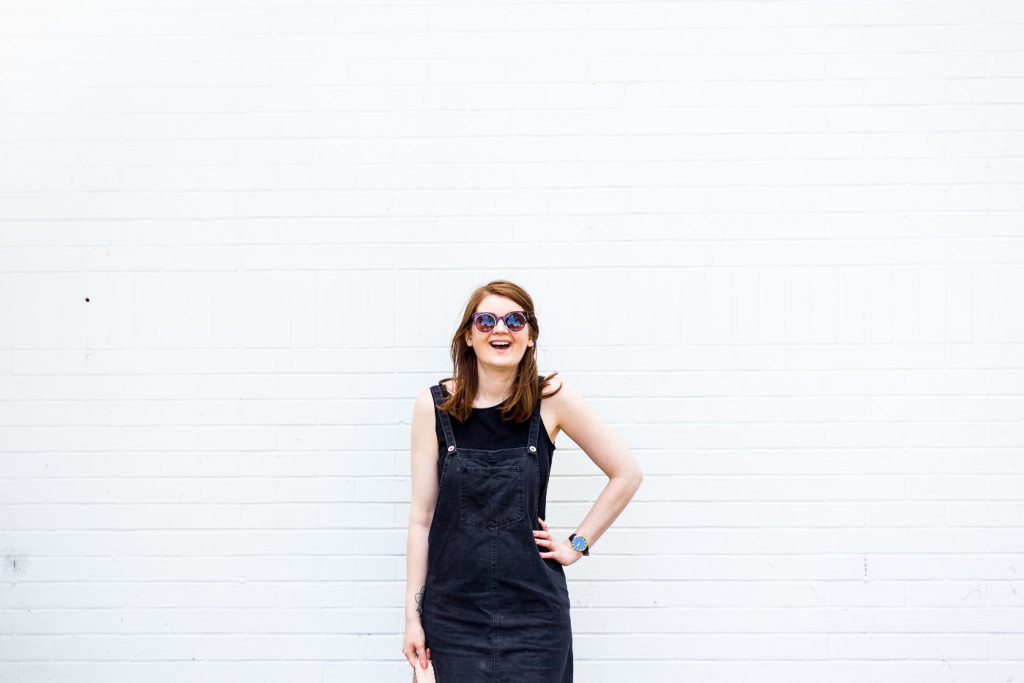 Outfit details: Dungarees Dress | Black Top with Lace Trim | Sunglasses | Watch
I posted a picture of me on Instagram earlier this week and I'm actually writing this post and trying to keep up with the comments on it (which I totally failed on. Thank you everyone for your lovely comments I am still working on replying but I got a bit lost in them all. If I haven't replied I am so grateful for everything everyone said. I read them all!). I love writing longer more meaningful comments on IG because it's such an instant connection with people I might have not met or don't get to see nearly enough, but also because it makes me realise so many other people feel exactly the same as me.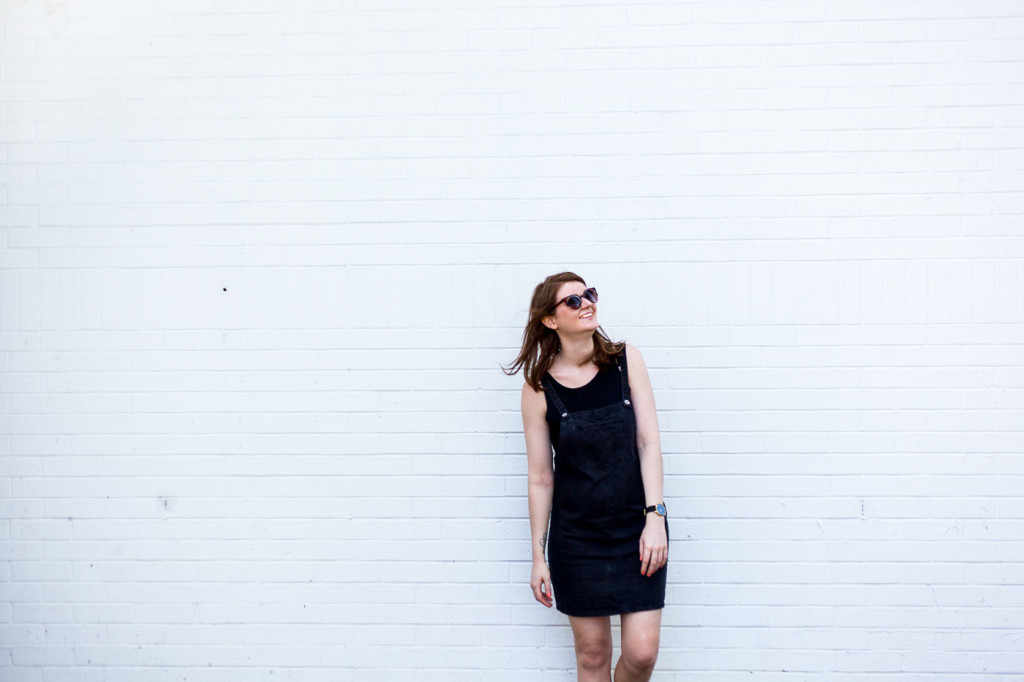 Writing out the comment for that post I did feel a little emotional. I don't want to be a downer online so it's not often that I talk about how I feel about the way I look. In a way I want my blog to rise above that. I want to be successful without having to be attractive to look at. But more and more I'm feeling the pressure of not looking a certain way and not being someone who looks like and has a life that others aspire to.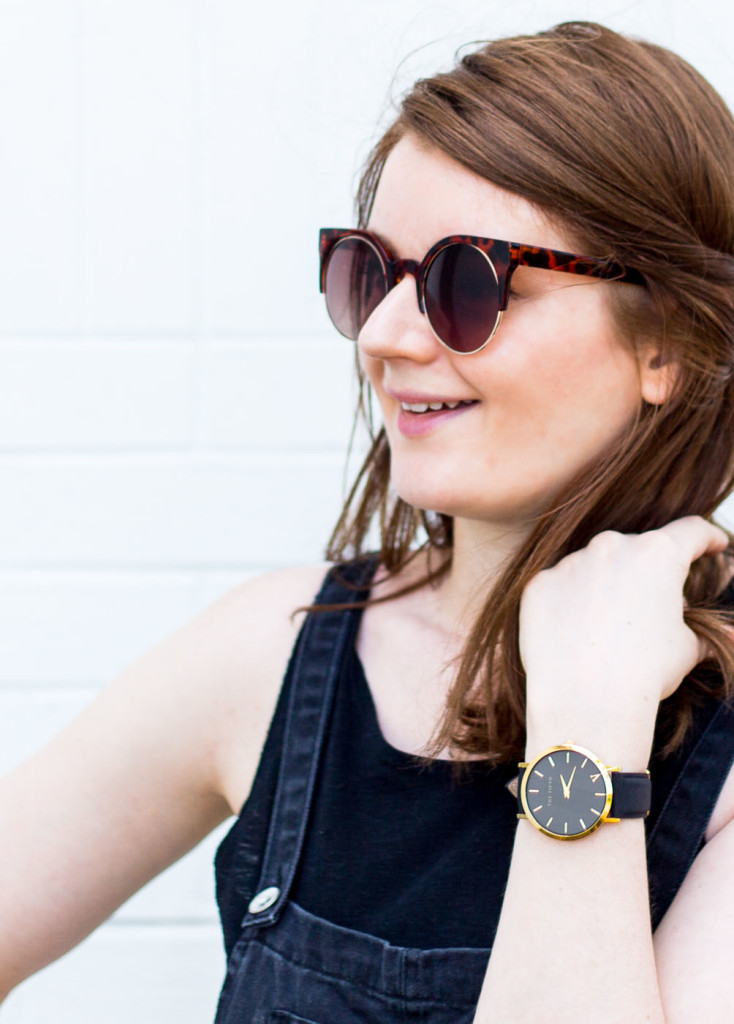 To clarify I'm very happy with my 'in real life' (because that's obviously what we need to call it now). Of course I would love to live somewhere hotter and more interesting, have more money and my own home, be a few pounds lighter and be able to grow my hair past my collar bone. But I'm working on (most of) these things and really I know they are all very superficial. I'm thankful everyday that I have a lovely home, boyfriend and friends and family who are all healthy. And even though it is hard starting a business I am in a position where I can do this and make a living. I'm incredibly lucky. And when I put it like that I feel quite idiotic to the way I look get me down.
But lately the pressure has started to creep in.
Even though all your kind, generous, thoughtful and loving comments do make me feel so wonderful I'm tearing up a bit, it's not why I'm writing this. On the one hand this is something that is having an impact on the way I write this blog and I do feel like getting it out in the open will help me to get past it but I also know that it's not just going to be me who feels this way. And in fact 99% of people out there will struggle with some aspect of putting themselves out there whether it's having the confidence in your words, work or self to put it up for everyone to see.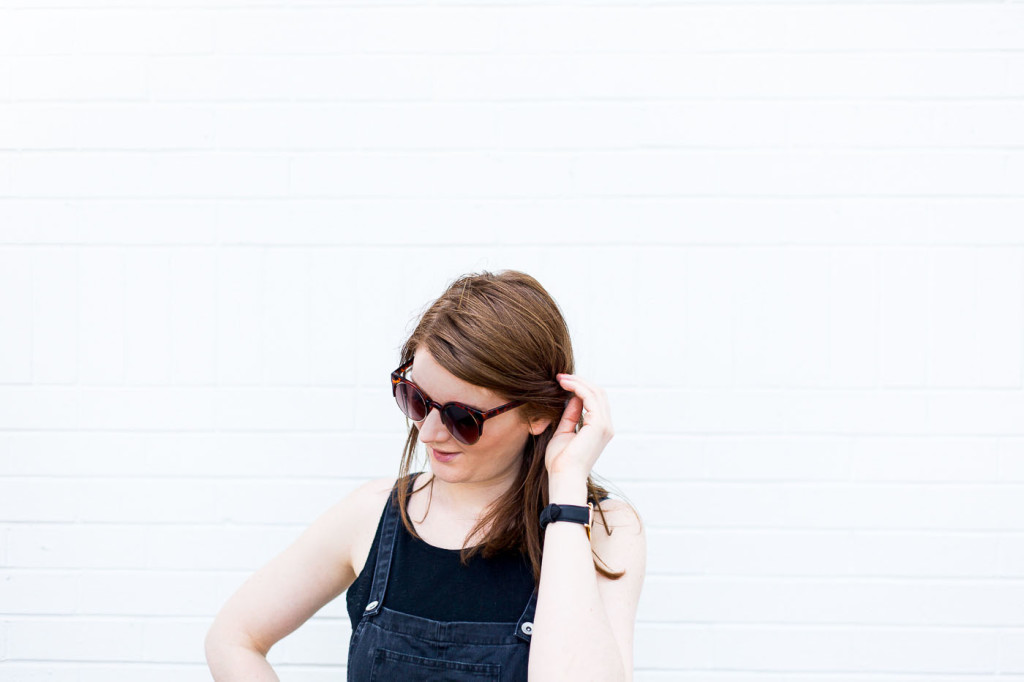 1. Don't go it alone
Just like walking into a party, going it alone can be way more intimidating than having your besties with you. It works the same online. Even just having one friendly face in the crowd can put you at ease. You can either collaborate with others to create joint content or get together with other bloggers to motivate and support each other through the difficult moments. Either way finding someone else to help you put yourself out there can make it so much easier.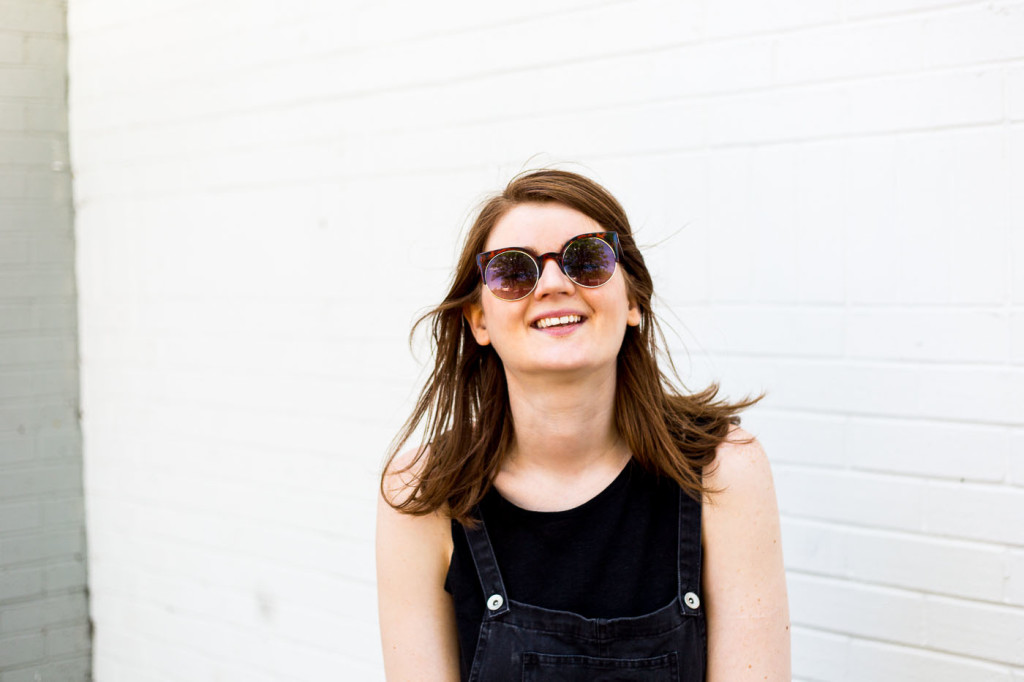 2. Focus on the positives
I can guarantee that any time you write a blog post, post an Instagram picture or put up a new product you have more good feed back than bad. In fact the ratio of good to bad is probably well in favour of the positive but all it takes is one negative comment to wipe out all the good. The fact is that most of the time you won't receive any negative feedback at all, but that doesn't stop you worrying about it.
It's taken a few less than great comments but I've realised the fear of them is actually worse than the comments themselves. Anyone who rushes to give fully negative (without any sort of constructive criticism to it) feedback is not the kind of person to worry about. 99% of the time this isn't going to be about you at all and I'll let you in on a secret – these comments are usually the funniest ones too.
3. Take it slowly.
You don't need to run a marathon before you can ever roll over! Take those baby steps one at a time. Find your comfort zone and start there. Keep pushing it a little bit more until before you know it you'll be itching to cross that starting line.
4. Be honest.
Yes, it's much easier to pretend to be someone or something everyone will love, but that's only going to make being yourself even more difficult in the long run. Who wants to be liked for not being themselves? People respond to honesty so make them love you for being you.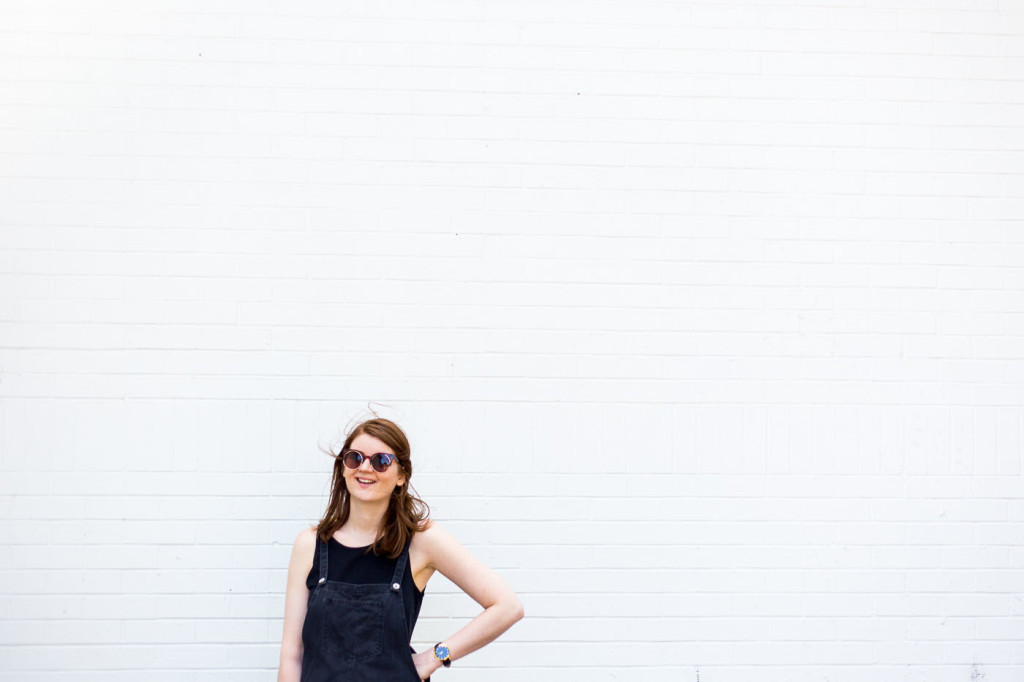 5. It's ok to pose.
By pose I mean it's ok to highlight your best features – be that your face, your daily life or your surroundings. You don't have to show the boring parts or something too personal. You can still show your personality through selective stories.
One of my biggest fears of having my photo taken is looking like I'm trying too hard. It's that "I've been in this position for a little bit too long for it to be natural anymore" look. Instead I do one of two things. I half heartedly pose – making strange awkward poses with my arms or I do the complete opposite and start chatting away pretending I'm anywhere but where I am. I don't know if you've ever played that game where you pause the television on gorgeous celebrities while they're talking (if you haven't you totally should. It's a great reminder that everyone looks bad at the wrong angle) but then while my arms and body might look at ease my mouth is contorted into some very strange shapes. It's never a pretty sight.
So I stopped talking when I was having my photo taken. Yes, it is a little more awkward for me but I'm getting used to posing to highlight my best features. Moral of the story is it's ok to work to your strengths.