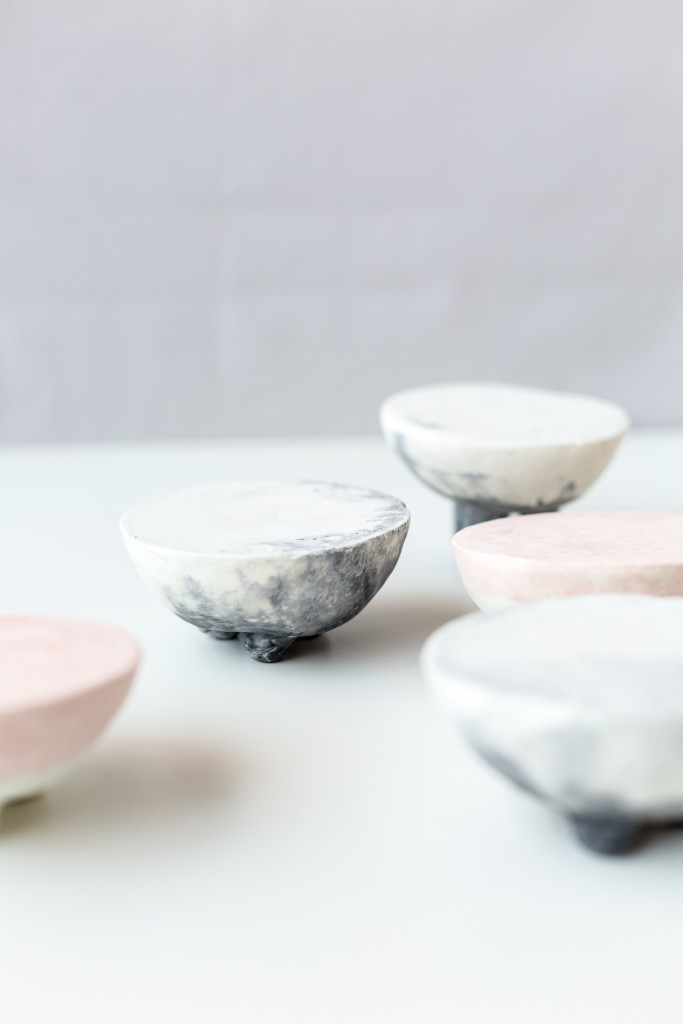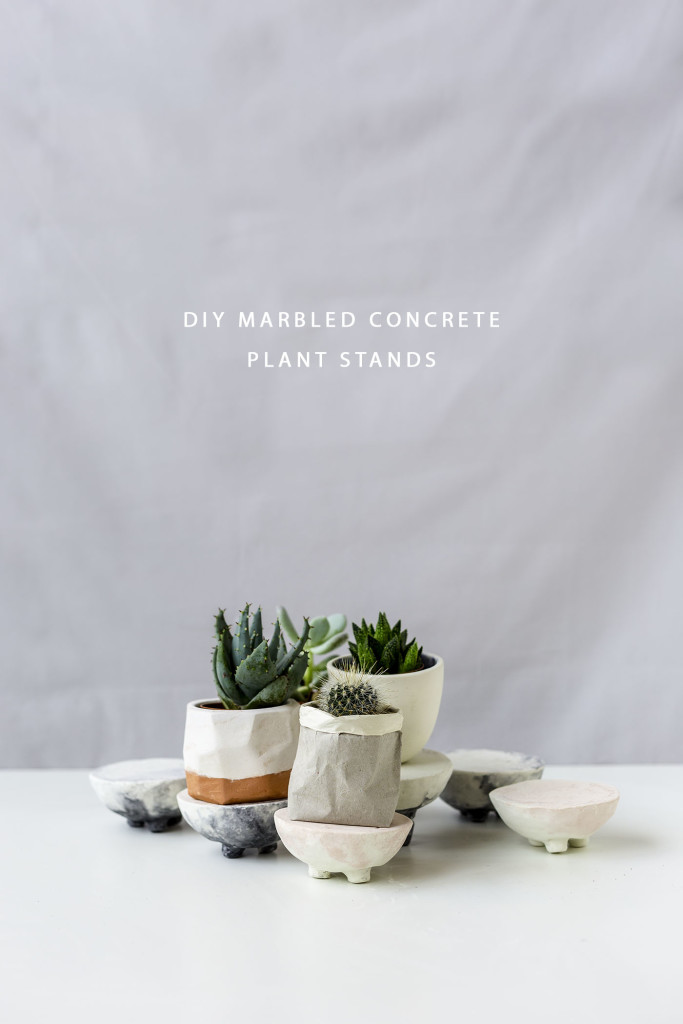 One of my biggest vices is new technology that takes handmade to the next level. I'm a big believer in combining the two areas to create easier and more accessible processes for makers and small businesses. Which is why as soon as I saw the FormBox from Mayku I knew I had to have one!!
If you haven't seen this awesome little vacuum former yet where have you been? It's already stormed way past it's Kickstarter goal and it's easy to see why. Having the ability to create moulds, packaging and plastic shapes that can be used for lighting, decorations and perhaps even jewellery (my imagination is running wild right now!) from your living room table is ground breaking!
And just in case you're not totally convinced yet I got together with Mayku to show you just one of the hundreds of plans I've already have in store for this clever little box. And of course I had to start with concrete for these DIY Marbled Concrete Planter Stands.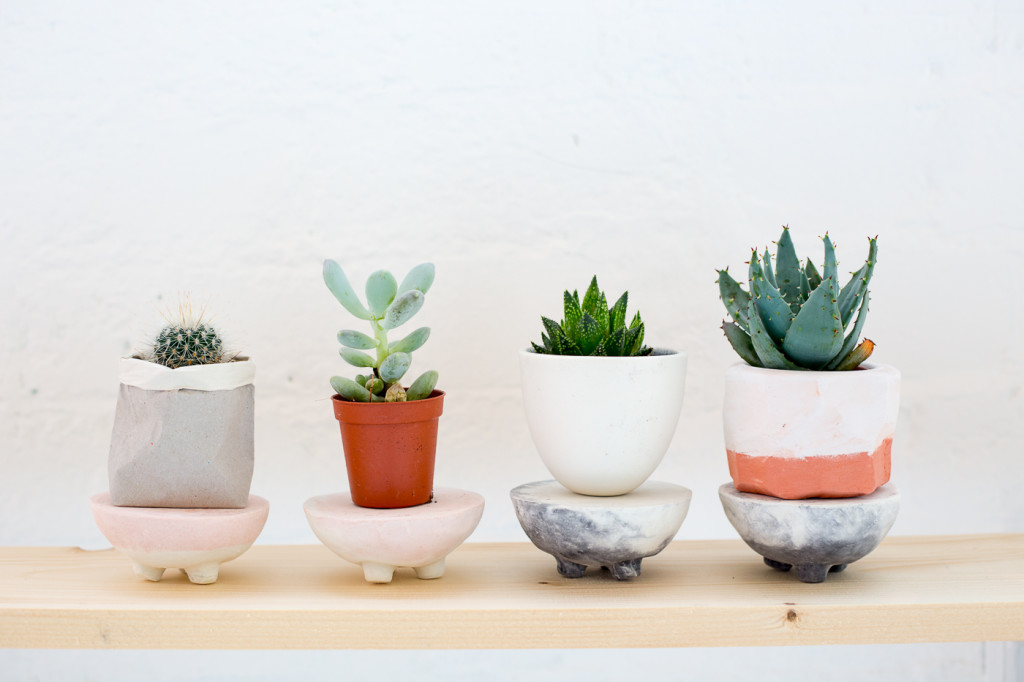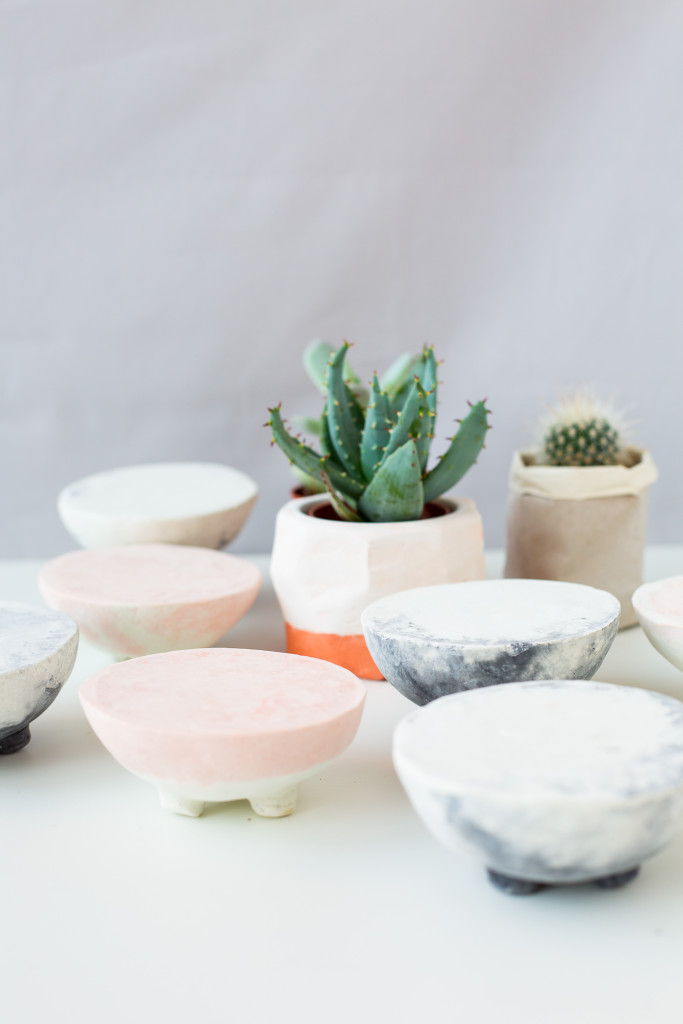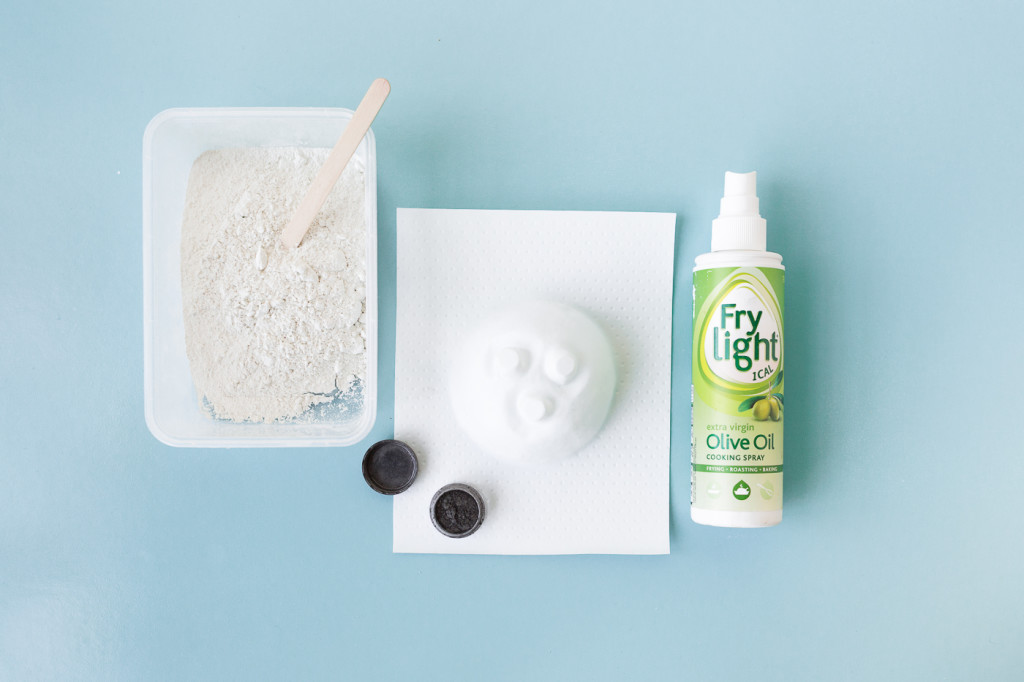 Materials
Vacuum mould | Concrete | Concrete powder dye | Clear oil spray
I created the original for this mould from air dry clay but you can use many different materials (including potatoes!) There are a few rules you have to follow so the mould works and you can remove the object the plastic is moulded around or poured into it.
1. Once your mould is formed fill it with dry concrete and pour this out into a mixing bowl. Add a little more concrete so you have some more to play with. Spray your mould with the oil now and set aside.
2. Mix up the concrete adding the water a little at a time. Mix the concrete until to mixture is smooth yet stands in place when you sweep your mixing stick through. Move about a quarter of the concrete into another bowl.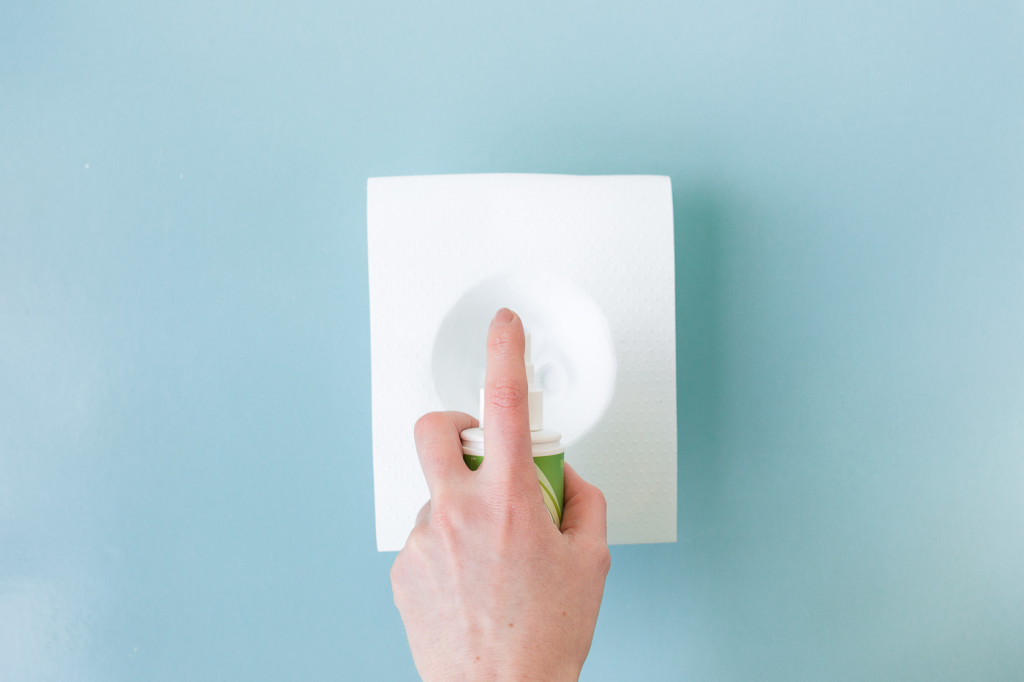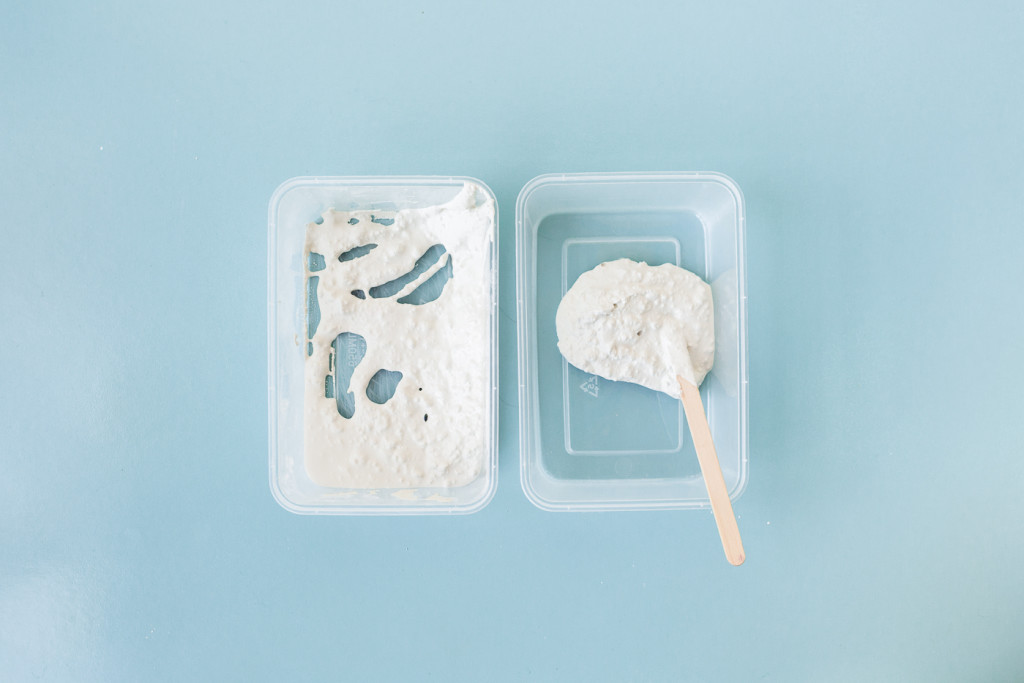 3. Sprinkle a small amount of the pigment dye into the smaller quantity of concrete and mix. Add more to create a deeper hue.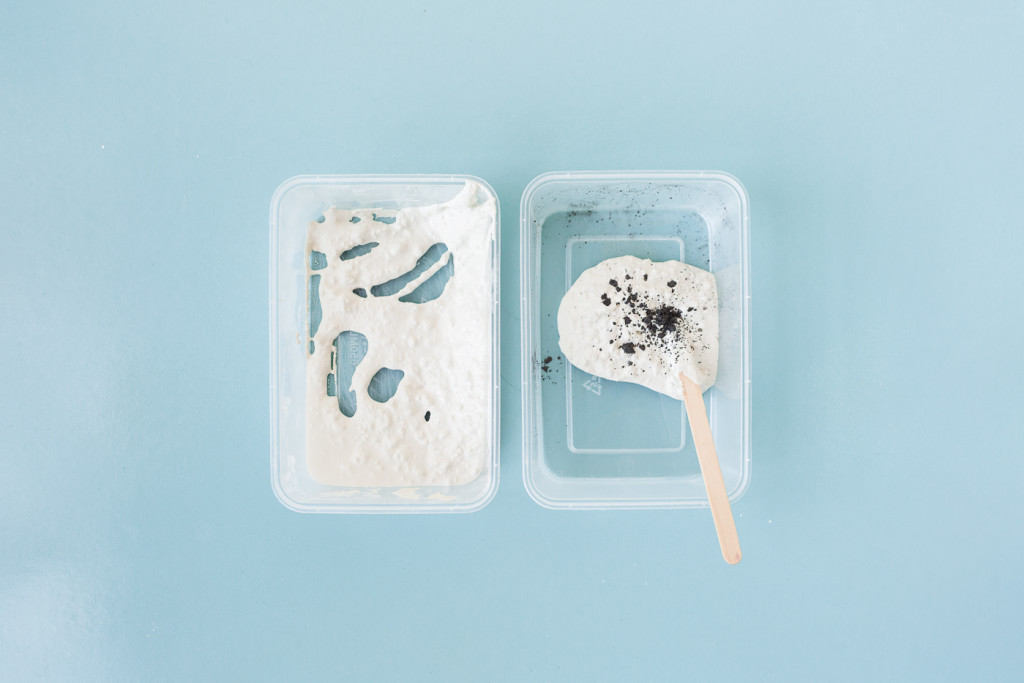 4. Pour the concrete into the mould one colour at a time. Pour around half of the white in over the darker colours. To marble these slowly mix the colours together so they create swirling patterns, then pour the remainder of the concrete over the top.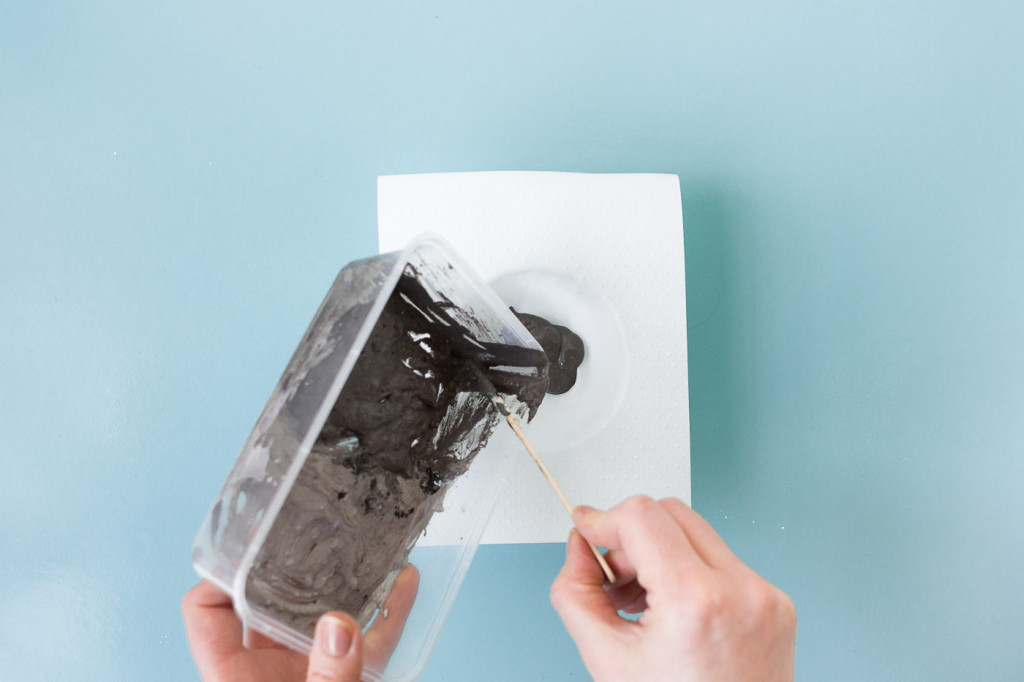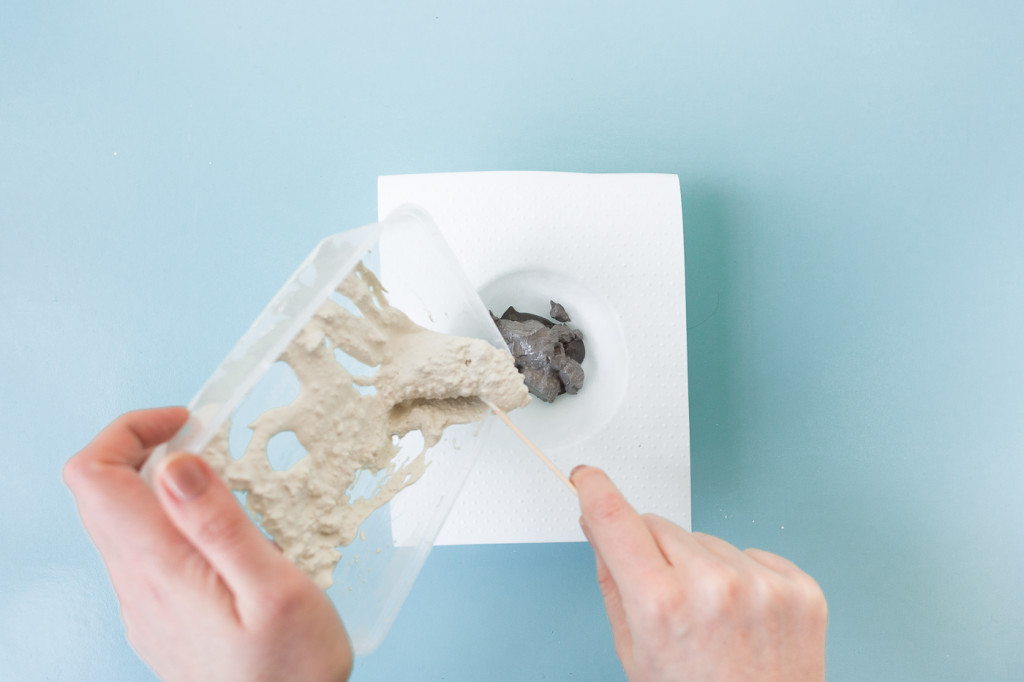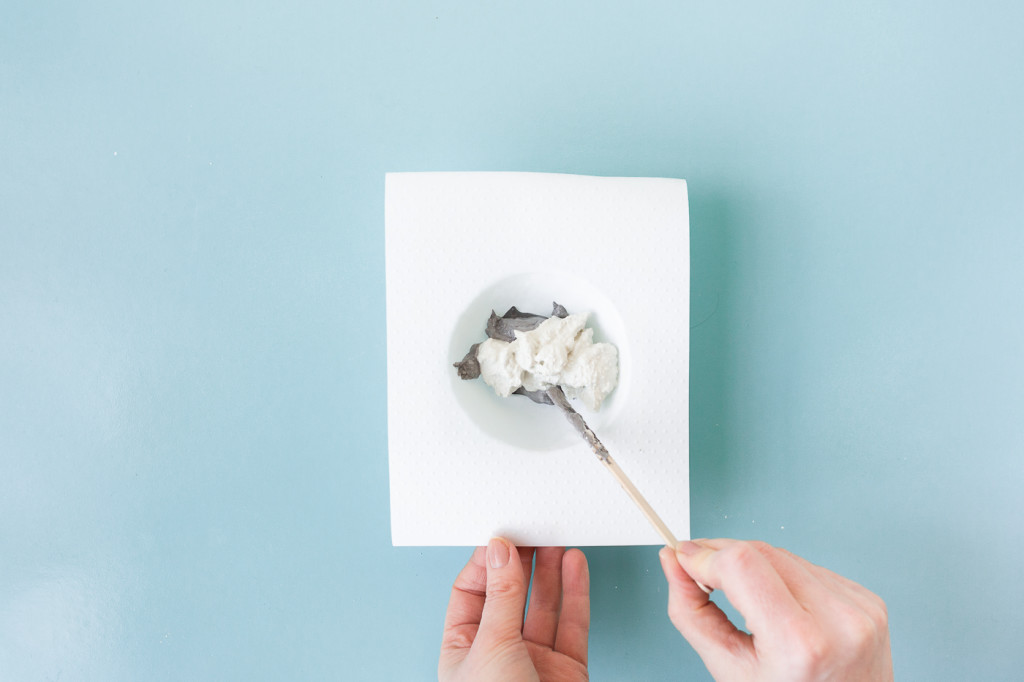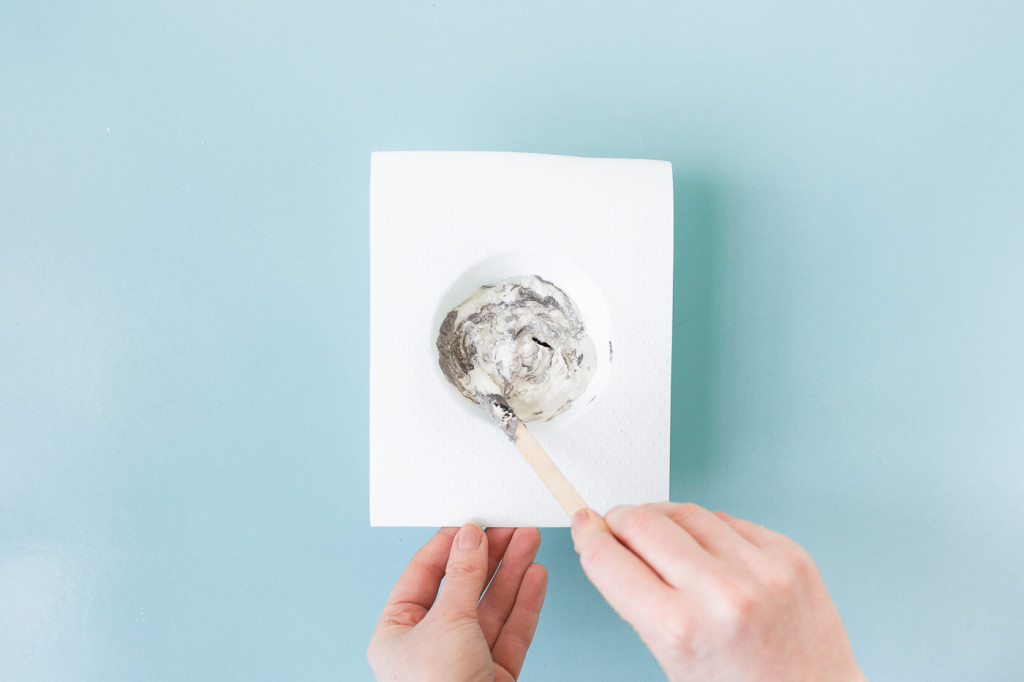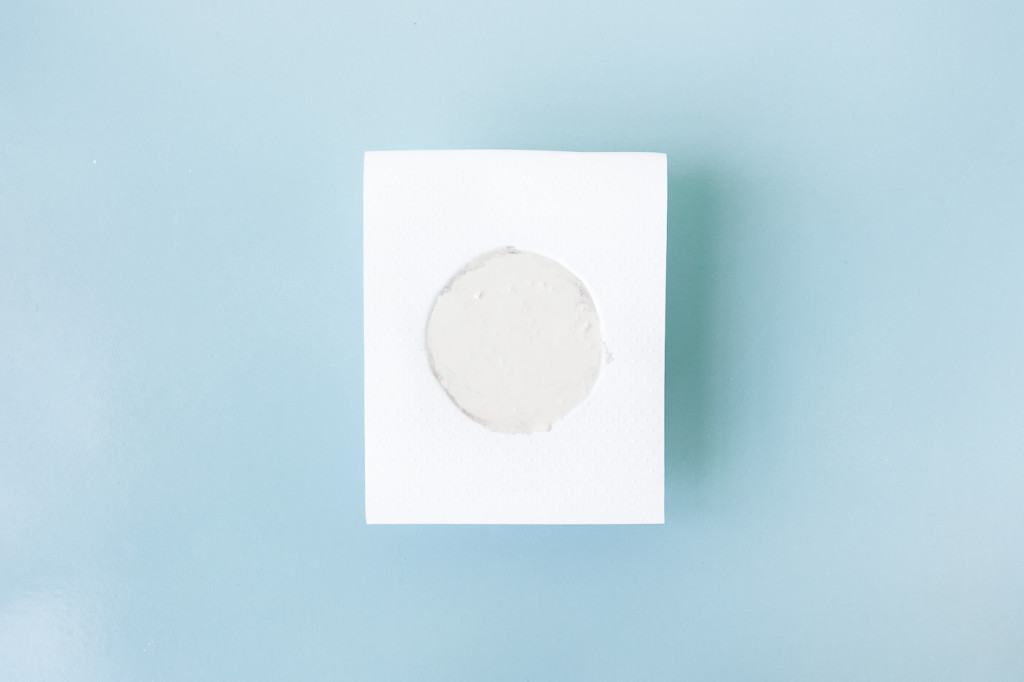 5. Leave to harden for 48 hours before carefully releasing from the mould. Sand down the top of the planter and any rough areas with fine sand paper.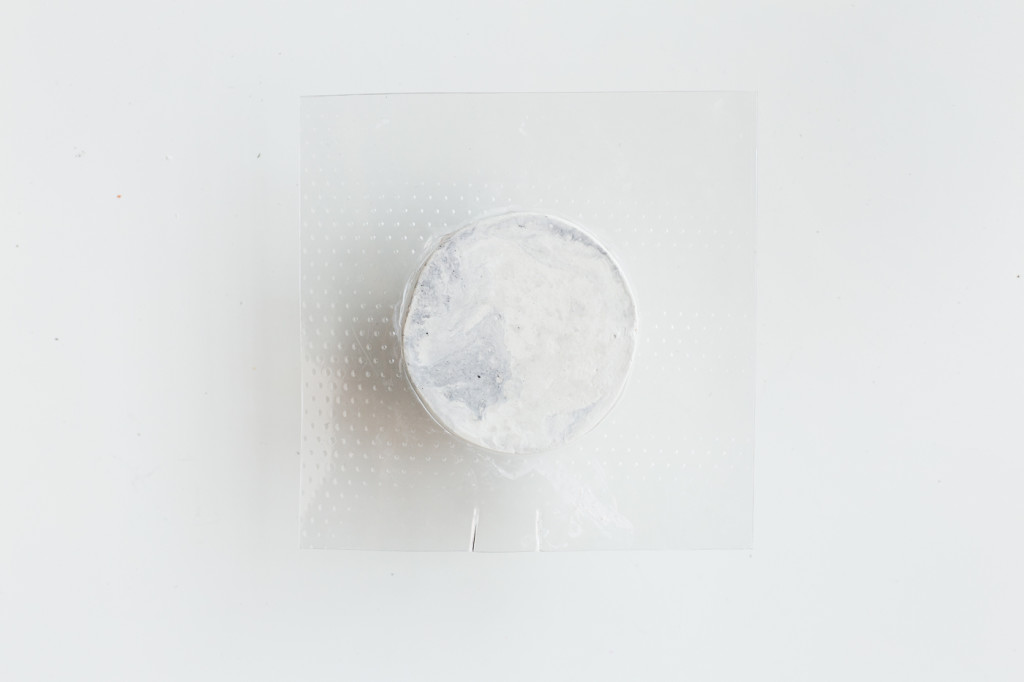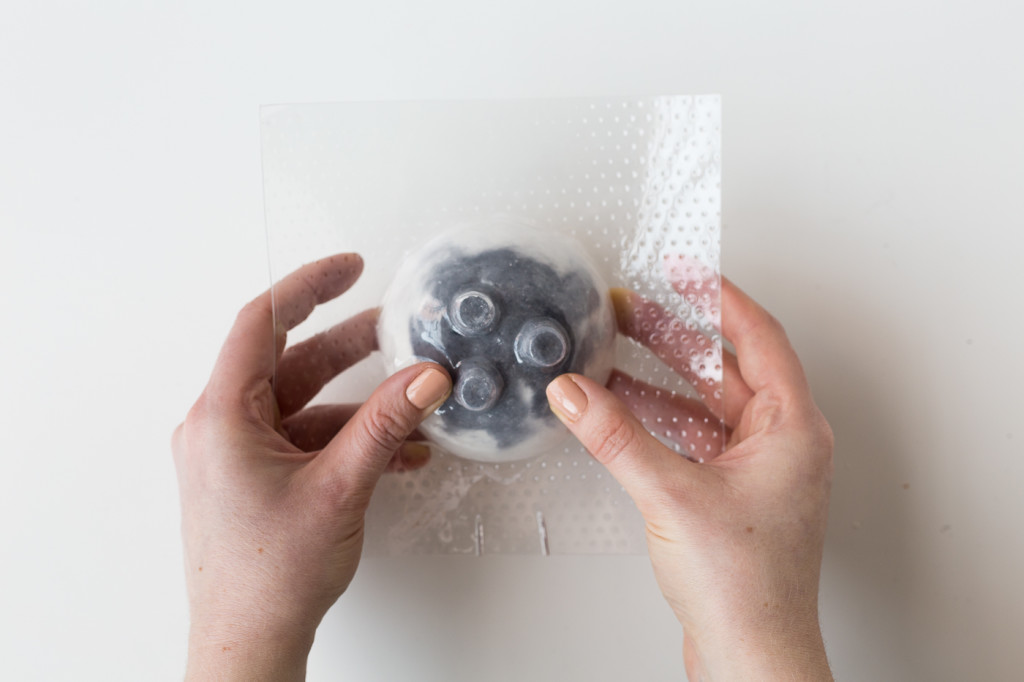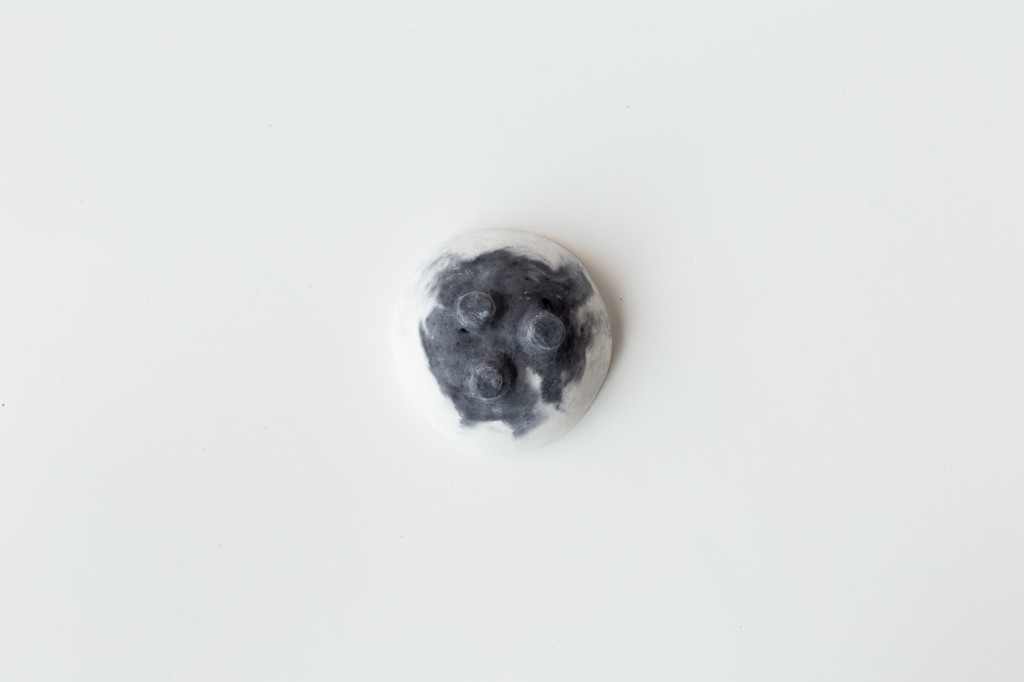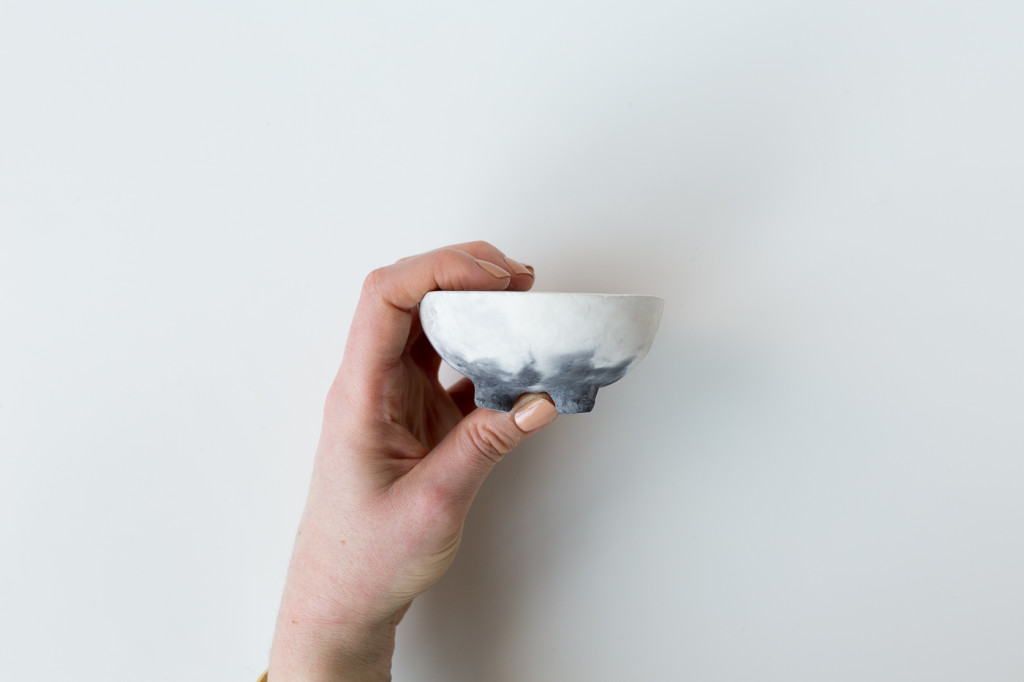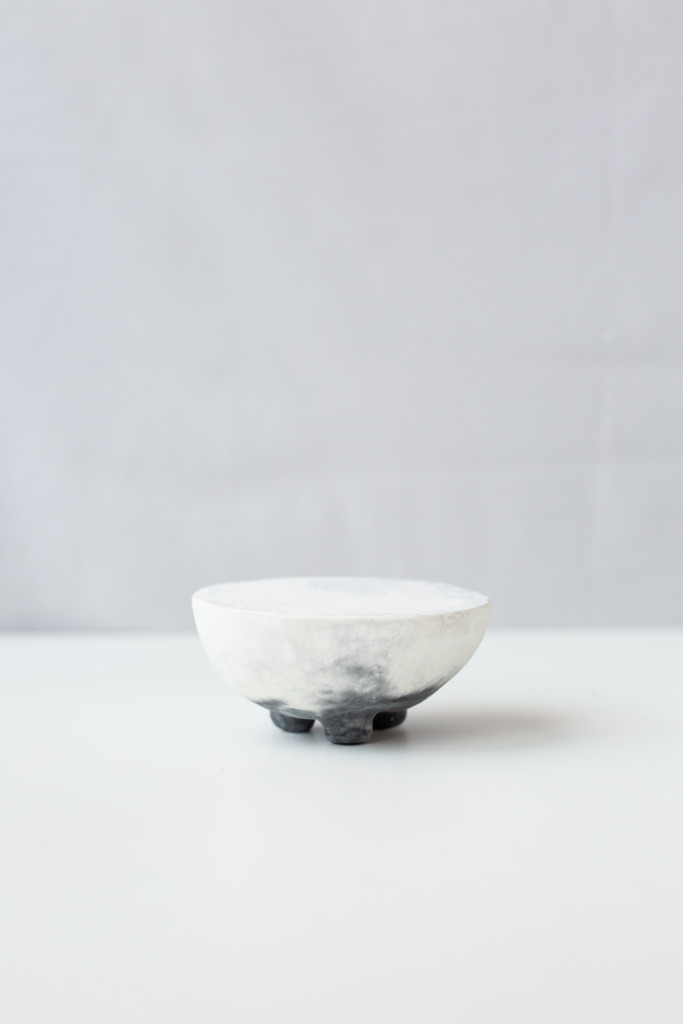 And repeat! You can experiment with different colours and patterns to make a range of… well whatever it is you're making! Now you've seen how easy it is you can get your FormBox over on the Kickstarter page. That's if they haven't sold out yet!!