There are a number of things I love about my little rented flat. The fact that I'm never more than 15 steps away from anything I want or need (ie. the fridge), the big 70's style, full wall windows that let in light all day long, the winter warmth and summer coolness. We have everything we need here… well, almost everything. The only thing I miss about living in a house is having a garden.
Now, there are a number of reasons for this. You can't just pop into the garden half dressed to figure out what the weather is really doing (if you do that in a flat you're going to get some funny looks). Something that is actually beyond useful. There's nothing I hate more than being inappropriately dressed for the weather. I miss a morning coffee listening to the birds, BBQ's in summer, working through my emails on the grass, fairy lights and glasses of wine as the sun goes down. Most of all I miss watching the absolute beauty of nature around us come into it's own.
KADO have realised that so many people living in cities are in the same position as us. As renters even if we do have access to an outdoor space it's often a lot of work to maintain or even a place we cannot make our own. KADO have just launched a new range of flowers for pots which means you can create a garden on a balcony, window ledge or doorstep even.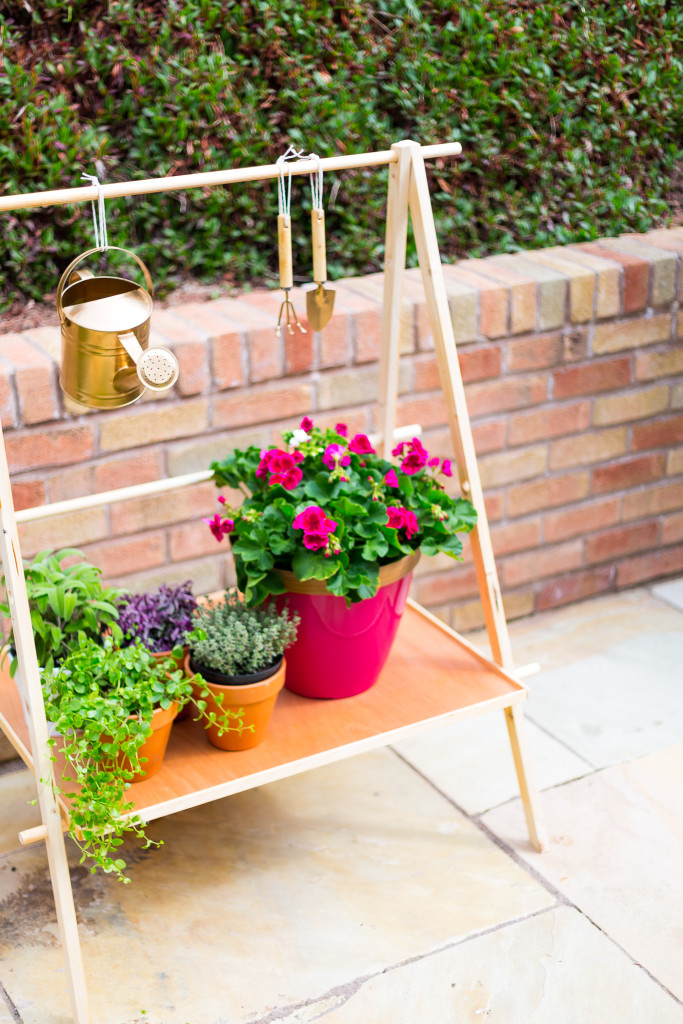 To celebrate this new way of creating a garden I've built this really simple ladder style shelf garden – on which you can grow flowers, herbs, hanging plants, seedlings or whatever you can put into a pot. You can keep spare pots, tools and your watering-can together in any space you have to spare.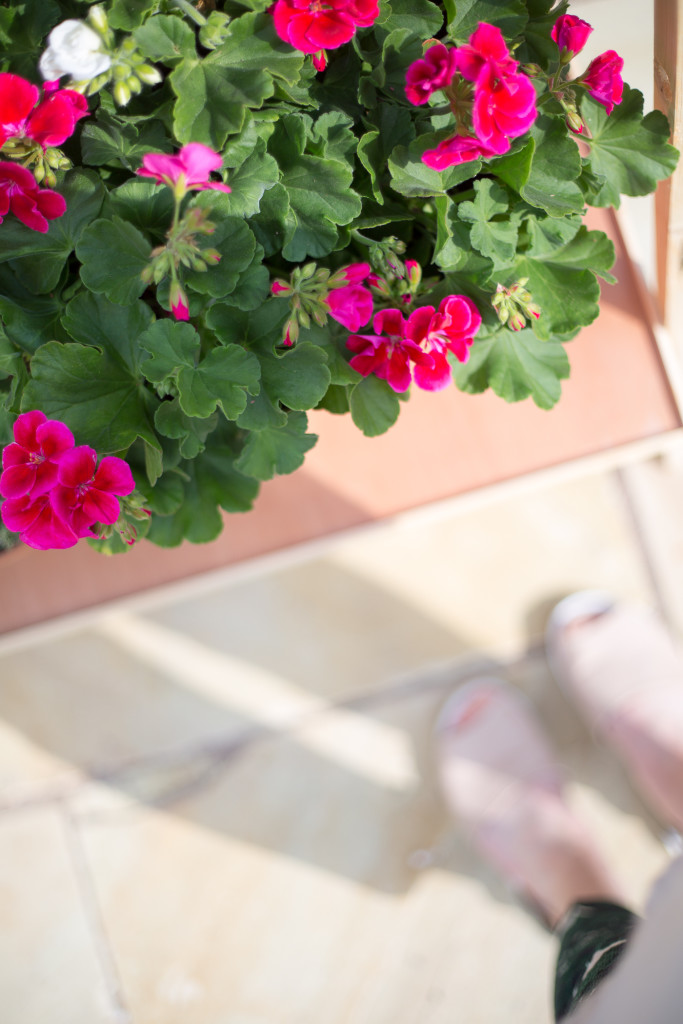 Materials
4 x Wood Strip 1' x 2" | 5 x Round Wood Dowel | Saw | Drill with wooden bit 
(the same size as the thickness of your wooden dowel) | Ruler | Pencil
I'll be noting the measurements I used to create my shelf but you can alter these to fit into your space.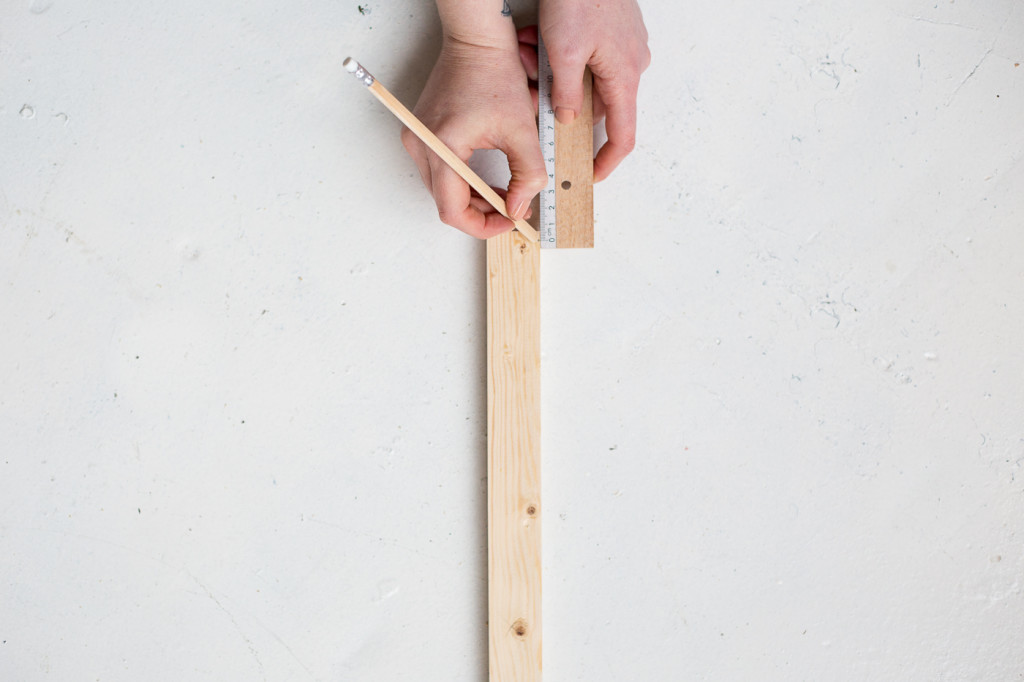 Step 1.
Measure 5mm in from the end of you piece of strip wood and draw a straight line across the wood. Going from opposite corners draw a diagonal line.
Note: My strip wood pieces are 120cm long.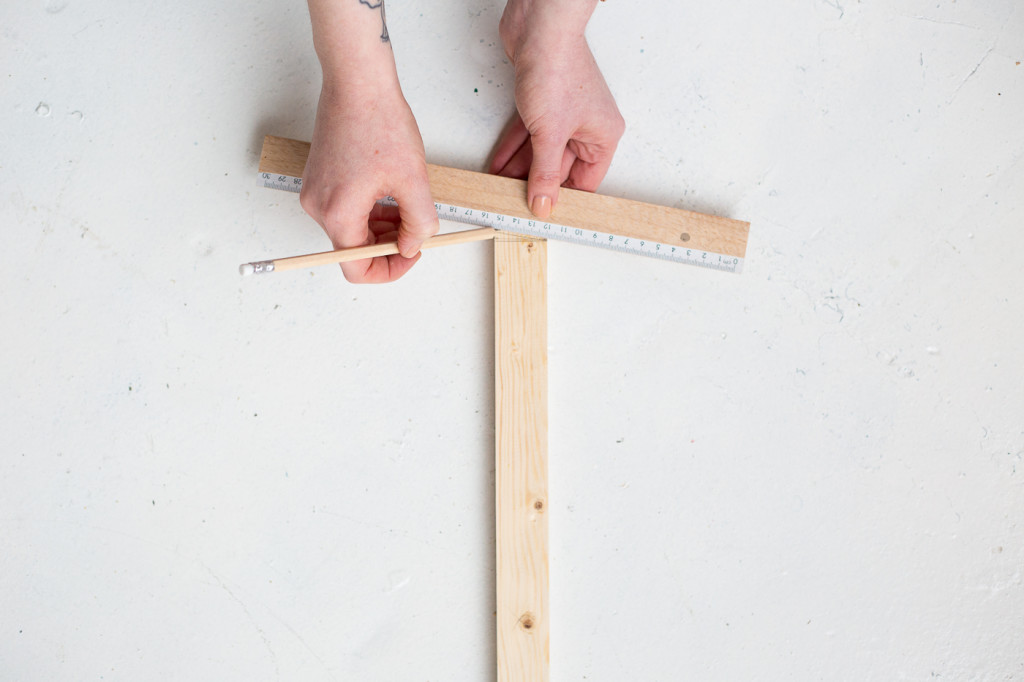 Step 2.
Saw along the diagonal line to create an angle at the end. Do the same on the opposite side of the wood so the angle is parallel to the one you have just made. Repeat with all four of your pieces of strip wood.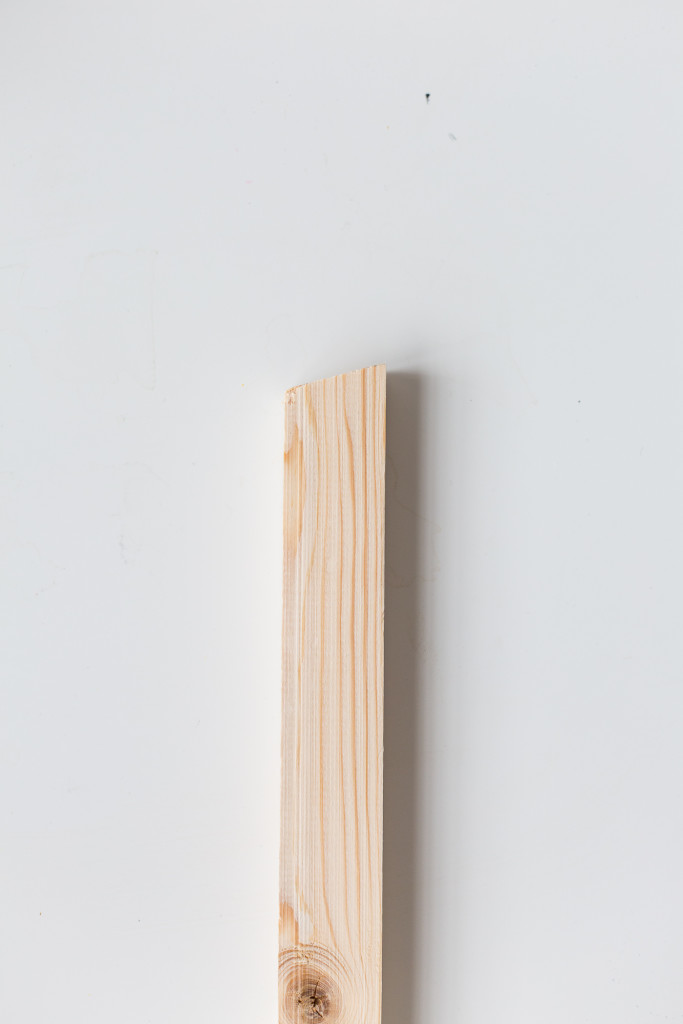 Step 3.
Using your drill create a hole at one end of each of the four pieces of wood and sand smooth.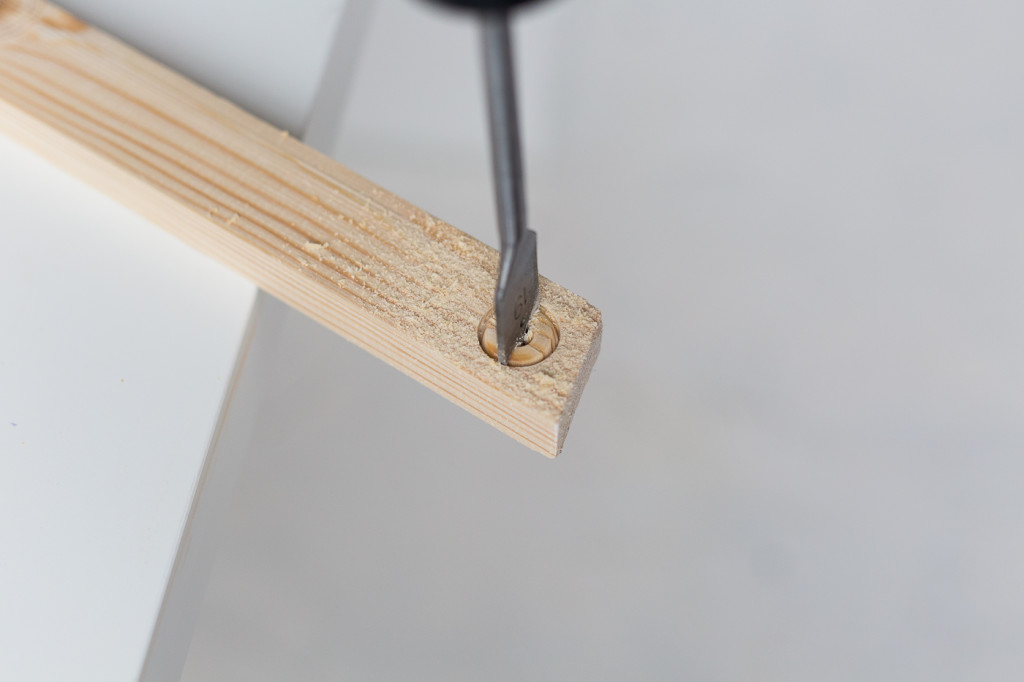 Step 4.
Make another two holes down the length of the wood 55cm and 90cm from this end this end.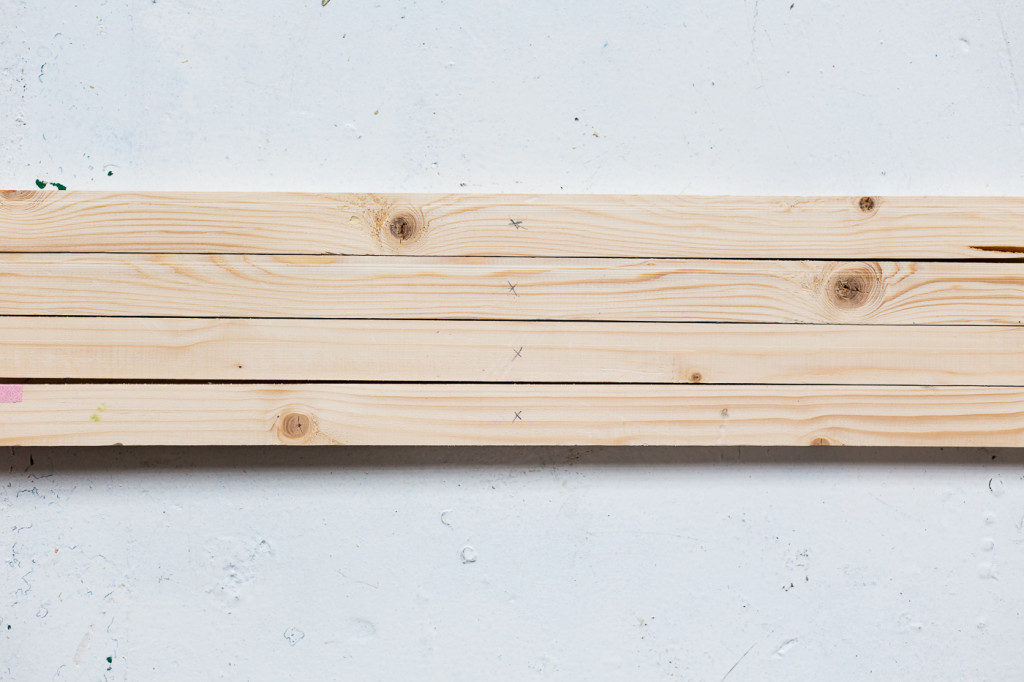 Step 5.
You can now put the frame together lining up the holes at the ends of the strip wood and threading the dowels through them. Use elastic bands to stop the wood strips slipping off as you're putting it all together.
Note: My wooden dowels are 90cm long.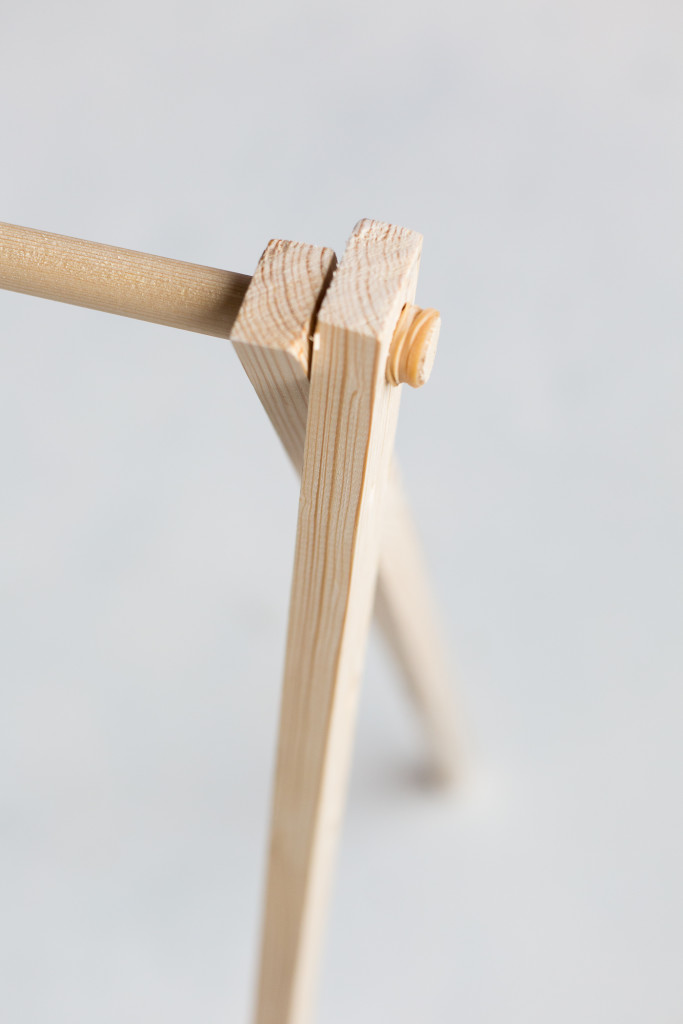 Step 6.
To make your shelves you need two pieces of wood around 1cm thick. One 75cm x 55cm and the other 75cm x 35cm. Use wood glue to add thin wood strip to the edges.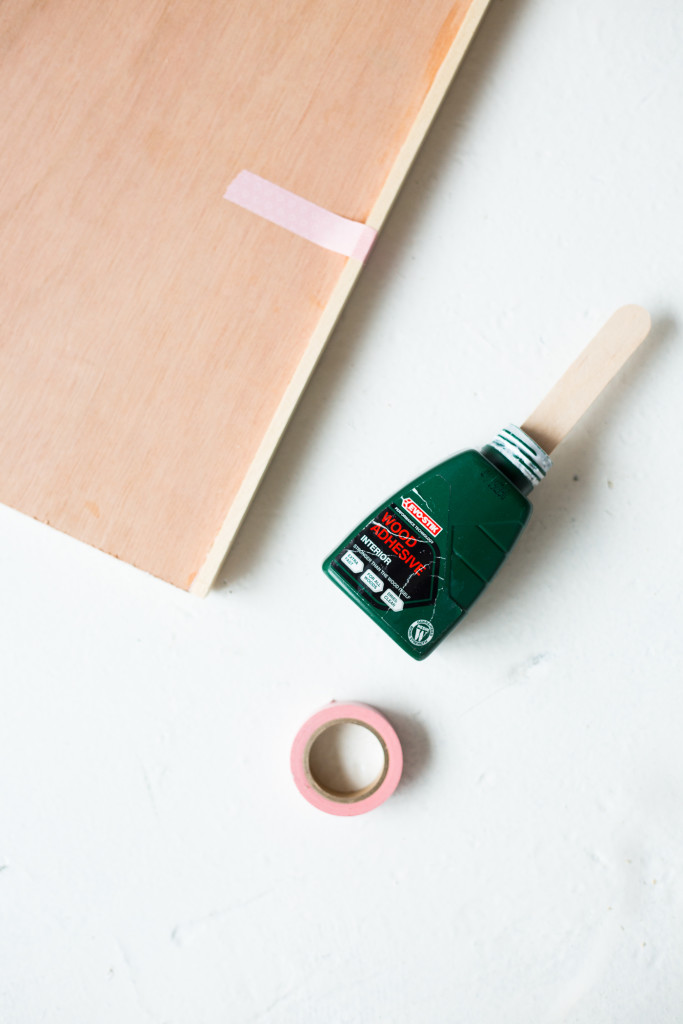 Once everything is dry add a few thin layers of clear exterior wood varnish to protect the wood from the elements.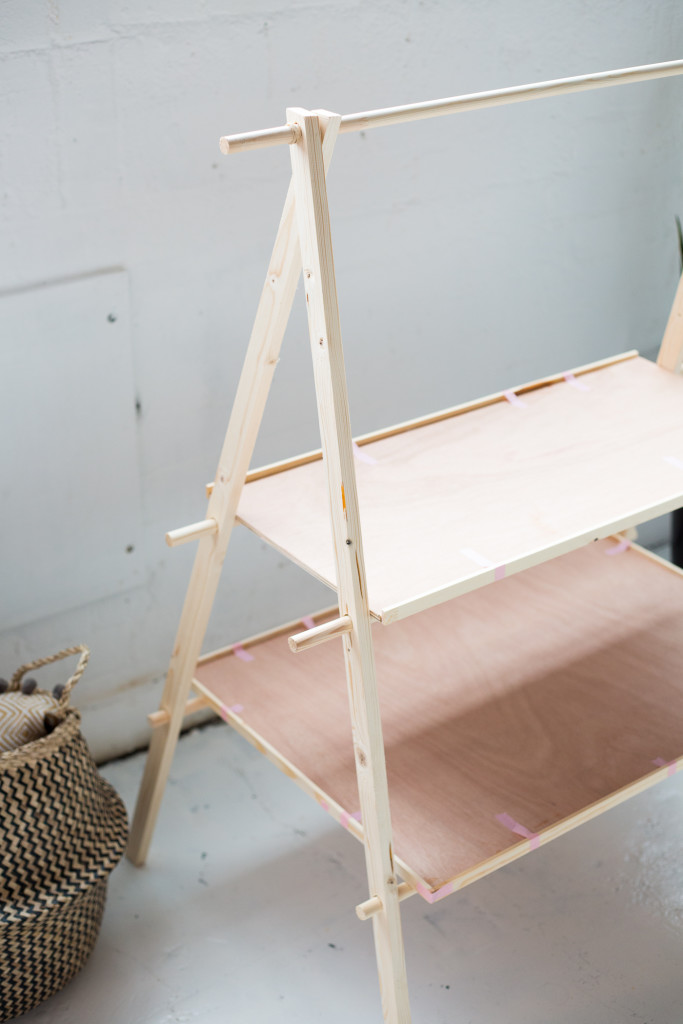 You can add in shelving, take them away and hand plants from the dowels to fit with your chosen plants! Now all that's left to do is get some beautiful flowers for your new compact garden!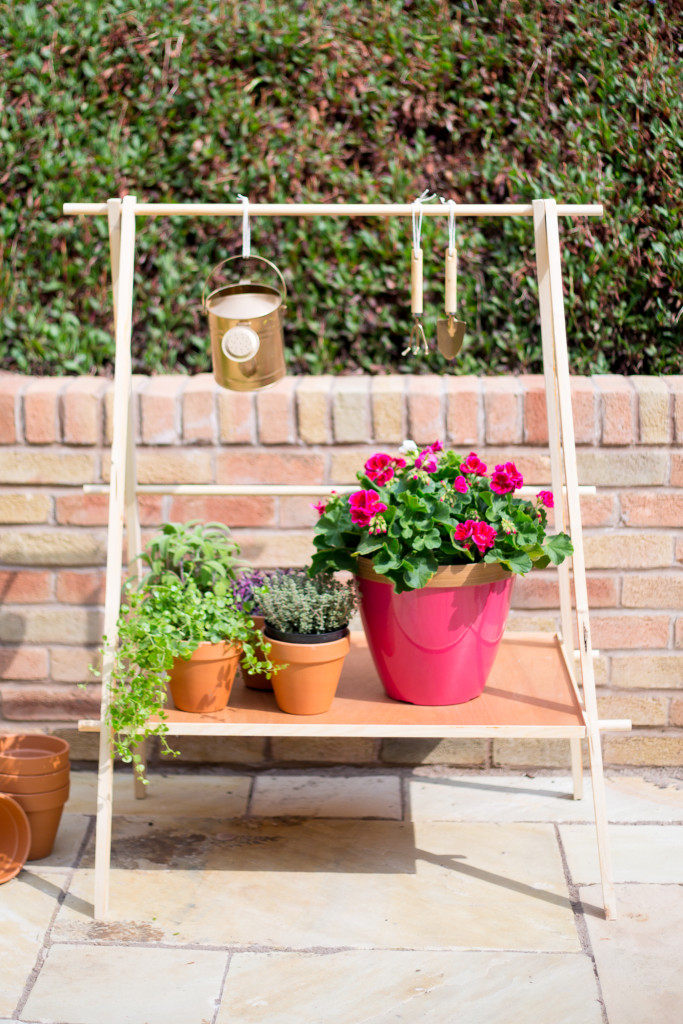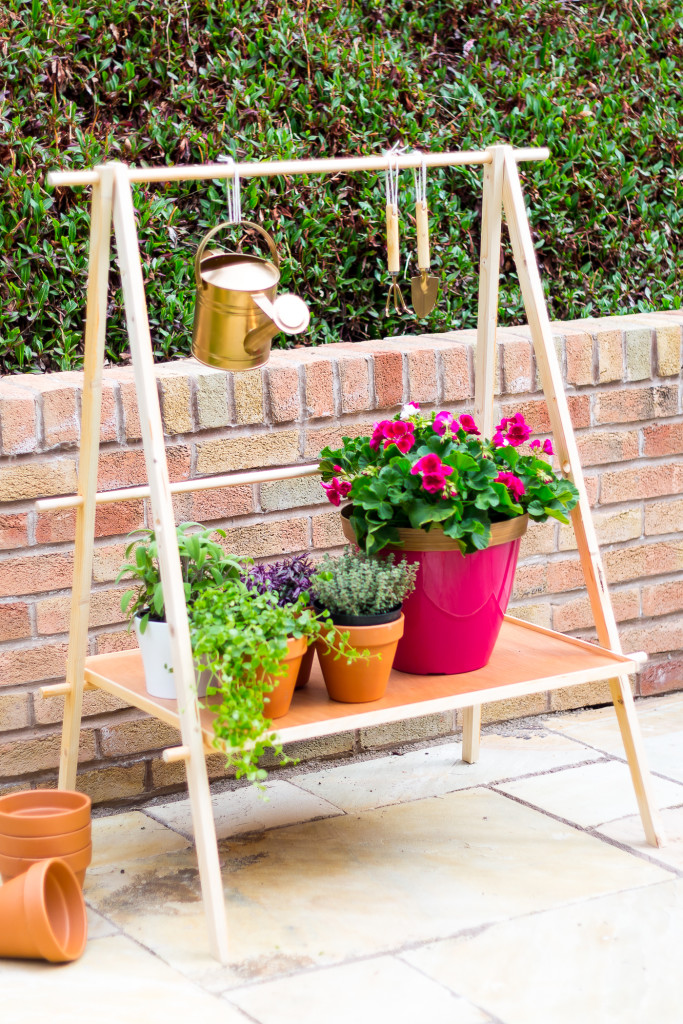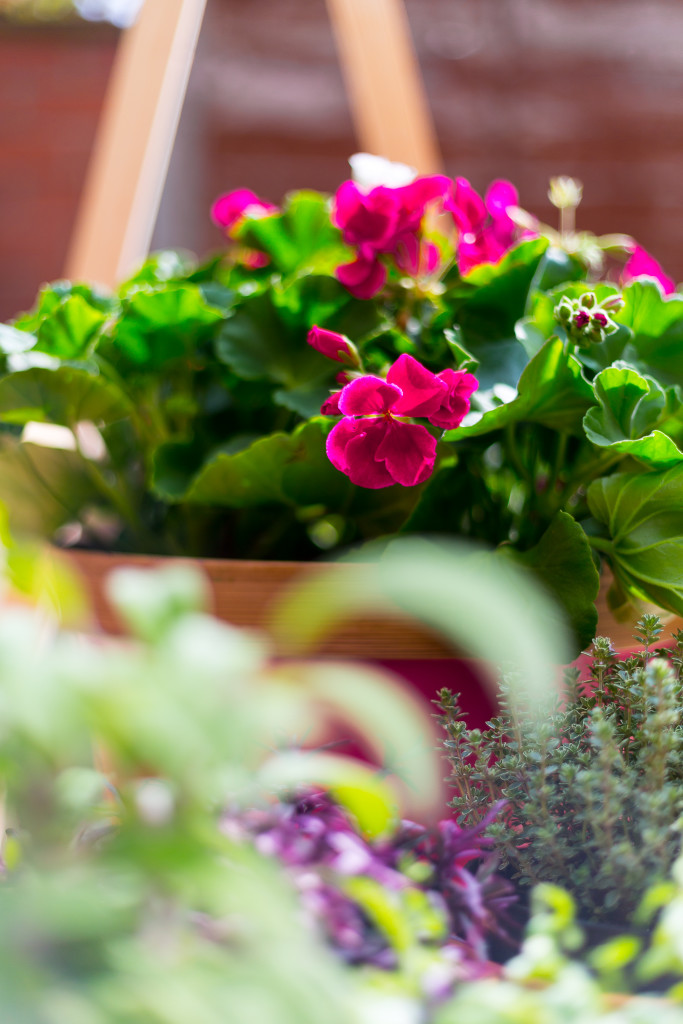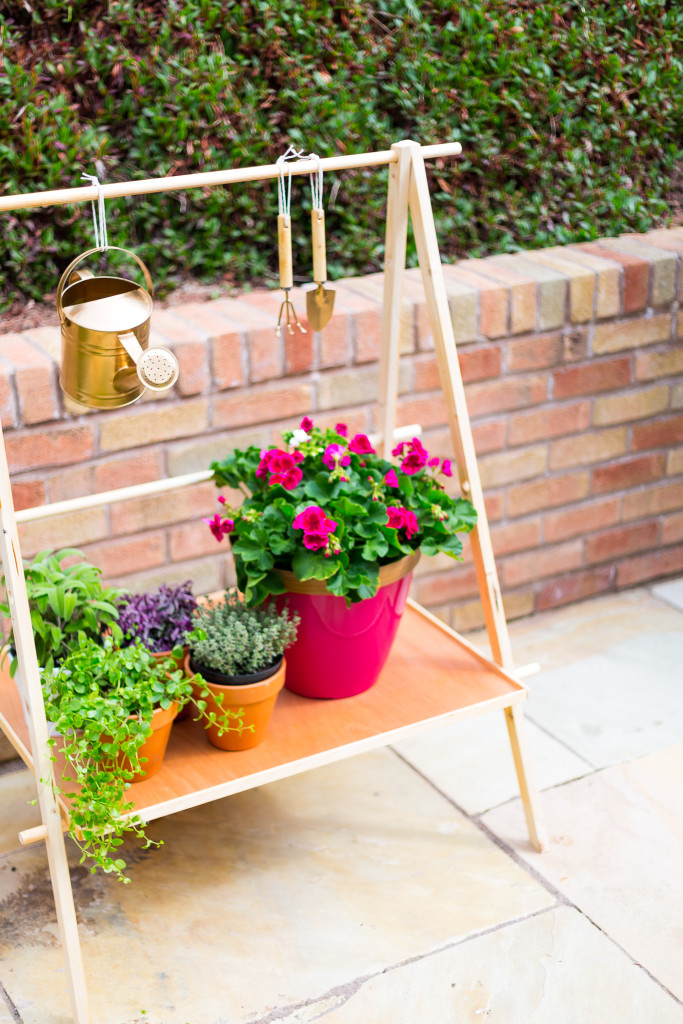 This post of celebrating mistakes was made possible by KADO, but all opinions are my own. Thank you for supporting the brands that support Fall For DIY.