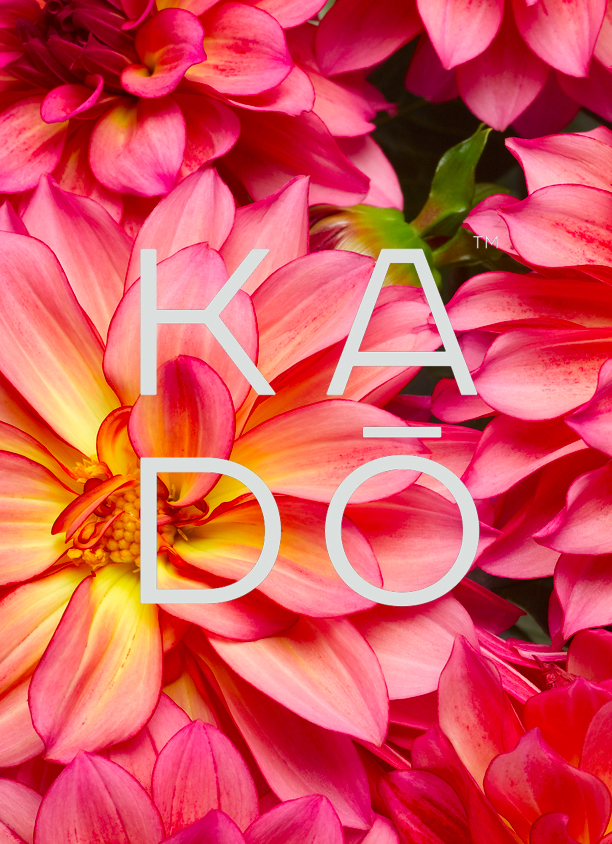 Today, for the first time in months I rode through my local park on the way home from the studio. The weather was warm and the blossom on the trees is in full bloom. But the most notable difference from the last time I sped through here were the flowers.
And instead of peddling hard to get home and back inside I slowed right down to take in the beautiful colour combinations all around me. I was so absorbed I almost ran down several children in the process. (Don't worry, no little ones were harmed in the making of this blog post.)
I think it drew me in so much because I don't have a garden. I don't have a space I can look out on and see the first blooms subtly arrive where there were non the day before. It's not like I don't see them in other people's gardens, but you can't stand staring at your neighbours houses for too long without arousing suspicion!
So as much as I want to be able to look at beautiful flowers on my doorstep everyday it just seemed to be a lost cause. Until I found KADO!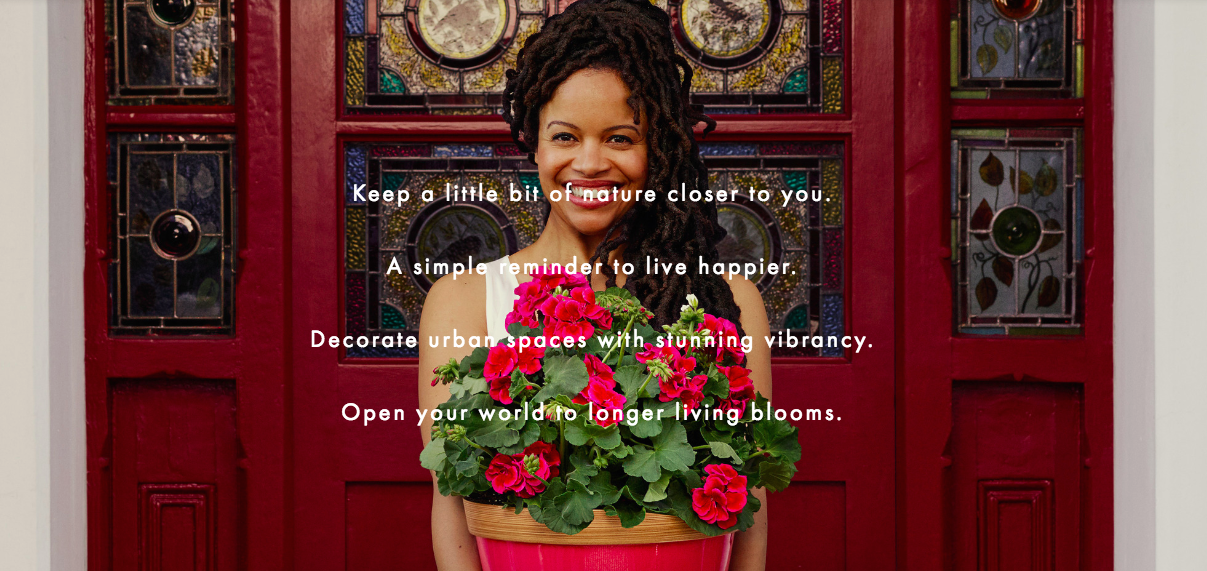 KADO have created a range of potted and hanging plants with specially blended soil to keep your flowers fresher, more vibrant and alive for longer. They're plan is to bring colour and nature to urban areas. Places where you might just have a balcony or window ledge to add more balance to your life.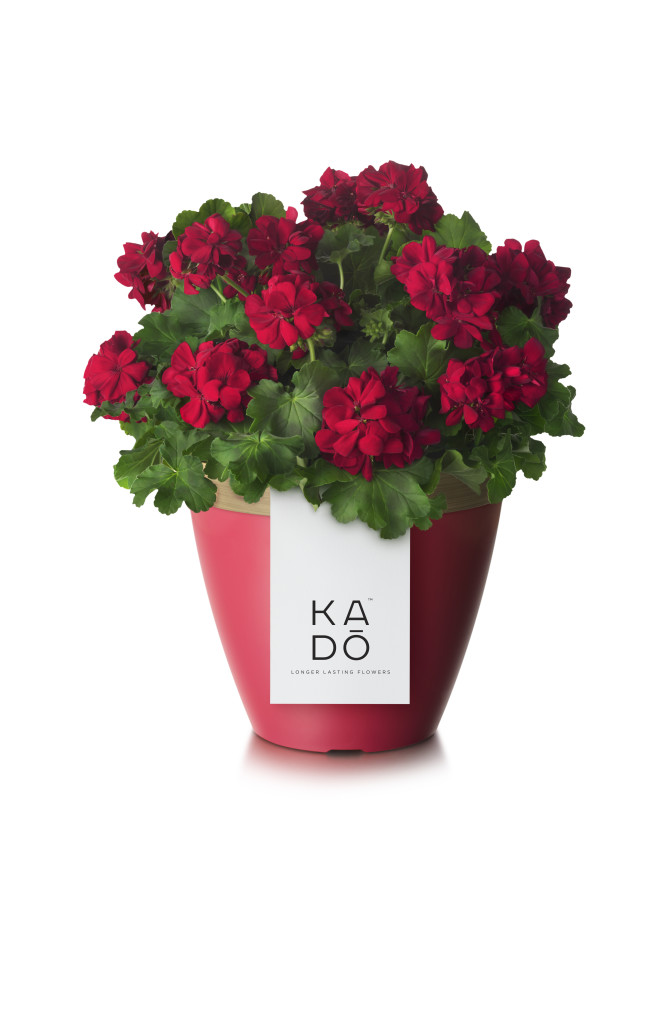 I'm really excited because I'm working with KADO to create a big change to a small garden. If you can't wait to see what I do with their gorgeous flower ranges then you can buy yours from Waitrose and start brightening up your spaces right away! And don't forget to come back next week to see my flowers and what I'm doing with them.