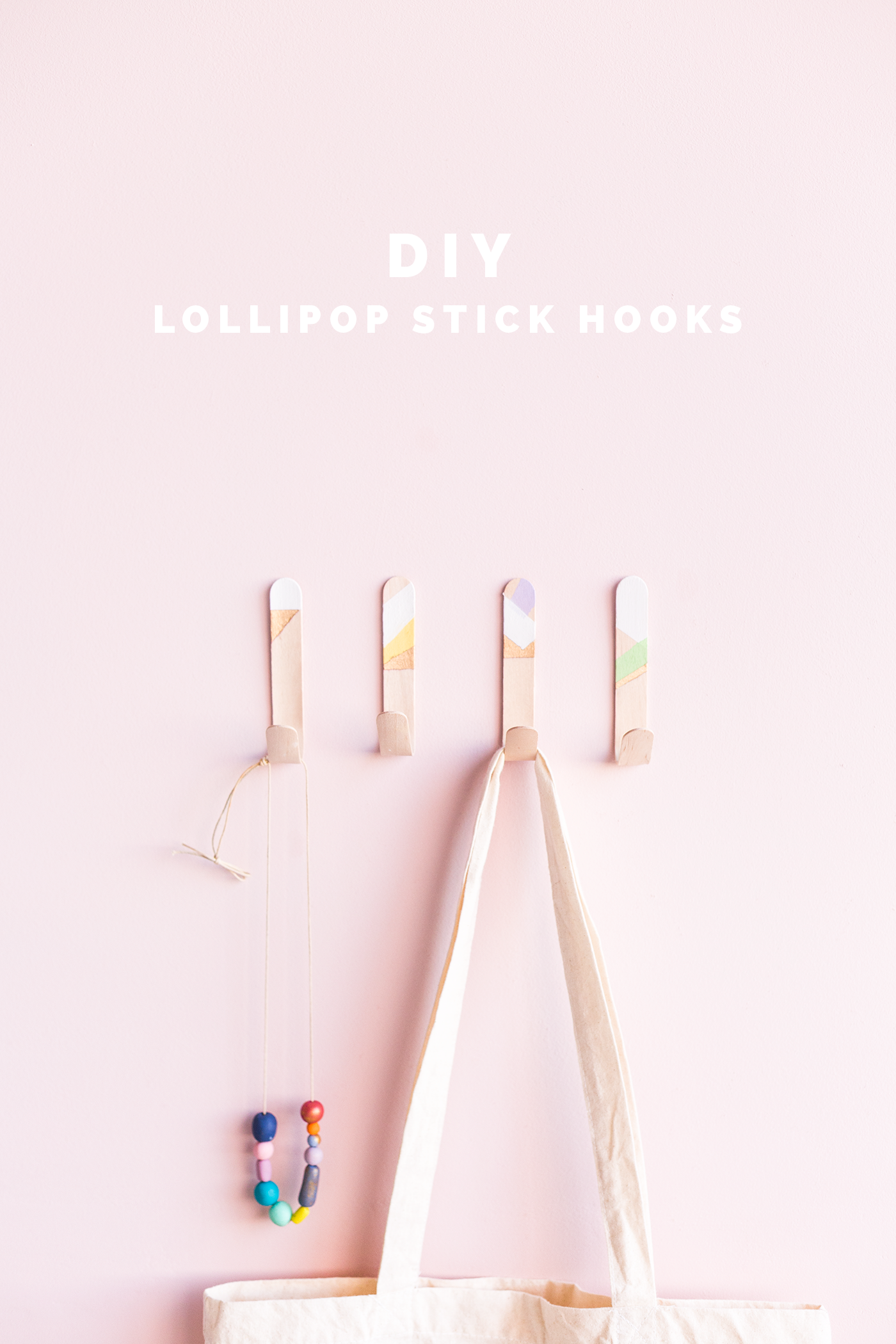 I always need more hooks. If it's for my latest hanging planter (yes, I probably have too many but really, can you have too many?) or to keep my jewellery at easy reach (instead of tangled in a mess). Hooks are always useful!
I've been making these DIY lollipop stick hooks for my studio and I'm addicted. They're really easy to create and I want to make hundreds just so I can decorate them in different ways. It's really satisfying painting the lovely light wood with white, gold and flashes of colour.  I want to try some darker blues with the gold as well. How gorgeous would that look!!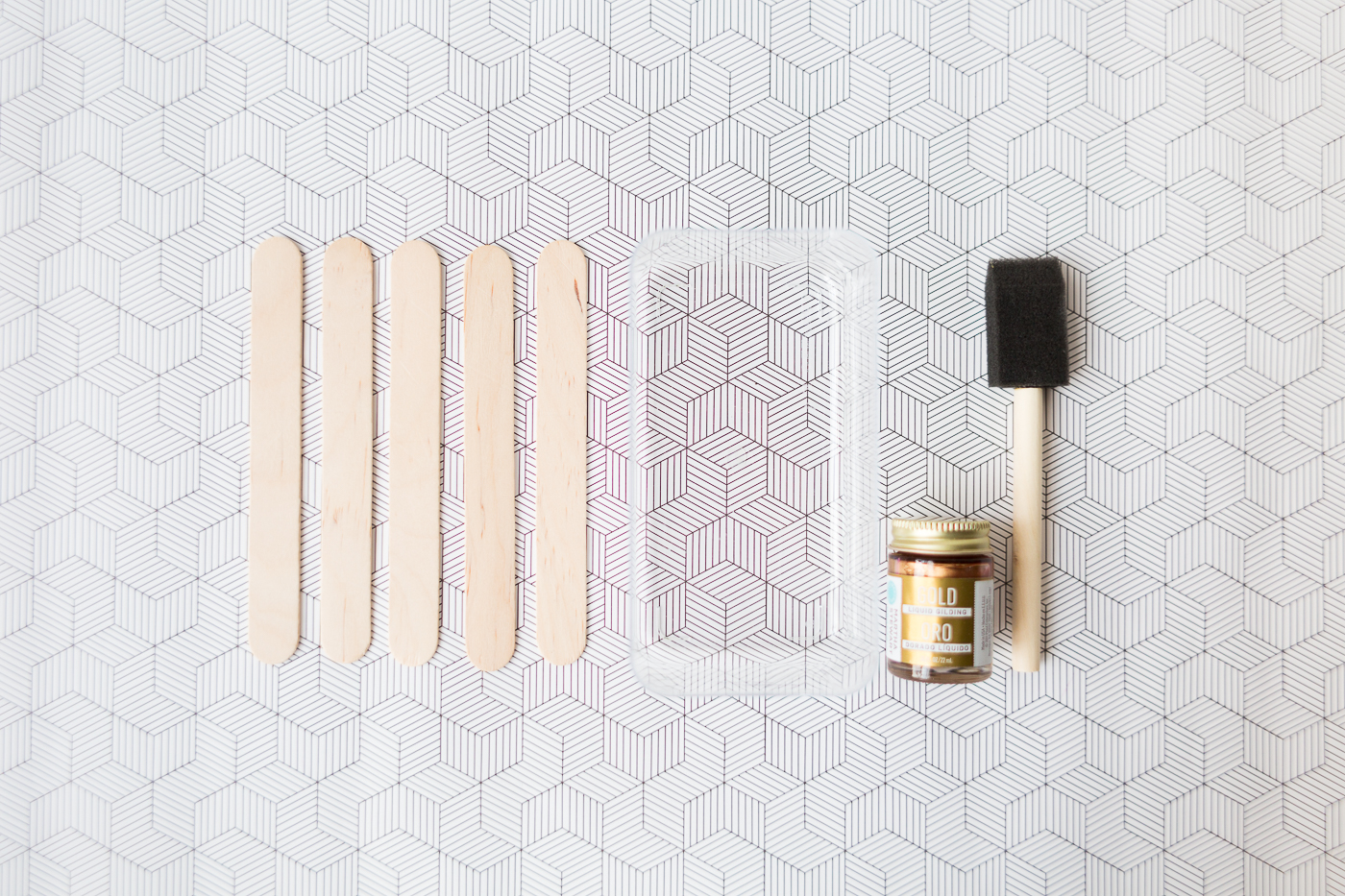 Materials
Lollipop Sticks | Paint | Gold guilding | Sponge Dabber | Command Damage Free Strips
1. Soak the lollipop sticks in warm water overnight. Make sure they are completely saturated before moving onto the next step.
2. Carefully bend about one inch up from one end of the stick. If the wood is stiff, bend a little, soak again and bend again. Hold in place with an elastic band and leave to dry.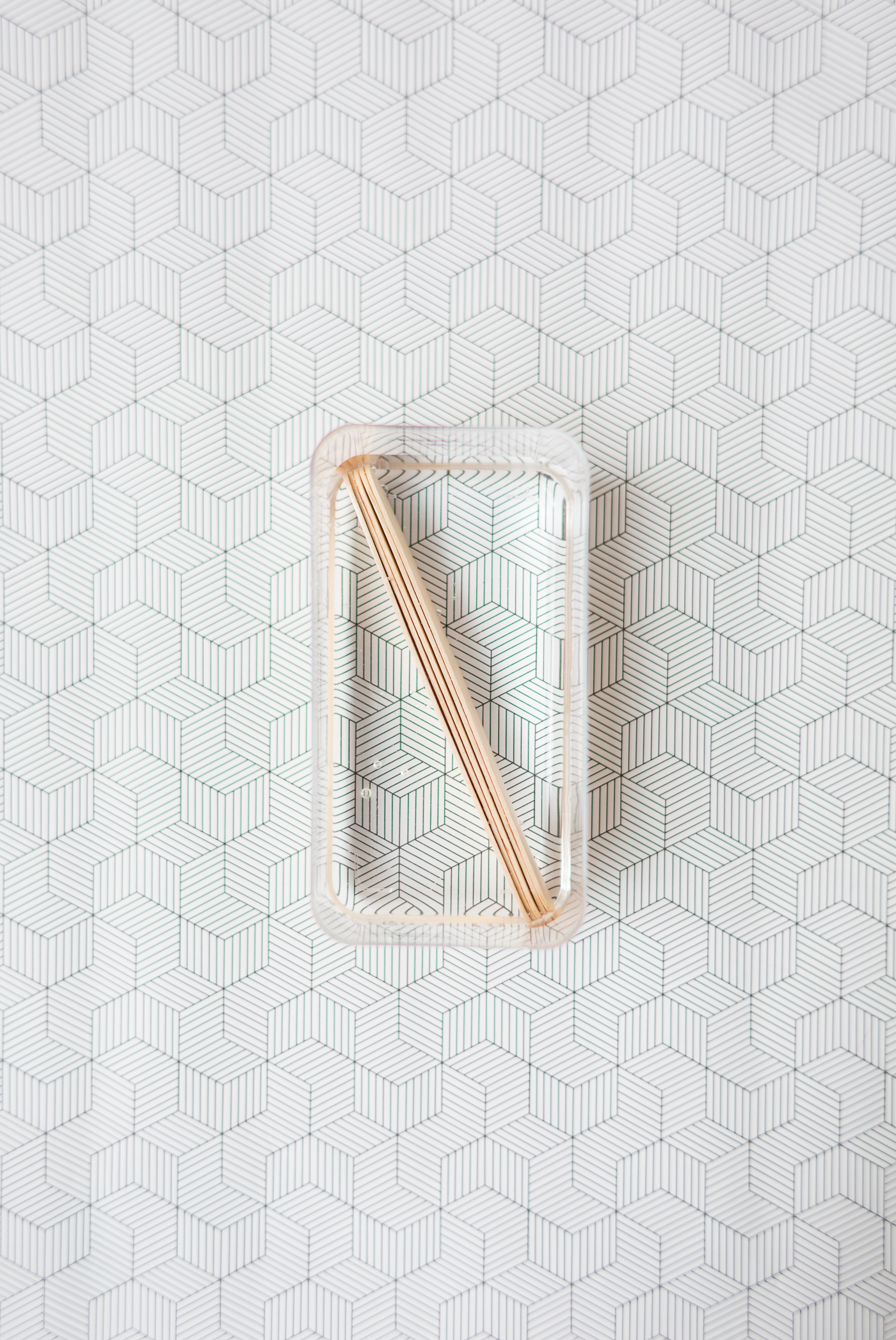 3. Mask off areas to paint and go to town with your designs! Paint on thin layers and sand down between coats for a smooth finish.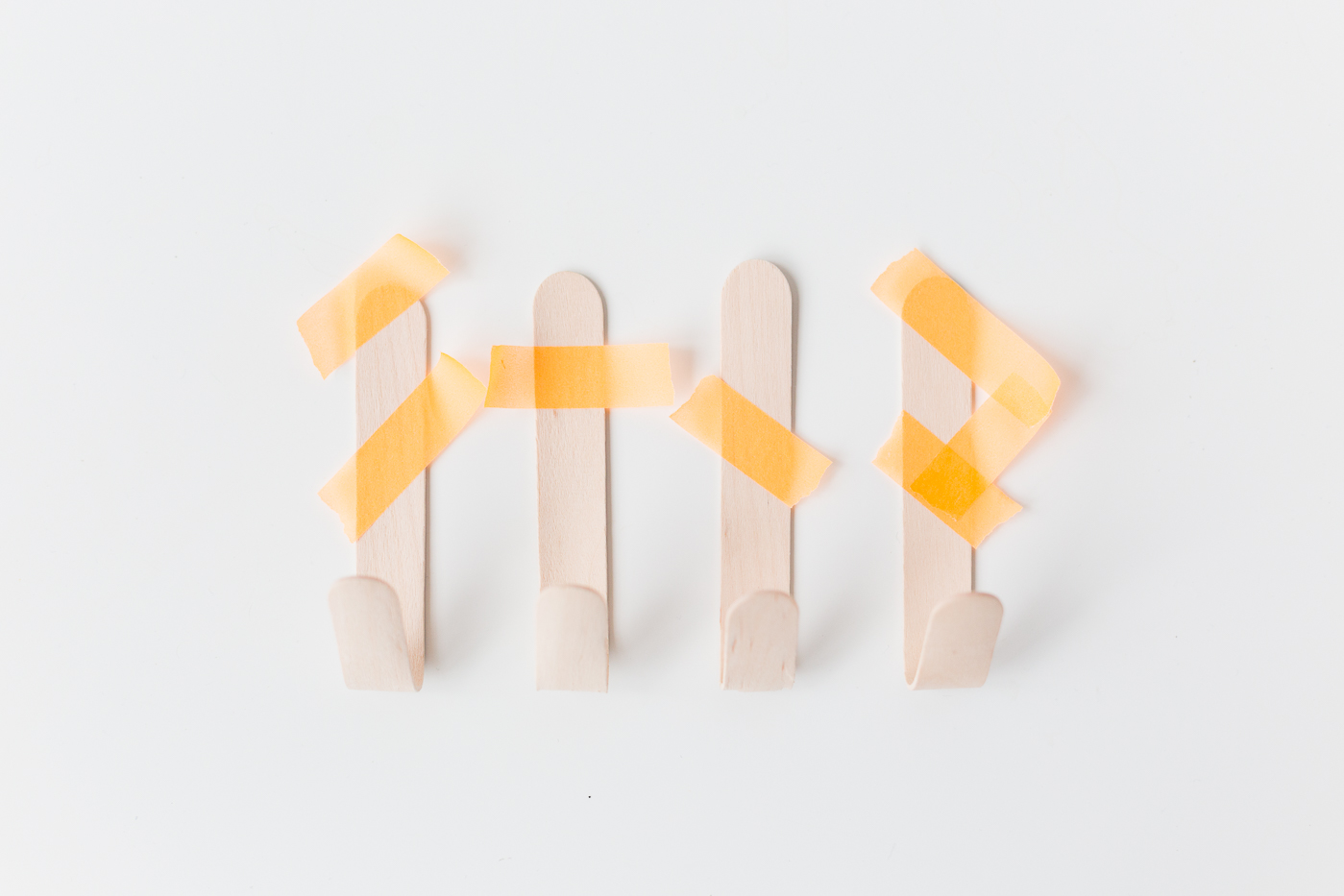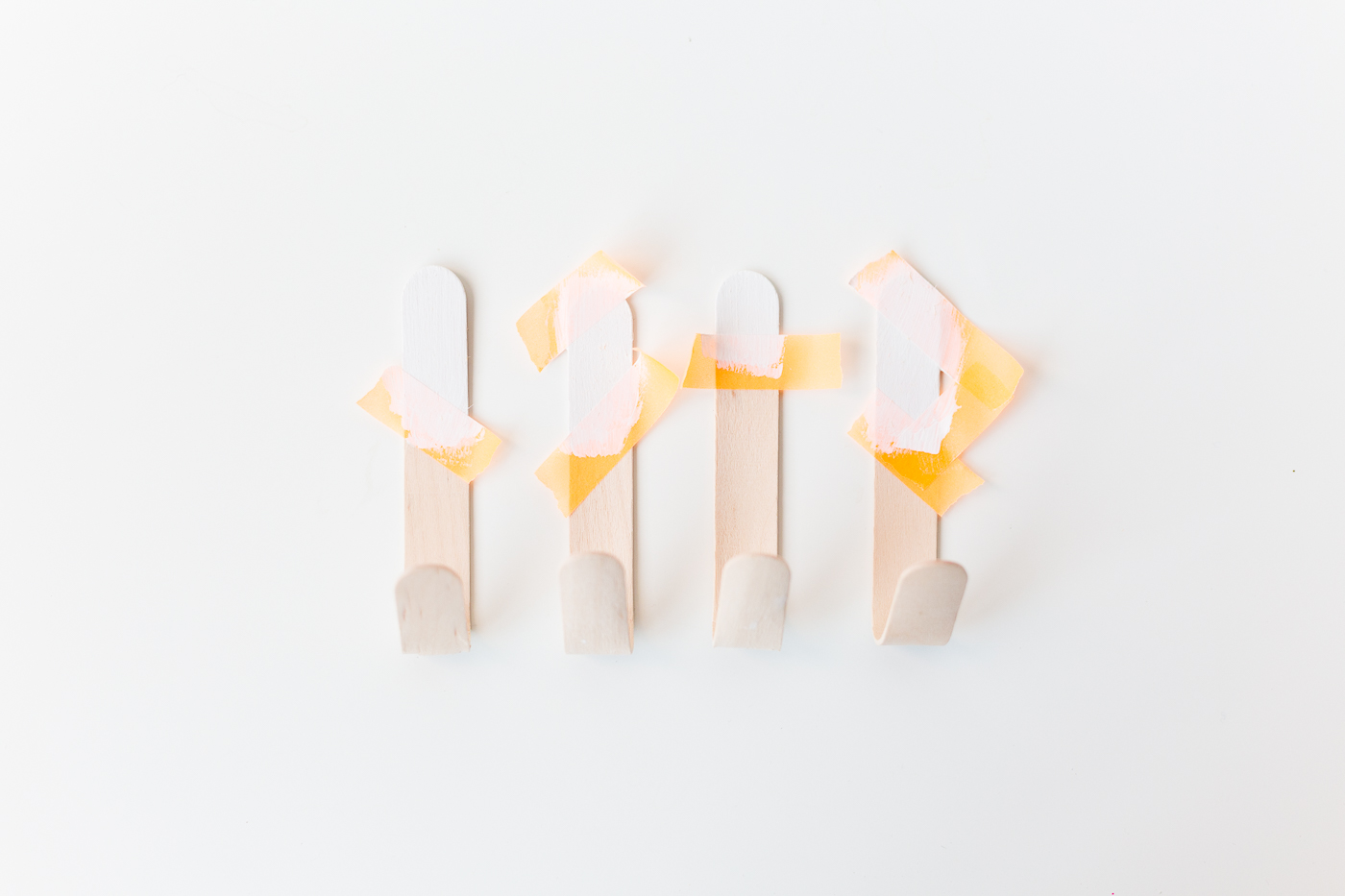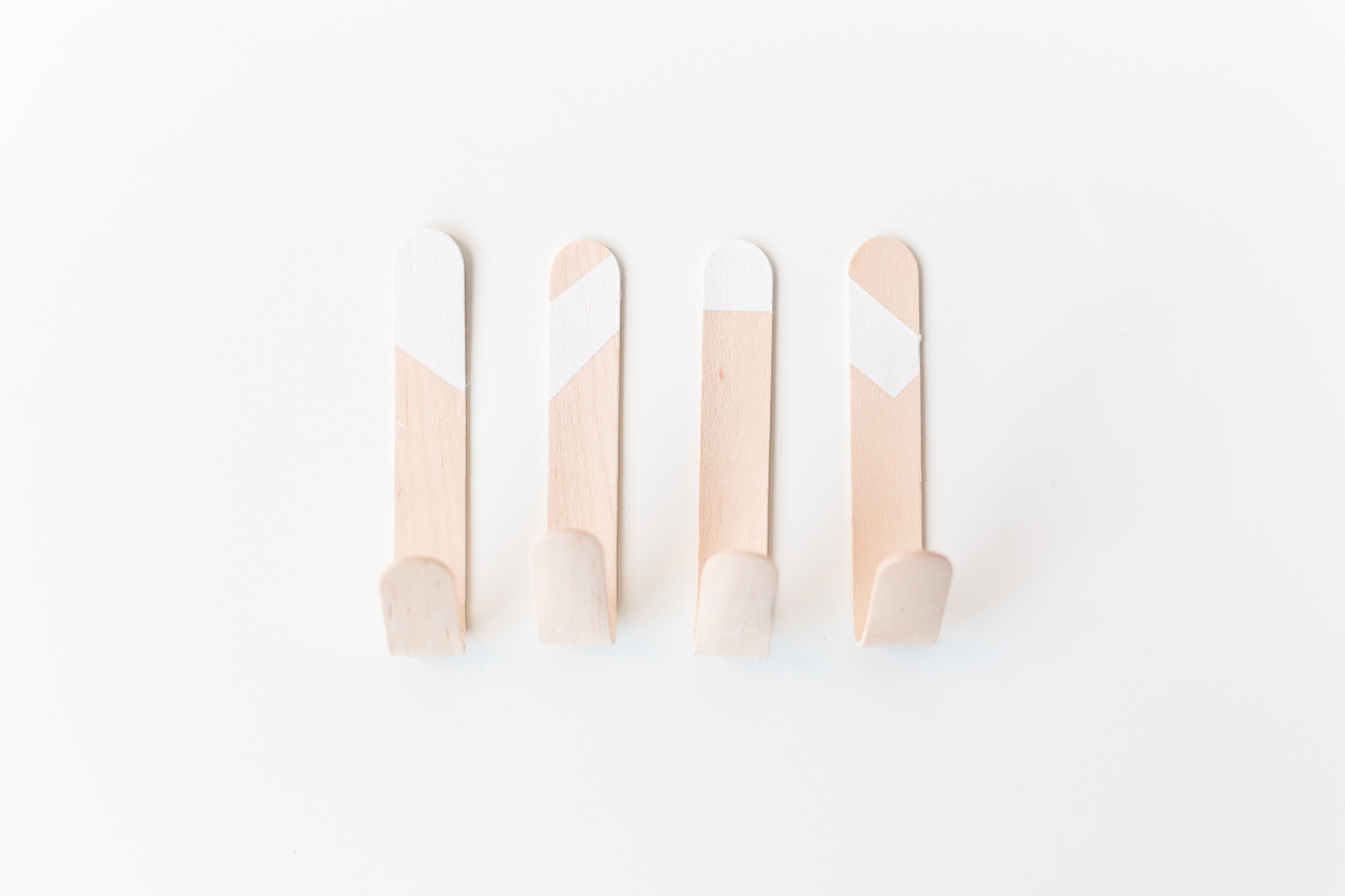 4. Once the paint is dry use Command Strips to attach the hooks to the wall. Now you can get back to making some more!