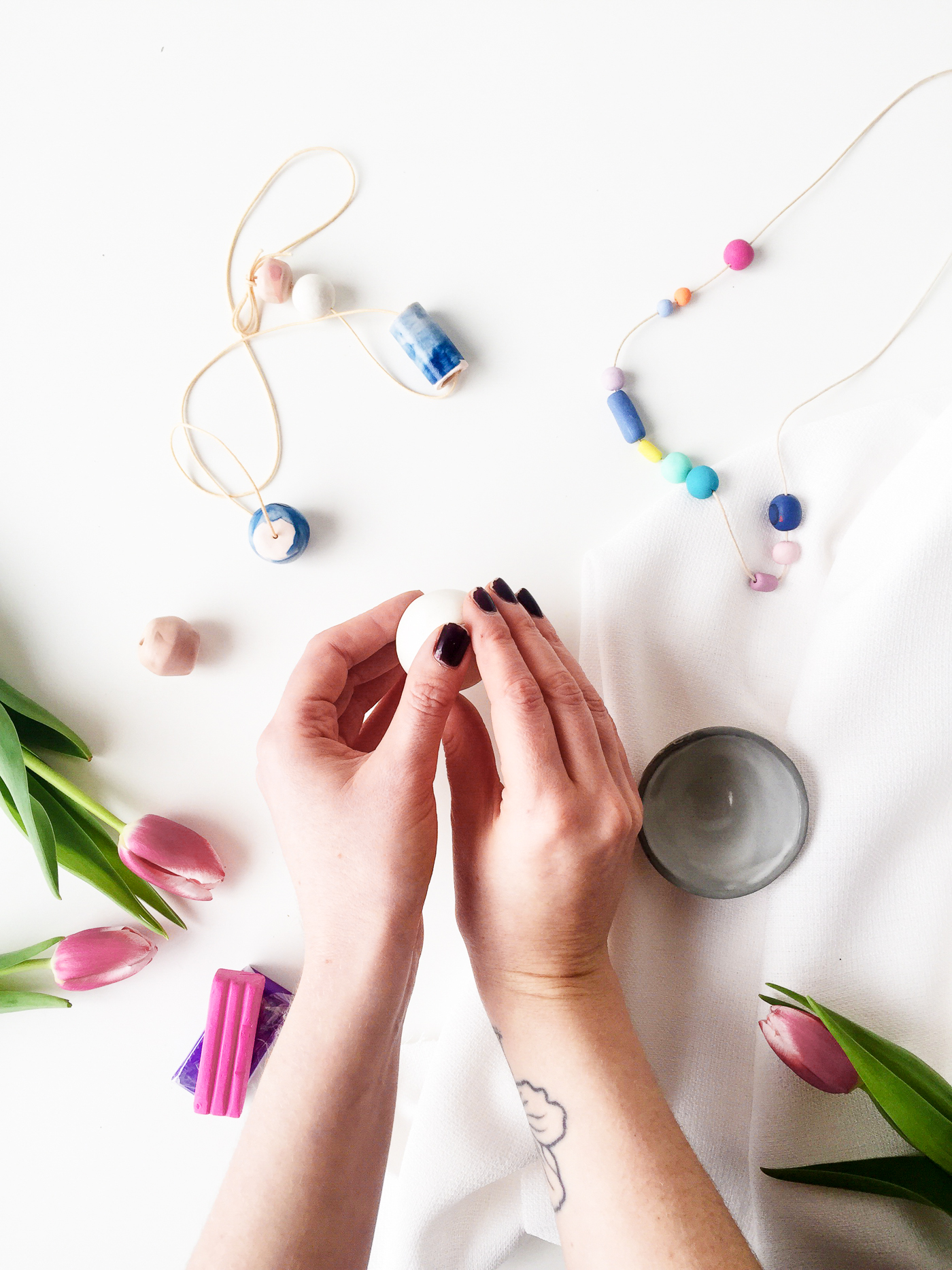 If you're a regular reader you will be well aware of how much we love polymer clay. Ever since our first ever clay project we were in love with how versatile this material is. You can use hundreds of different techniques to create really modern effects and mimic traditional pottery. We've been obsessed ever since. That's why we are making our next We Make Collective kit all about polymer clay. You wouldn't believe the excitement behind the scenes here! Our amazing contributors are currently dreaming up their tutorials and we're sourcing some fantastic (and unusual) materials for you!
We're also incredibly excited to announce our guest maker for this kit as Katie Robbins!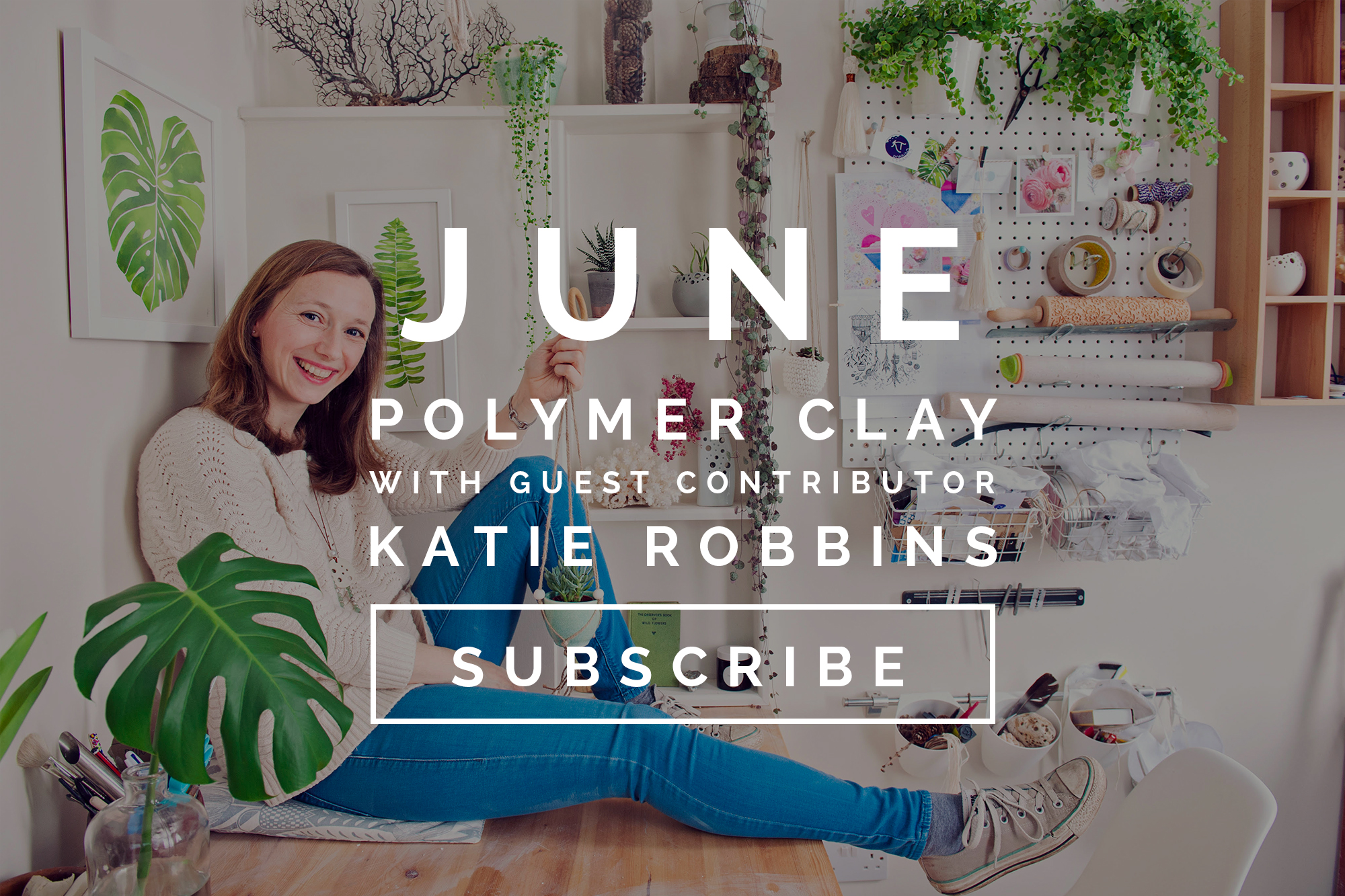 Katie has a number of skills under her belt making stunning porcelain planters, vases, beads, clocks, ornaments and everything in between! There's no end to her talents! She'll be helping us learn some professional techniques to take our polymer clay to the next level. I personally can't wait!
While we're on the subject on contributors we're always looking for volunteers to add more variety to our tutorials. If you're a blogger and want to get involved please email us hello@wemakecollective.com and we'll send you over more details!
I'd like to take this opportunity to thank Marwa of Enthralling Gumption for creating this gorgeous stamped boxes tutorial for our February Lino & Block Stamping kit. I have some boxes ready and waiting for some stamped loveliness. It's almost like they were waiting for this tutorial!
If you want to join in with our polymer clay kit this month then I'm so happy to offer you a 10% discount code because I think you're all awesome people for being here! Just enter the code weloveclay at the checkout! You'll also receive an invite to our Facebook group to share everything you make with us! (Because I'm very nosy like that ;) )
See you in there!