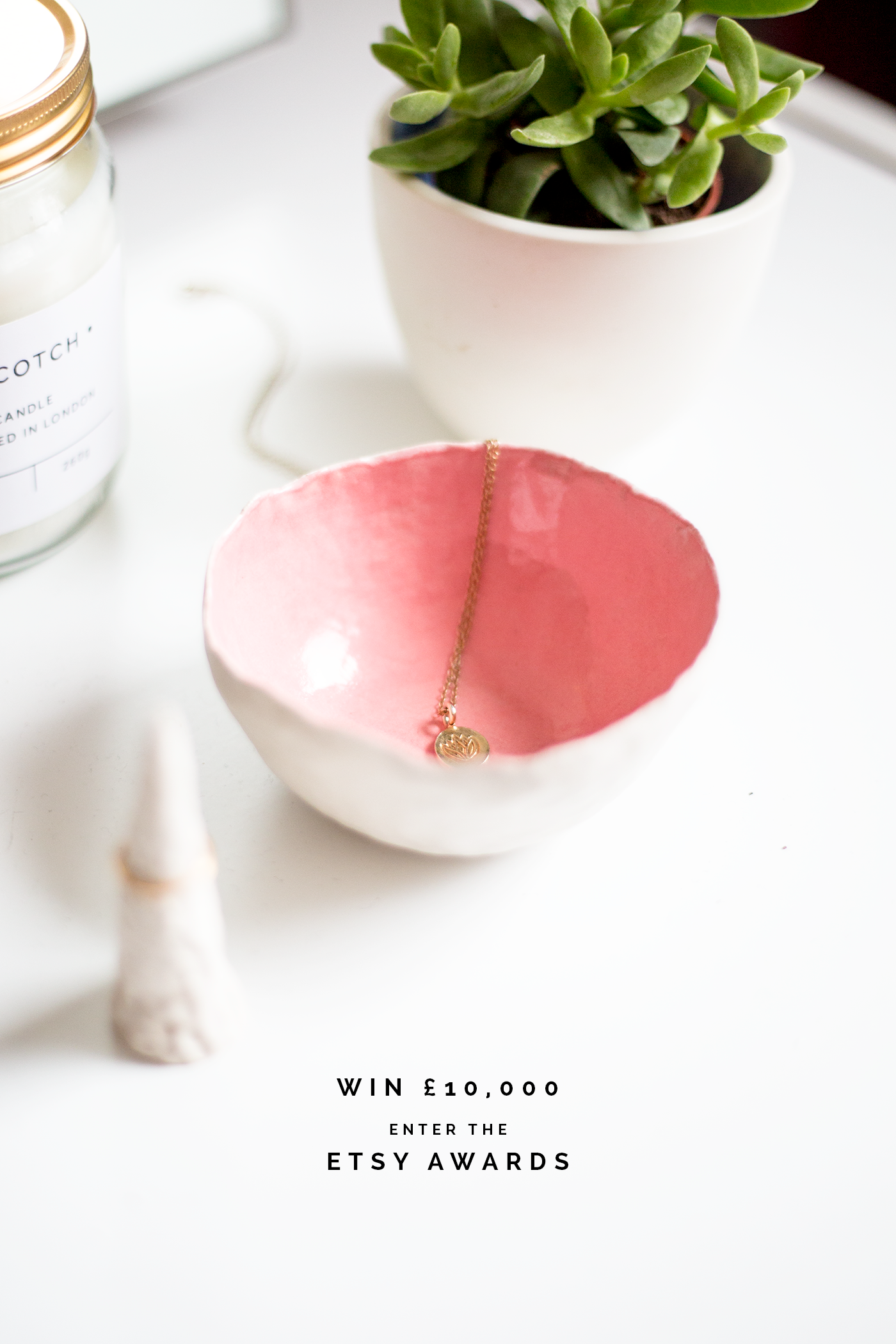 Have you ever dreamed of starting your own creative business? As someone who has been through the process I know well it's a scary prospect! It's difficult to leave the stability of regular income and security. But although it was (and continues to be) terrifying it's definitely the best decisions I ever made.
I've been lucky that I've been able to support myself through the transition into self employed. In fact I actually have paid off my debt and I have savings for the first time in my life, but I can't help thinking about how much easier it would have been if I'd had, let's say… erm… £10 grand to play with from the beginning.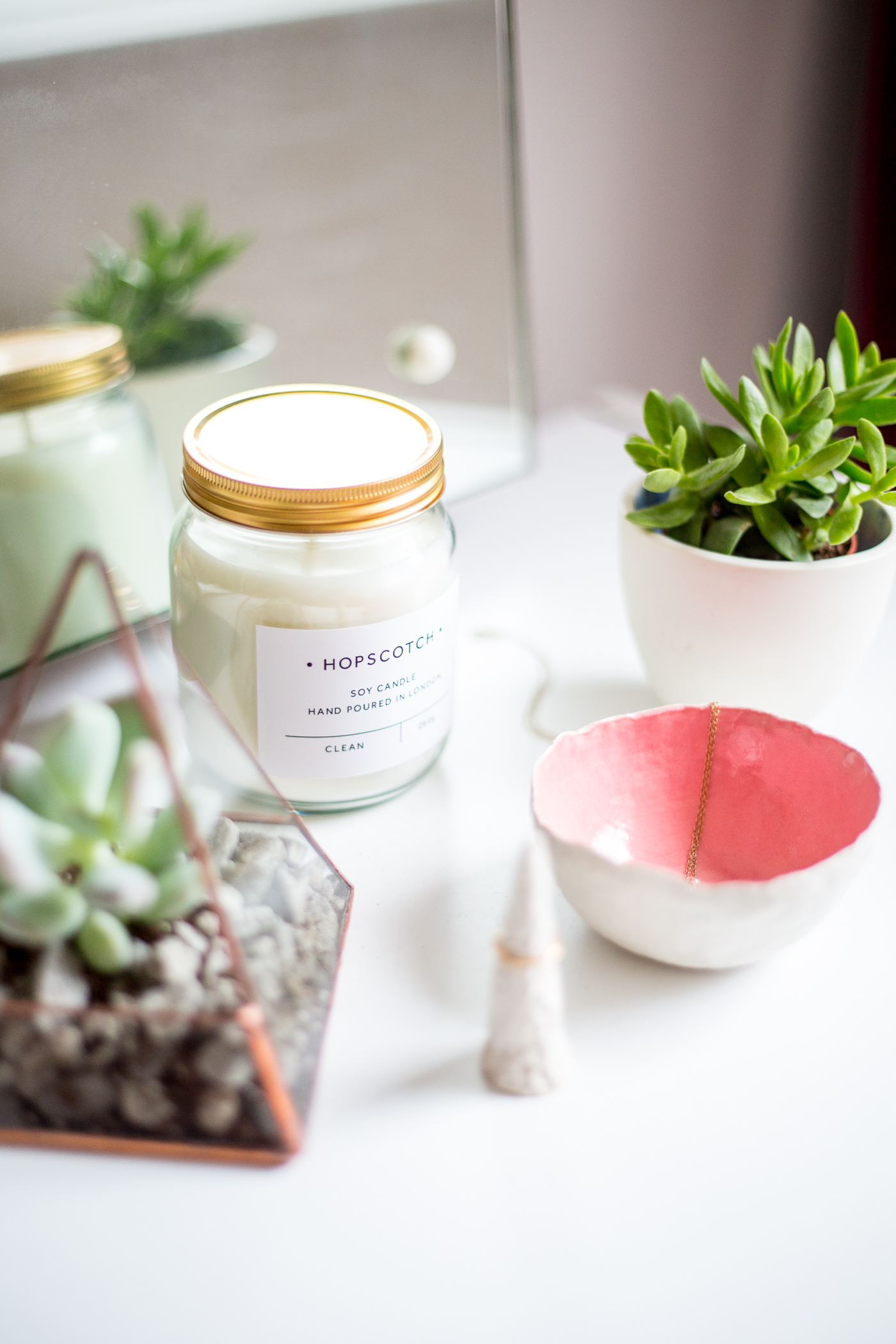 Having that cushion would have given me the freedom to focus all my efforts on my big goals and perhaps I would have progressed much quicker. That's why I think the Esty Awards to celebrate and support the best of design across the UK and Ireland is a fantastic opportunity for all you side hustlers and wannabe business babes. (As well as anyone already making it happen!)
Etsy is consistently working to support local makers and designers across the UK and Ireland and the Esty awards have the potential to make your business. Not only will one maker win £10,000 but there are a host of other business boosting prizes as well:
1 x £10,000 small business grant.
1 x chance to stock their products in John Lewis.
5 x £2500 small business grant.
Exhibiting at TENT London, London Design Festival.
Business resources and advice from the Design Trust.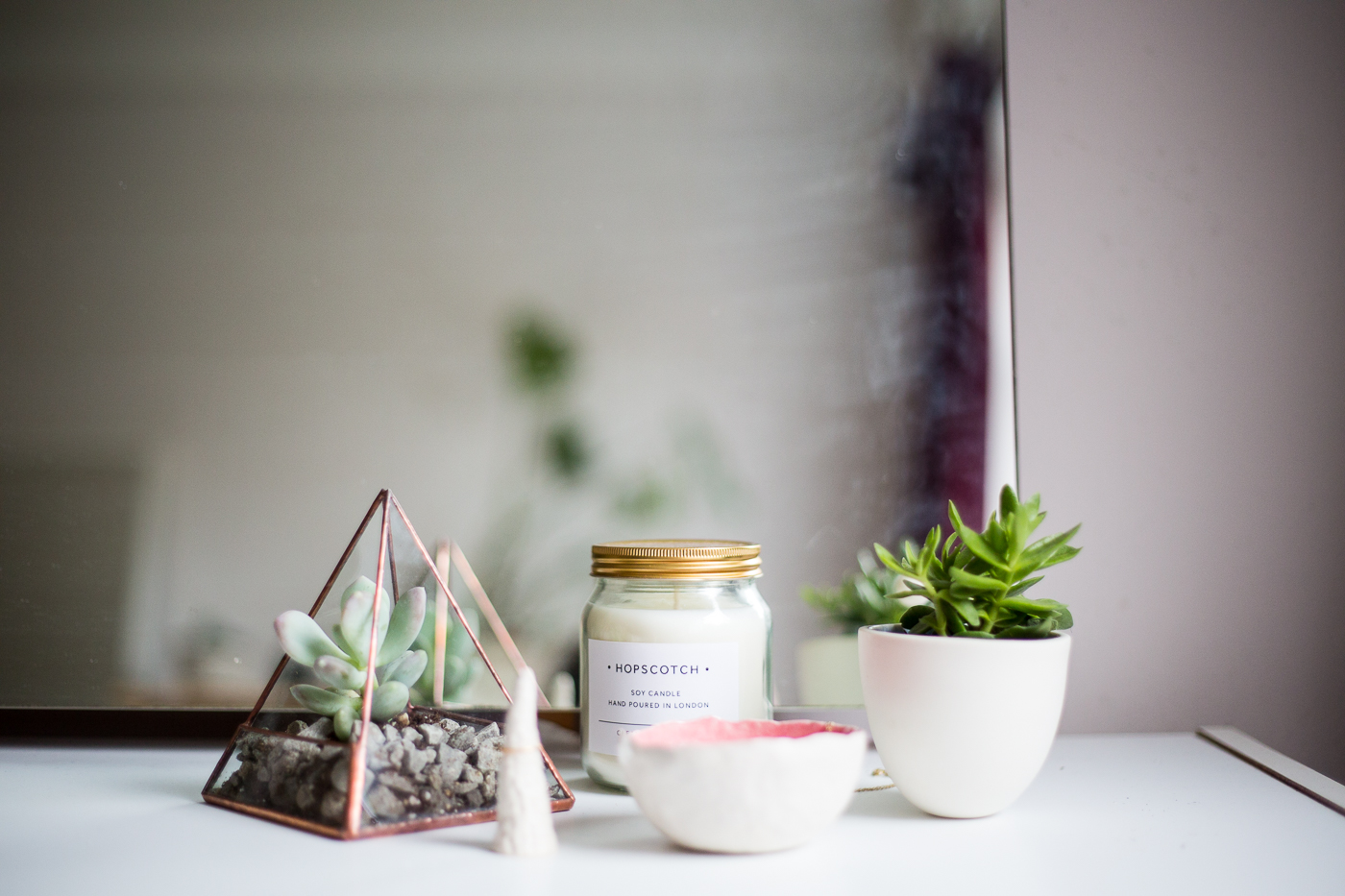 Pyramid terrarium | Candle | Ring dish and holder | Ceramic cup
Here is a small selection of some of the talent already on Etsy. What I love the most about independent design is how quickly designers can develop ideas and put them up for sale. It means indie makers are at the forefront of design and are hugely important in developing trends.
What are you waiting for!? Oh, that's it – 20 free listings right? To enter the competition you need to open your own Esty shop and you can get your free listings with the following code: ETSYAWARDSUKIRELAND here.
Once you're up and running Enter you shop right here before 28th April. When you do post it in the comments so we can check it out to. I'm always looking for more Etsy shops to crush on!