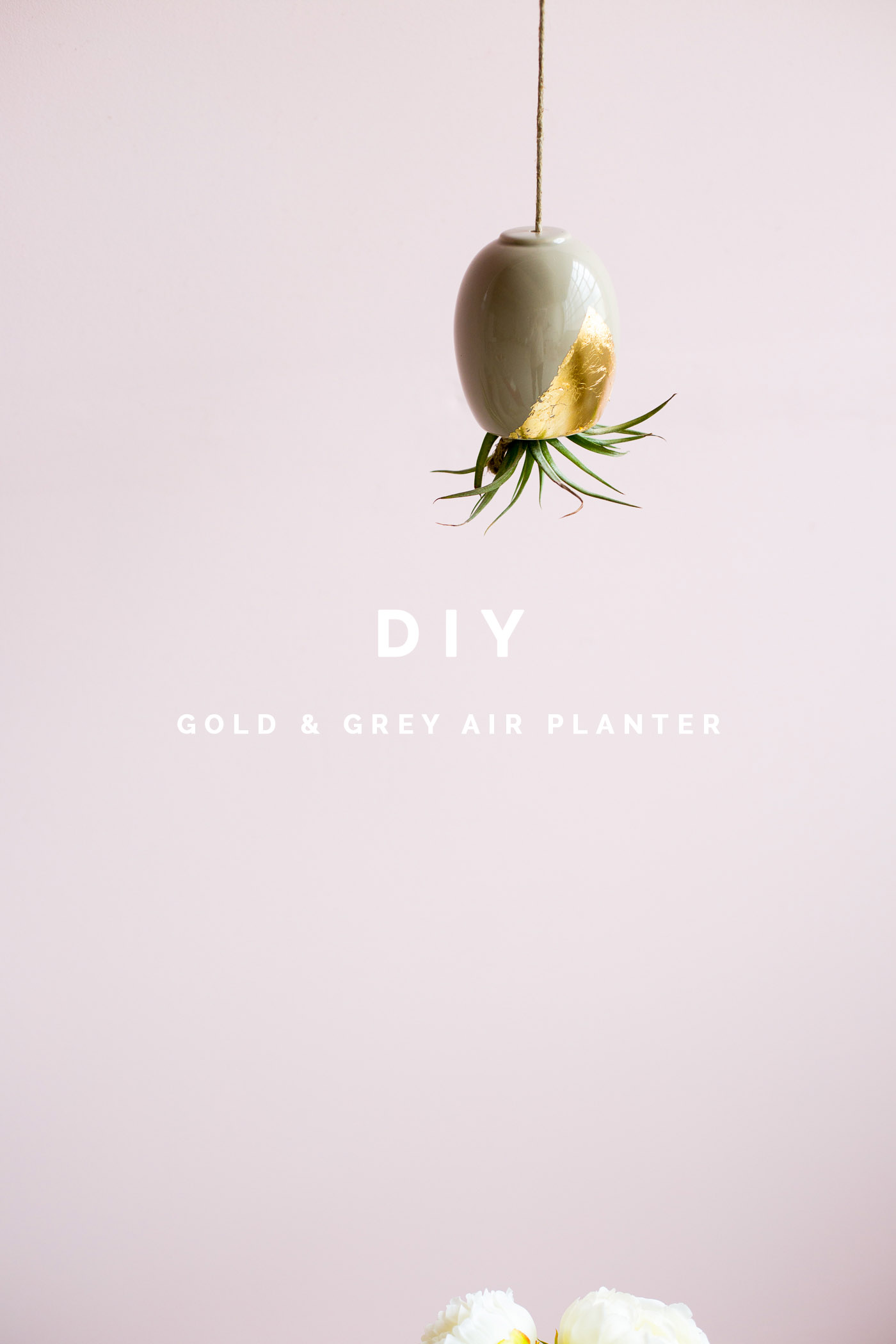 Hello! I'm feeling very green at the moment. Watching buds appear on the trees and slowly start flowering is getting me very excited for spring walks and colour everywhere again. As much as I love me some plant life it's actually something my studio is sorely lacking in (you might have seen a little sneak peek on snapchat – follow me: fallfordiy and I'll try to post it again once it's a bit cleaner!) Today I'm working on changing this with a cute DIY gold & grey hanging air planter! It's a really easy tutorial so you can all start making your spaces a little greener too :D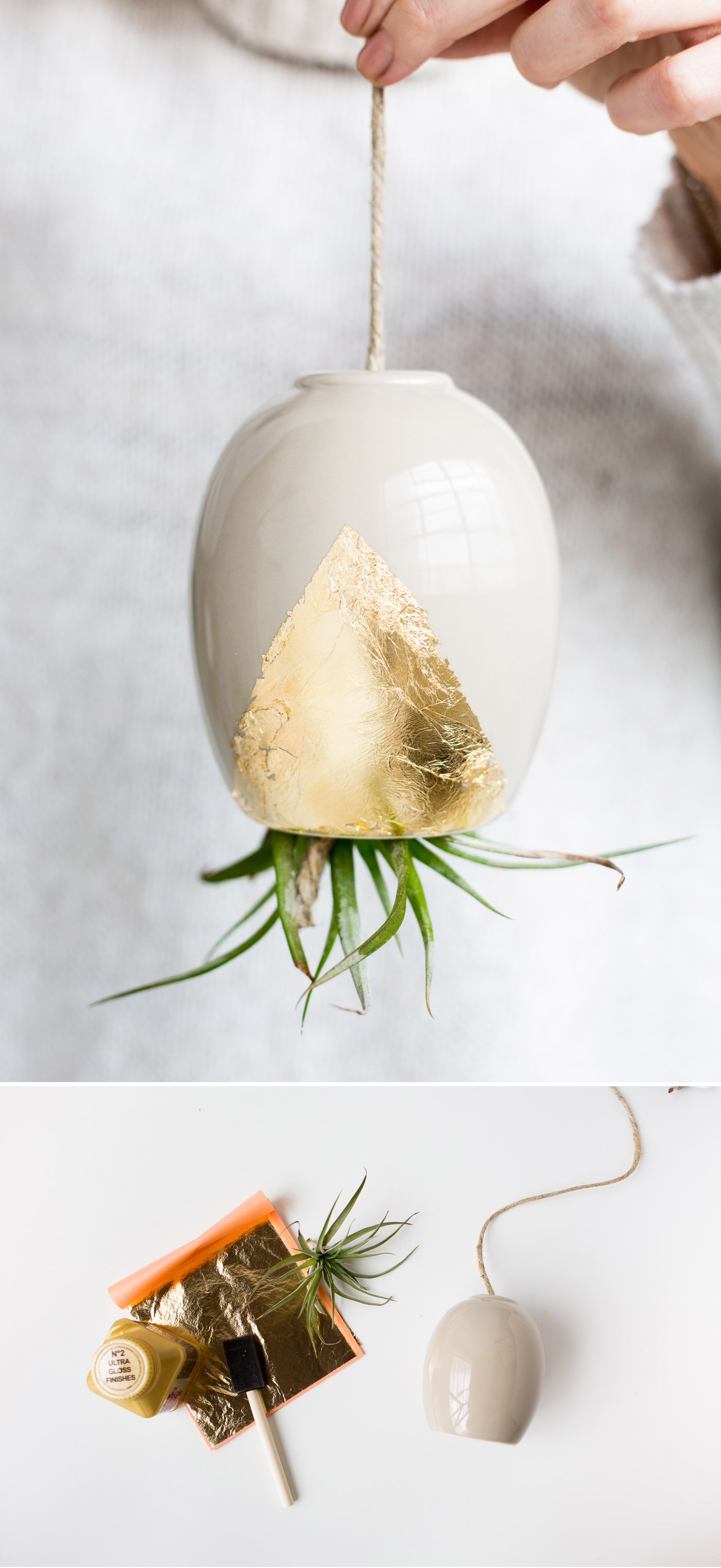 Materials
Air planter pod | Gold leaf | Decoupage adhesive | Foam sponges | Air plants | Masking tape

Instructions
Step 1. Tape off the triangular section you want to cover with the gold leaf. Cover the section inside with a thin layer of decoupage glue and peel off the tape.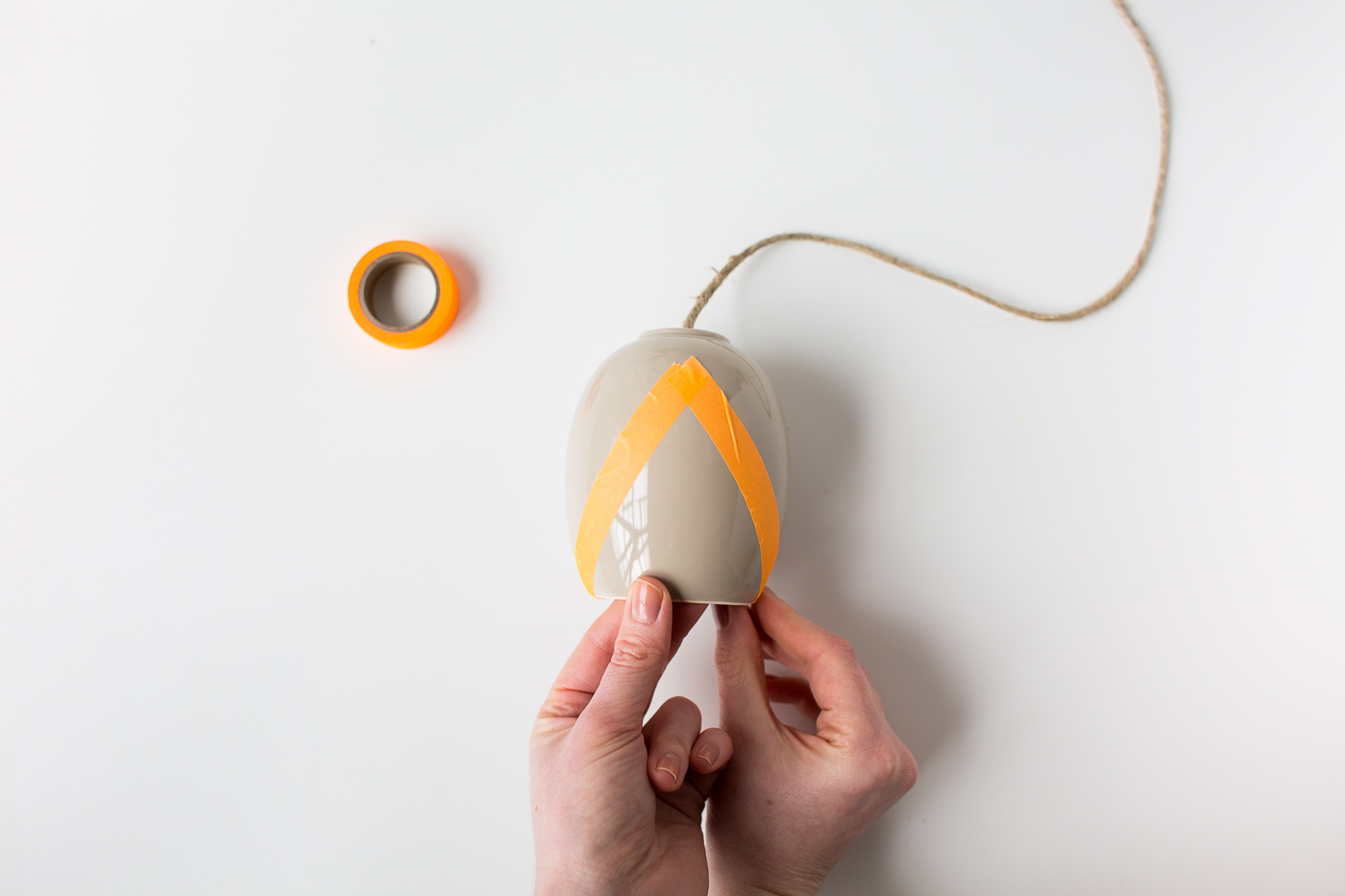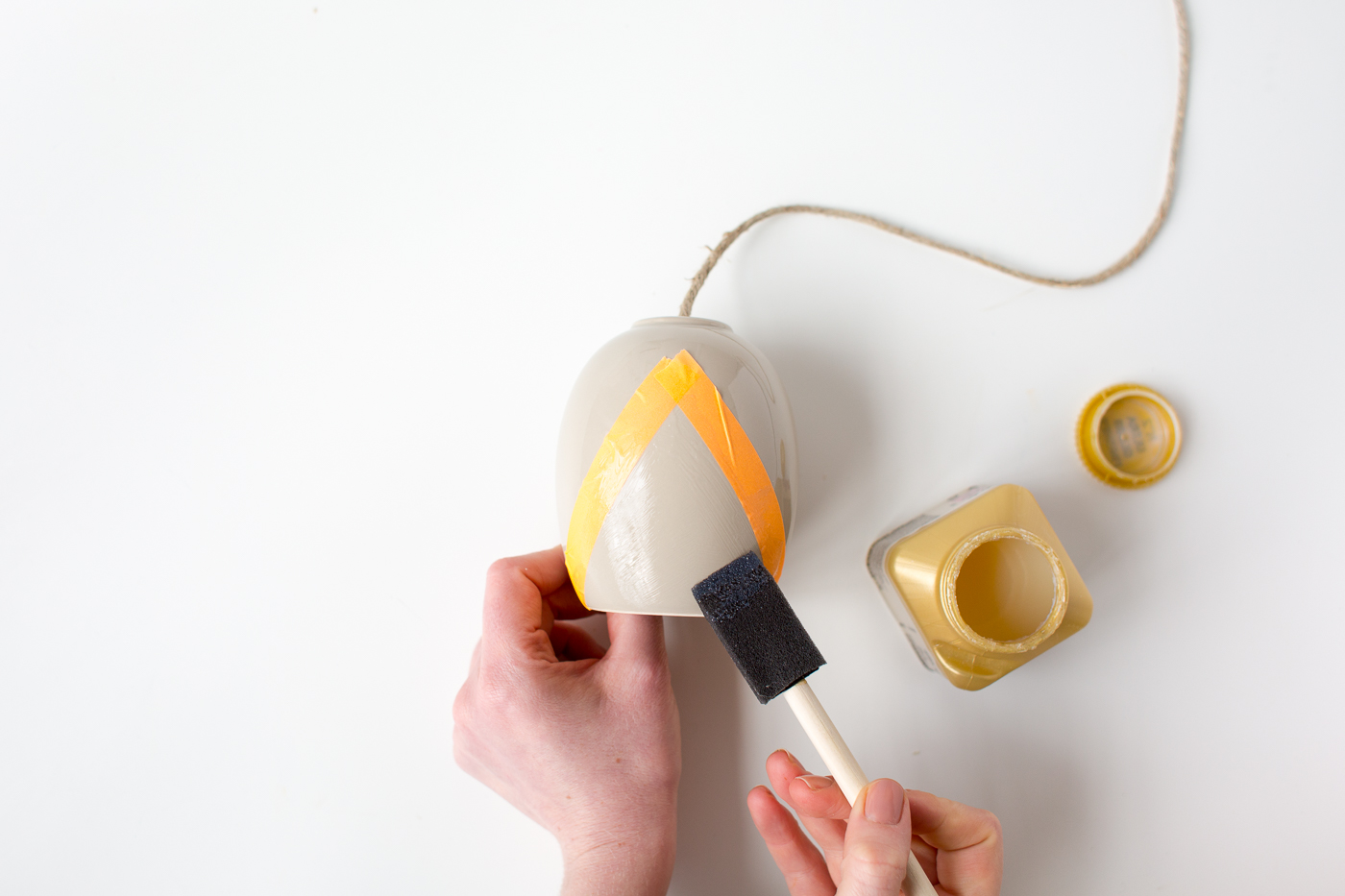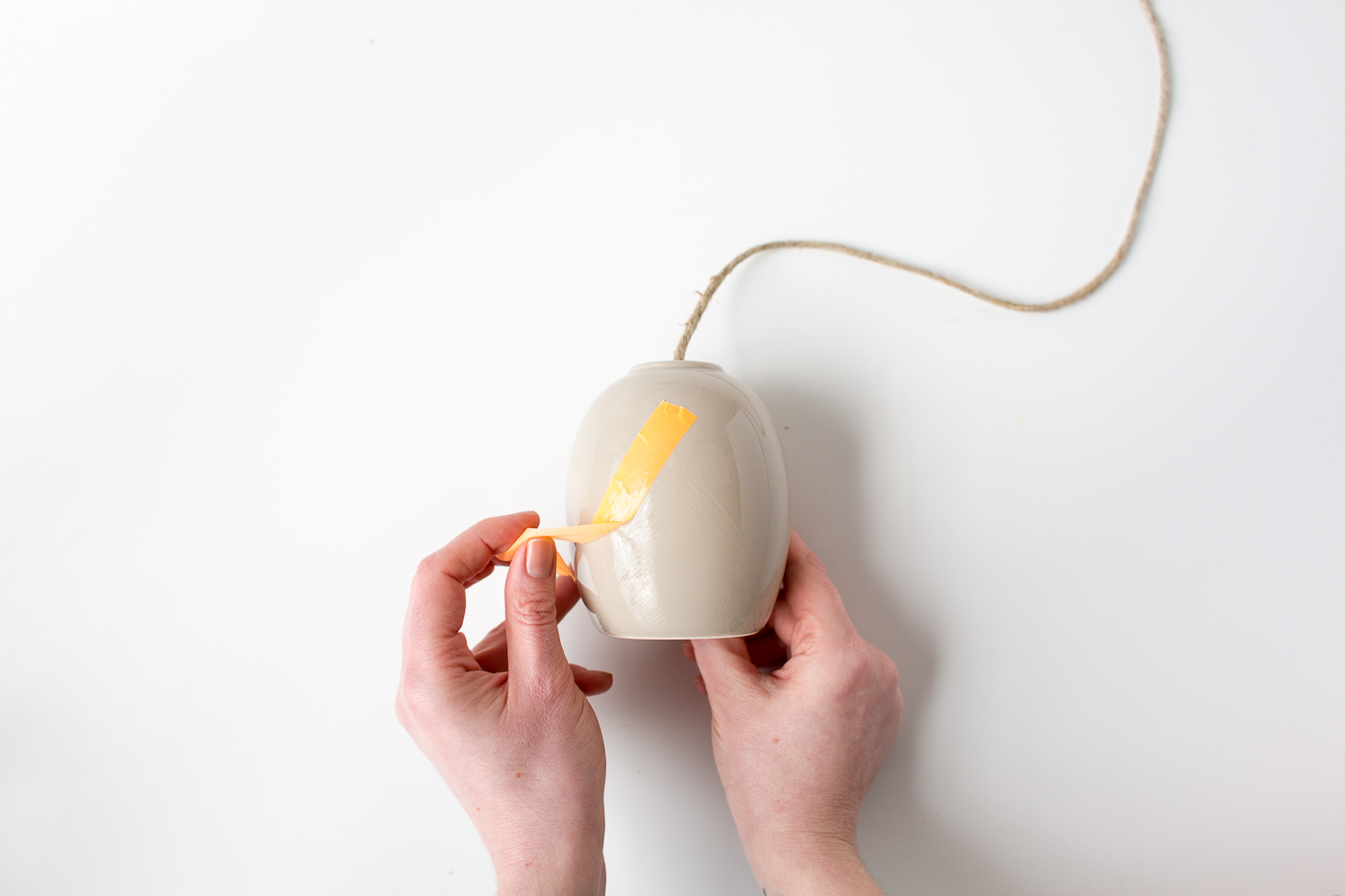 2. Carefully cover the adhesive section with the gold leaf gently smoothing over with your finger tips. Leave for a couple of hours to dry then carefully rub off the excess gold leaf with a clean sponge.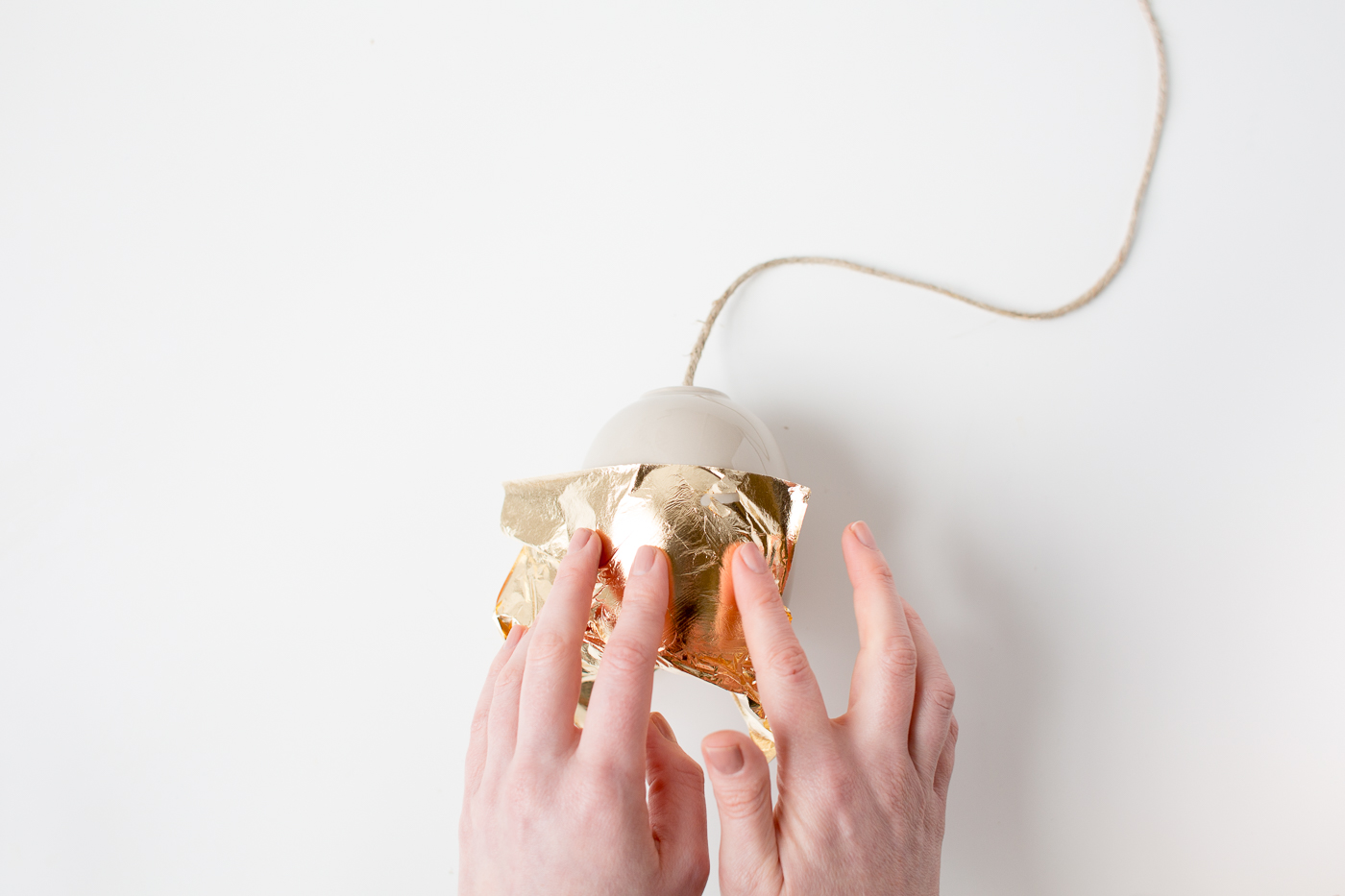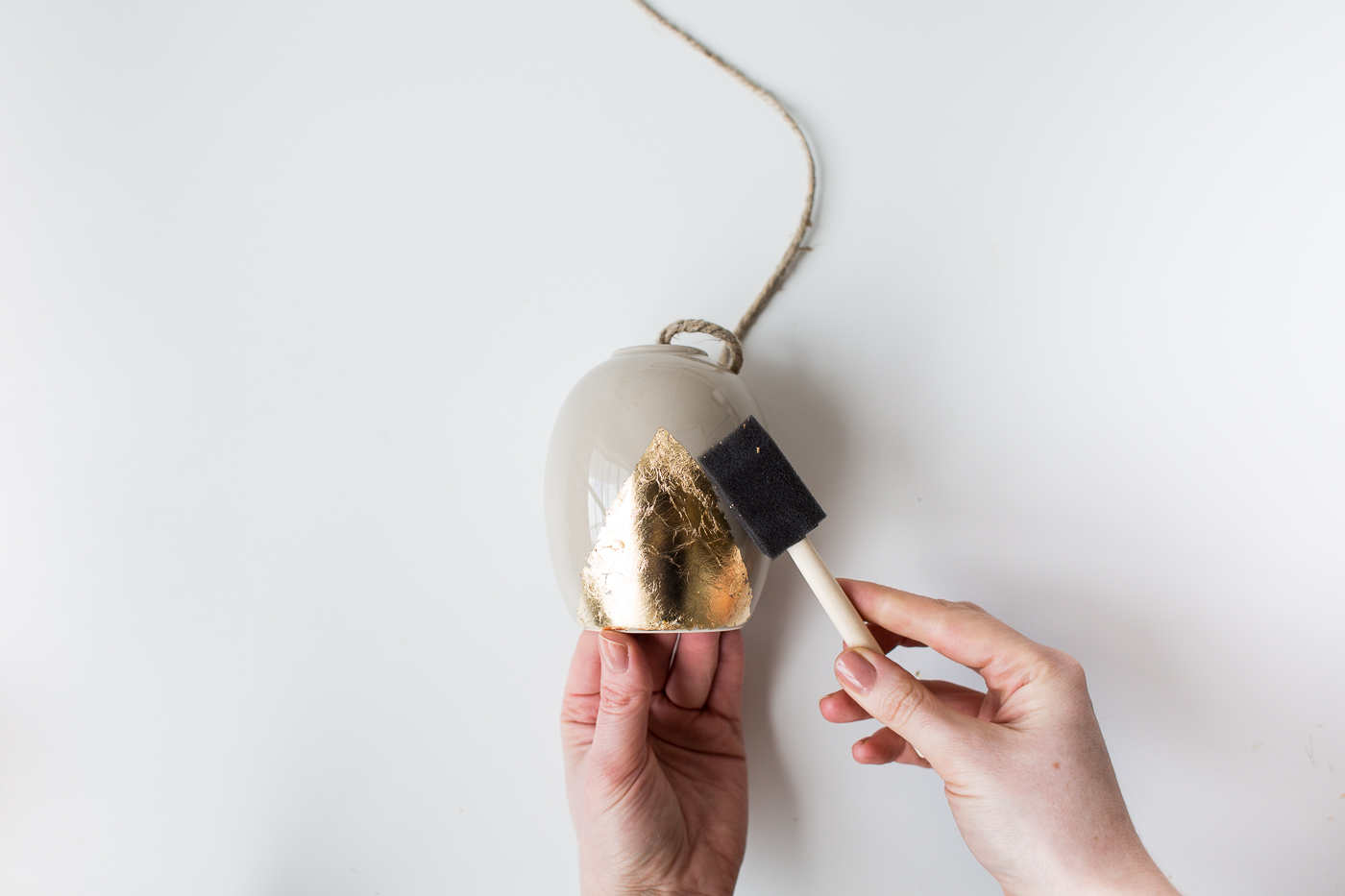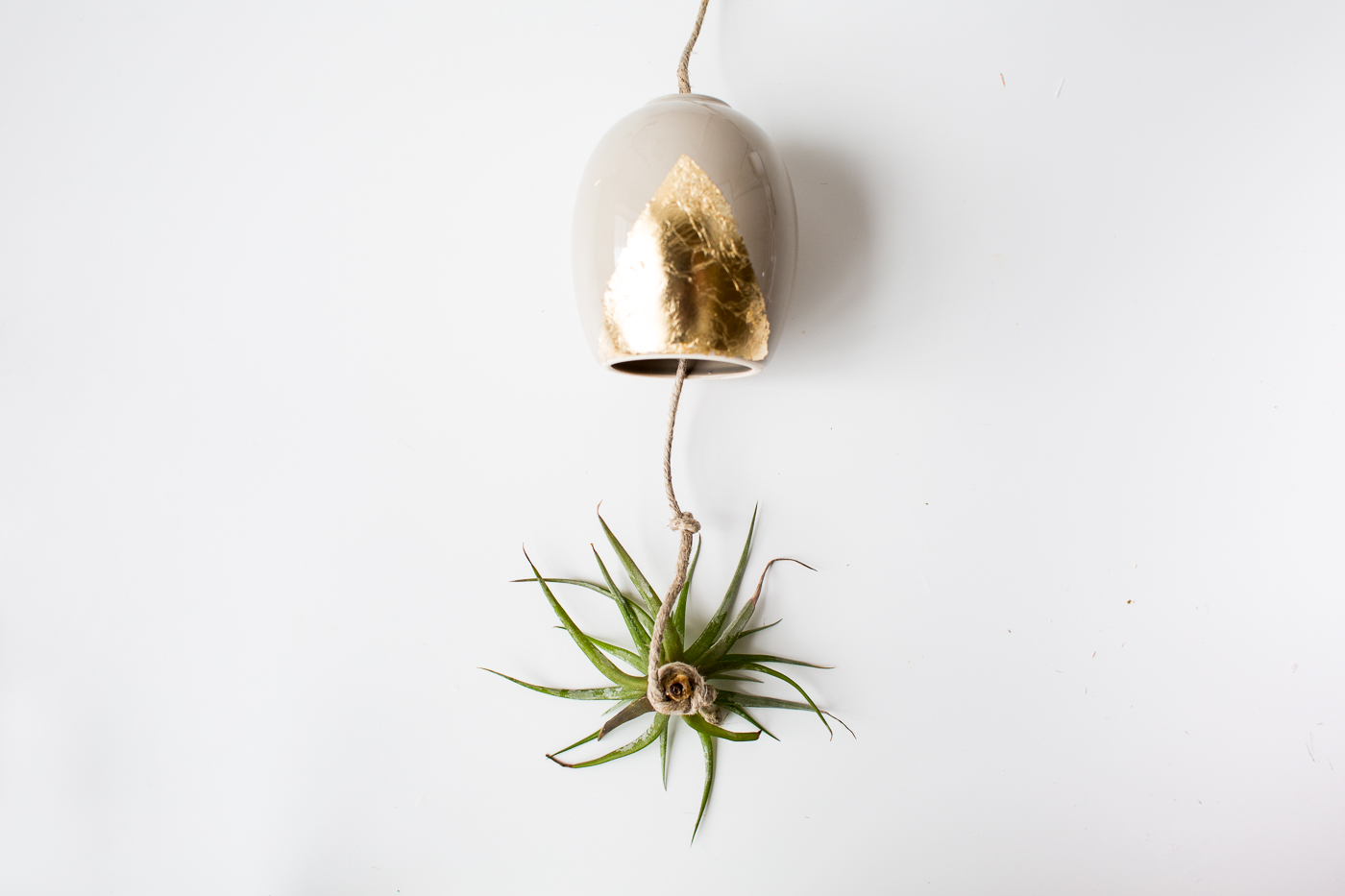 Your gorgeous, shiny pod is now ready! My top tip for keeping the plant in place is to tie a knot in the cord for the top of the pod to rest on and then tie the end around the plant. Adjust to hold everything in place.