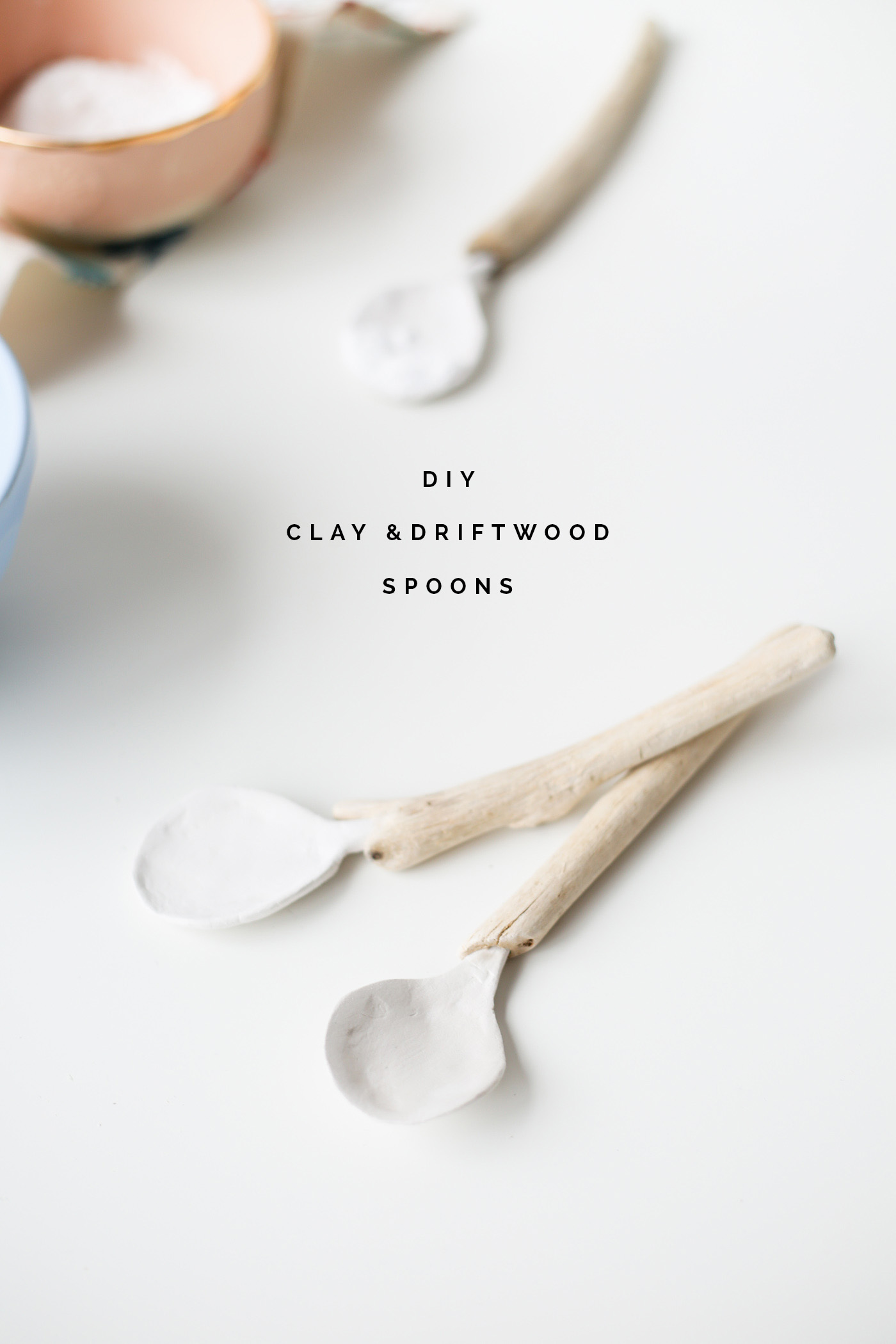 I feel like I'm starting every blog post with "I've been wanted to do this DIY for a while now". But it's true – I have so many more ideas than time at the moment. But hopefully that is all due to change. If you follow me on Instagram you might have seen that I'm bringing my sister on board as my business coach and general organisation guru. She's a scheduling power house and I'm really excited to have her helping me out in this area because it's something I definitely struggle with. Hopefully this will mean more timely DIY's right here on the blog.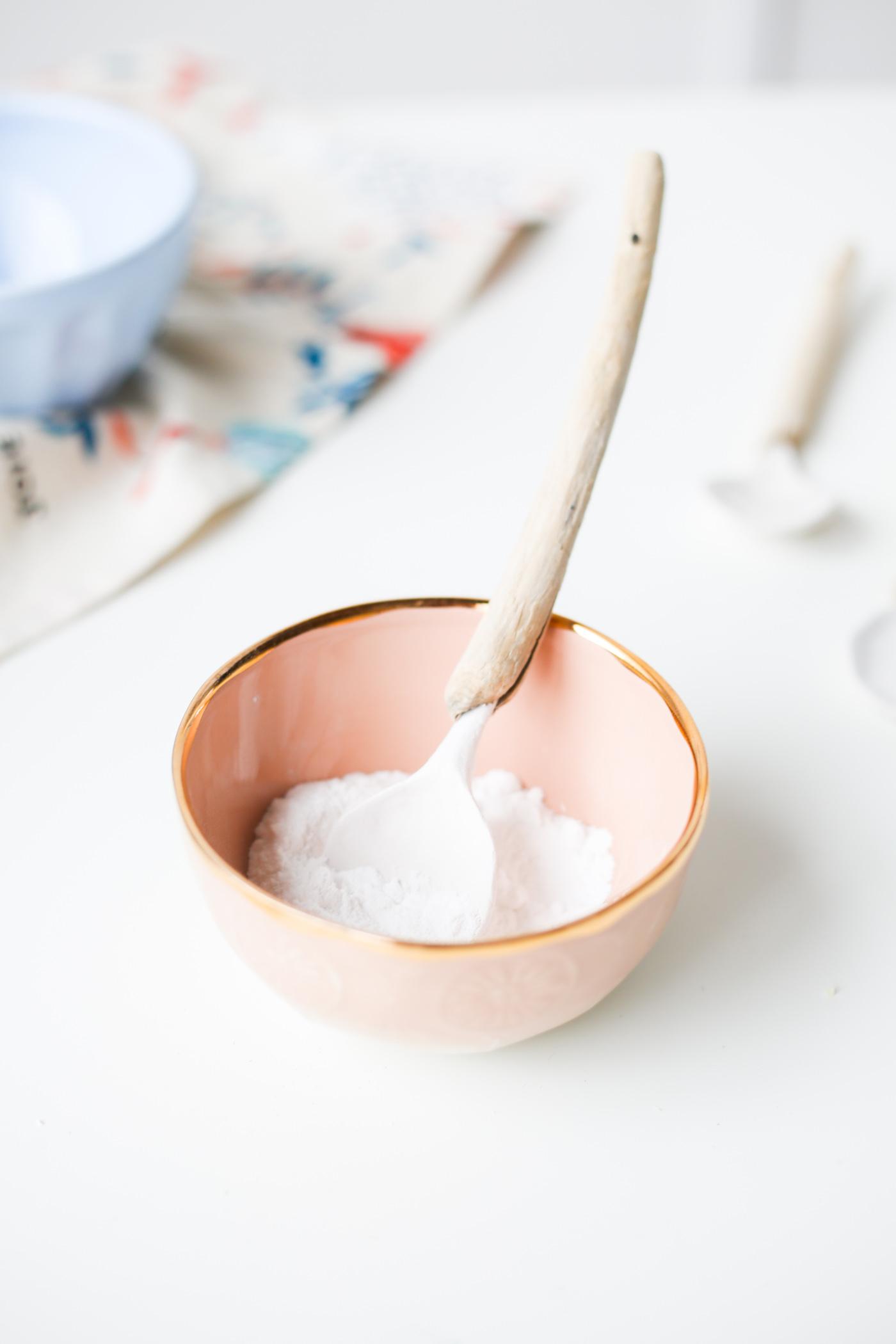 These DIY clay and driftwood spoons are perfect props for your Instagram photos and I've covered them in a food safe Decopatch varnish so you can use them for dry foods like sprinkling sugar on your Sunday brunch pancakes. Just be careful not to put them in water because they will melt!
Alternatively if you have a pottery class nearby these are a great project to get fired, then you can use them for whatever you like.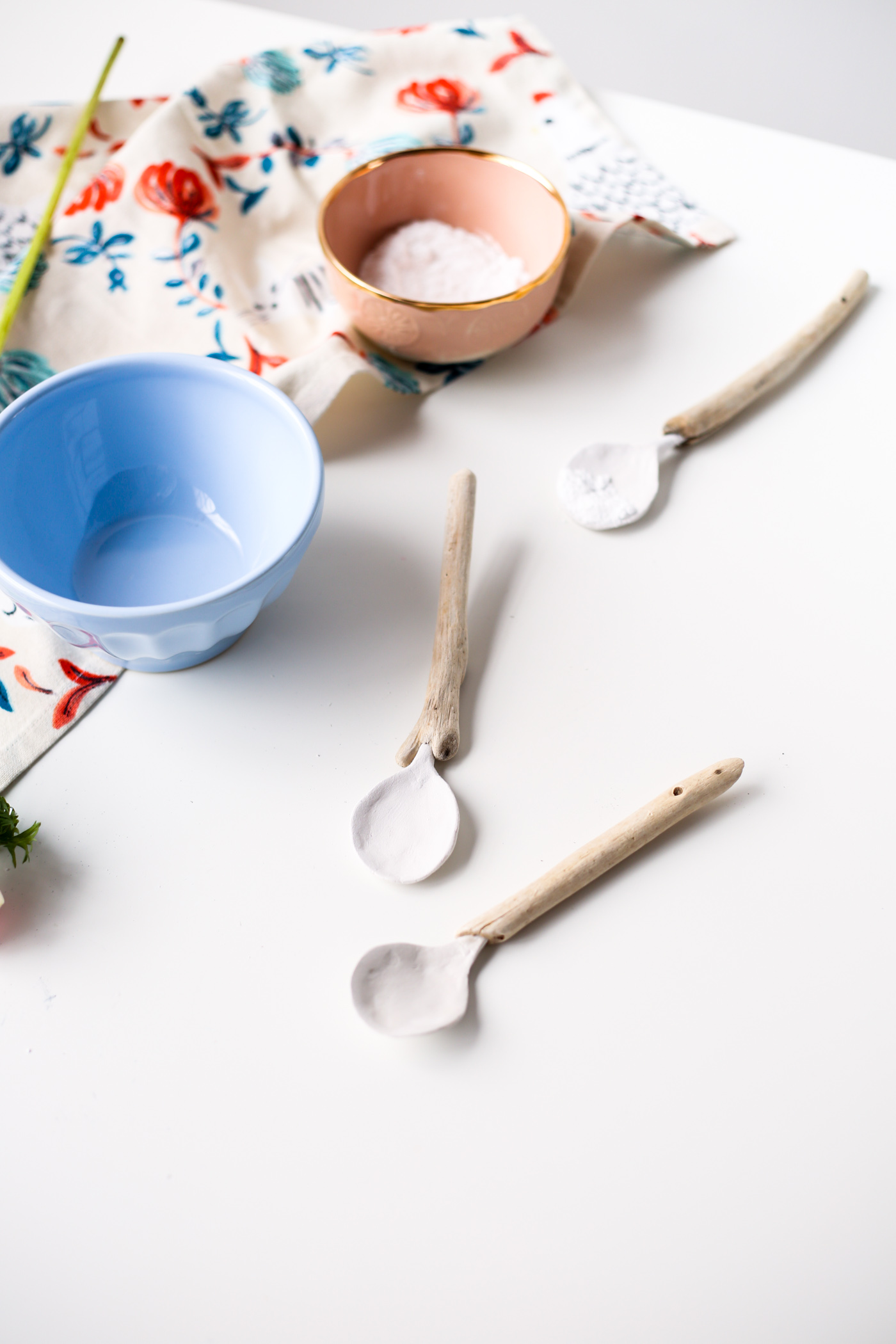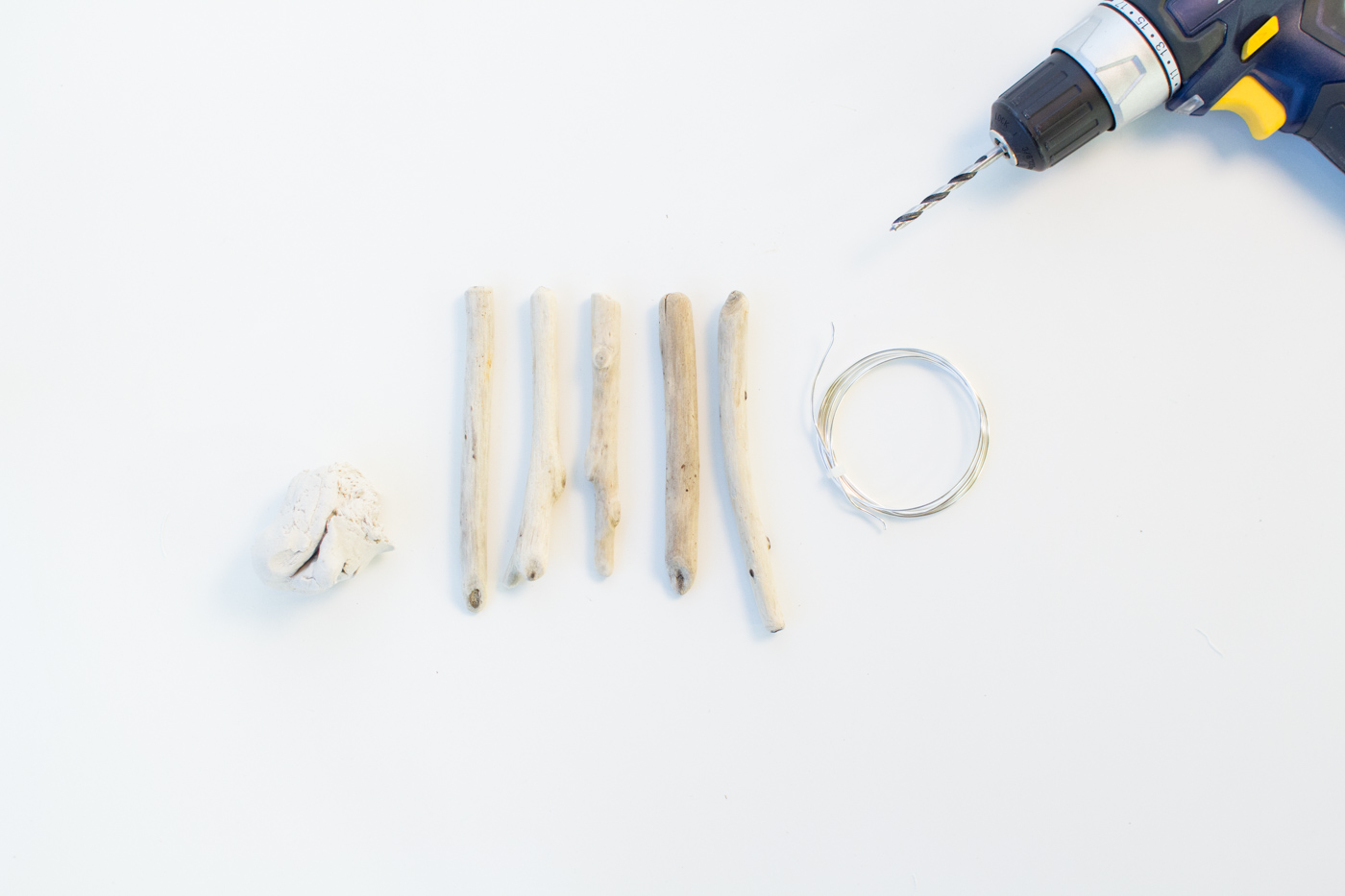 Materials
Air dry clay | Driftwood | 1.5mm wire | Drill | Food Safe Varnish

1. Make sure the clay is not too dry – you can add a little water if it's from an older pack. Then roll a small ball and slowly flatten it out. Pinch one edge of the clay together to create the 'stalk' then continue to flatten and smooth the whole spoon out. Work around the edges of the circle to make them thinner than the middle and lift them to create a concave shape.
Once you're happy with the shape smooth it over with water.
2. Cut off small sections of wire and straighten them. Push them up through the stalk and  just into the spoon head. You can feel the wire moving through the clay. Make sure you don't go too far and pop out.
Stretch and smooth the clay stalk down the remaining wire thinning it out as much as possible.
3. When you've made all the spoons leave them to dry out fully in a warm place. Sand them with fine sandpaper to create a smooth surface.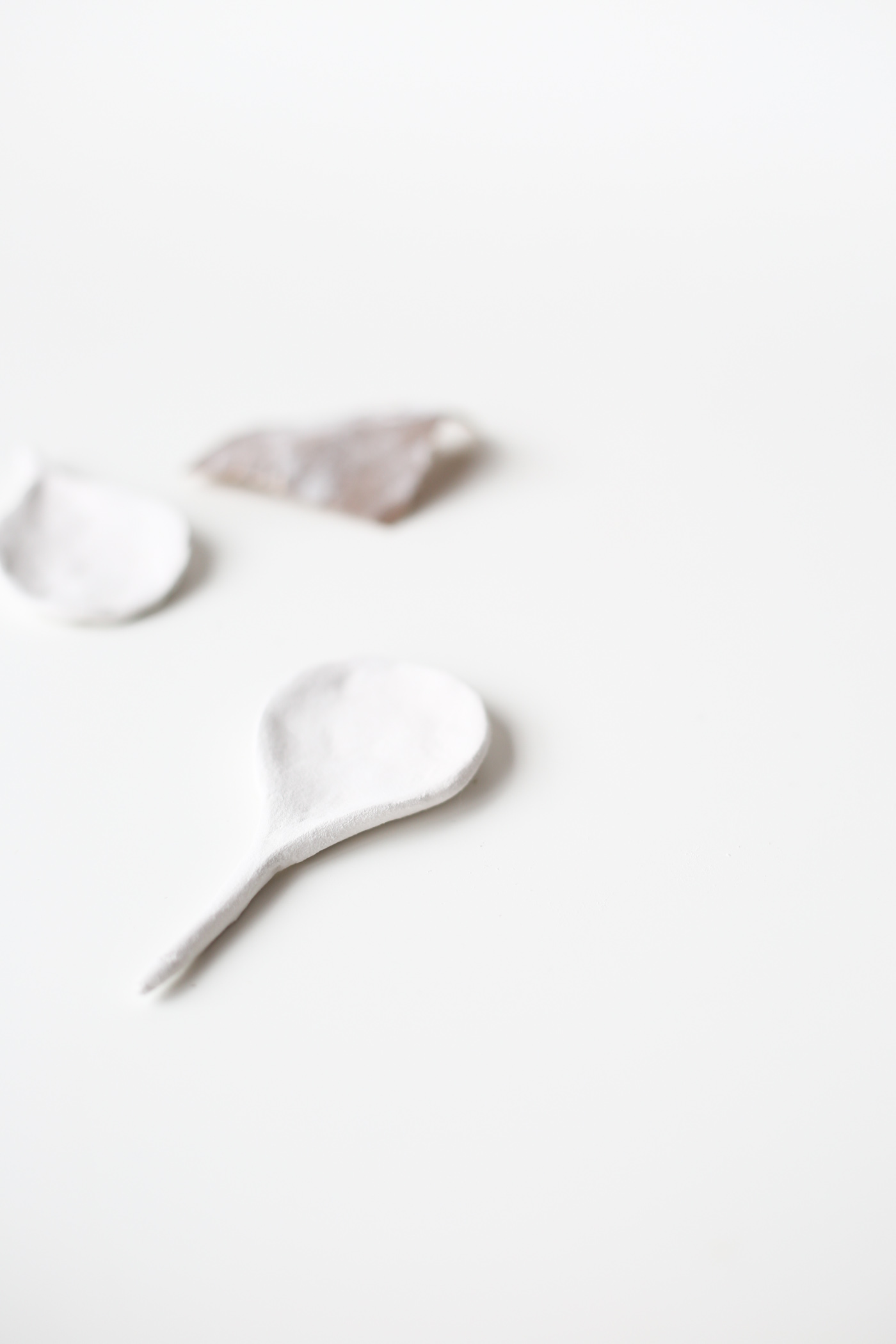 4. Drill holes into the driftwood. I recommend you get more than you need as I cracked a few while drilling. I used an 8mm wooden drill bit and a clamp to hold the driftwood.
Check the spoon stalks fit into the holes and sand them more if you need to. Coat them in a couple of laters of varnish. Use a little all purpose glue on the end of the stalk to hold it in place in the driftwood and leave to dry.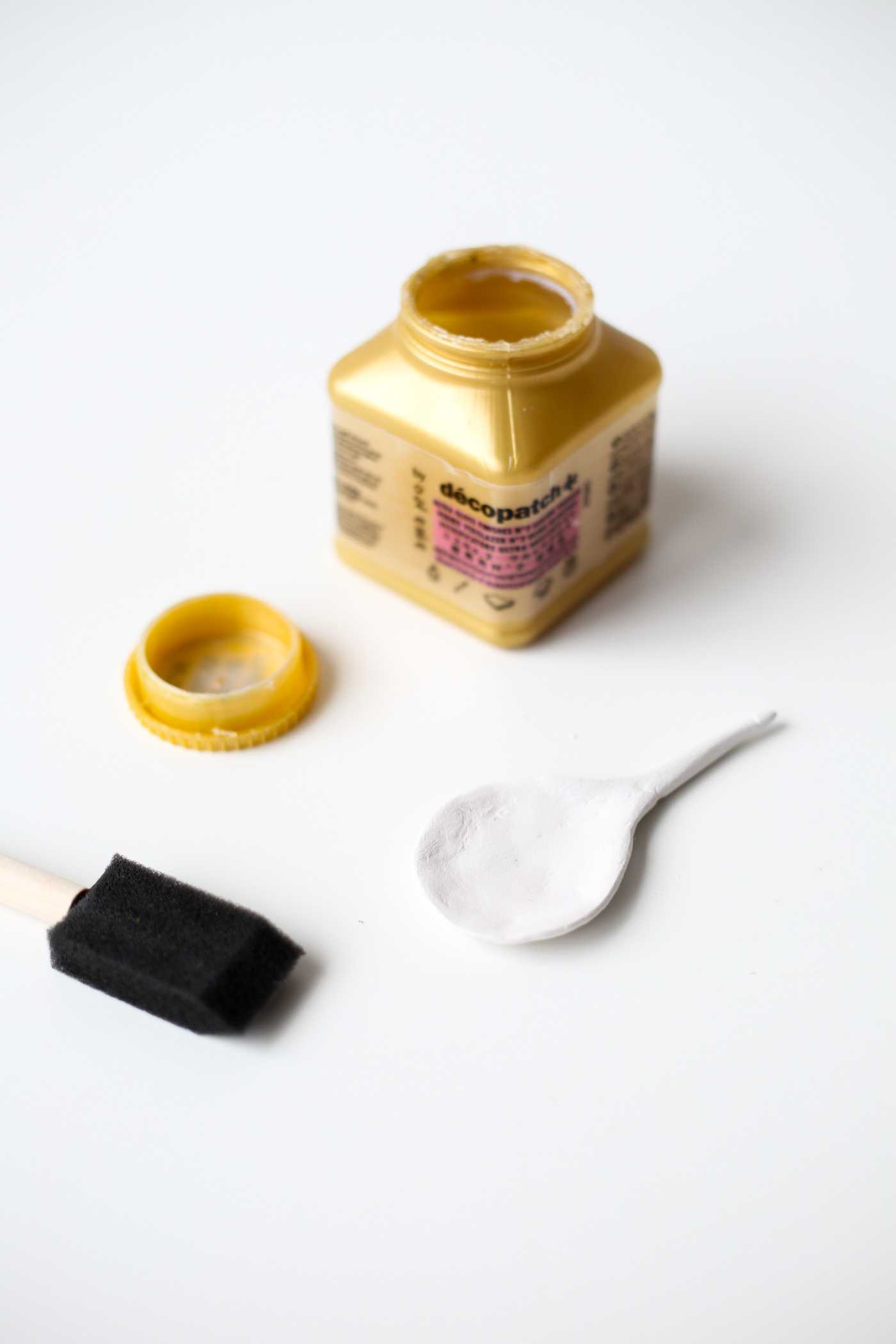 What do you think? How would you use these spoons? I'd love to hear your ideas for them or see them on Instagram. Tag @fallfordiy with your makes x