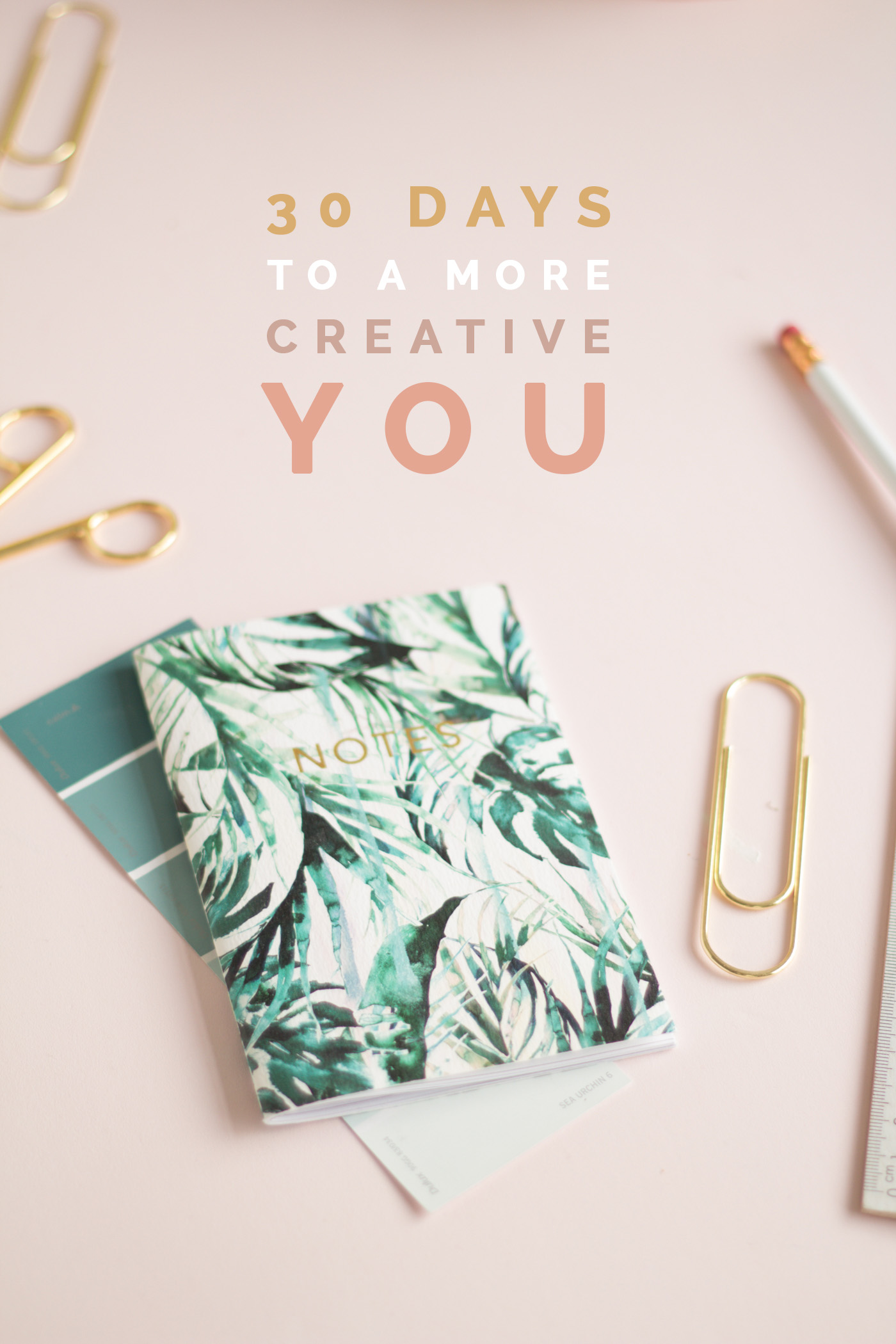 There were many things I learnt from our 2016 survey (thanks to your openness and honesty), but one of the stand out points was that most of you want to be more creative. Which is great! That's what I'm here for right! But whatever your situation you told me it can be difficult to find the time, money and supplies needed to build your skills and to eventually feel confident, not only with your own creative ideas but with your ability to carry them out.
You might be surprised to hear this but I can sympathise. It's one of the reasons I started We Make Collective, to push my own boundaries and step out of my creative comfort zone. Even as someone with a job in the creative industry I struggle to find time to make for makings sake. My big plan for this year was to get back into embroidery and surface design. I specialised in embroidery during my textile design degree and in recent months I've had so many ideas I want to develop and experiment with.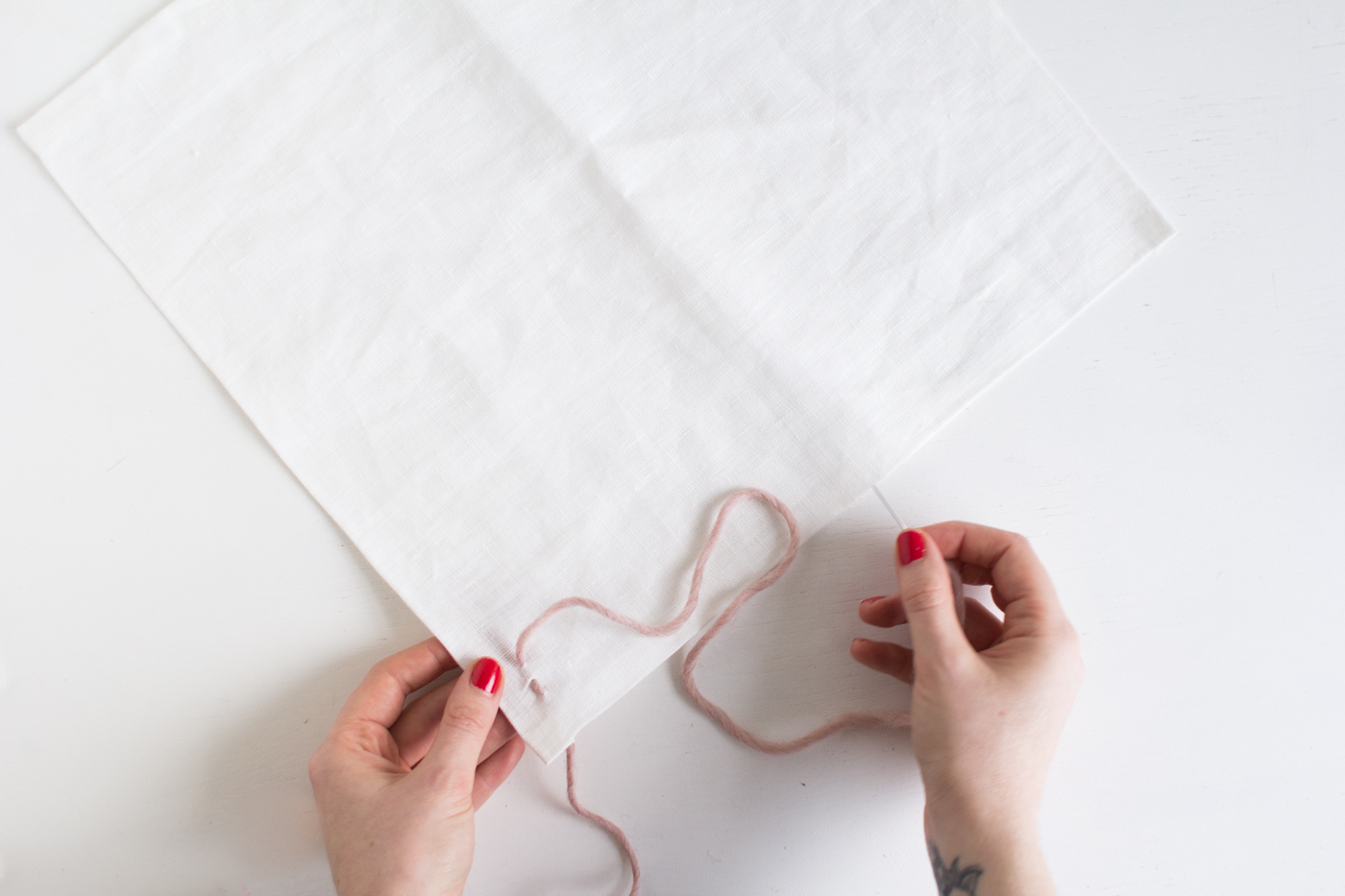 Even though this is a craft I know well and can pick up in the evenings or whilst watching a film, three months into the year and I haven't sewn a stitch. I get how life and work (and procrastination) can mean our best laid plans just don't seem to happen. And when those aspirations are for a more creative life then it's even less of a priority in a busy world where the bills need to get paid.
So for a few months now I've been trying to come up with a way to help us all get on track and actually develop a creative confidence without a strict or demanding schedule. In just 10 minutes a day with materials you most likely already have (and if not can easily access) we're going to complete small tasks and create a sketchbook full of ideas, pattern, colour, techniques and designs to take to the next level. And speaking of sketchbooks our first lesson will be how to create your own. So if you want to join in just sign up here and collect together different papers, fabrics and card.
We'll be starting the course on Friday 1st April but you are free to complete the tasks in your own time, even saving them up to binge complete at the weekends. I'll be sending through a new lesson everyday with an extra dose of motivation to give you an extra push when you need it! And of course what challenge would be complete without a hashtag!? I'm going to be sharing my updates with you over at #30DayCreativeYou and I really hope you will share yours too!