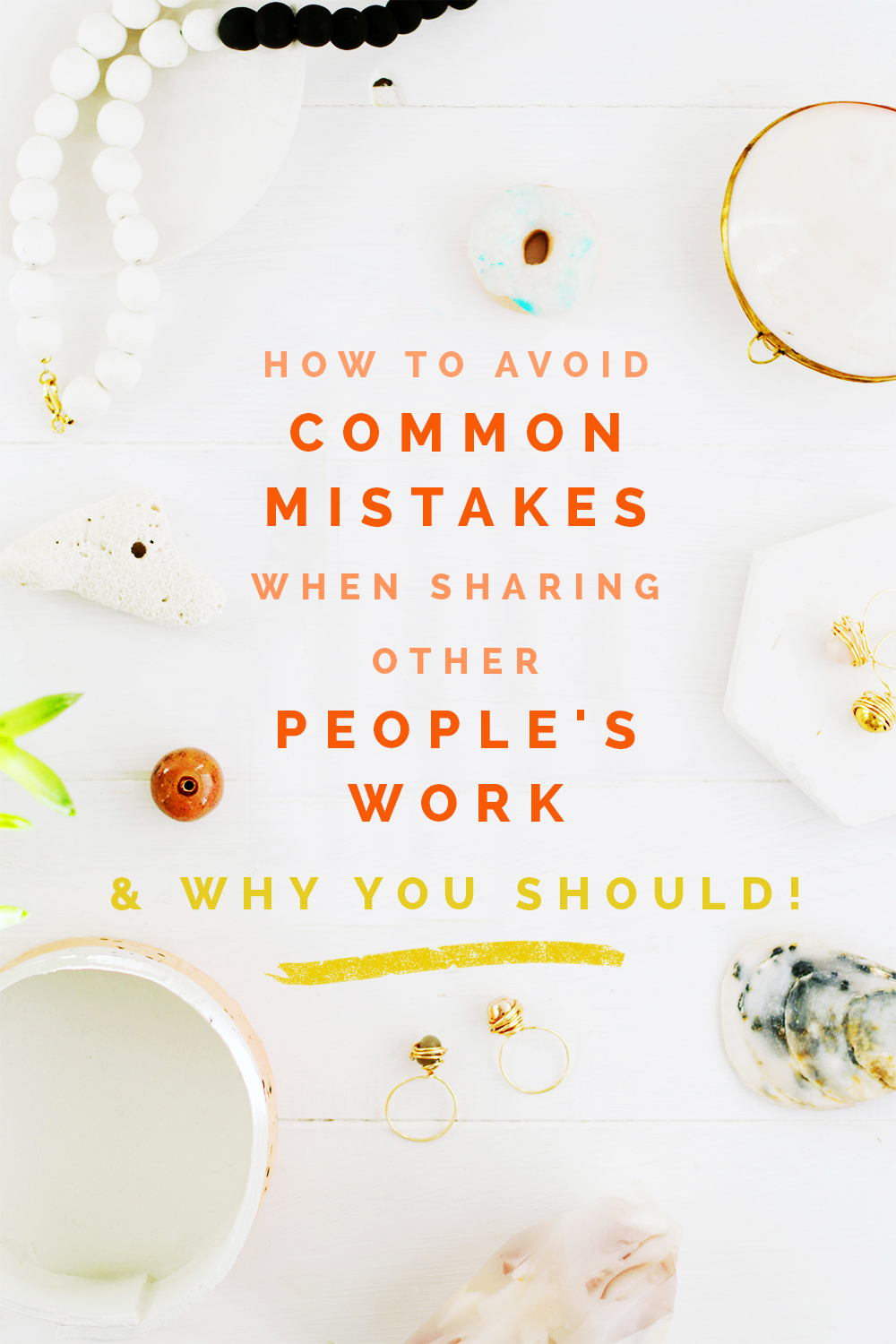 Note: I wrote this post a week ago now. I've been sitting on it unsure of whether to actually press publish. The one thing I think that's worrying me is it looks like I'm angrily venting. That's the last thing I want. I never write anything angry – not an email or a text and especially not a post. I like to have an open mind and the clear view that what I'm writing is fair and a true representation of how I feel. Not a representation of how I felt for those angry 10 minutes. I know this to some people might make it seem… well blah, and as a side-note here I don't think there is anything wrong with an angry post now and then. In fact they can make hilarious reading, but personally it's just not what I want to put out there.
Mostly I wrote this post to work through a few things in my head. I'm really posting it because in the process I realised a few things I knew, but didn't really know – you get me? I understood it but I had no outlet. Anyway… rather than discuss the inner workings of my thoughts let's get to the post and you can judge for yourself.
Totally not sure if I'm going to actually post this but it's all I can think about this morning so I thought I'd write this cathartically. If you're reading I've hopefully managed to write my more incoherent thoughts down into something understandable.
The thing is I've spend the morning reading comments. I know, I know! Rookie mistake! But I got sucked in and I can't seem to get them all back out of my head now.
The account in question is a VERY popular Instagram account – we're talking half a million followers (Say what?!) and a teenage owner who has unknowingly got herself into the middle of a huge.. well battle. I want to start by saying I have no animosity to the owner of the account. She has been posting a photo of a DIY tutorial (none of mine to my knowledge) with the page URL (that on Instagram doesn't link back) and the whole tutorial. From what I could gather I huge blogging group found out and has most likely bombarded her with requests to take the tutorials down and credit a little better.
Which is the right thing to do, but probably a little scary for someone not old enough to know better in the first place. Now I don't know what is being said behind the scenes but from the blogger comments on latest post I think most people have tried to explain why it's wrong and thanked her for putting things right in a mostly professional manner. What has scared me about all of this is the non-blogger comments.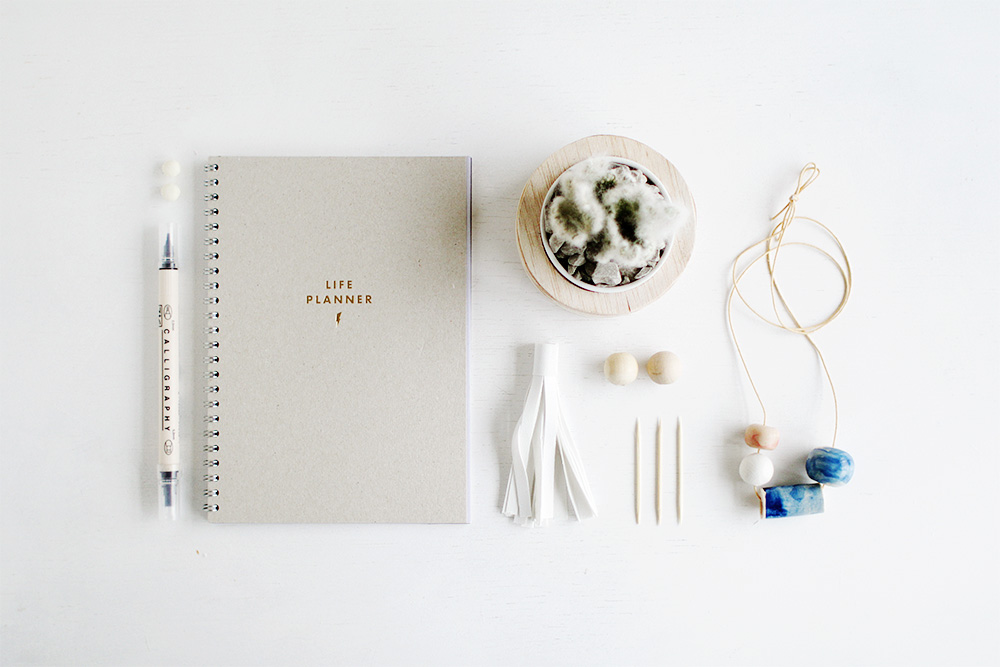 Reading through these this morning has sent me spiralling back to awkward haircuts and rolled up skirts. All of a sudden I'm in an all girl secondary school worrying if I'm pretty enough for the cool kids to like me and wondering what kissing boys is like.
But once that's all over you grow up. You work hard, pay your bills, you unlearn everything you were taught at school and you completely forget how mean kids can be! Like, I did laugh out loud at the term salty ass blogger for sure, but as I kept scrolling back to find the bloggers who were causing these outrageously defensive comments, all I would see were more attacks on the bloggers. Sure there is one who has probably not dealt with it in the most professional manner but mostly the comments from bloggers are kind and reassuring – that by crediting and taking down the full tutorial she is doing the right thing.
And now I totally get people wanting to comment and let the owner of the account know that they love it and support her. Sure, that's cool, but calling bloggers greedy and selfish for wanting the credit for something they worked hard on is a little bit… well, unfair right? Why don't we all just do it for the love? If you need money to live then go and get a real job.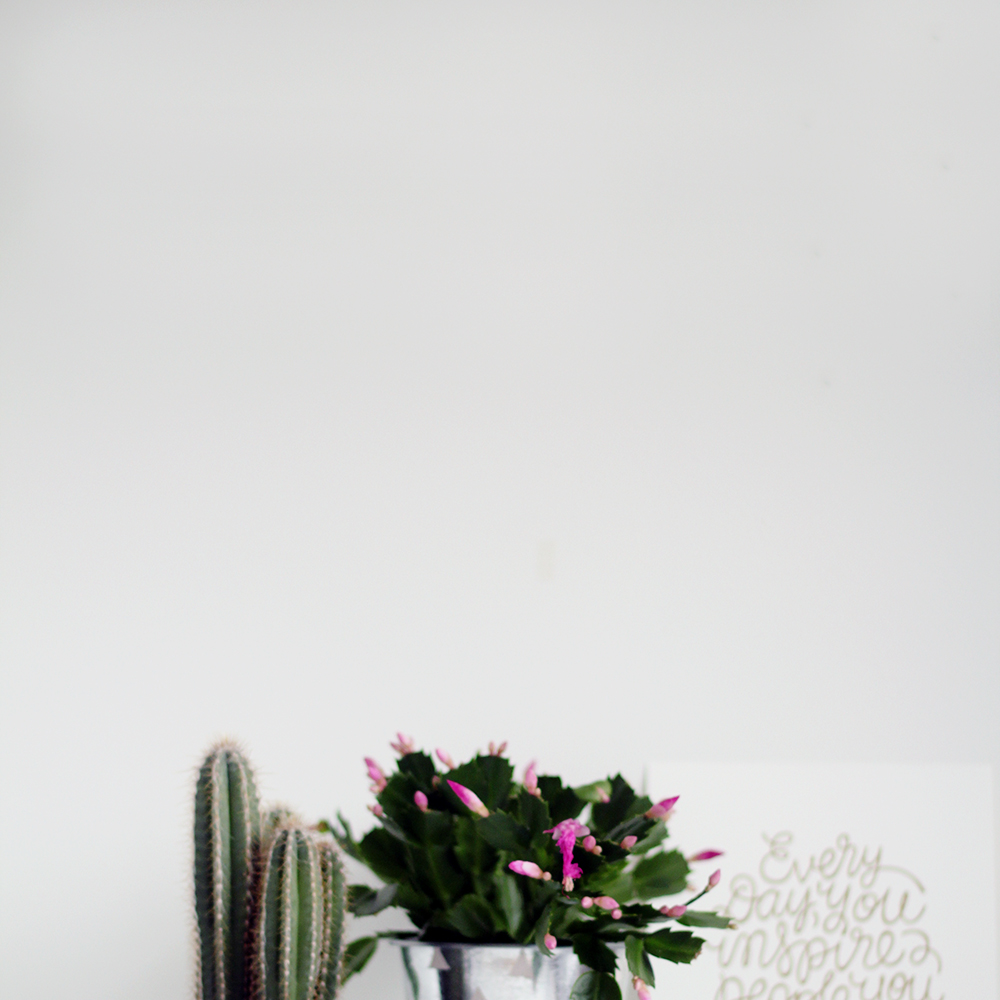 I know saying this here is preaching to the choir (all of you are massively supportive and get this blogging thing) but guys, after a year of doing this full time I can safely say this is a real job. It's not all Instagramming doughnuts and knitting unicorns. A lot more goes into it. You can get paid for every different aspect of my job – creating content, photography and editing, marketing, accounting, admin etc. And I could probably earn a much better living doing just one of them for someone else. But I've chosen to start a business. I knew that going into this. I wanted to work hard growing something for myself. I pay my taxes and I hope to someday employ people. The problem is this is a new media. It's a new way of earning a living at that comes with it's own hurdles to hop over. Most significantly, intellectual property.
How to behave online is something I really do believe should be taught in schools. This is a huge area that will probably be relevant in all young peoples lives, so learning online etiquette is important. While that's a murky pool of freedom of speech in itself, when it comes sharing to a blog post it's helpful if you think about each post as a product. Imagine it's a necklace in Topshop. If I took that necklace because it was just there for the taking and I thought it was awesome, that is stealing, even if I do have a lot of friends to show. But if I asked Topshop for the necklace in exchange for a feature and link then they might just go for it and give it to me.
Of course there are some differences and a whole other set of rules when it comes to replicating the necklace but we could be here all day with that analogy. And we need to move on to the issue of whether bloggers should earn money or not.
A lot of people have tried to explain the Instagram situation in terms of a school paper or something on that level but I look at it a different way. It's like telling a football player they should play for the love of the game. Don't earn a wage. Go out and get a real job. Yeah, your training will take a hit and the game as a whole will probably suffer but why are you making money doing something you love huh? What's up with that?
Someone else quotes Jaden Smith "if we ain't using other people's ideas then why are we even on the same planet" to condone using the posts (I actually quite like that quote, even though it comes from a tiny human child who I had to Google) and I think it has probably been taken out of context, but every time someone plays a song of his on the radio (yeah, I'm old) they pay him. Every time you watch a music video he earns money and you can bet that if they didn't pay up his lawyers would be suing in seconds. I know I'm probably reading too far into the comments of people literally half my age. (That doesn't mean I don't respect their opinions (we'll get to that in a moment) but they are (hopefully) yet to experience having to earn a living to put a roof over their heads.) Even so their comments are still very interesting to me and make me ask the question; why don't people see the work bloggers create on the same level as any other creative?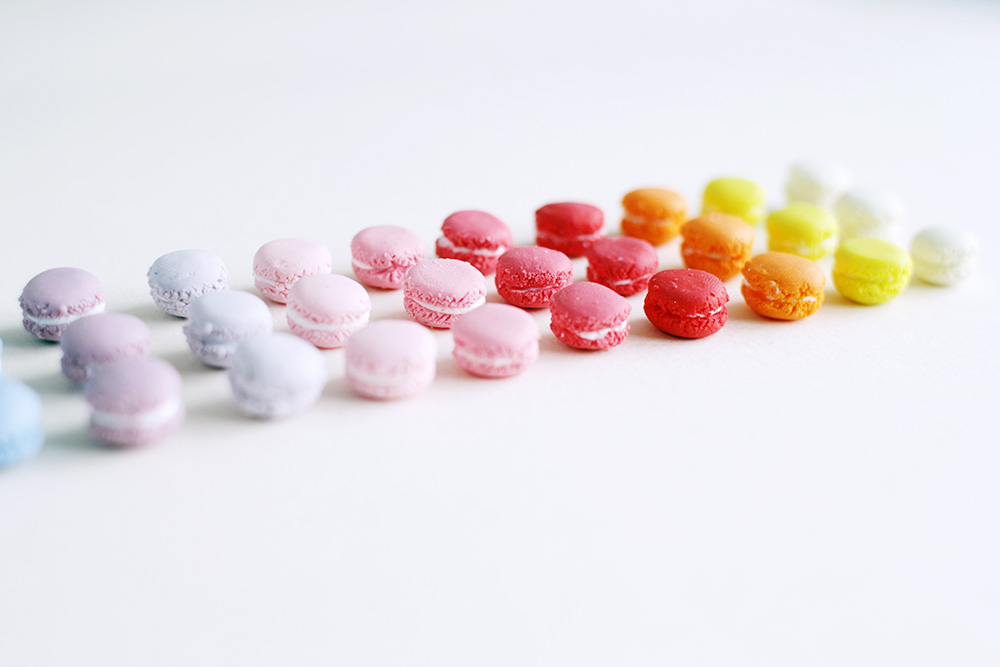 And I think I figured it out. Our work is automatically undervalued because we give it all away for free. The easiest way to put a valueation on something is to slap on a price tag. But how to you give something worth when it doesn't cost a penny. In our case it's YOU creating the value. More than any other industry I can think of right now (feel free to correct me in the comments). I know no other job that relies so heavily on consumer power. If you don't like something you won't look at it. Full stop. And if you like it, you look at it – very simple.
Bloggers need you to value what we do. We need the person who says it's much easier to have all the tutorials rounded up on one instagram account, to understand why that would mean most tutorials would stop getting made. We need people to realise we're not this comical idea of a soccer mom (not sure what this exactly means.. football mom? Is this the UK equivalent? What!?) lounging around big houses and hours to while away crafting with nothing better to do. We're trying to make a living and do it doing something we love.
So reading through these comments scared me because the exact people enjoying the tutorials were the one's who didn't see any value in them. They didn't think it was even worth 2-3 taps of a finger to find the original source. Comments stating nothing was original and everything could be found elsewhere were littered throughout the feed. But what they didn't seem to understand is behind those alternative tutorials are bloggers as well. Bloggers who do this for the love and for the money. To create something useful in the world and to support themselves and/or a family.
So from this salty ass, old lady blogger know that your role as a reader in this blogging world is what gives this site and so many others any value at all. If you didn't think it was worth coming here to see my tutorials or read my ramblings then there would be no point in posting them. We need you! And if you're reading this wondering if you can share one of my tutorials on your Instagram (or anywhere else) be my guest! Like all bloggers I love to have my work shared. Usual rules are post one image clearly tagged with the creator in the comments without replicating or copying all of the post or tutorial steps.*
So those are my thoughts on sharing but what do you think? I'd love to hear your opinions both if you agree or disagree with anything I've said. I know everyone who reads this blog has a heart of gold but in the spirit of creating a nicer world to live in, be cool guys. Be friendly and considered. Things are easily taken out of context online so be careful with your comments here and while we're at it, everywhere else as well.
*You can usually find sharing rules in a bloggers sidebar if you are unsure and if you like sharing a lot then even writing an email template asking permission. You'll find more friends that way too!