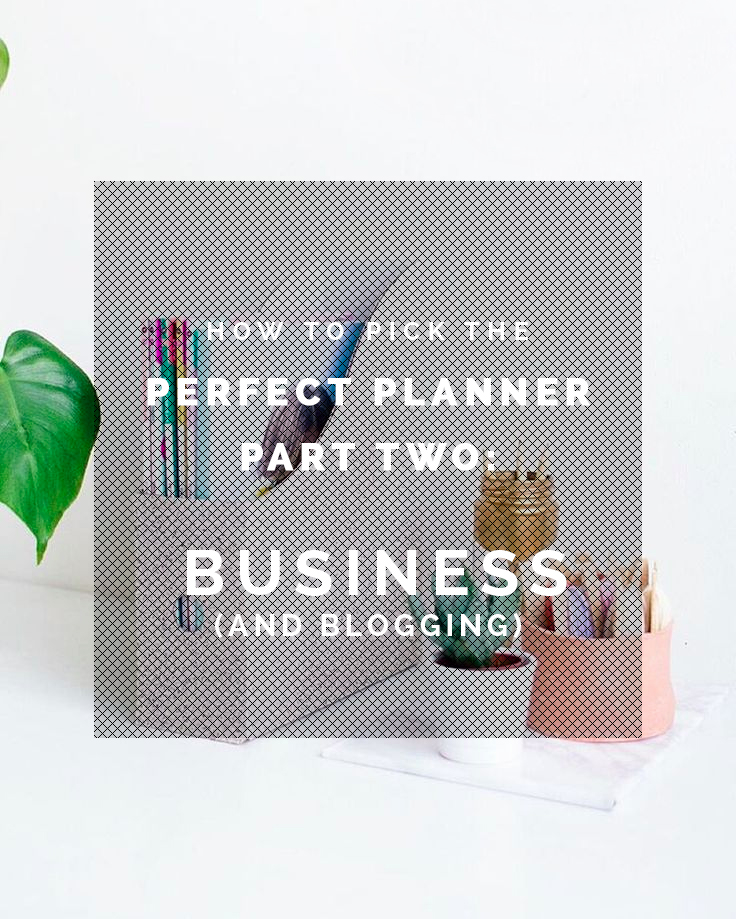 It's only the second in our four part series and I already know I will come out of this wanting more planners than when I began. It's not a bad problem to have though. At least I know that the planner (or two… or three even) I do end up with will be everything I need. It will be my unicorn! (new planner terminology I'm learning. Thanks ClaireabelleMakes!)
In this post I wanted to look at covering blogging and business. It's coming up to the anniversary of my first year in blogging and during this time I've been dipping my fingers in many metaphorical pies. And yeah, sure, it's a lot of work, but by far the hardest part is staying organised and keeping on top of my schedule. I need space for a number of regular freelance writing jobs, sponsored blog content, regular blog content, We Make Collective (which needs a whole planner of it's own!) as well as social content and project budgeting.
So there's a lot to squish in and as well as writing it all down I need space to add either washi tape or colourful post it notes because we need to colour co-ordinate OF COURSE! That's why I'm loving a full page layout at the moment. So here are my favourite full page, blogging, businessy planners that might just do the job!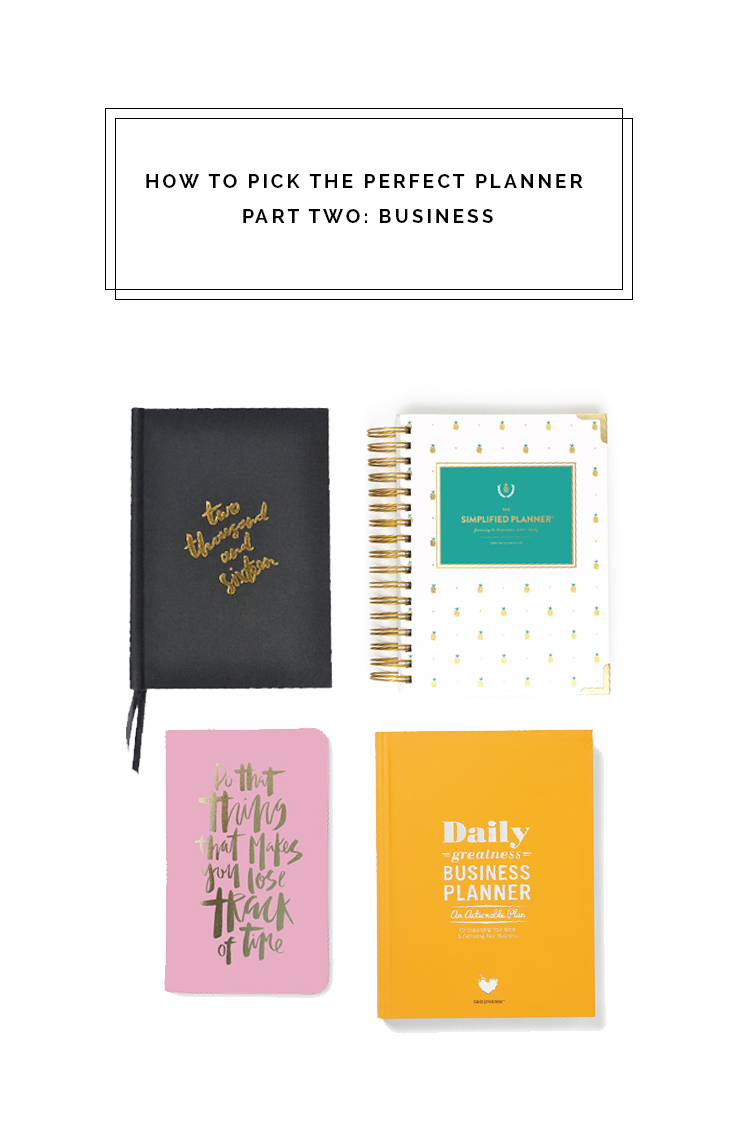 Boy, does this planner have it ALL! With a a monthly marketing calendar, success tracker, budget sheets and dated weekly spreads you can really focus in on each area of your business and plan accordingly. The planner does not have daily pages but with all of these additional organisational pages it leaves you very little to actually write into the days.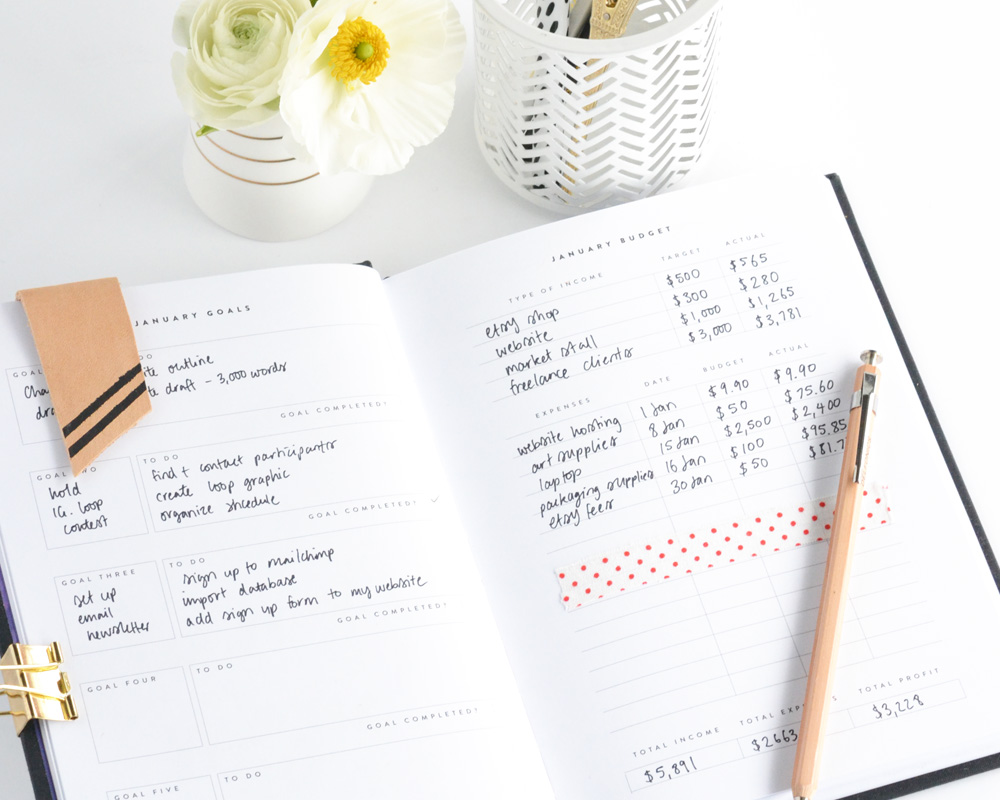 2. Simplified Planner – Emily Ley $58
As the name suggests this is a very simplified planner, but with a day to page day layout there is a ton of room for adding additional details. I really love all the small details in this planner. The colourful tabs, the sturdy cover and the copper ring binder. Another planner on the short/long list!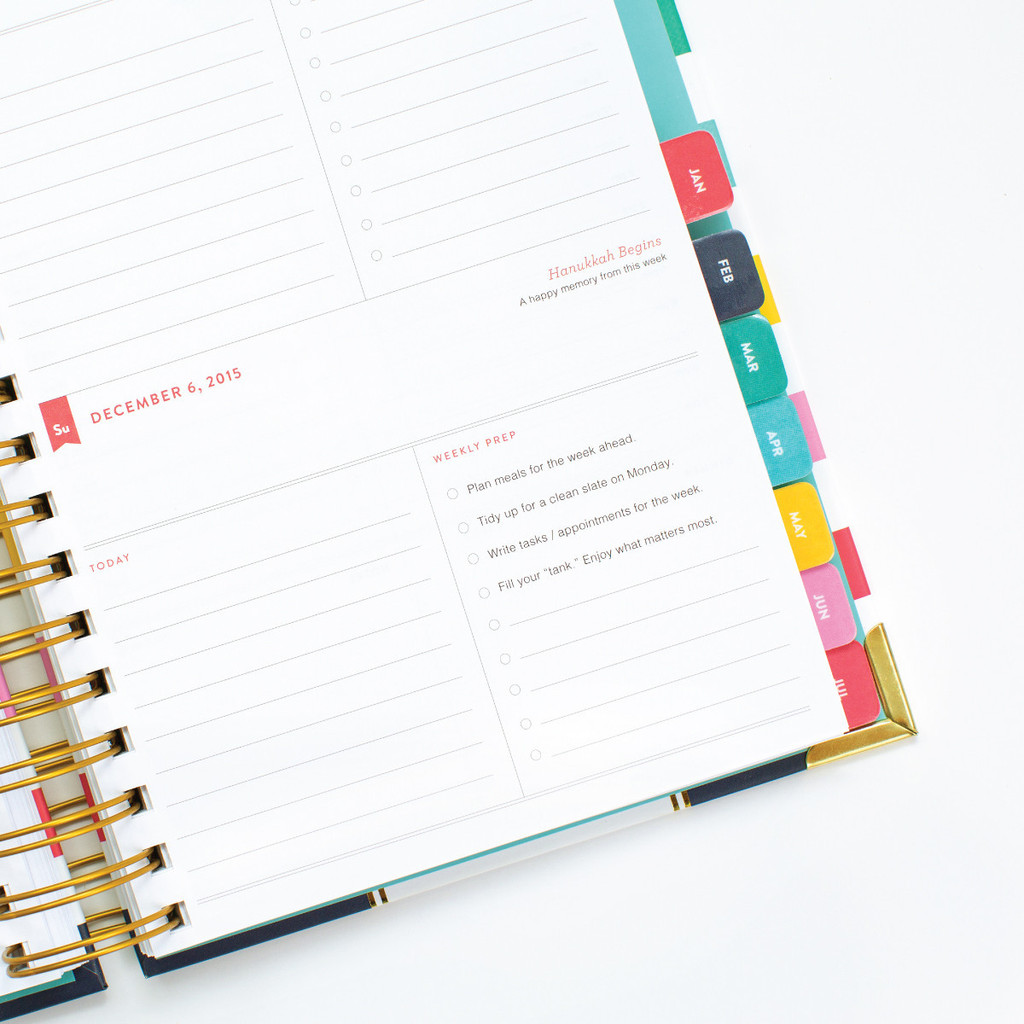 3. 2016 Agenda – May Designs $23
I have never seen as many different designs as you can get for the cover of this planner! You can even get your own designs printed or just add your logo to an existing design. If I had a team we would all be toting matching planners FO SHO! The planner pages inside are a lot like any other planner but I do really like this double page spread with a space for all aspects of your life.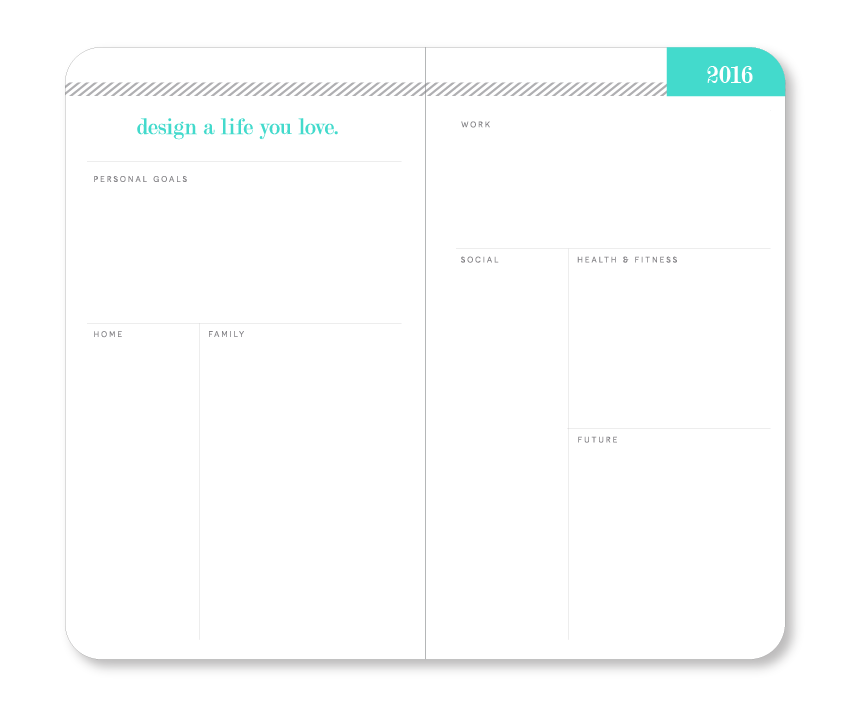 4. Daily Greatness Business Planner – $39.95
This could well be the dark horse of the group. This planner means business! With it's pages including a social media content planner, a one page business plan, an expansion strategy worksheet, a finance manager and budget worksheets and many different kinds of planning pages. Big words for a big girls planner!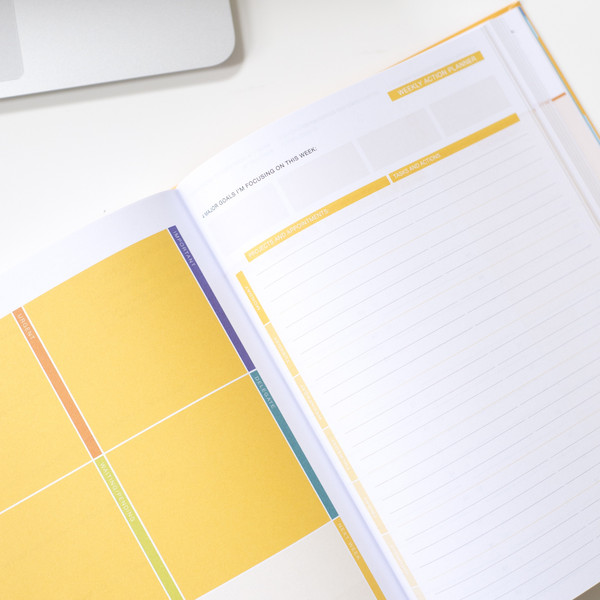 Tough decisions guys! Have any of you used these planners before? What do you look for in a great business planner?
As promised until we all decide on the perfect planner you can sign up to receive your free, printable planner pages, (including our goal planner pages from last week) by signing up below. If you've already signed up check your email now!