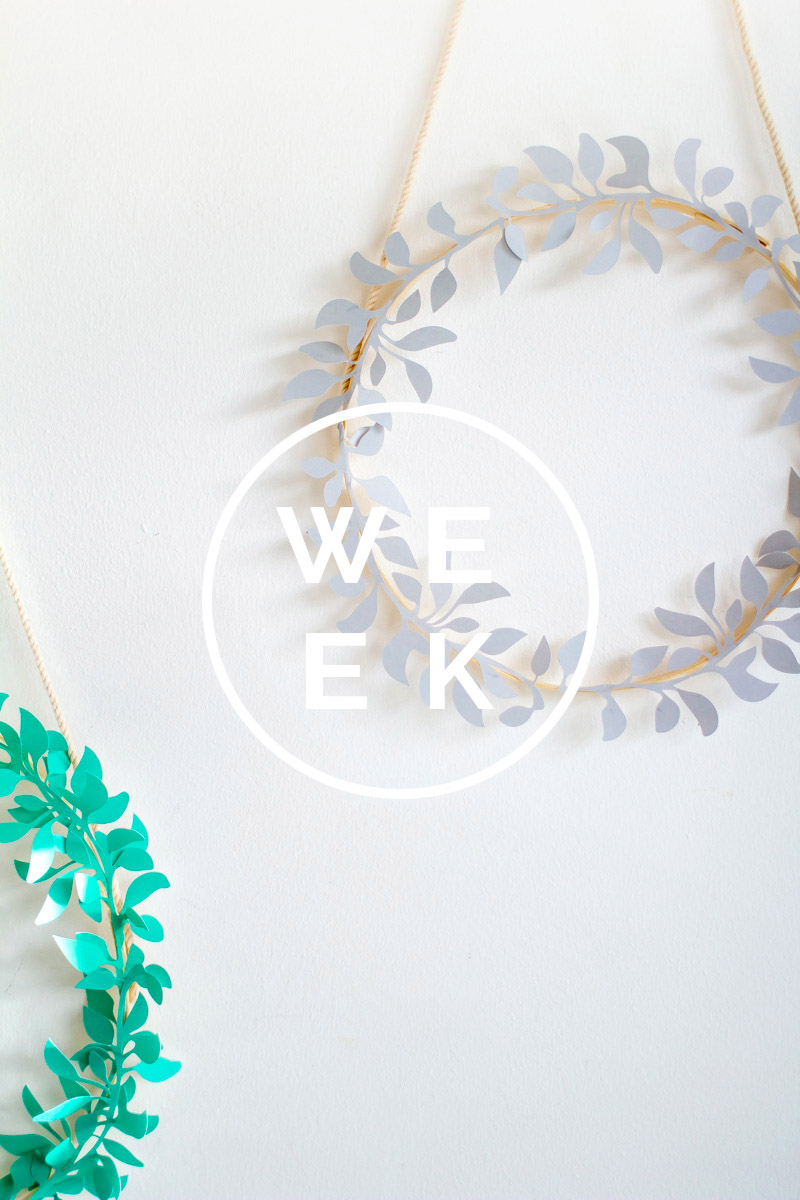 Have you seen all the amazing things going on over at The Holiday Collective? It's like the santa's grotto of the virtual world. All the Christmas, ALL of the time. And between you and me it's only going to get better! Keep it on the down low but we have a little trick up our sleeve that will be announced next week and trust me, you will want to stick around for that!
Until then you can just peruse the amazing projects that have been posted so far. I'm in awe already and there's still six weeks to go!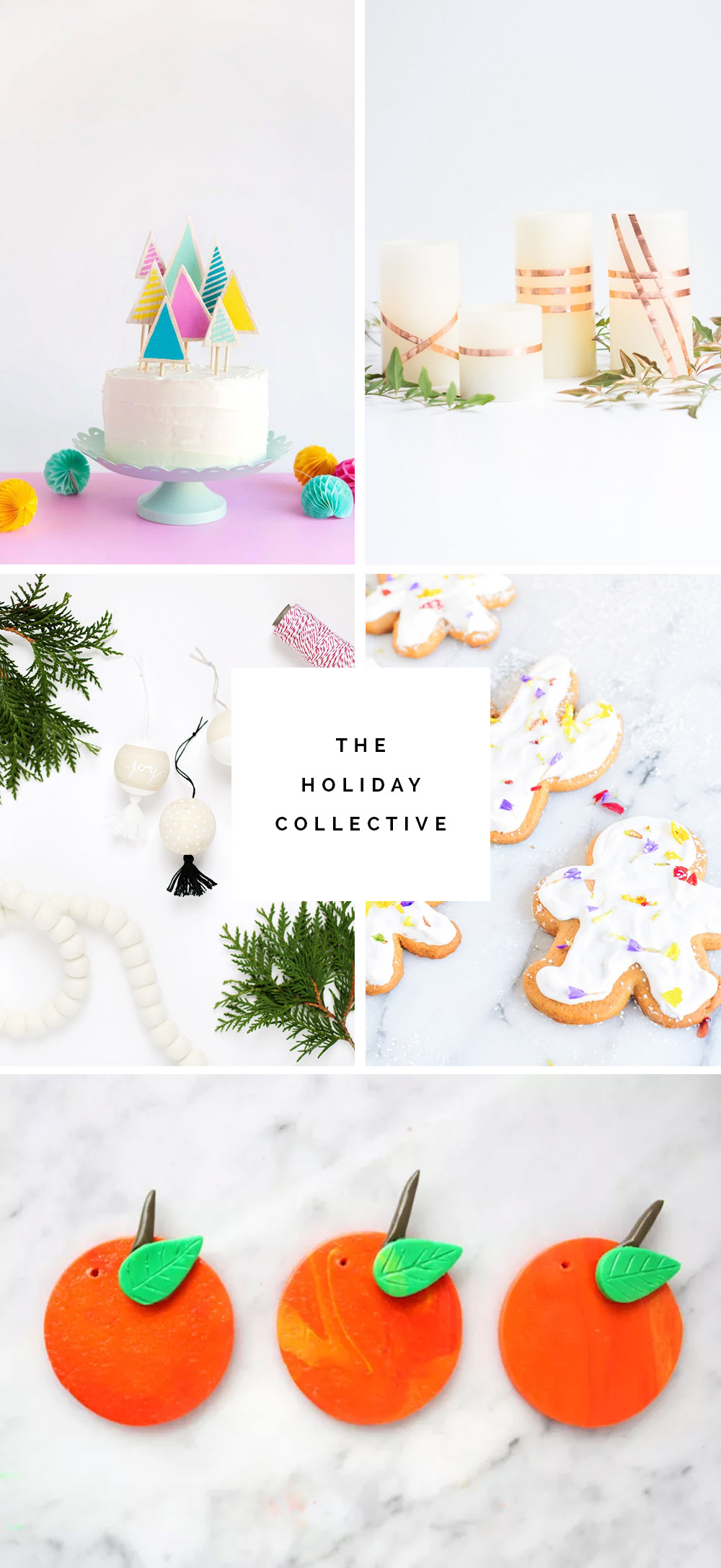 In other news we have sold out of our second We Make Collective kit! We'll be sending out the kits to all you lucky subscribers very soon and you might even find a little Christmas present inside as well…
If you didn't quite manage to get yours this time don't worry! (I know, we're sad too…) We're working on our next kit already and it's going to be a pretty spectacular start to 2016! Sign up to the We Make Collective mailing list to be the first to find out all the details and the release date!
I'm off to make some of this Classic Mulled wine and research even more planners for our next guide coming on Monday! Have a great weekend!