You guys are the best. After humouring (and well some of you absolutely indulging) my early start to the Christmas celebrations we're storming ahead with even more! I'm calling it winter decor to Alex for now. Not sure if he's buying that, but he hasn't put up too much of a resistance so far. Next step – fairy lights!
Until then I have made these winter (CHRISTMAS) paper cut wreaths thanks to Hobbycraft who very kindly sent me over the Cricut Explore to experiment with! Thanks for enabling my holiday obsessions Hobbycraft! You guys!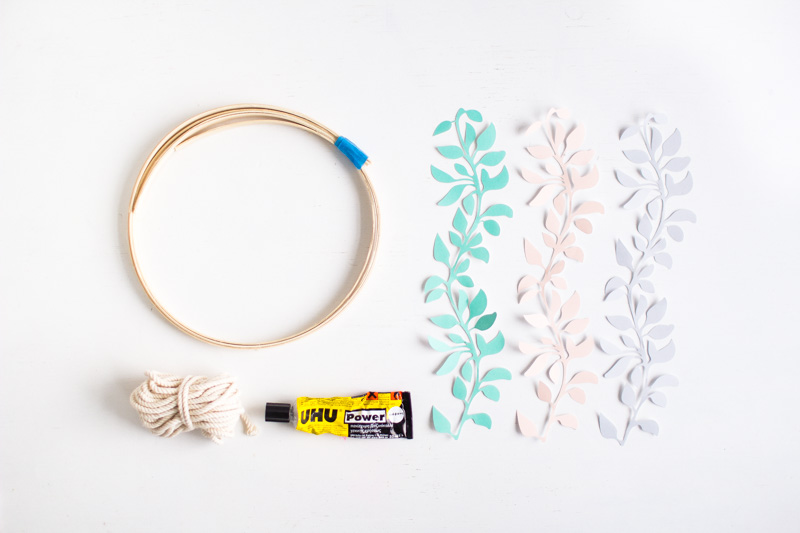 Materials
Flat Basket Reed | Cricut Explore | 12″ x 12″ Paper | Strong glue | Rope | Skewer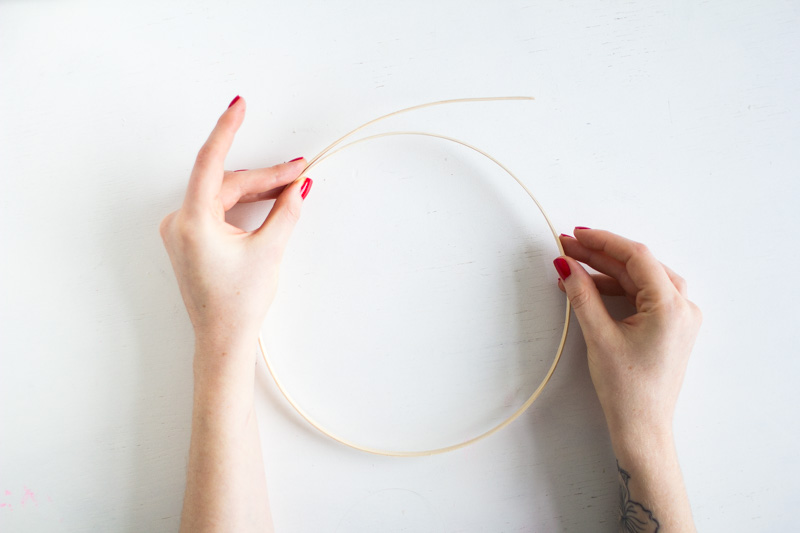 1. Upload this vine template I designed to the Cricut Design Space and cut out the paper vines.
2. Cut and glue the cane into loops the size you want your wreaths. Hold in place until dry.
3. Spread glue along the edge using one end of the skewer and press the paper vines into place.
4. Continue around the ring. Keep as a one layer wreath or keep building up the vines.
5. Cut a length of rope and glue onto either side of the cane circle.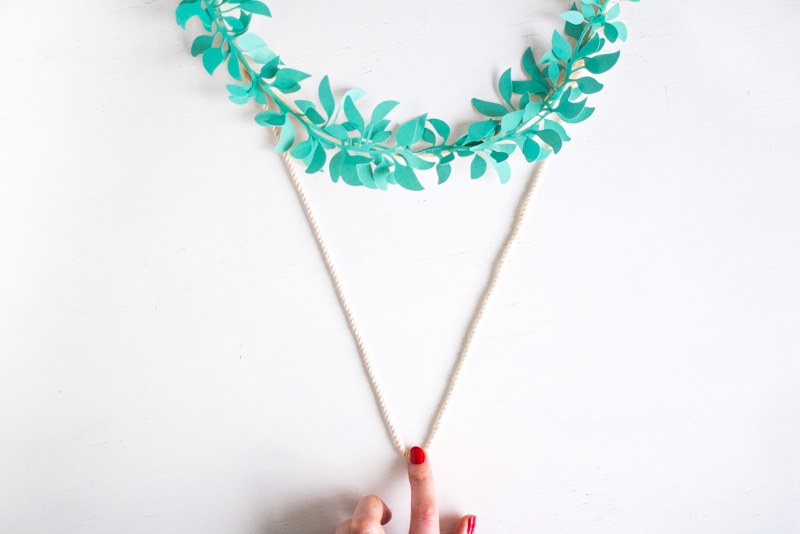 Now just get hanging! And if you are hanging these or any other "winter decorations" please snap a picture so I can justify my own Christmas decorations slowly making an appearance around the flat! Tag @fallfordiy on Instagram to show me!
This post was created in partnership with Hobbycraft. All opinions are my own. Thanks for supporting the brands that keep Fall For DIY bringing projects to you!