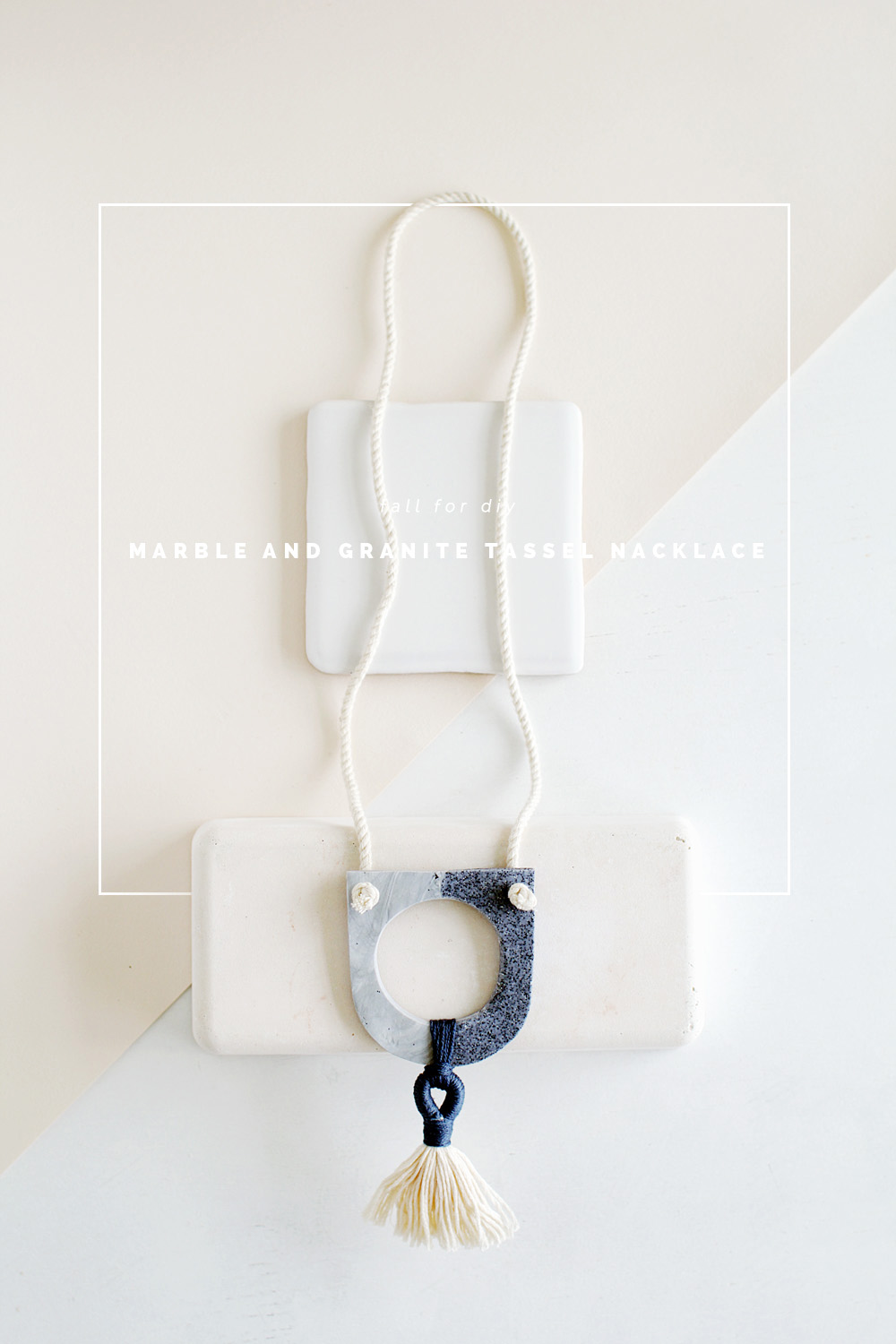 I'm so lucky that I've been working on a lot of projects for other companies, blogs and magazines recently. Six months in, I still sometimes have to pinch myself that I get to do this as a job. And even though I spend 90% of my time sat in front of a laptop, rushing to get photos edited against a deadline or meticulously making my way through hours of emails I still absolutely love this strange and unexpected career path I've carved out for myself.
The one and only small (tiny in fact) complaint I have is that being creative for a day job does not leave much room for creativity for leisure. I preach to all that will listen about stepping out of your comfort zone and experimenting with your creativity, but gone are the days when I could sit down to learn a new skill or technique without documenting the process or feeling the sickening pangs of guilt when I don't. Fortunately, I've recently I've found myself in a few situations that let me off the obligation to photograph and perfect a technique. It meant I could have fun with the creative process again and to lose myself in the moment rather than obsessing over how to style the finished product or if it's colourful enough for my Instagram feed.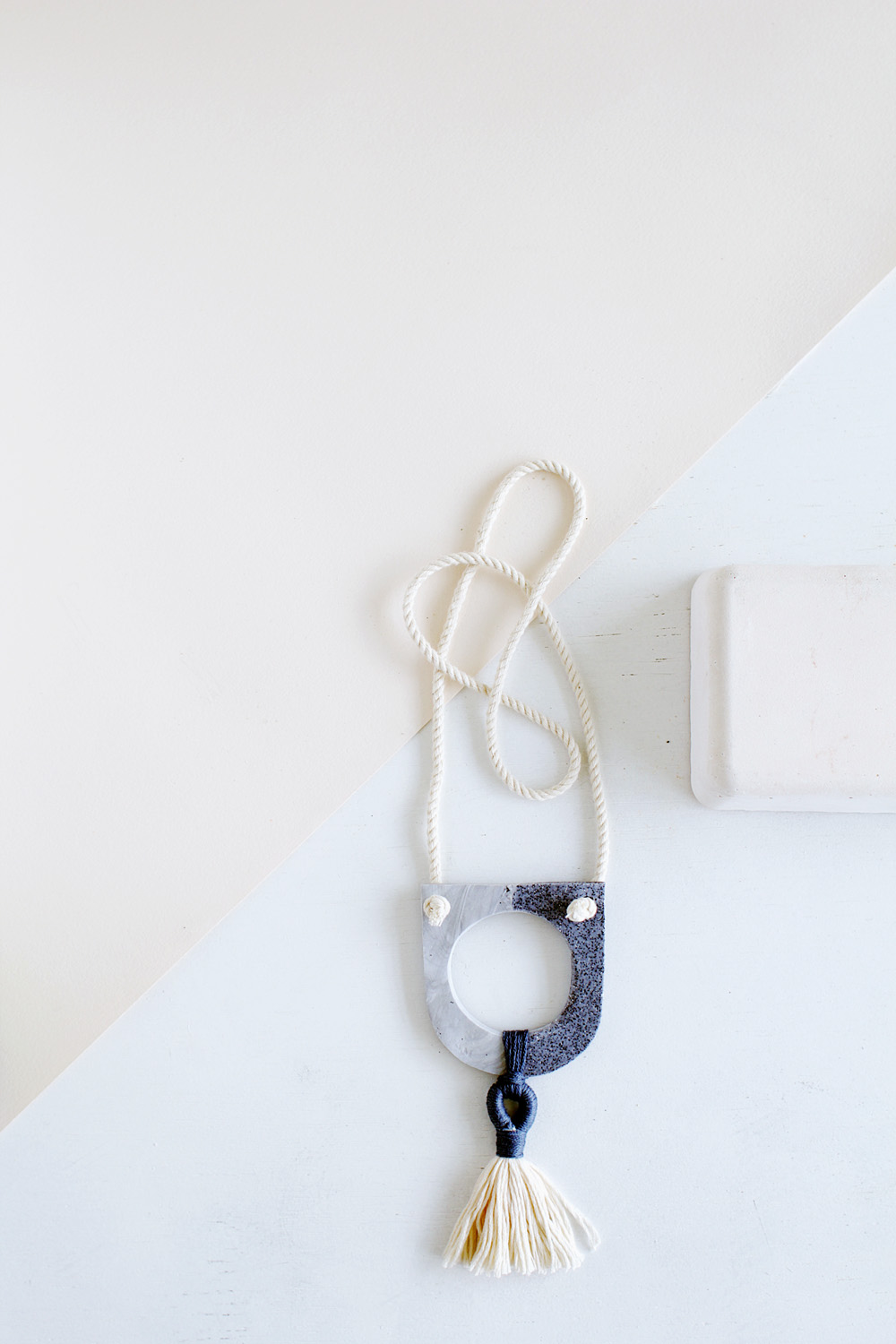 It was such an enjoyable experience I want to work on bringing that relaxed attitude back to the blog. Instead of making each piece over again until it's perfected I want to show more of the process. As well as letting myself experiment I hope that in doing this you won't see a finished product, but something you can take aspects of and add ideas to. I want more of my tutorials to become a jumping off point for all of us to run haphazardly in opposite directions with. I've been thinking a lot about DIY blogging recently and I want to use this space to promote imagination over the flat-pack style tutorials I've been posting for many years now.
I'm just one person with one mind. Leaving the ideas open to thousands of fresh new thoughts can only ignite that initial spark. I'm not quite sure how I'm going to do it yet, but it's where I want to be heading. You can help me by posting anything you've made (from the blog or not) in #wemakecollective and #fallfordiy and hopefully like a hands-on game of Chinese whispers we can start to see pieces develop and transform through creative input – taking on a life of their own.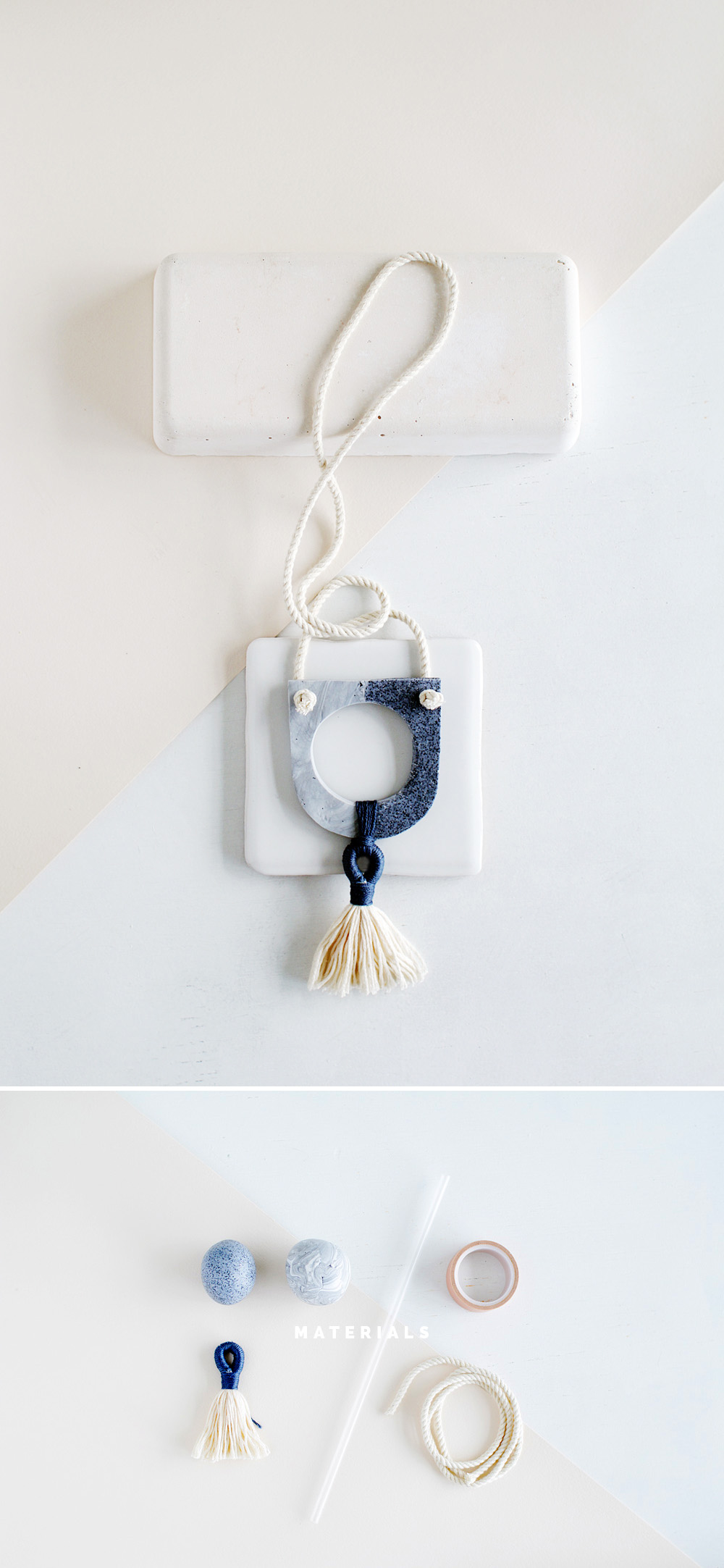 Materials
Polymer Clay | Straw | Small circle to cut around | Tassel | Rope

Choose two (or three, or four) colours of polymer clay and work them in your hands until soft. Press them together and roll flat. I've used a small roll of washi tape to cut out a round hole in the middle. Cut around the central shape to create a pendant. Use a straw to cut out even holes to thread the necklace cord/rope through. Bake according to the instructions on the packaging and leave to cool.
Thread the rope through the holes and knot. You can make a feature of the knots displaying them on the front of the pendant or hide them on the back. Tie a long piece of cord to the tassel and begin to wrap around both the tassel and the pendant to secure into place. Once you've wrapped this 10 – 20 times bring the remaining cord over the layers of wrapped cord and wrap horizontally around the cord. Tie in place and cut off the excess.

I'll be sharing an exclusive tutorial to make the tassel in this post with all of my email subscribers this weekend. It will only be available to you lovely people who are signed up as a big thank you, so If you want to see that make sure you fill out your details below!
Now go, experiment, innovate and have fun!