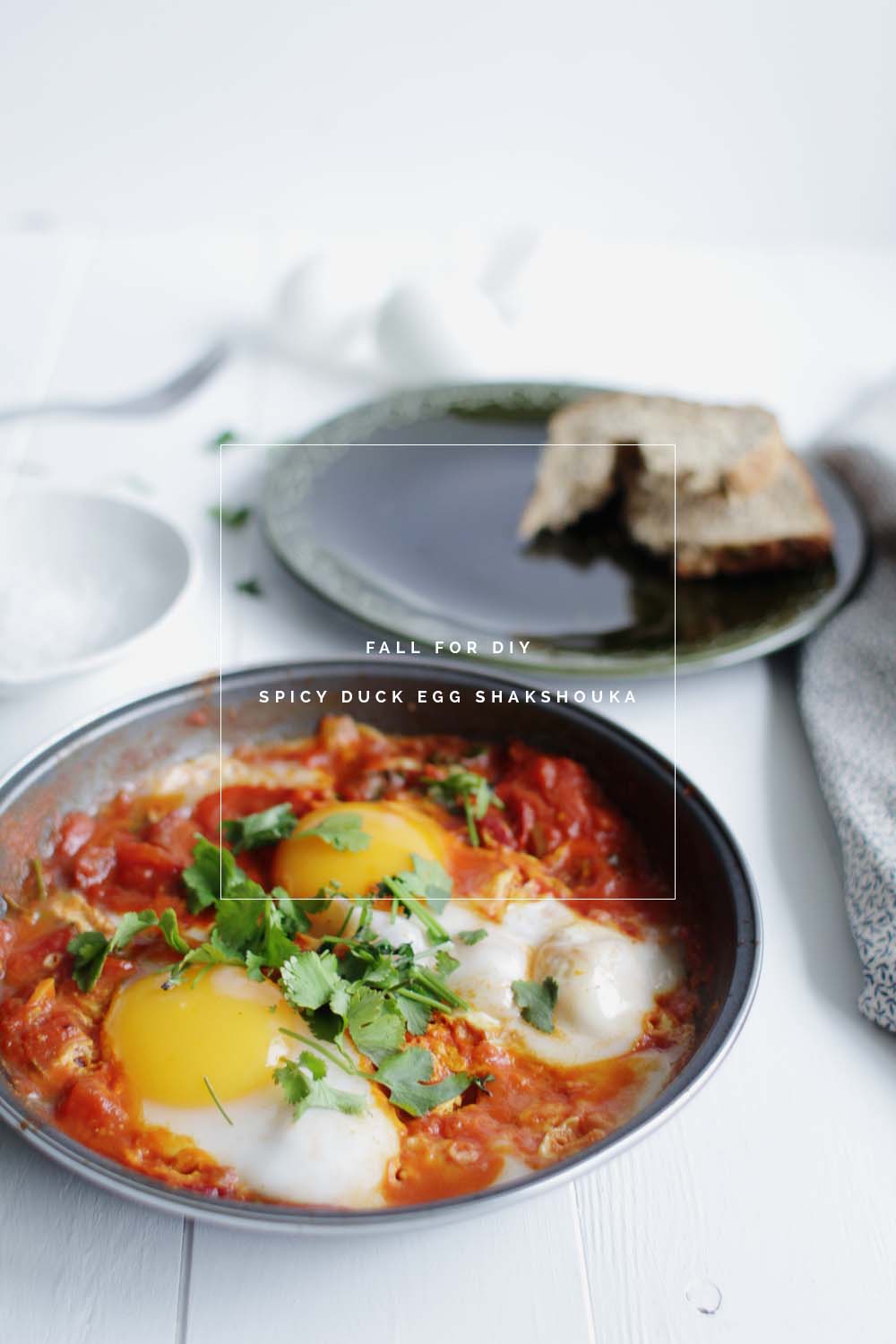 I've always been a bit of a foodie. By foodie I mean I enjoy food, not that I'm an expert at noticing flavours or understanding the different between rare and medium rare. I just love to eat… anything. Give me cake or give me an apple, I'm going to have a good time with it. There's nothing I've ever tried that I wouldn't eat again. I enjoy all textures and tastes and I cannot get enough of them!
That's why it was especially difficult making the decision to change my eating habits last year.
I went veggie…
Well the worlds worst veggie to be honest. I eat fish and I eat it at every opportunity. I won't turn down a Haribo when offered (delicious gelatine) and basically I'm pretty much craving a burger 24/7. I envy my meat eating friends and still really enjoy the smell of meat. As you've probably gathered this may not last forever. You might also be wondering why on earth I'm doing it in the first place (because I wonder the exact same thing every day).
Because of a boy. Well, the boy. The vegan one I live with.
Please don't get me wrong here. When I say it's because of the boy I do not mean to impress one. I did that a long time ago when I was still stuffing my burger loving face with meat around him at every opportunity. Not trying to taunt him. I was letting him know there was no way on earth I was letting him change me.
Then I fell in love with the quinoa addict and he loved me back (even though I was probably eating a chicken wing at the time) so we moved in together.
Now I think I may have slightly over exaggerated how much meat I actually ate before we lived together. I rarely cooked it and wouldn't eat it everyday of the week, so when we moved in together it wasn't a huge change for me to cook vegan meals (and cover them in cheese). And like I said, I love all food. We cooked new and exciting meals and I went for a long time not even noticing how little meat came into my diet.
Another thing I love about food is sharing it. It's pretty dull to have one plate of food that's yours and nothing else, when you can have 10 plates of food to choose from (YAY tapas!) So when we went out to eat I would choose meals we could share and experience together.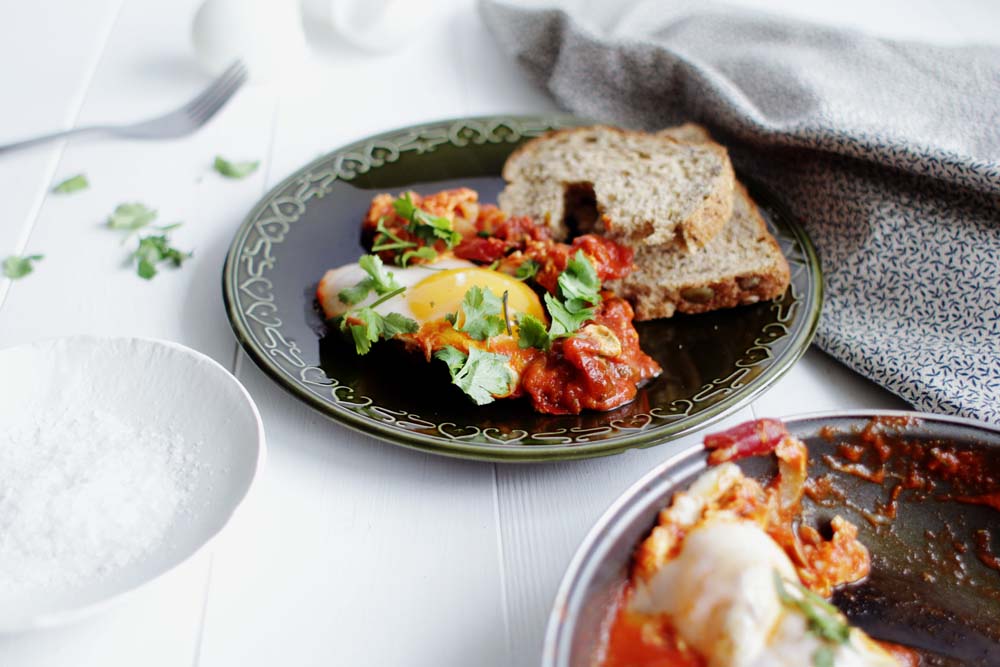 After about a year living this way it started to dawn on me how it wasn't as difficult as I thought to cut meat out of my diet. But then I couldn't get this thought out of my mind. How could I justify going out of my way to make the conscious decision to eat an animal. I'm not judging people who eat meat at all (in fact I'm a little jealous) but I know I can live without it and still eat really well. I had to at least try it out for a while.
This is where I am right now. A terrible pescetarian / part time vegan / meat craving food lover. It's why many of the recipes I've posted here before are vegan. It makes sense when I'm cooking 100 doughnuts to make some the boy can eat as well or there's a real possibility of falling into a sugar coma and never actually getting the recipe up on the blog! But this is where we get to todays recipe.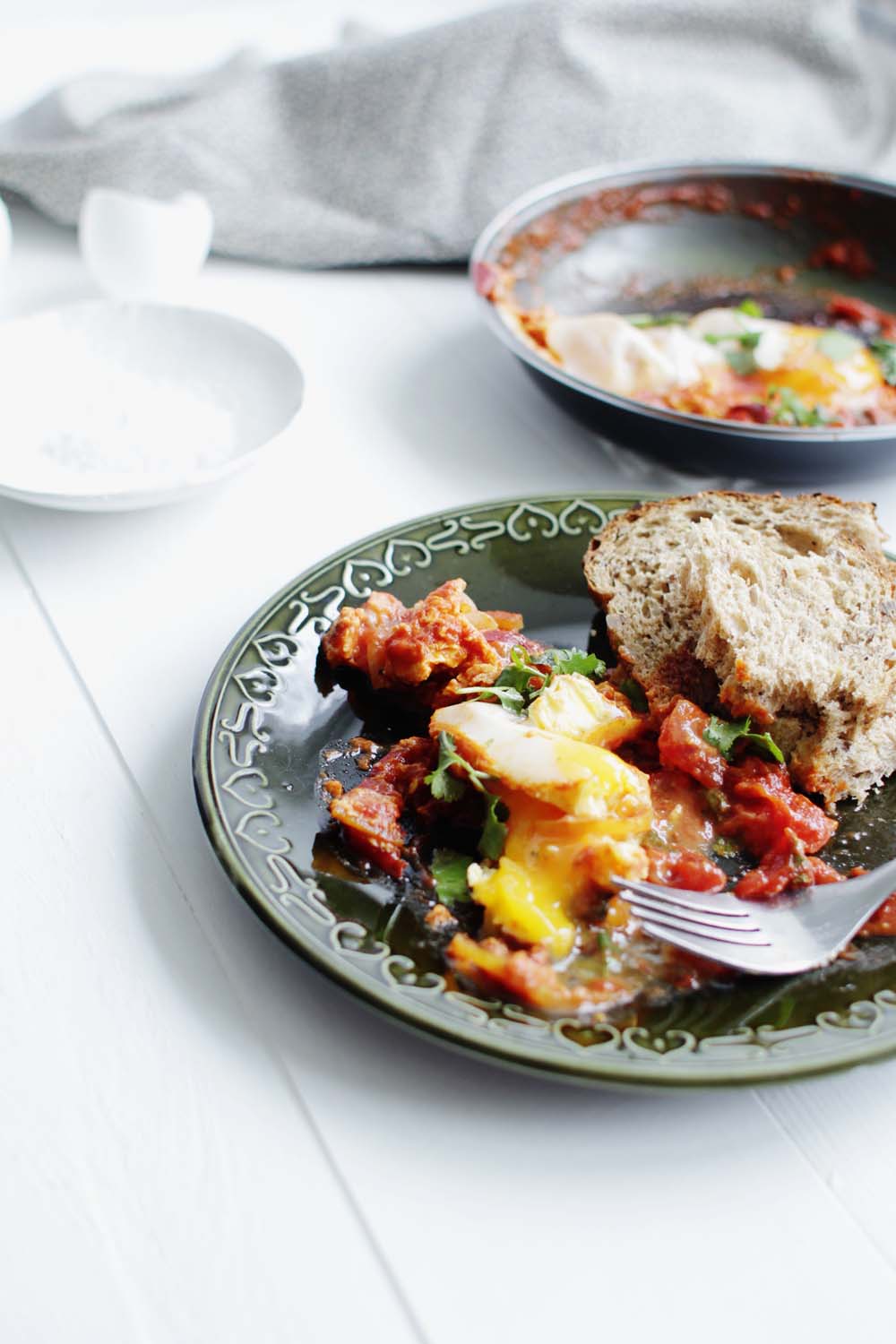 As I was saying we eat vegan at home so I don't eat eggs day to day. With Easter approaching I thought I'd treat myself to half a dozen beautiful duck eggs. I figured I would use them in DIYs and could cook myself omelettes while the boy (he does have a name, honest) is on nights. BUT then I remembered this perfect brunch recipe I used to love cooking and decided to whip up for a super indulgent Spicy Duck Egg Shakshouka brunch. (Who doesn't love brunch?)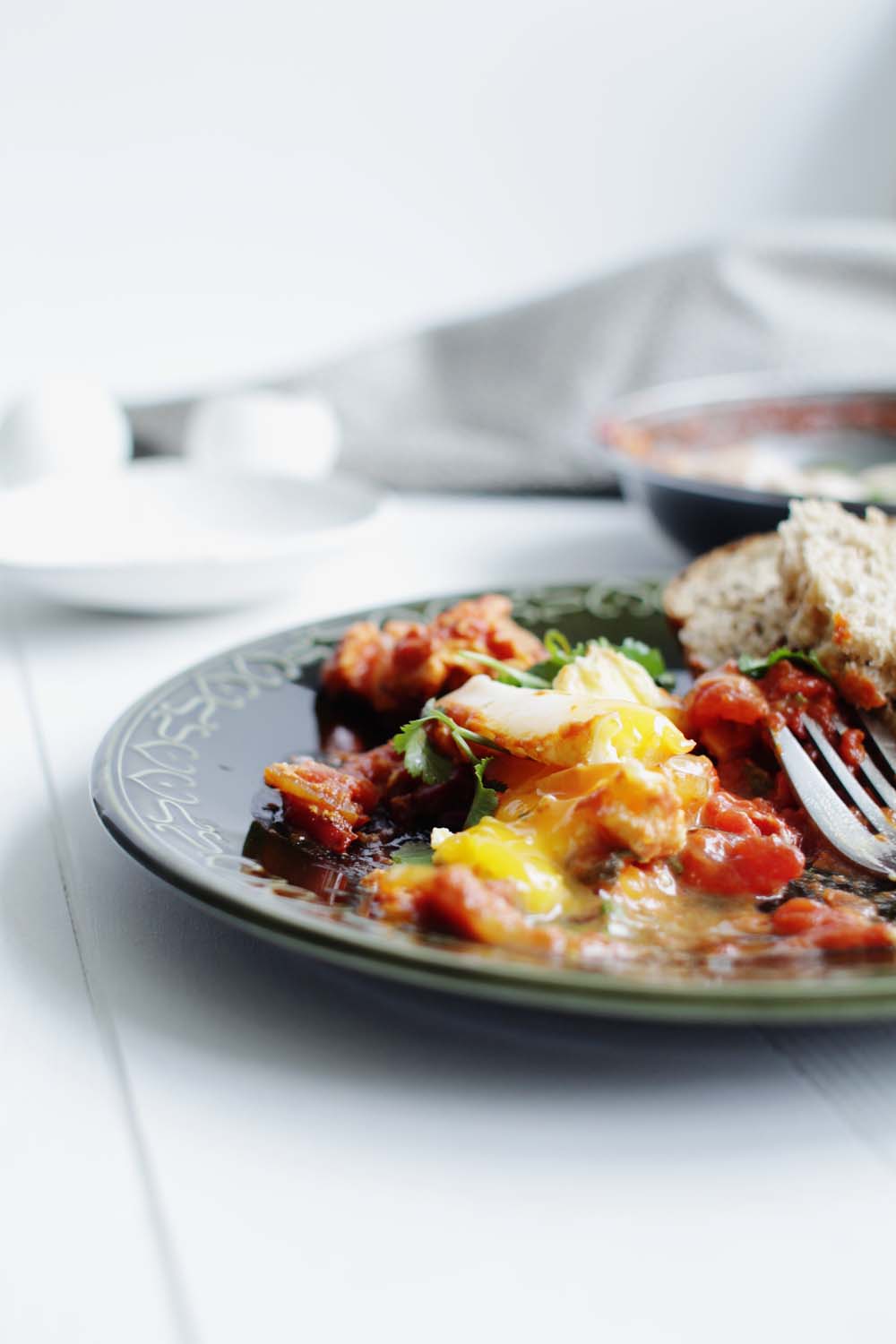 It's easy and very low maintenance food but it has so much flavour. Perfect for when you need to fill up for the day but not in a heavy way. It's goes great with some really fresh, crusty bread, but if you're like me and want to make it on a whim your sliced loaf will do the job.
Ingredients:
1 onion
1 clove garlic
2-3 tbsp chopped jalapenos
1/2 can tomatoes
4 fresh tomatoes
1 tbsp olive oil
1tsp cumin
1tsp paprika
1/2tsp tumeric
salt and pepper
2 duck eggs
1 tbsp coriander
This will serve 1-2 people depending on how hungry you are. Cook for this size in a small pan and increase the size of the pan as you increase the servings.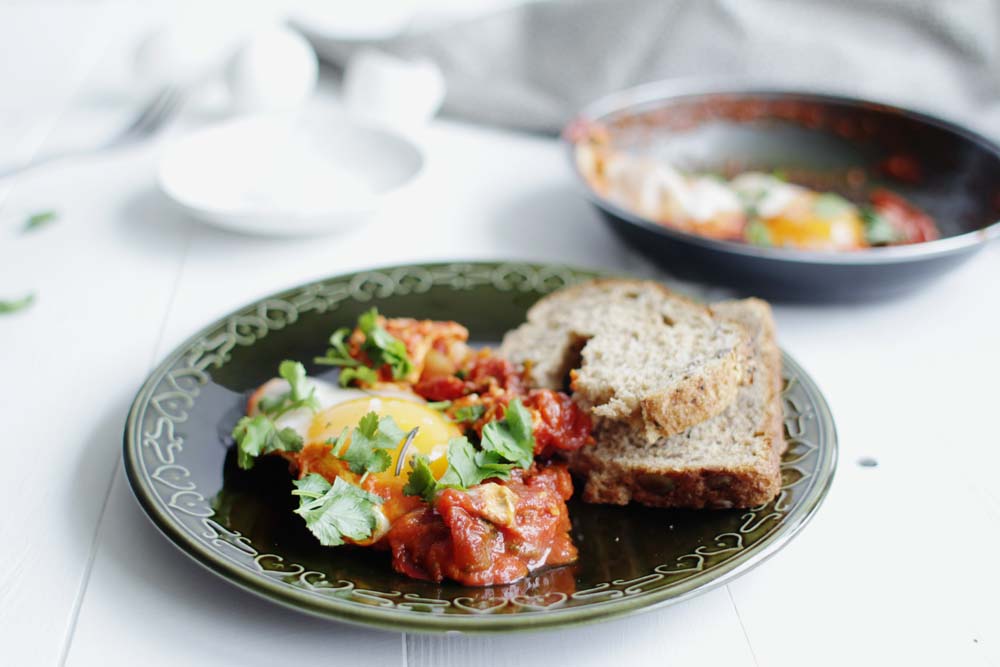 Directions:
1. Chop the onion and garlic and fry gently in the oil until cooked.
2.  Add the tinned and fresh tomatoes, and the jalapenos. Cook on a medium high heat until the excess liquid has cooked off and your sauce is thickening. Add the cumin, tumeric, paprika and coriander.
3. Crack the eggs on top of the sauce and leave to cook. I love a runny yoke so as soon as the white is firm the pan is off the heat. Cook to your preference.
4. Season with salt and pepper and serve.
I hope you enjoy this as much as I did!