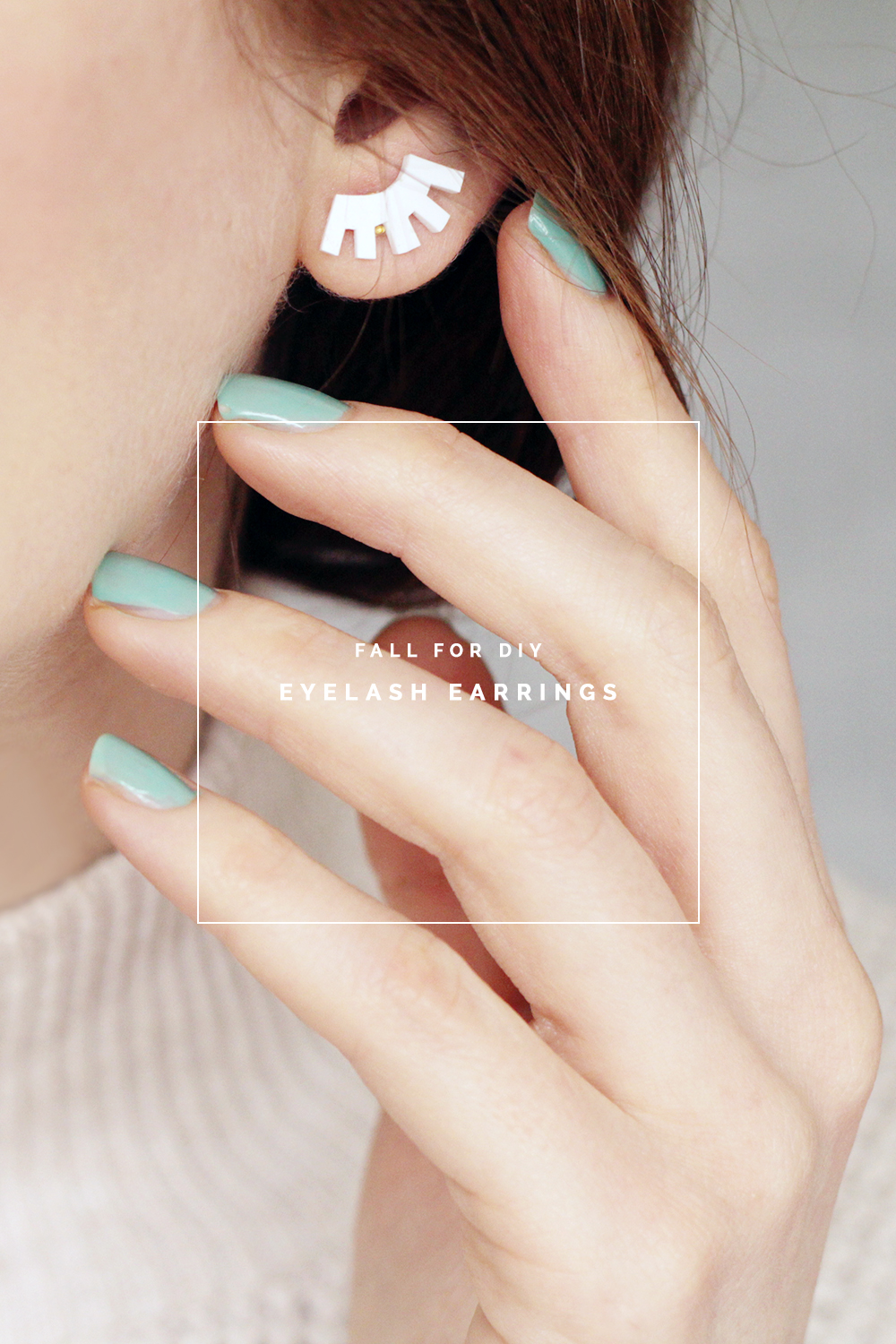 Who doesn't love this awesome eyelash trend that's floating around the Internet at the moment. It reminds me of the evil eyes we all wore in the 90's but pimped up with some massive, mascara coated eyelashes. This is an easy way to put a little 90's fashion into your outfit without having to style a chocker necklace or forehead headband (my go to's during that era) and you can make them yourself! Keep going to find out how.
Materials:
Instructions: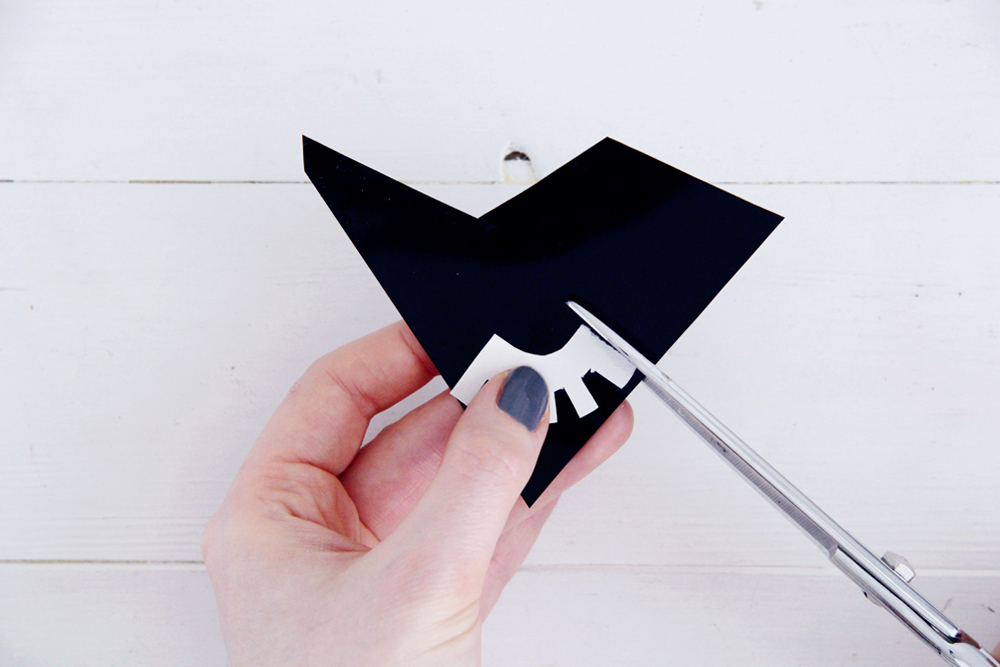 Cut out an eyelash shape about double the size you want your earring to be. Use this as a template to cut out the shrink plastic.
Once you've cut out the eyelashes heat them on low in the oven for about half an hour.
After they have cooled glue the earring posts to the back with a strong jewellery glue.
If you make these earrings show me how you're styling them over on Instagram! Just tag the pic with #fallfordiy so I can see your gorgeous makes.