Minimal statement jewellery is big news this year with oversized pearls, nudes and transparent materials being used in contrast with the glitz and glam of precious stones and sparkly details. This clean and bold bracelet oozes understated charm and is a perfect addition to springs minimal trends.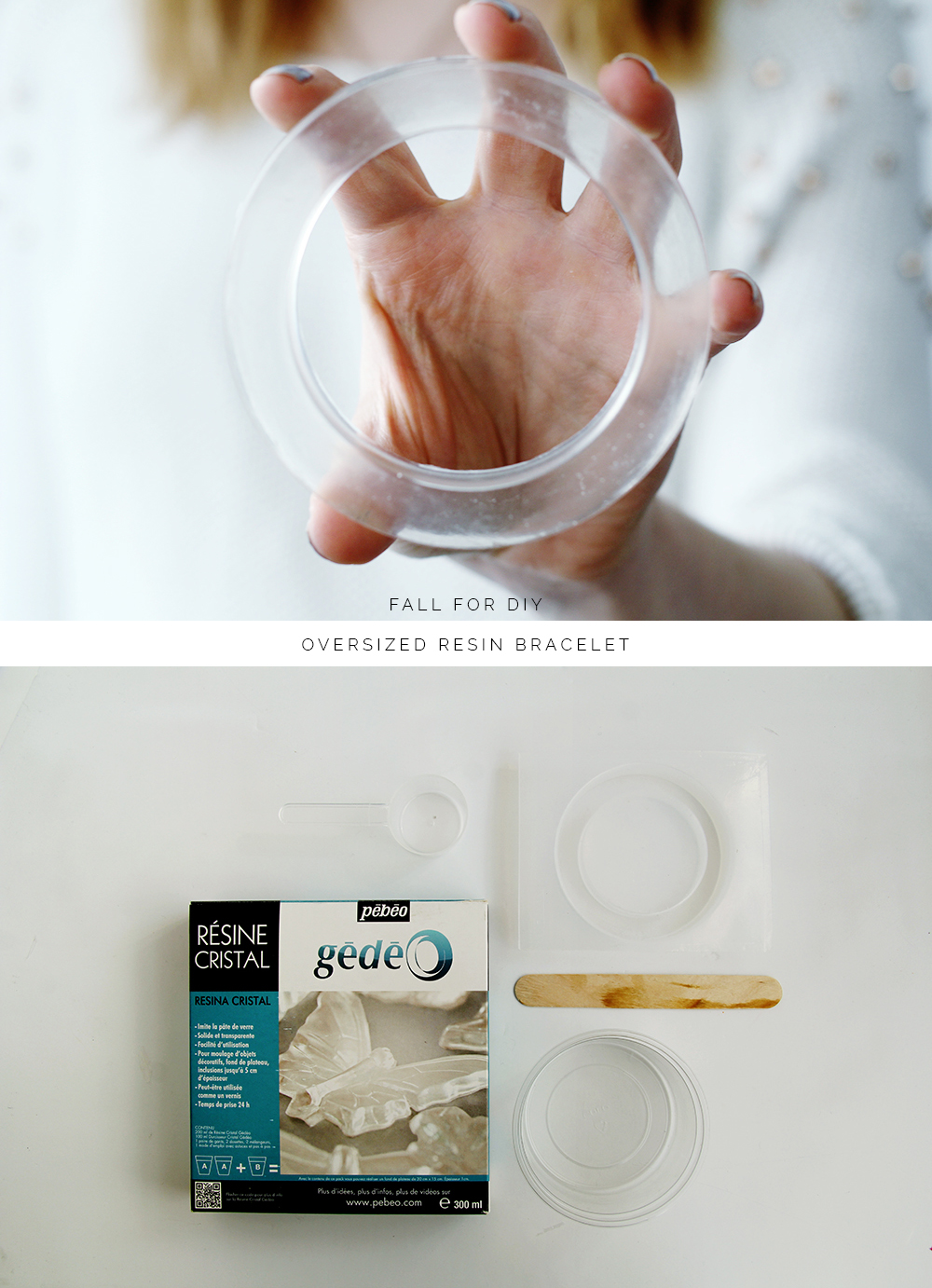 Materials:
Container for mixing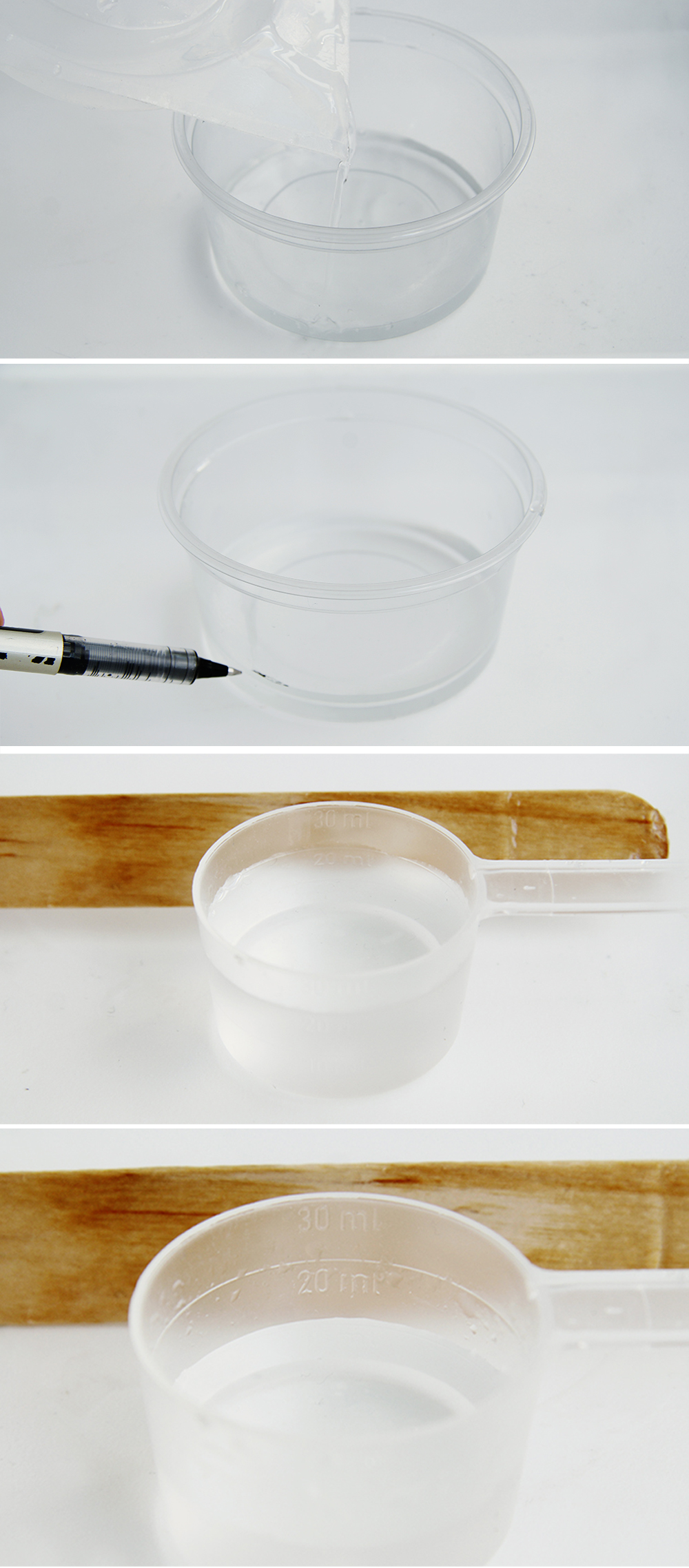 Instructions:
1. Firstly measure how much resin you need by filling your mould with water and pouring it into your mixing container. Then mark a line at the water height. You will need to make at least this much resin.
2. Mix your resin and catalyst together following the instructions. I needed 2 parts resin to 1 part hardener. Easy enough!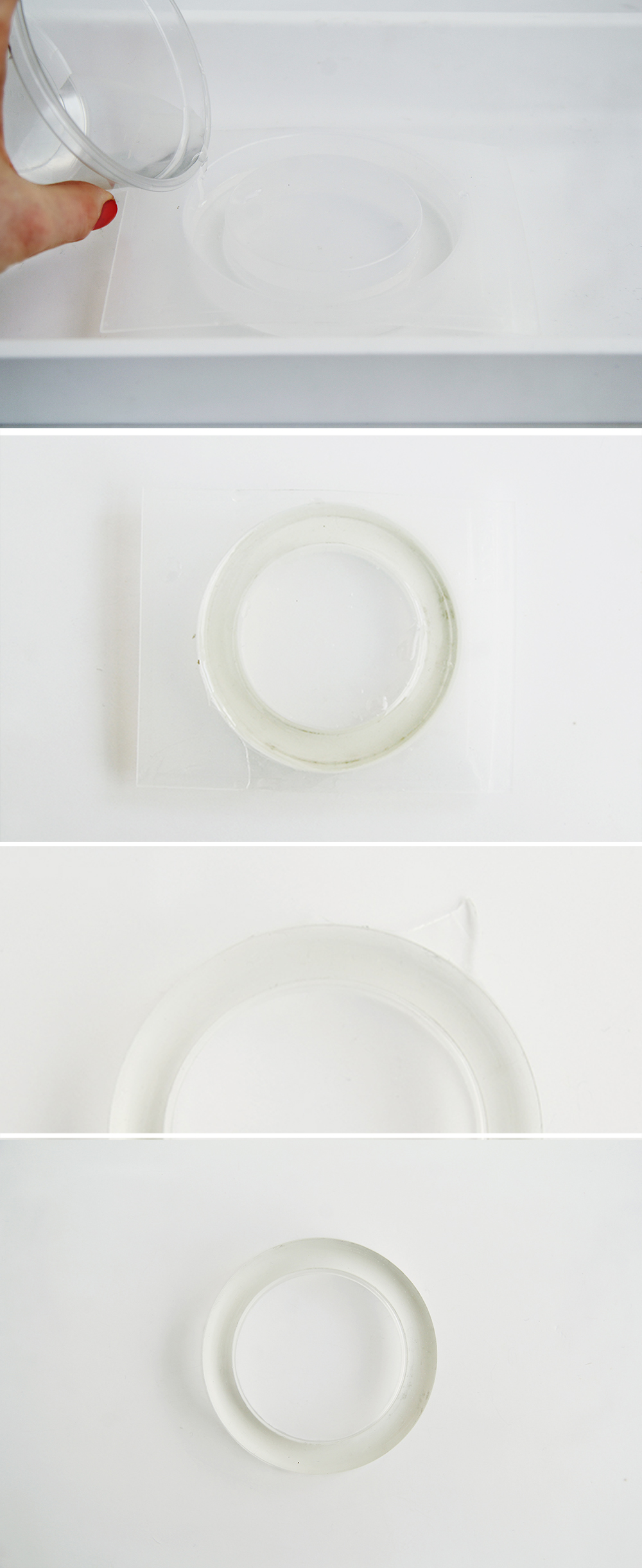 3. Mix thoroughly for at least a minute and pour into the mould.
4. Leave for 48 hours to harden fully. Try to resist touching the resin during this time to check it's status. You'll get those finger prints everywhere!
5. Remove the resin from the mould and cut off any excess with a sharp craft knife. Make sure there are no sharp bits sticking out.
6. That's it!