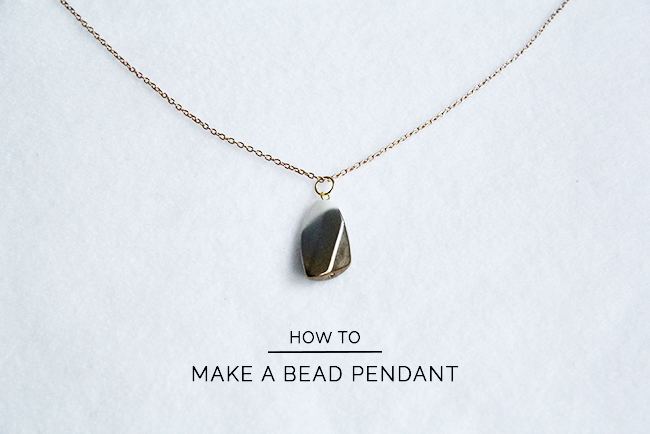 Head pins and eye pins are a staple of jewellery making. One of the most useful reasons to use head pins is to turn beads into pendants or charms. As long as there's a hole going all the way through it, you can use this technique. In this tutorial I'm focusing on head pins which will give a loop at just one end. You can then use this loop to attach it to your chain or rope or keyring or earrings etc… (the list goes on)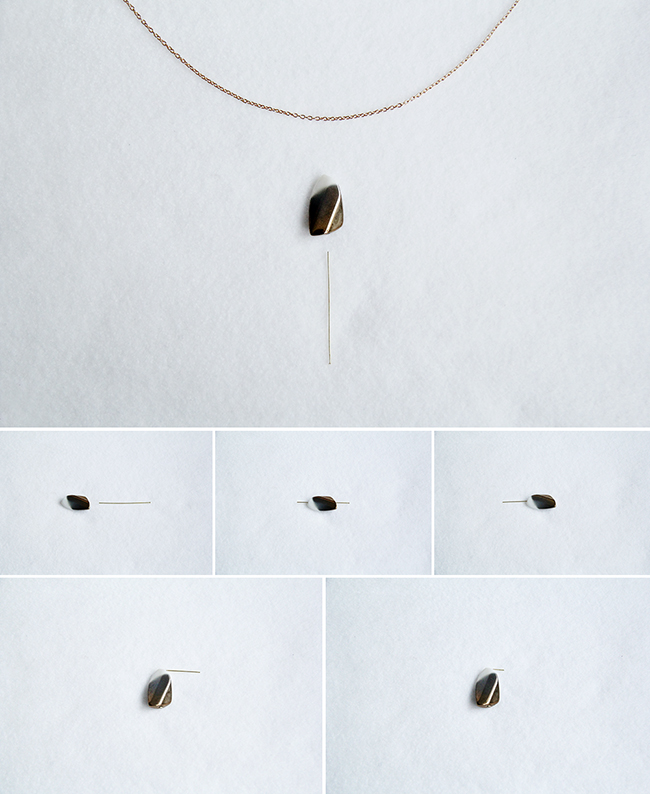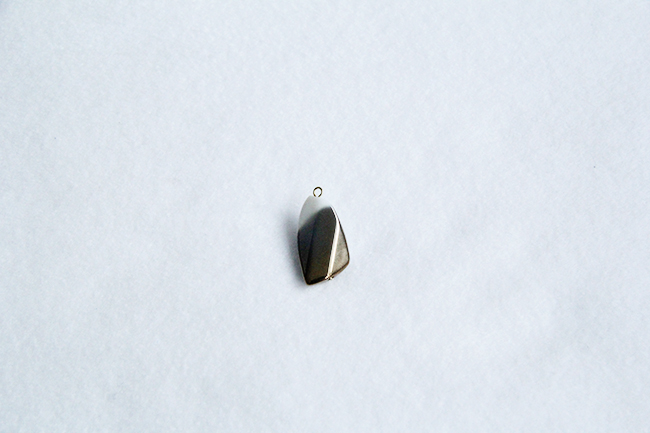 1. Put the head pin through the bead.
2. Bend 90 degrees to the bead.
3. Using cutters cut the head pin about 1cm away from the bead.
4. Hold a pair of round nose pliers with your hand facing away from you. Grip the end of the pin around the middle of the plier and twist your hand forward to make the loop. You'll need to practice this action a few times. It can be a little tricky at first but it gets easier!
5. Now you're ready to attach your pendant to a chain with a jump ring. Check out our experts guide to opening and closing jump rings to learn how.