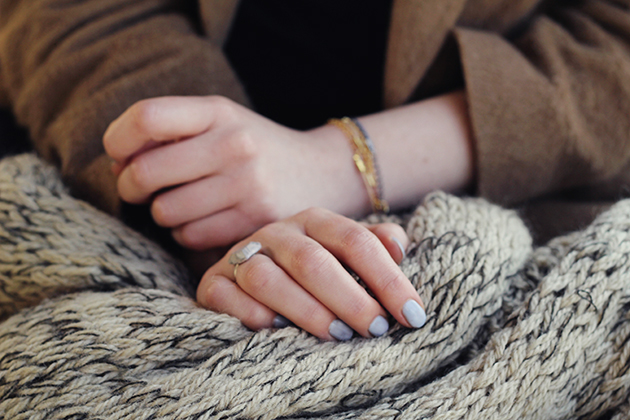 We all have to compromise at times. In relationships, at work and our day to day decision making. But sometimes compromise can be a real benefit if you make it work for you. My biggest compromise so far this year is starting a 'What I'm wearing' style column on FFDIY. Doesn't sound like much of a compromise though, right?
There's a few reasons I've decided to start posting a regular style section on Fall For DIY. I like most other people are setting my goals for the year and pushing myself to step out of my comfort zone. Getting in front of the camera is a pretty daunting experience for anyone who's job does not involve and justify carefully posing to get your best angles (or just naturally looking fantastic…). So I've been practicing. If you follow my Instagram account you've probably noticed a few more selfies (in which I always look like I'm eating for some reason? Mystery mouth) in an attempt to get used to my own face in photos without judging my slightly odd looking features too harshly.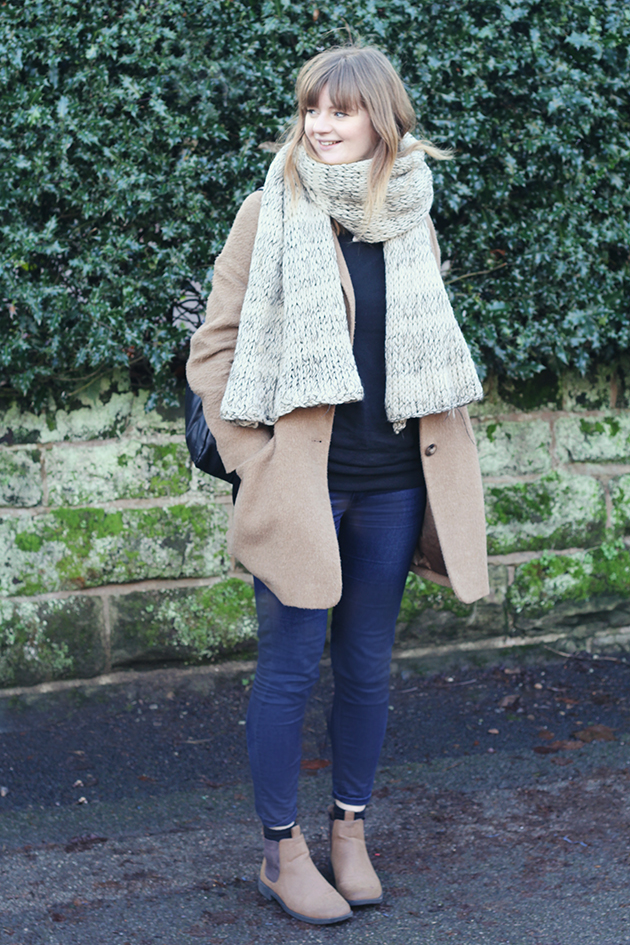 Another reason is my relationship with the tall one. Most weekends he patiently waits for the sun to set so my focus can move from taking as many photos as is humanly possible of up coming posts and we can actually think about spending some time together. This is where my compomise comes in. I need and want to make more time to enjoy myself and keep our relationship as amazing as it is now. I can't continue to neglect our time together and seen as I can't make more hours appear I'll need to be organised. Combining a style blog post with an outing sounds not only fun, but way less intimidating than posing next to a wall for half an hour and as luck would have it, Al is a natural genius with a camera. Who knew!
I'm also finding my feet here. I want to do something a little different with this series. I'm hoping to make these posts personal and interesting and hopefully you guys will get to know me a little bit better. I'll be writing more about the stuff I do, so I'll have to do more otherwise this could get pretty boring. Anyway, my point is if you know you need to make a compromise, make it work for you. Try to find a solution that will benefit you but in a different way. You never know, you might even come out better off.
After writing this post I read this fantastic account from the other side of the coin. If you're a blogger struggling with time management and a relationship you'll find this post from Rock N Roll Bride an interesting read. I know I did!