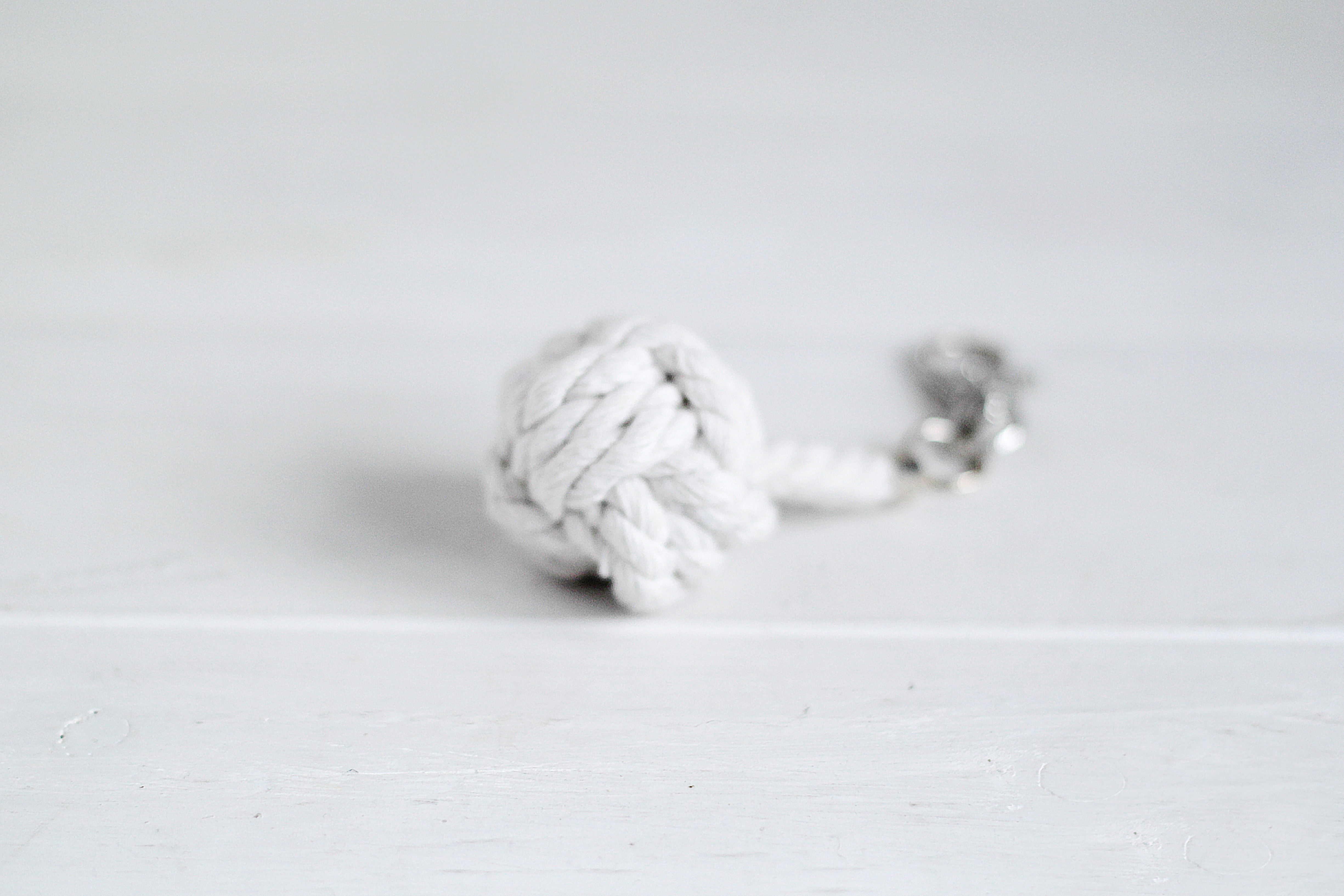 So I promised you a DIY for the men. Well here it is. You'll need to see yesterdays tutorial for a step by step guide to making monkey knots. Just click the picture link below.
We've had such a great response for this weeks post, I'm so glad you guys are enjoying the post and I'd love to see if you've made any of them. Tag us in Instagram or post on our Facebook page, or if you just want to make sure you don't miss anything come over to Bloglovin and stay up to date!
Check out the tutorial below: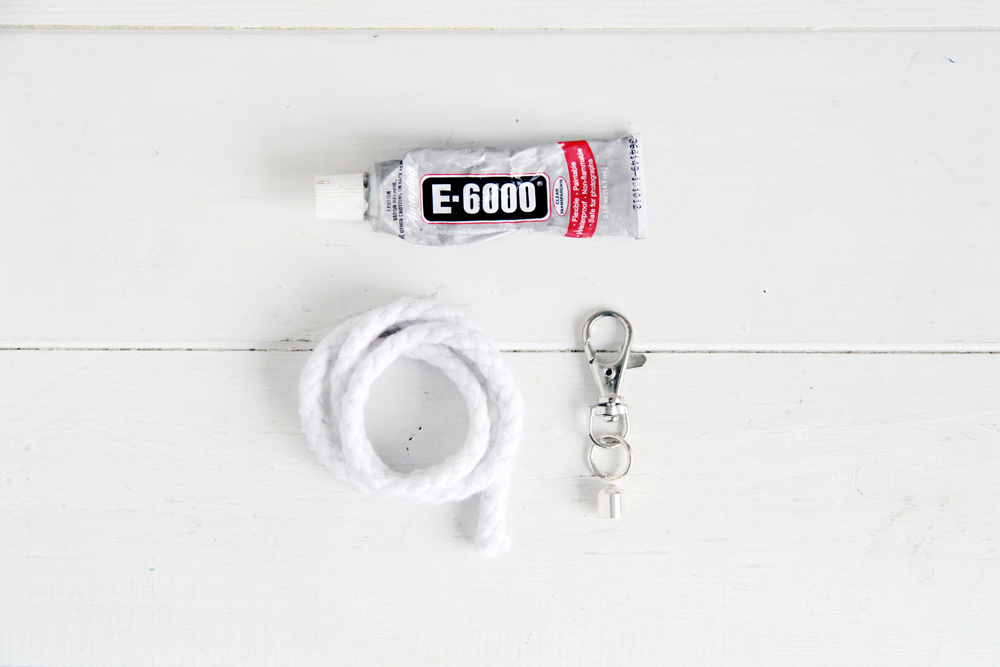 Materials:
1. Make the knot following this step by step tutorial.
2. Tuck in the shorter end of the knot.
3. Cut off 1″ from the other length of cord and glue the end into a bell closer cord end.
4. Leave this to dry and attach to a key ring using a large jump ring.
More to come tomorrow!