I'm quickly learning that my usual crafty Christmas is going to be a little pared down this year. A toddler and a newborn are keeping me on my toes and just doing the bare minimum, decor wise, has become an ask. There is something slightly magical about midnight decorating… even if you are falling asleep as you do it!
So with that in mind I wanted to try some family crafts which might not end up looking like a half finished scribble on a bit of paper. Ollen gets bored of colouring very quickly but he really enjoys rolling out dough and using a cookie cutter. So I put him to work… no, not really (but kind of).
We made these dyed salt dough star decorations together as a festive activity, and apart from the food dye part I could leave the rest to him (with a little help of course).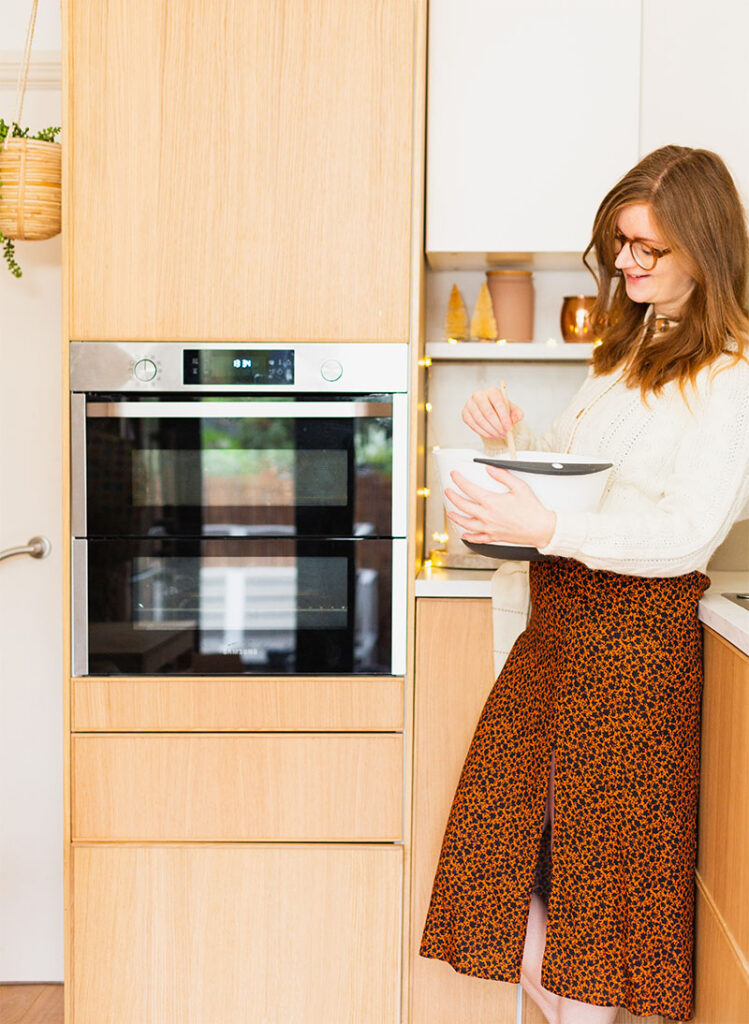 Ingredients:
150g wholewheat flour
150g salt
100ml water
You'll also need:
Food dyes (I used these)
Cookie cutter
Roller
Toothpick
String