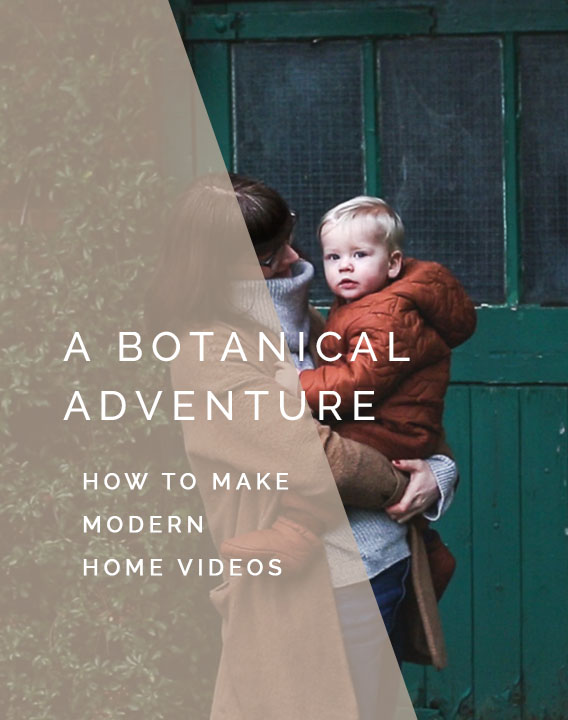 This post is sponsored by Adobe. Thank you for helping us create and save lasting memories.
Cliché mom moment here (I seem to be having a lot of these at the moment) but how on earth do I have a one year old child already!? I've spent the last couple of weeks looking back at the photos and videos on my phone saying "This time last year we were….", "This time one year ago Ollen was….", "This time last year look how small he was" pretty much non stop.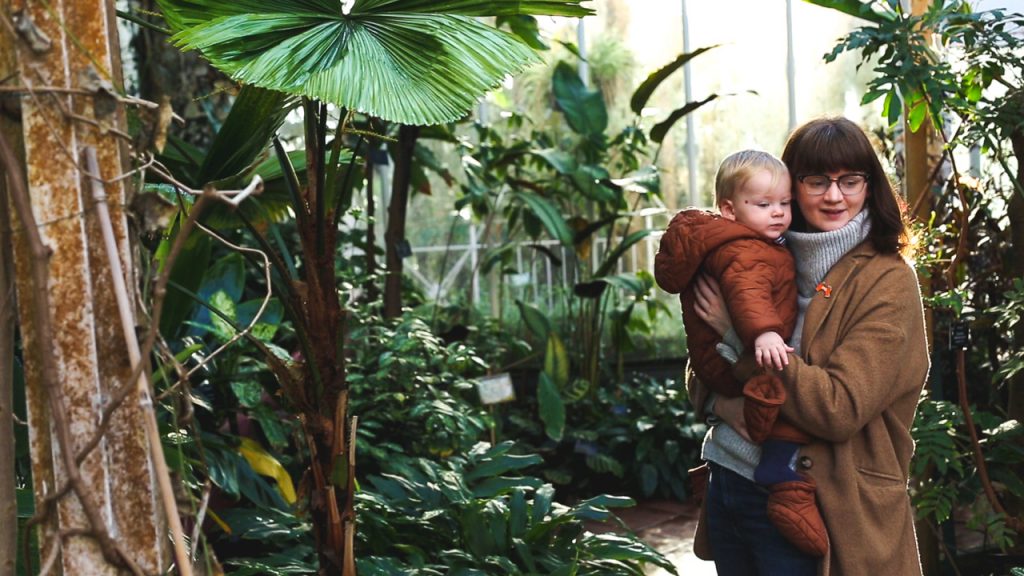 Looking back on these moments reminds me how much I need to appreciate all my time with my baby. Yes, even when he's sick and grouchy and won't let me move my head one meter away from his head without the world ending. Even then. He's growing up fast and I feel almost like I'm missing it even though it's happening right in front of my eyes. How is that even possible?
Taking photos and videos is really important to me. I want to remember his facial expressions. His excitement looking at the world and seeing something new for the first time. It might be looking through the rose tinted glasses of motherhood, but eventually you'll forget the sleepless nights (no one needs to remember those) and hopefully remember first smiles and steps, family days and playing games. The happier times to look back on in years to come.
I've been making an effort to not only capture these moments but also keep them safe. Not let them disappear into the old phone ether, never to be seen again. It's easy to do. There's always something new to be recording! But instead of losing it all, I've been making home movies instead. Putting together snippets of videos to jog those memories. I feel like I'm more likely to look back on these videos than sift through a decade of photos. Because let's face it, I'm not going to slow down my snapping any time soon!
Which is where Adobe Premiere Elements come in. It's not only really easy to put quick videos together I can also create pro effects thanks to the Guided Edits included. These are awesome – the way they walk you through each step, literally pointing at the next button to click. Putting together this video of our day out to the local Botanical Gardens I wanted to add in this Glass Pane effect. Usually this would take a few hours of Googling and most likely some mild swearing at the computer, but using the Guided Edit I was done in minutes and could replicate the effect myself, or go through the Guide again if I forgot the steps.
If you're still not convinced watch this 60 second video tutorial showing just how easy it really is!
There are so many Guided Edits to try out. Edit your videos for social media, sending to family and friends or just for your own viewing. You can try it out first for free! Click here to get your free trial. You can use some of your existing phone videos or it's a great excuse for a family day out!